Atmanirbhar Bharat: Rs 3 Lakh crore collateral-free automatic loans for businesses
First Published Dec 18, 2020, 5:29 PM IST
The Modi government has disbursed collateral-free loans to the tune of Rs 3 lakh crore for businesses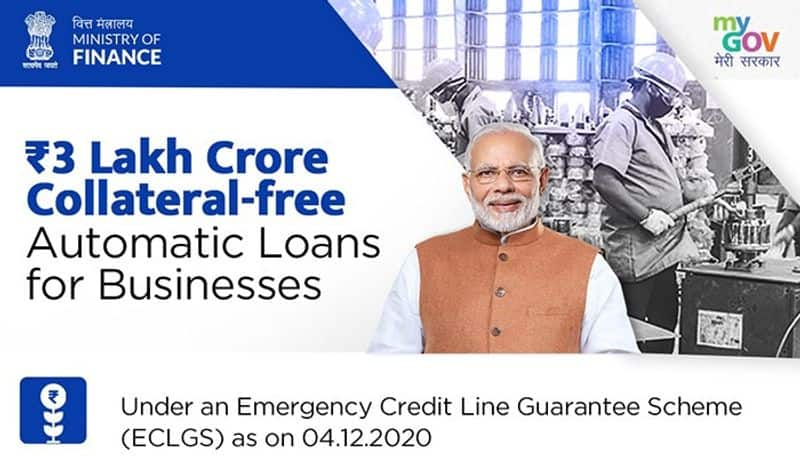 Under the Atmanibhar Bharat programme, the Modi government has disbursed collateral-free loans to the tune of Rs 3 lakh crore for businesses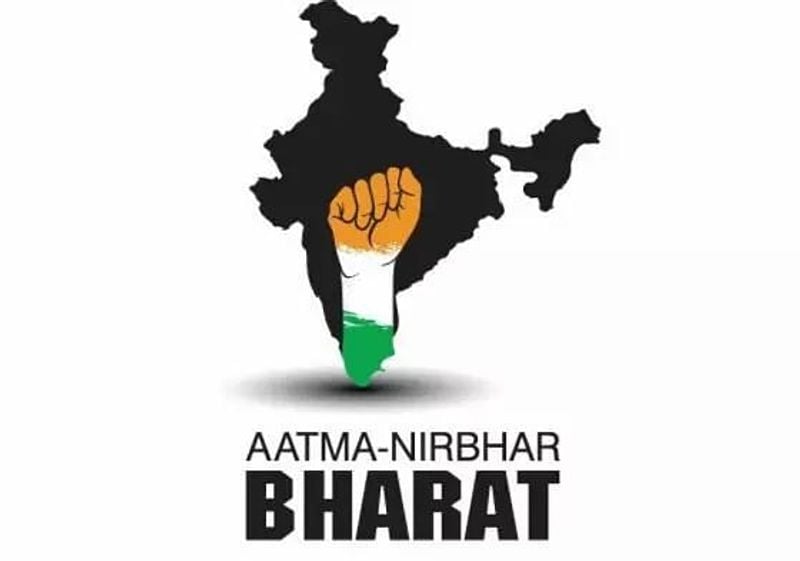 Atmanirbhar Bharat is a policy devised by Prime Minister Narendra Modi to make India self-reliant. It is to ensure that Indian becomes a bigger and more prominent part of the global economy.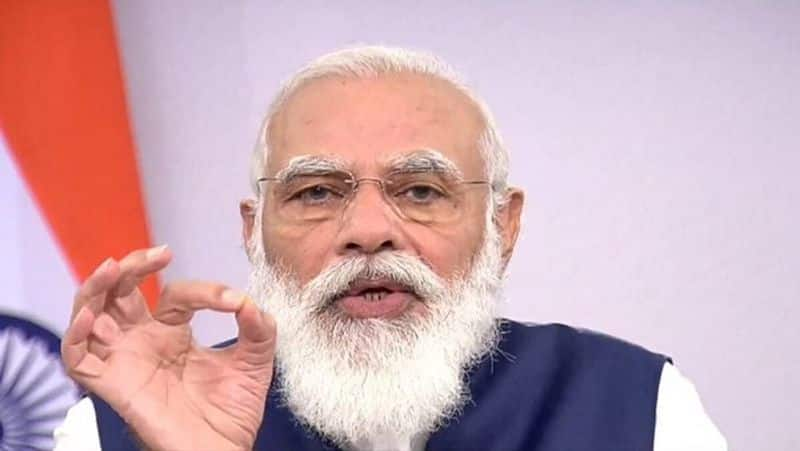 The Prime Minister spoke to the nation on this dream during the coronavirus-induced lockdown on May 12 earlier this year. He had also announced a financial package in this regard.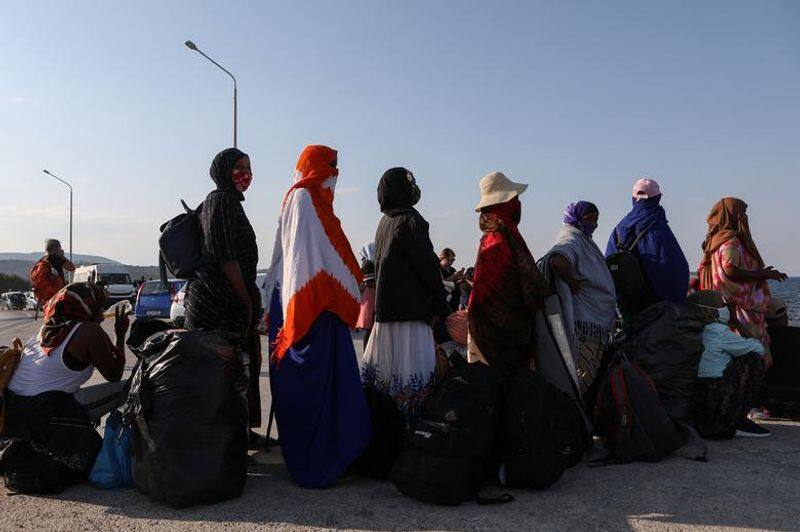 The intent of the package is to give a boost to those economies hit by the COVID-19 pandemic. It was also done to stimulate employment and give a fillip to the informal economy.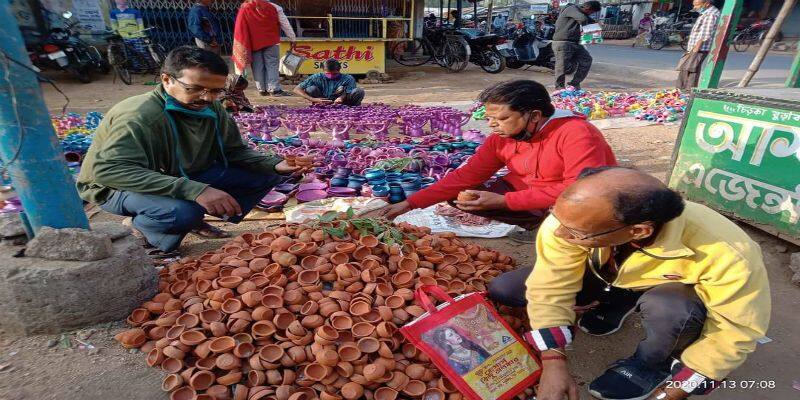 The Prime Minister also made it a point to give stress to local products and market them globally. He called it 'Vocal for local'.