As India opens up space sector, IN SPACe receives 22 proposals including setting up satellite constellations
First Published Dec 23, 2020, 2:05 PM IST
After India decide open up the space sector to private players, IN_SPACe has received 22 proposals, including setting up satellite constellations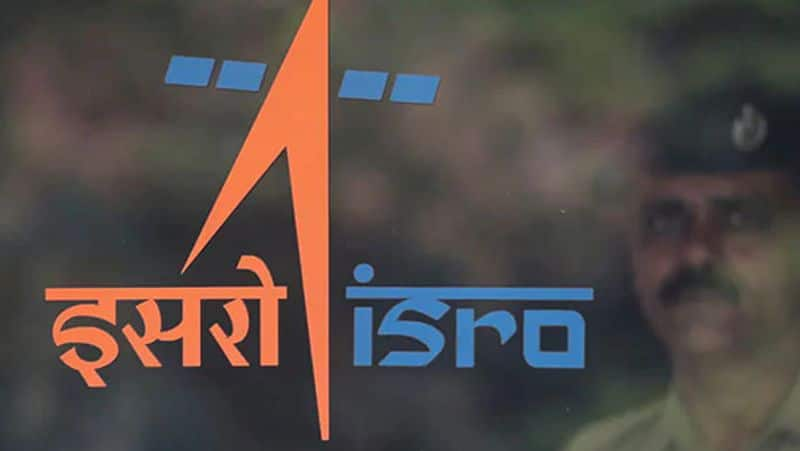 Just a few months after India liberalised its space sector, as many as 22 proposals have been received by IN-SPACe from both Indian and foreign companies.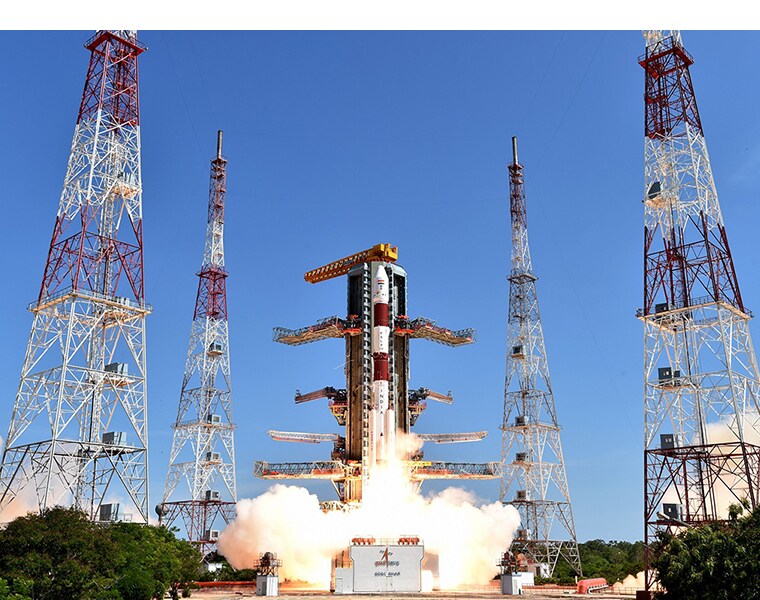 The proposals cover setting up of ground stations, establishing satellite constellations and launching satellites.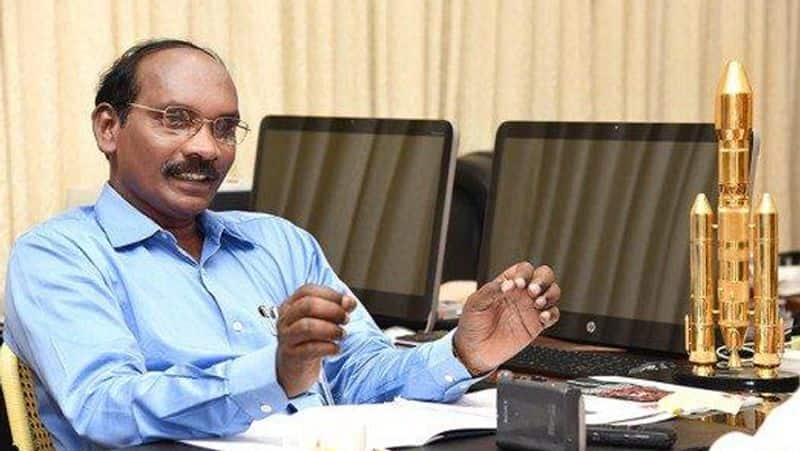 Times of India quoted K Sivan, secretary, Department of Space (DoS), as saying: "The fact that so many Indian firms, both big companies like L&T and Bharti Group and startups are progressing well is encouraging and in line with our PM's vision. Interest from foreign firms like Amazon will also help India become a global space hub."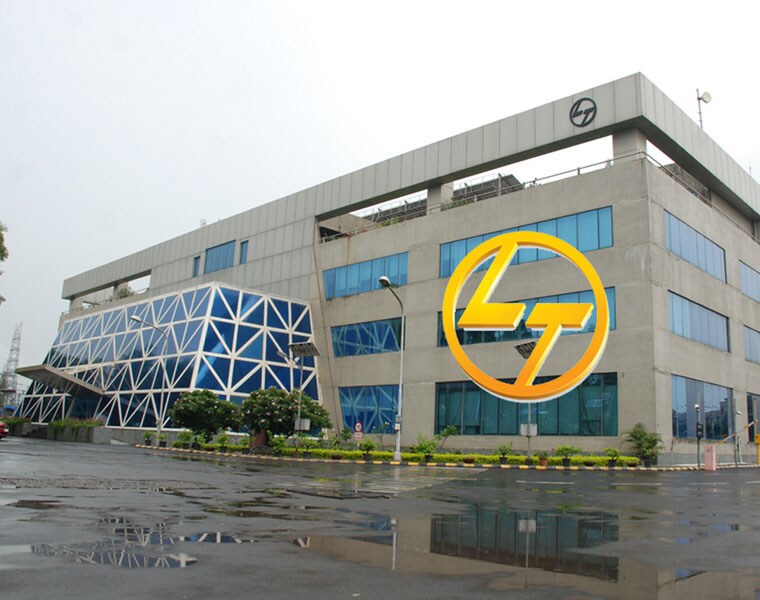 While there are several private players with request, L&T wants to "undertake end-to-end role in the small satellite launch vehicle (SSLV)."
The Indian National Space Promotion and Authorisation Centre (IN-SPACe) assesses the needs and demands of private players, including educational and research institutions, and, explore ways to accommodate these requirements in consultation with ISRO. Existing ISRO infrastructure, both ground- and space-based, scientific and technical resources, and even data are planned to be made accessible to interested parties to enable them to carry out their space-related activities, added Indian Express.