As Chidambaram faces jail, here are four other politicians who have been to Tihar
First Published Sep 5, 2019, 8:02 PM IST
New Delhi: Former finance minister P Chidambaram was on Thursday (September 5) sent to Tihar jail till September 19 with respect to the INX Media corruption case. However, both Chidambaram and Karti have been granted bail in Aircel Maxis case.
Here is a list of five Indian politicians, who have made their way into Tihar jail.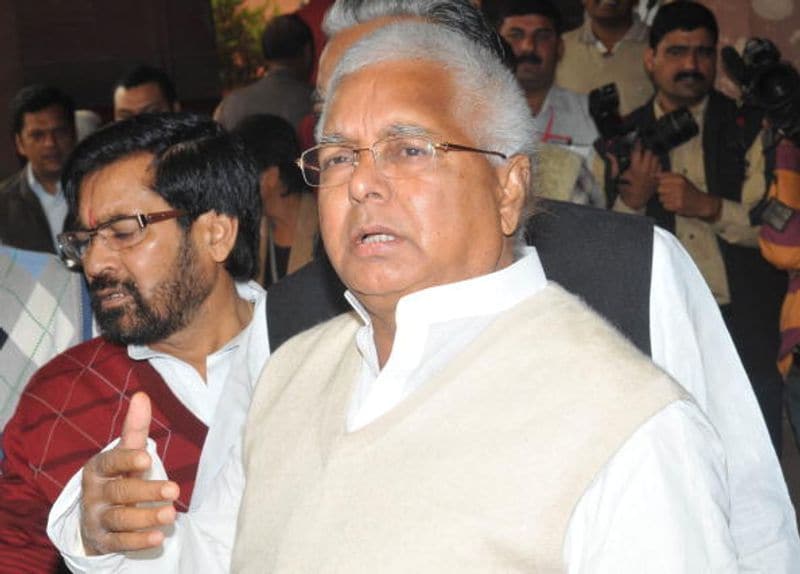 Lalu Prasad Yadav - Rashtriya Janata Dal (RJD): Bihar's former CM Lalu Prasad Yadav was convicted in four fodder scam cases with respect to the fraudulent withdrawal of money from Deoghar, Dumka and Chaibasa treasuries in Jharkhand. Presently, Lalu Prasad is undergoing treatment at the Rajendra Institute of Medical Sciences in Ranchi, Jharkhand, for kidney-related sickness.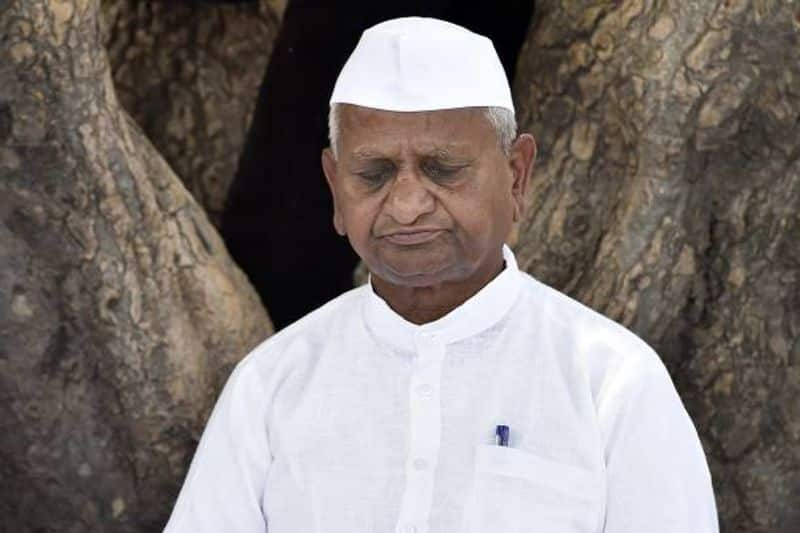 Anna Hazare - Social Activist: Veteran social activist was sent to Tihar jail for protesting conflicts between differing Civil Society and UPA Government anti-corruption bills, known as the Jan Lokpal Bill.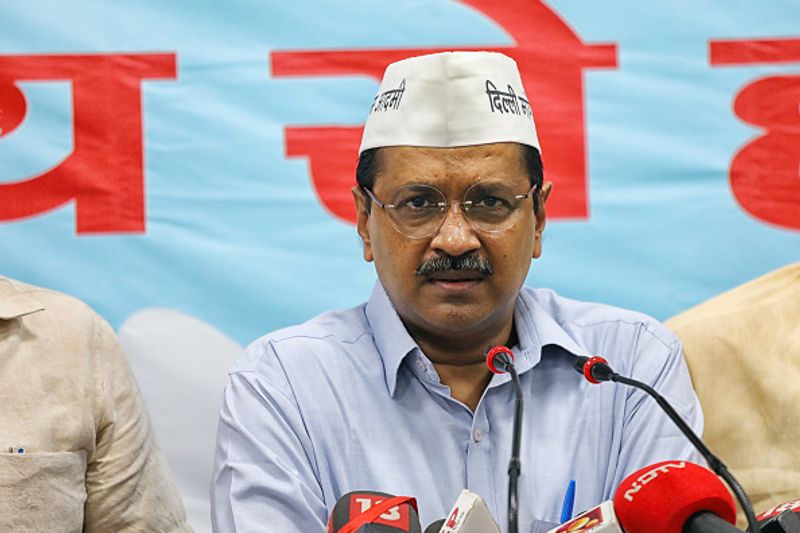 Arvind Kejriwal - Aam Aadmi Party (AAP): Delhi chief minister Arvind Kejriwal was sent to Tihar jail in connection with a criminal defamation case filed by senior BJP leader and former party president Nitin Gadkari.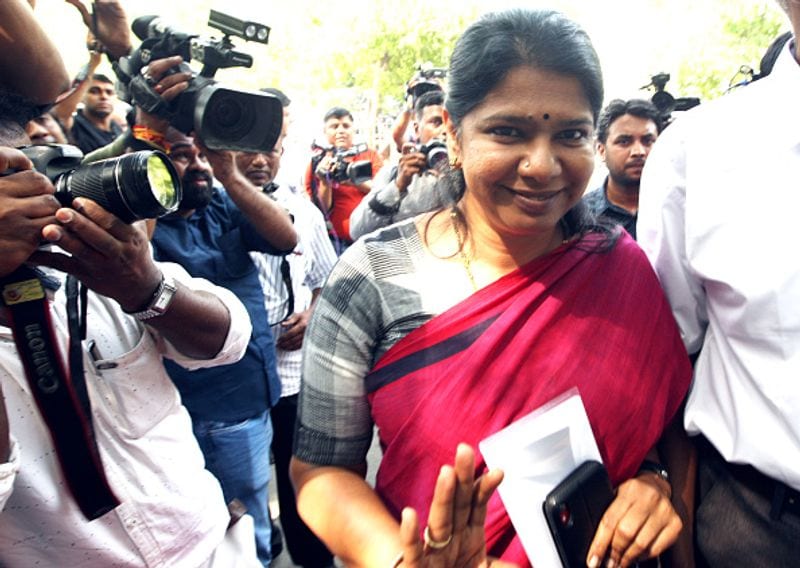 MK Kanimozhi - Dravida Munnetra Kazhagam (DMK): Lok Sabha MP, MK Kanimozhi was sent to Tihar jail as she was named as co-accused by the CBI for allegedly accepting Rs 214-crore bribe that was part of India's largest swindle, the 2G scam.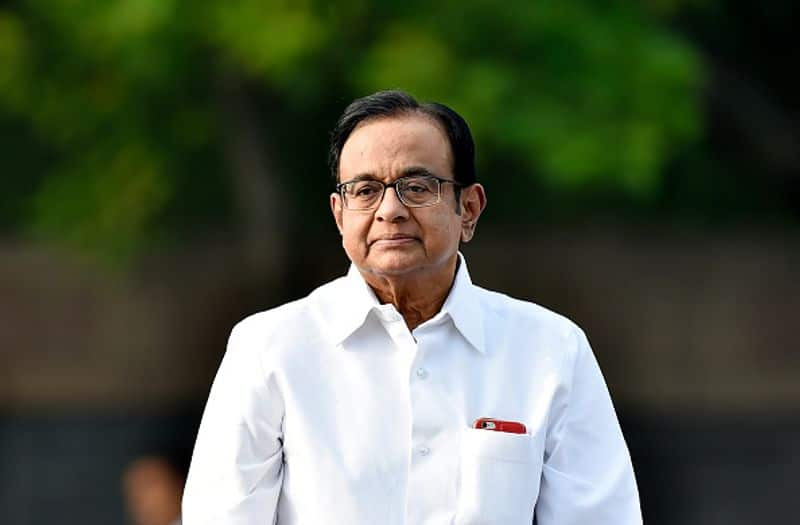 P Chidambaram - Indian National Congress (INC): Delhi court has directed to send former finance minister P Chidambaram, accused in the INX Media corruption case, to Tihar jail. Special Judge Ajay Kumar Kuhar in his verdict ordered to send Chidambaram to 14-days judicial custody till September 19.