Arun Jaitley no more: 11 milestones in the journey of former Union minister
First Published Aug 24, 2019, 1:12 PM IST
Here are interesting aspects in the life of former Union minister Arun Jaitley, that made him the person who led the country's economy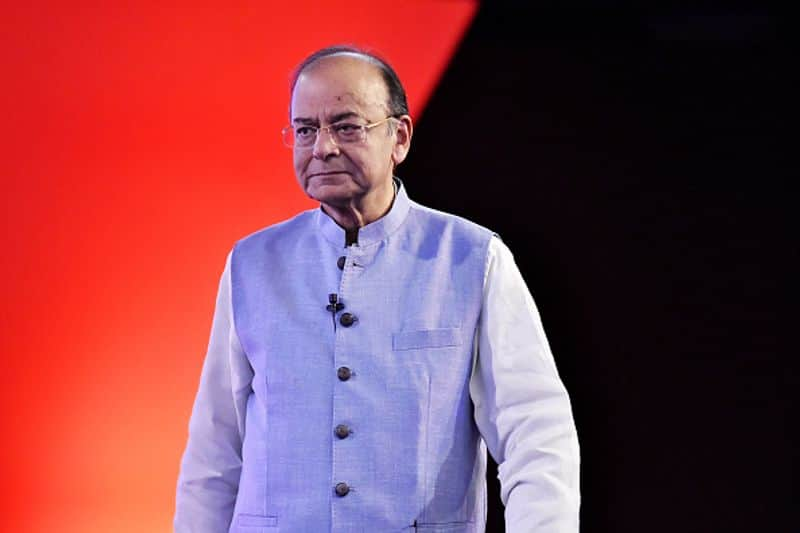 Arun Jaitley was a senior leader of the BJP and a member of the Upper House of Parliament. Arun Jaitley, a Rajya Sabha member, is well-known in Indian politics. Jaitley was born into a family of lawyers, social activists and philanthropists. He was president of the student union in college. He went on to complete LLB from the University of Delhi. We dive into the facts surrounding Arun Jaitley's journey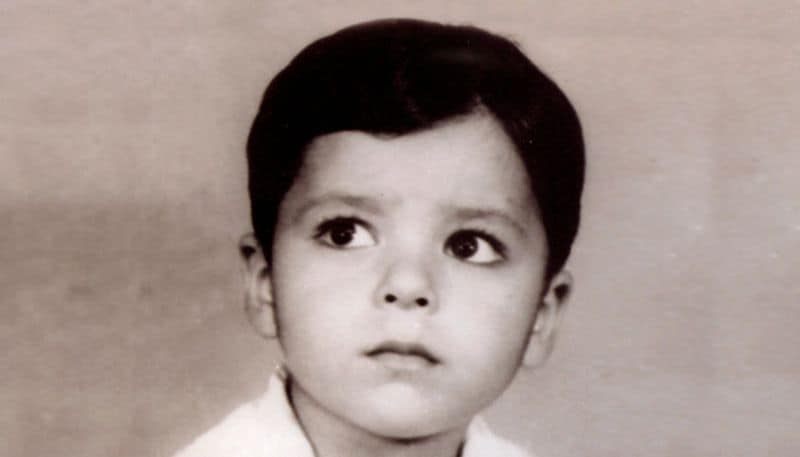 Arun Jaitley was born into a Punjabi Brahmin family, he completed his education at St Xavier's School, New Delhi. He exceled not only in academics but extra-curricular activities as well.
He started his career as a successful lawyer and has proved to be a good minister in many ways. He was a strong support to PM Modi.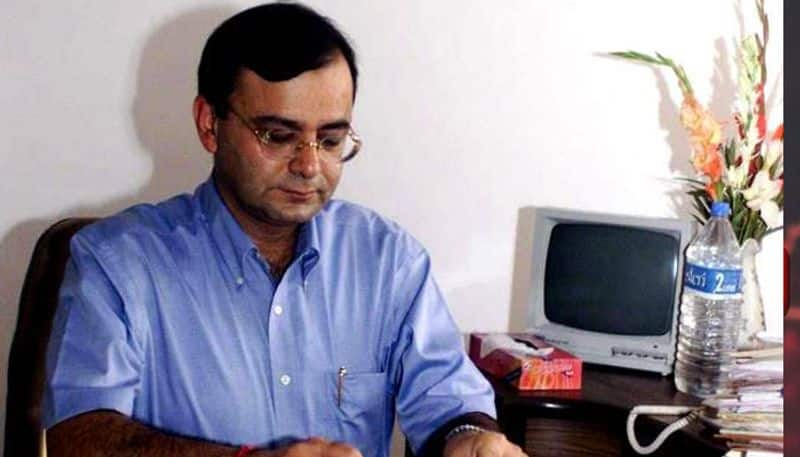 Arun Jaitley played a vital role during the Delhi Assembly elections. As an advocate, he introduced many policies. He is considered to be the minister who takes quick initiatives for infrastructure projects, tax and investment.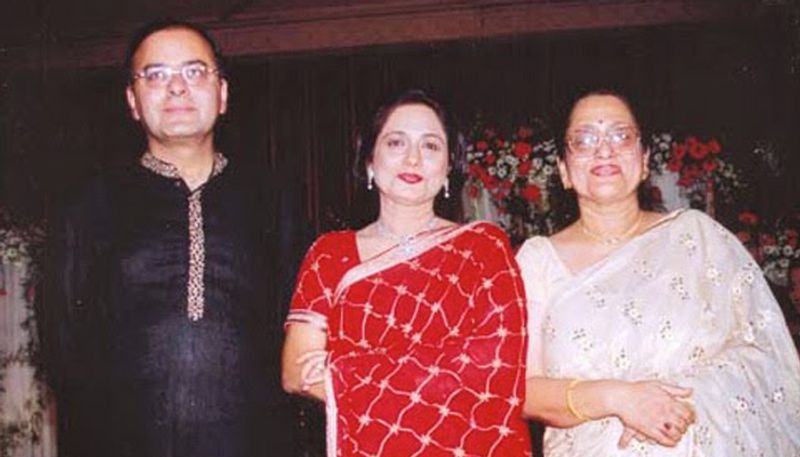 Arun Jaitley has previously held the positions of the Union cabinet minister for Commerce and Industry, Law and Justice in the National Democratic Alliance government 1998-2004.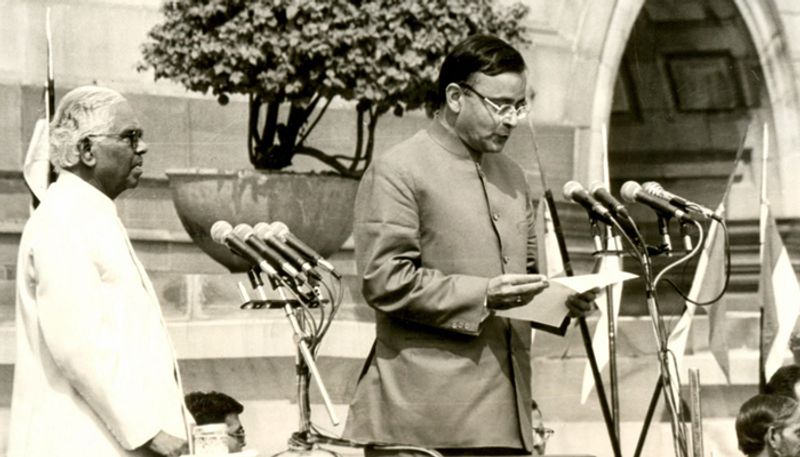 Before becoming a Union minister, Jaitley was once BCCI vice-president but resigned shortly after the IPL spot fixing scandal.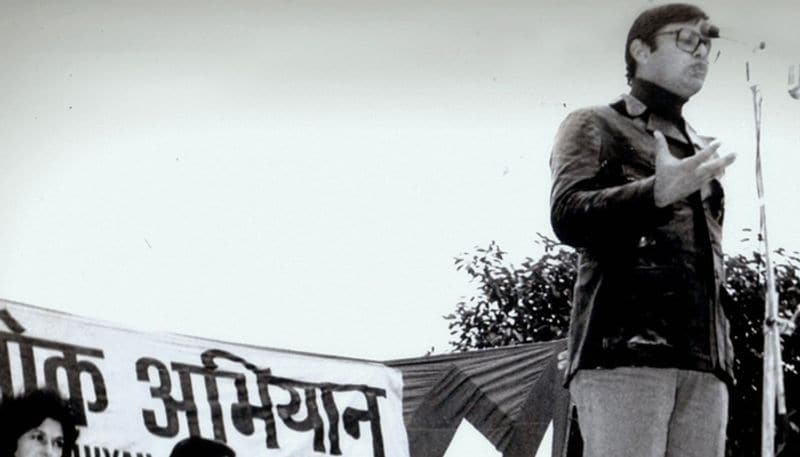 Arun Jaitley served as the general secretary of the BJP in 2002 as well as in 2004. He resigned from the post in 2009.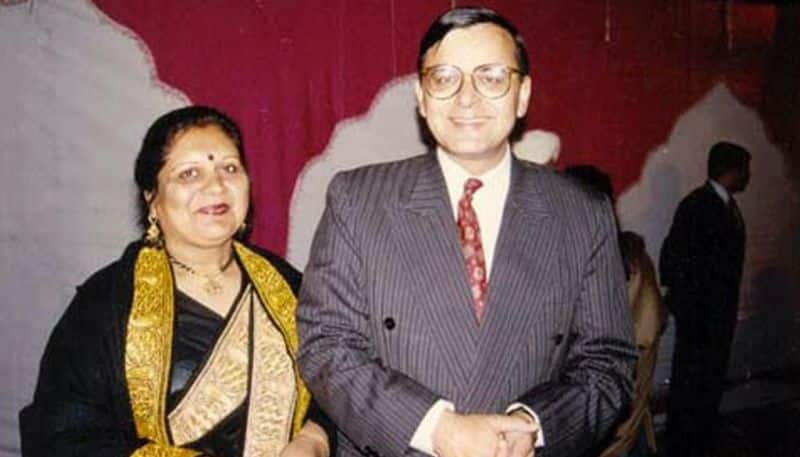 As BJP's general secretary he managed eight victorious assembly elections for the party.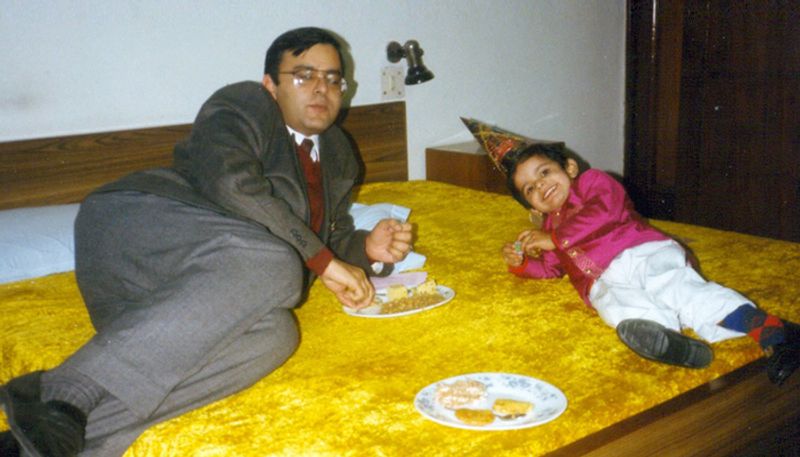 During the Emergency in 1975, for a period of 19 months Jaitley was placed under preventive detention and was remanded in Tihar jail.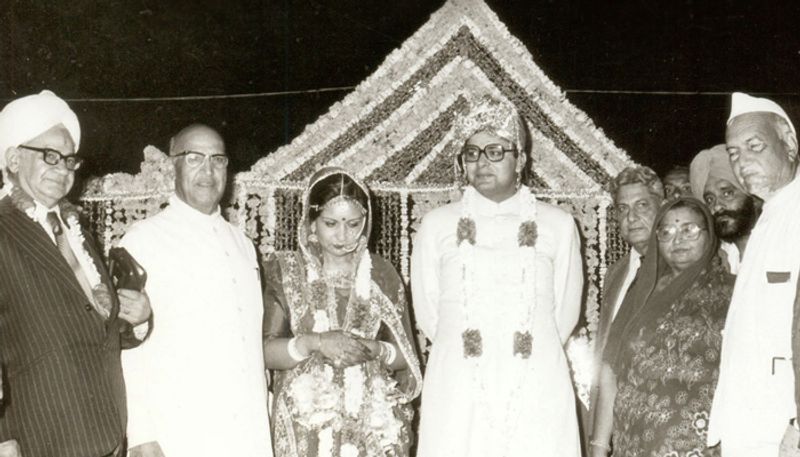 Arun Jaitley was married to Sangeeta Jaitley. They have been blessed with two children Sonali and Rohan Jaitley, and apparently both of them have chosen to be lawyers.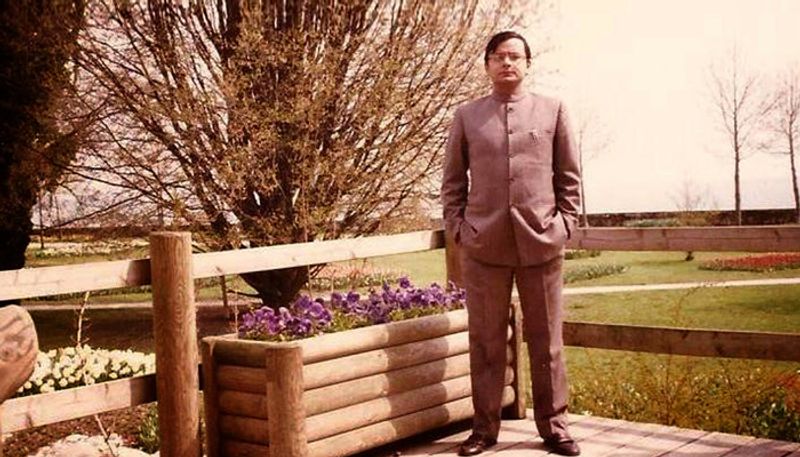 Arun Jaitley, who was a practicing lawyer and is well-known for his eloquence, represented multiple corporations like Coca-Cola Co and PepsiCo Inc in court.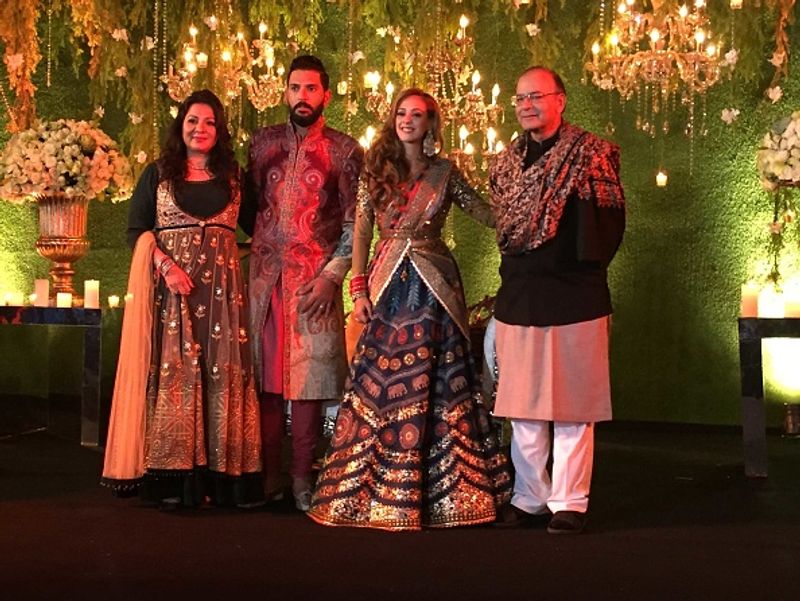 Arun Jaitley passed away on August 24, 2019 and will be remembered for his great command over language and the power of using convincing and appropriate words in conversations.