Army Day 2021: Army carries out live demonstration of drone swarming
First Published Jan 15, 2021, 5:30 PM IST
In a move to make it a technology-enabled force, Indian Army on Friday carried out a live demonstration of drone swarming capability using 75 indigenously designed and developed Unmanned Aerial Vehicles during the 73rd Army Day parade held in Delhi, Anish Singh reports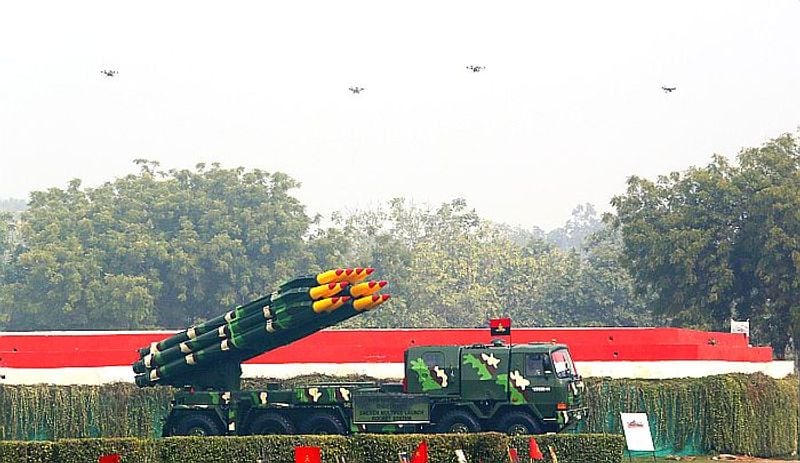 "The live demonstration is a recognition of the Indian Army's steady embrace of emerging and disruptive technologies to transform itself from a manpower-intensive to a technology-enabled force to meet future security challenges," an Indian Army official said.

The drones can be deployed in dropping supplies in the border areas or high-altitude areas. It would reduce the heavy dependence on manpower.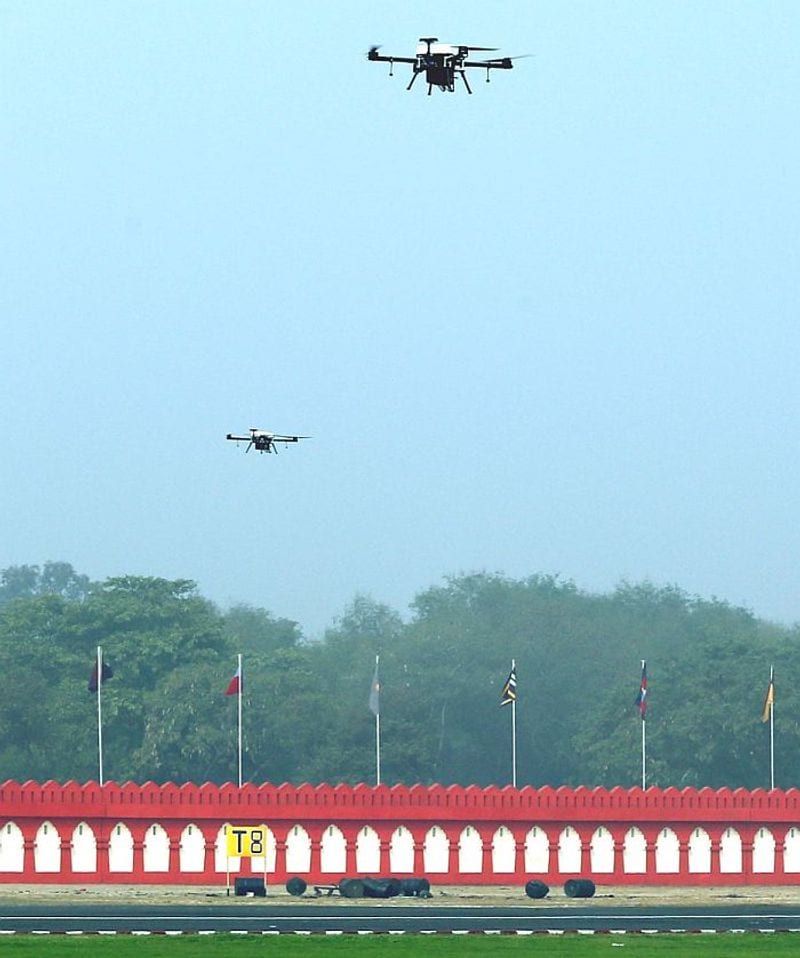 In order to deal with 21st century's challenges and to enhance warfighting capabilities, the Indian Army is investing heavily into Artificial Intelligence, Autonomous Weapon Systems, Quantum Technologies, Robotics, Cloud Computing and Algorithm Warfare.

Speaking on the promotion of home-grown technologies, Indian Army chief Gen MM Naravane said on Friday that under the Make in India initiative, Indian Army has identified 29 projects worth Rs 32,000 crore for its modernisation plan.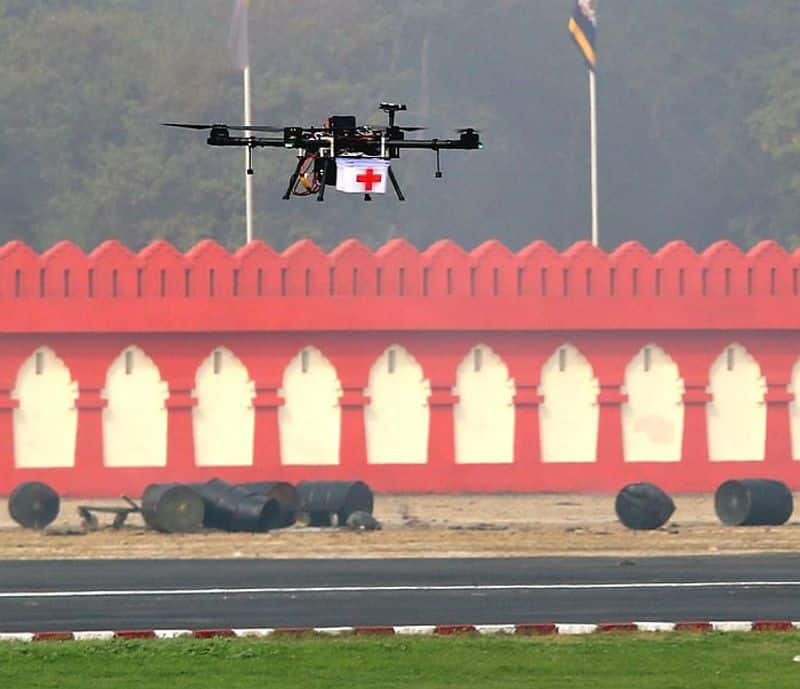 "With the private sector, MSMEs and academia, the Indian Army is playing an important role in Atmanirbhar Bharat, which will help in promoting Swadeshi technologies and reduce dependence on imports."

The army is working on Artificial Intelligence-based Offensive Drone Operations which has been incubated with an Indian Start-Up.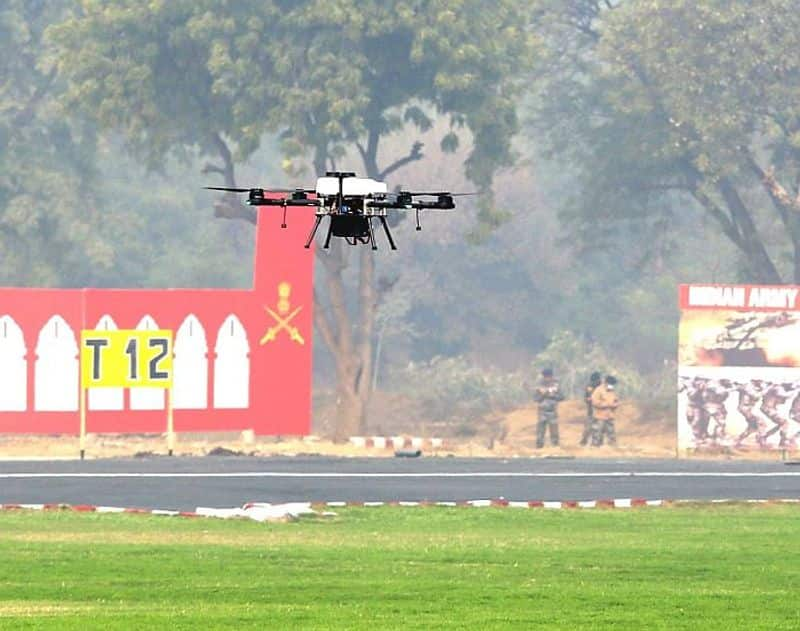 "This project symbolises the beginning of the Indian Army's tryst with autonomy in weapon platforms and showcases the Army's commitment towards merging the cutting edge of digital technologies with its Human Resource," the official said.