American electric vehicle giant Tesla launches Indian subsidiary in Bengaluru
First Published Jan 13, 2021, 12:51 PM IST
American electric vehicle giant Tesla has launched an Indian subsidiary named Tesla India Motors and Energy Private Ltd, signalling Tesla CEO Elon Musk's moves to set up a research and development unit in the country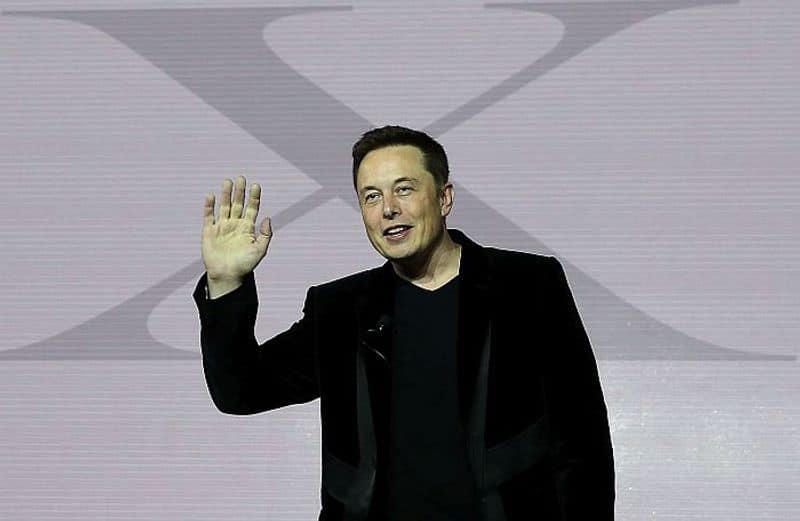 The company has been incorporated in Bengaluru on January 8 with Vaibhav Taneja, Venkatrangam Sreeram, and David Jon Feinstein listed as directors of the firm on the corporate affairs ministry website.

Karnataka Chief Minister Yediyurappa hailed Tesla's arrival. He tweeted: "Karnataka will lead India's journey towards Green Mobility. Electric Vehicle Manufacturer Tesla will soon start its operations in India with an R&D unit in Bengaluru. I welcome Elon Musk to India and Karnataka and wish him all the very best."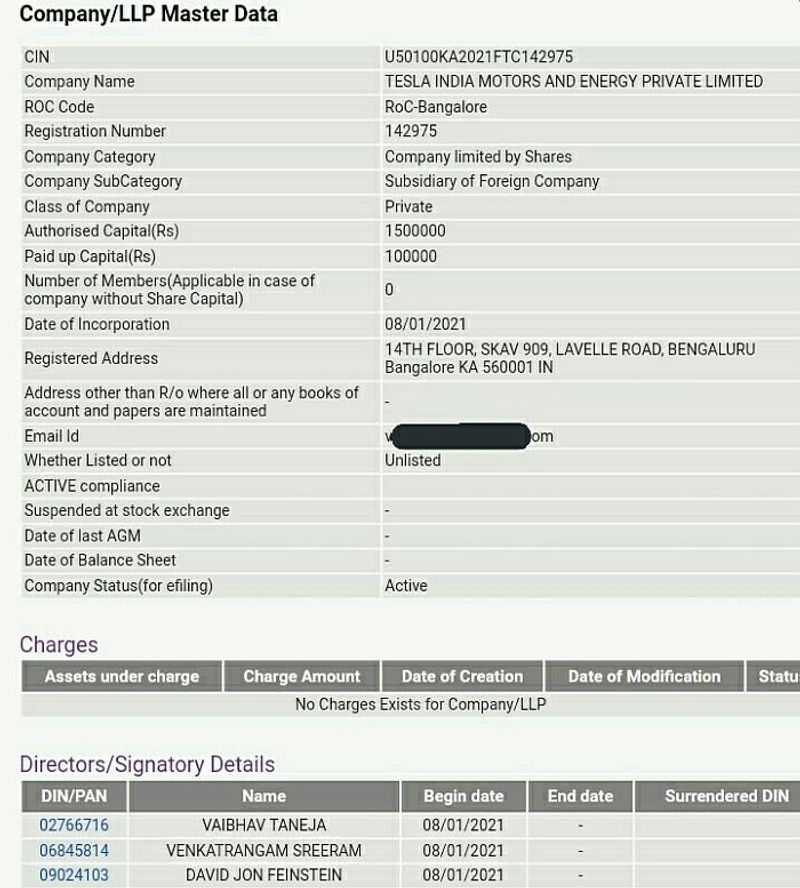 Tesla CEO Elon Musk had last year dropped a major hint about his entry into the Indian auto market.

Responding to a user who posted a photograph of a T-shirt that read "India wants Tesla", Musk mentioned "Next year for sure".
And then on December 28, Union Road Transport and Highways Minister Nitin Gadkari confirmed that Tesla will begin its operations in India next year.

Taking part in The Indian Express idea exchange programme, the minister said that Tesla will begin its operations with sales first and then maybe look at assembly and manufacturing based on the response to the cars.

Tesla's entry in the Indian car market -- most likely with its Model 3 sedan -- is expected to give a boost to the Electric Vehicle segment.