Air Force Day 2020: These metal birds make the IAF a formidable unit
First Published Oct 8, 2020, 1:02 PM IST
On Air Force Day, let's take a look at some of the lethal firepower in the IAF inventory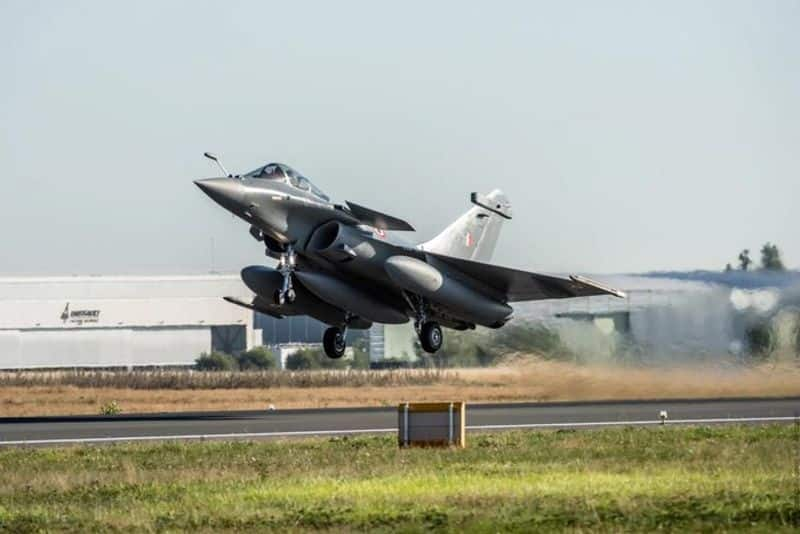 Rafale
Rafale is a 4.5 generation, twin-engine omnirole, air supremacy, interdiction, aerial reconnaissance, ground support, in-depth strike, anti-ship and nuclear deterrence fighter aircraft, equipped with a wide range of weapons. The IAF is operating its newly inducted Rafale fighter jets in the Ladakh theatre where the military is on its highest state of alert.
SU-30 MKI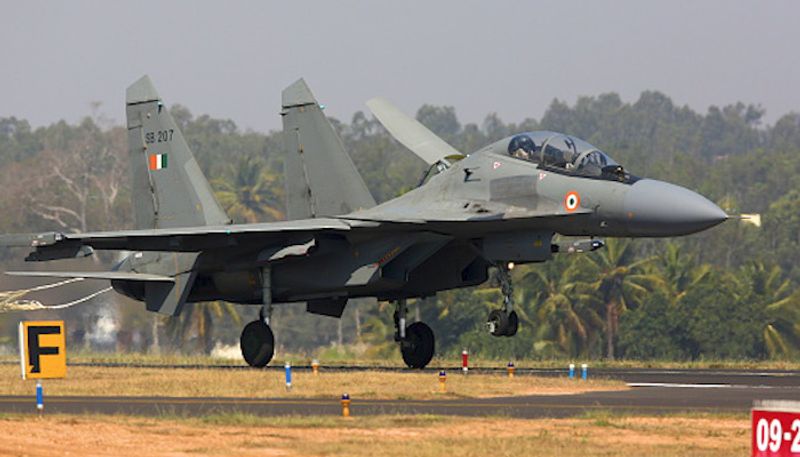 SU-30 MKI
Twin seater twin engine multirole fighter of Russian origin which carries One X 30mm GSH gun along with 8000 kg external armament. It is capable of carrying a variety of medium-range guided air to air missiles with active or semi-active radar or Infra red homing close range missiles. It has a max speed of 2500 km/hr (Mach 2.35).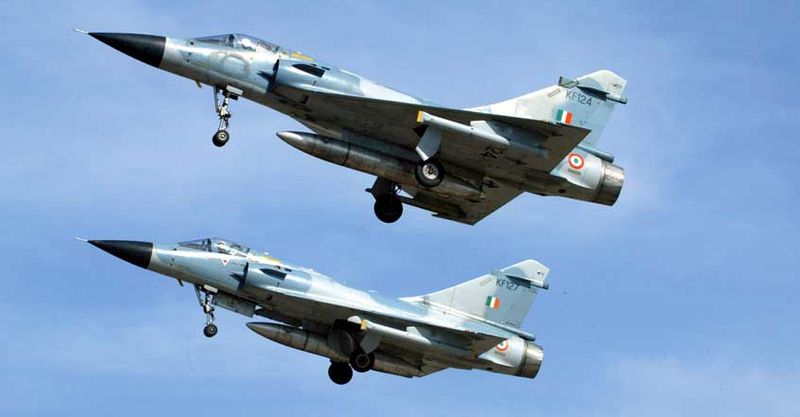 Mirage-2000
A single seater air defence and multi-role fighter of French origin powered by a single engine can attain max speed of 2495 km/hr(Mach 2.3). It carries two 30 mm integral cannons and two matra super 530D medium-range and two R-550 magic II close combat missiles on external stations.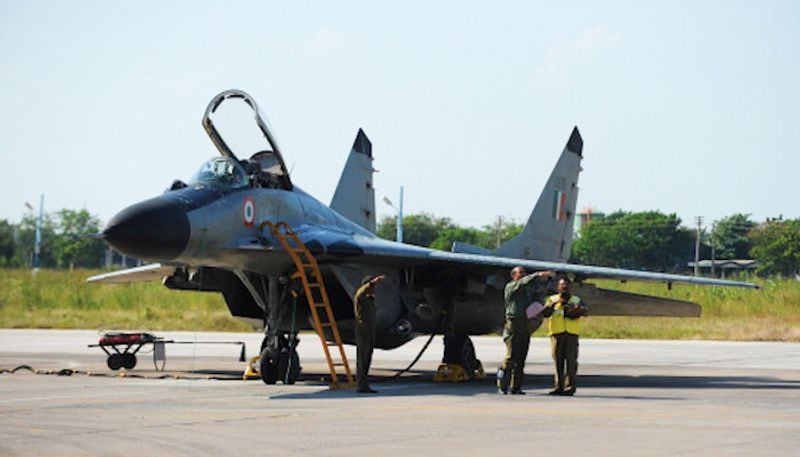 MiG-29
Twin engine, single seater air superiority fighter aircraft of Russian origin capable of attaining max. speed of 2445 km per hour (Mach-2.3). It has a combat ceiling of 17 km. It carries a 30 mm cannon alongwith four R-60 close combat and two R-27 R medium range radar guided missiles.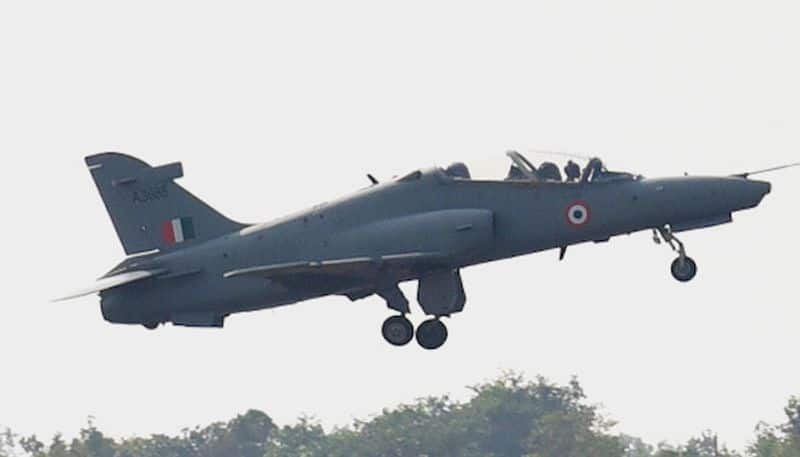 Jaguar
A twin-engine, single seater deep penetration strike aircraft of Anglo-French origin which has a max. speed of 1350 km /hr (Mach 1.3). It has two 30mm guns and can carry two R-350 Magic CCMs (overwing) alongwith 4750 kg of external stores (bombs/fuel).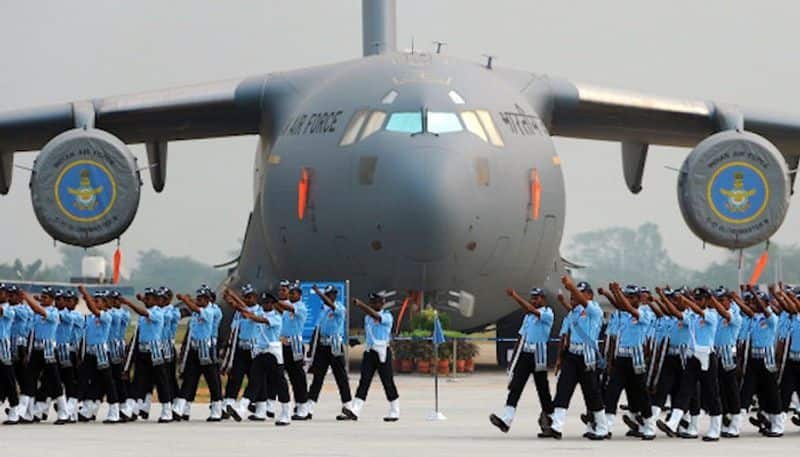 C-130J
The aircraft is capable of performing paradrop, heavy drop, casuality evacuation and can also operate from short and semi prepared surfaces. C-130J is the heaviest aircraft to land at DBO in Aug 2013.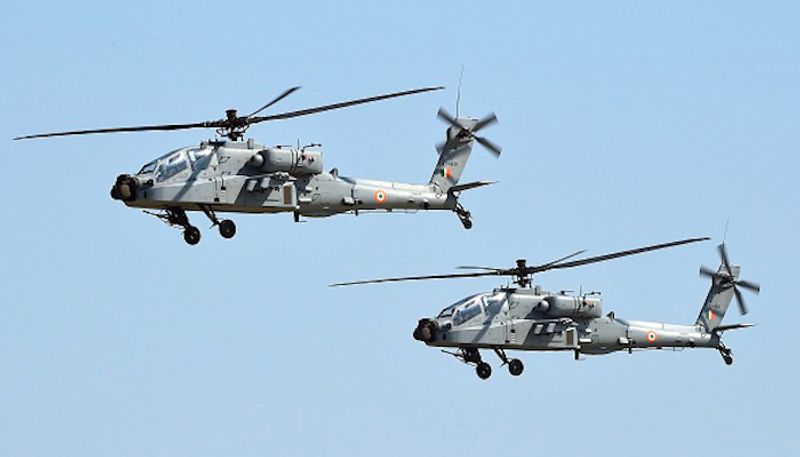 Apache
The AH-64E Apache is designed and equipped the latest communications, navigation, sensor and weapon systems. It has an improved Modernized Target Acquisition Designation System that provides day, night and all-weather target information, as well as night vision navigation capability. Its Fire Control Radar can classify air and ground targets and can operate in the maritime environment.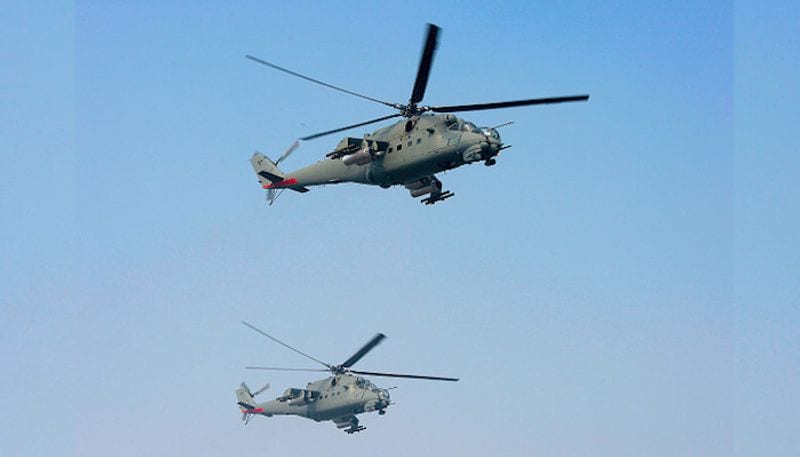 MI-25/MI-35
Twin engine turboshaft, assault and anti armour helicopter capable of carrying 8 men assault squad with four barrel 12.7 mm rotary gun in nose barbette and upto 1500 Kg of external ordnance including Scorpion anti-tank missiles. It has a max cruise speed of 310 km/hr.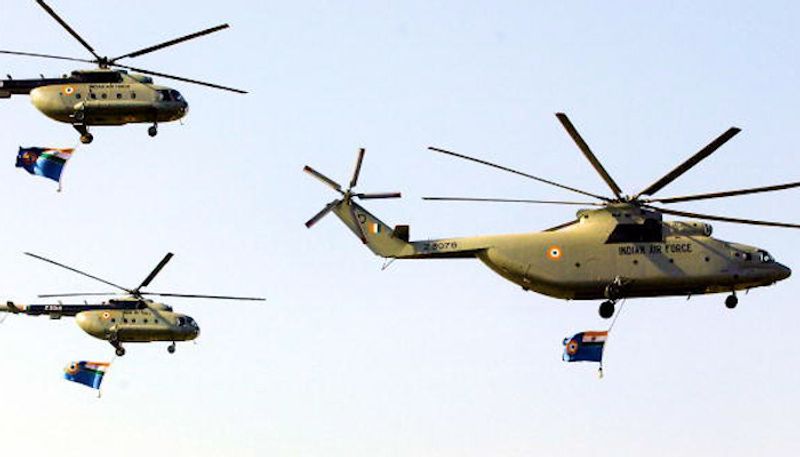 MI-26
Twin engine turboshaft, military heavy lift helicopter of Russian origin with carrying capacity of 70 combat equipped troops or 20,000 kg payload. It has a max speed of 295 km/hr.


MI-17 V5
The Mi-17 V5 is a potent helicopter platform, equipped with modern avionics and glass cockpit instrumentation. They are equipped with state-of-art navigational equipment, avionics, weather radar and are NVG-compatible.