A galaxy of BJP stalwarts who have left a lasting impression on people
First Published Apr 6, 2020, 3:39 PM IST
Let's take a look at some of the phenomenal leaders the BJP has presented to the country.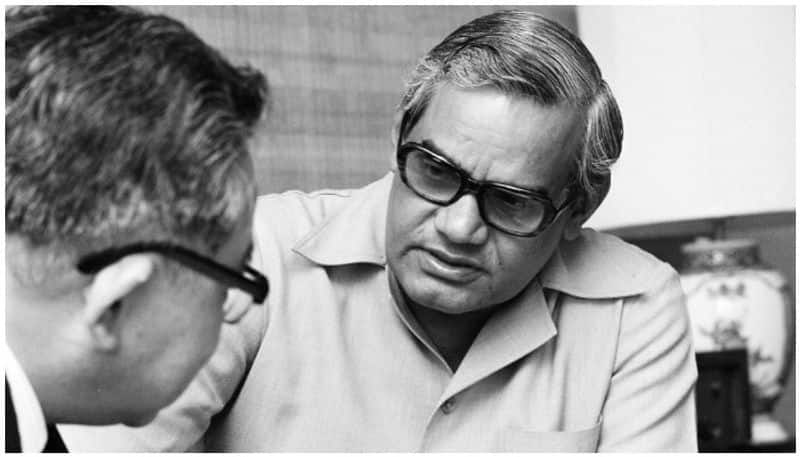 Atal Bihari Vajpayee: Easily, the most iconic leader India has ever produced! He certainly needs no introduction.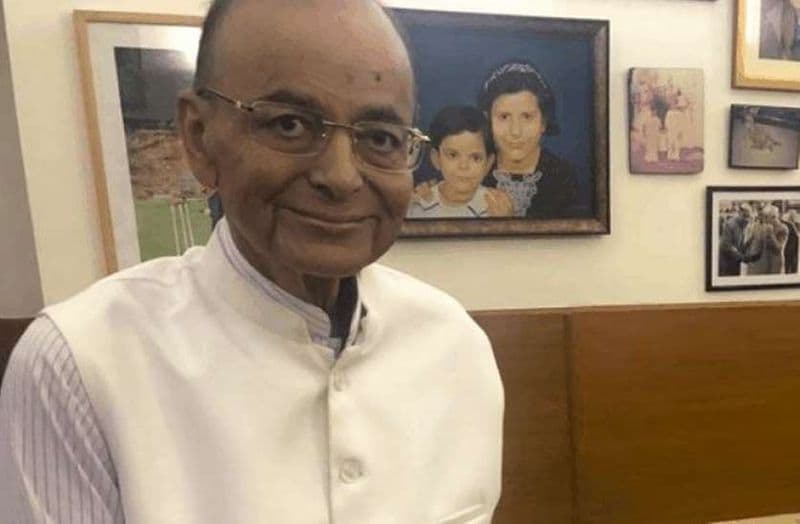 Arun Jaitley: A man who wore several hats. He was instrumental in GST and demonetisation implementation.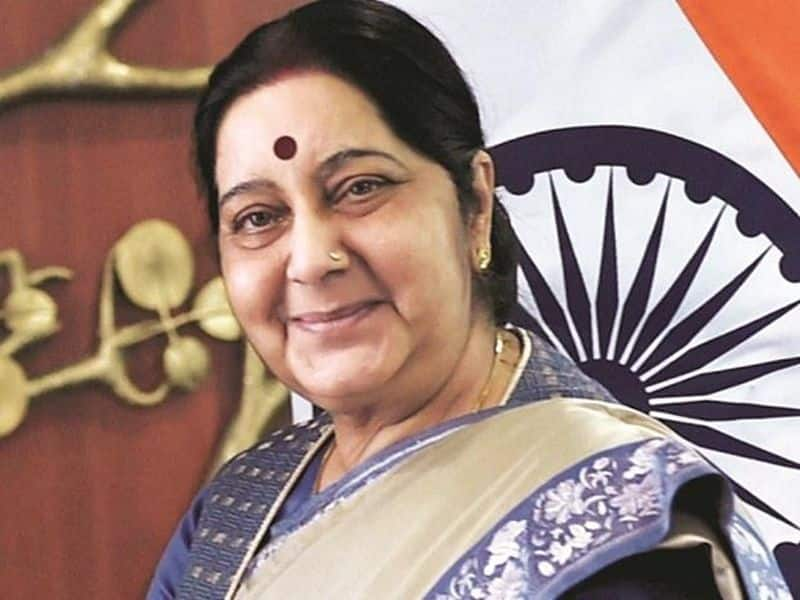 Sushma Swaraj: As the external affairs minister, she won the hearts of millions for her care and concern.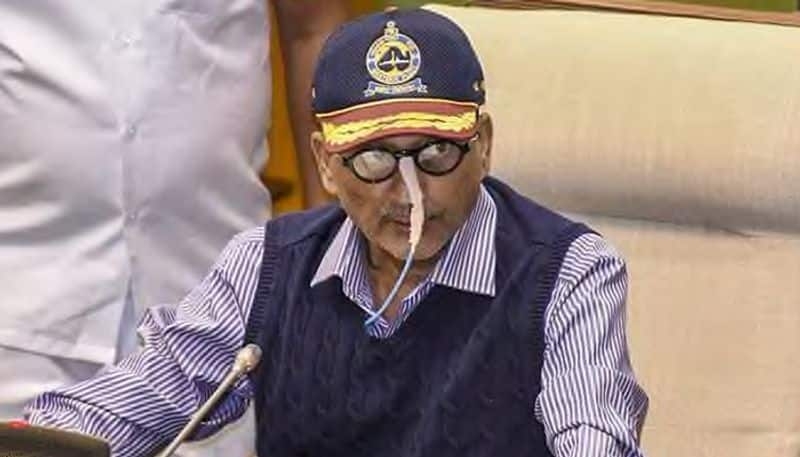 Manohar Parrikar: A man known for his loyalty, simplicity and integrity.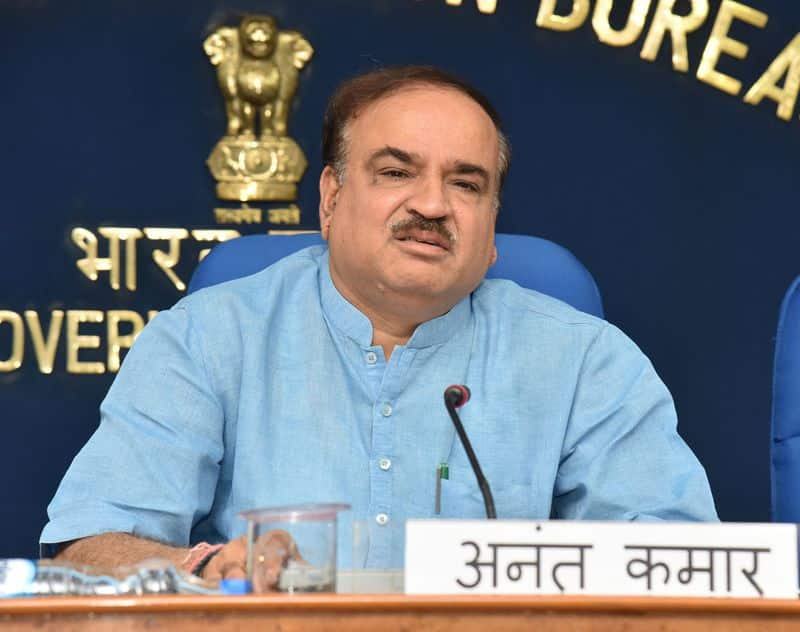 Ananth kumar: An affable gentleman, Kumar was a friend of all! It was he who would reach out to opposition parties in times of crisis.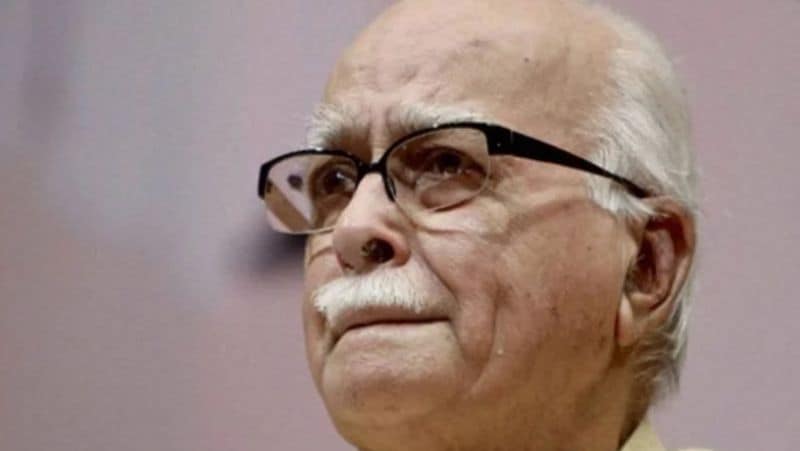 LK Advani: A fatherly figure to all, he is known for his knowledge and the advice he gives to youngsters. He is also considered to be PM Modi's guru.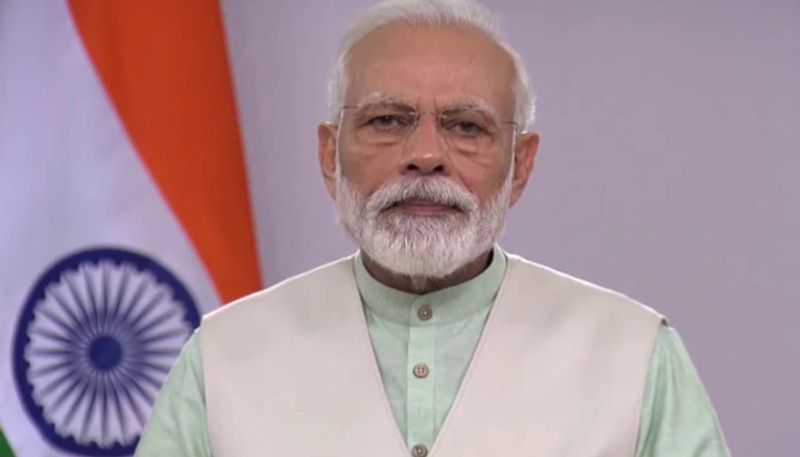 Narenrdra Modi: Currently the PM of India, Modi has changed the very way a nation works.
Amit Shah: Current Union home minister, Shah has played a pivotal role in bringing BJP to power in many states.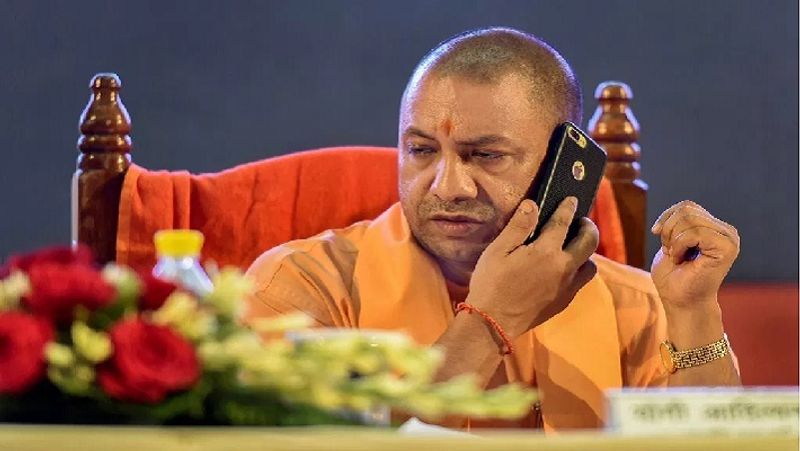 Yogi Adityanath: CM of Uttar Pradesh, Yogi is seen as a very efficient leader, not bending to pressures.