Loved the brooding serial killer Joe in You? Here's the cast of Season 2
First Published Mar 6, 2019, 12:45 PM IST
Another round of killings coming exclusively on Netflix and here's all you need to know. No spoilers!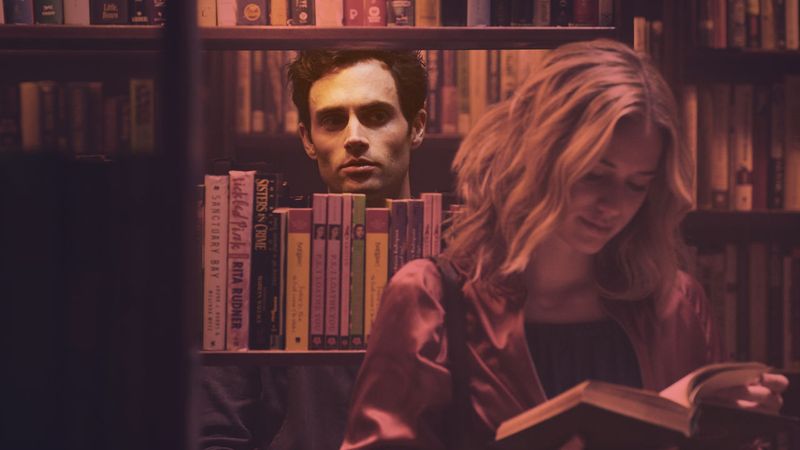 The love story between Beck and Joe ended in the creepiest way but we still do have a lot of questions especially about Candace that Season 2 may just answer.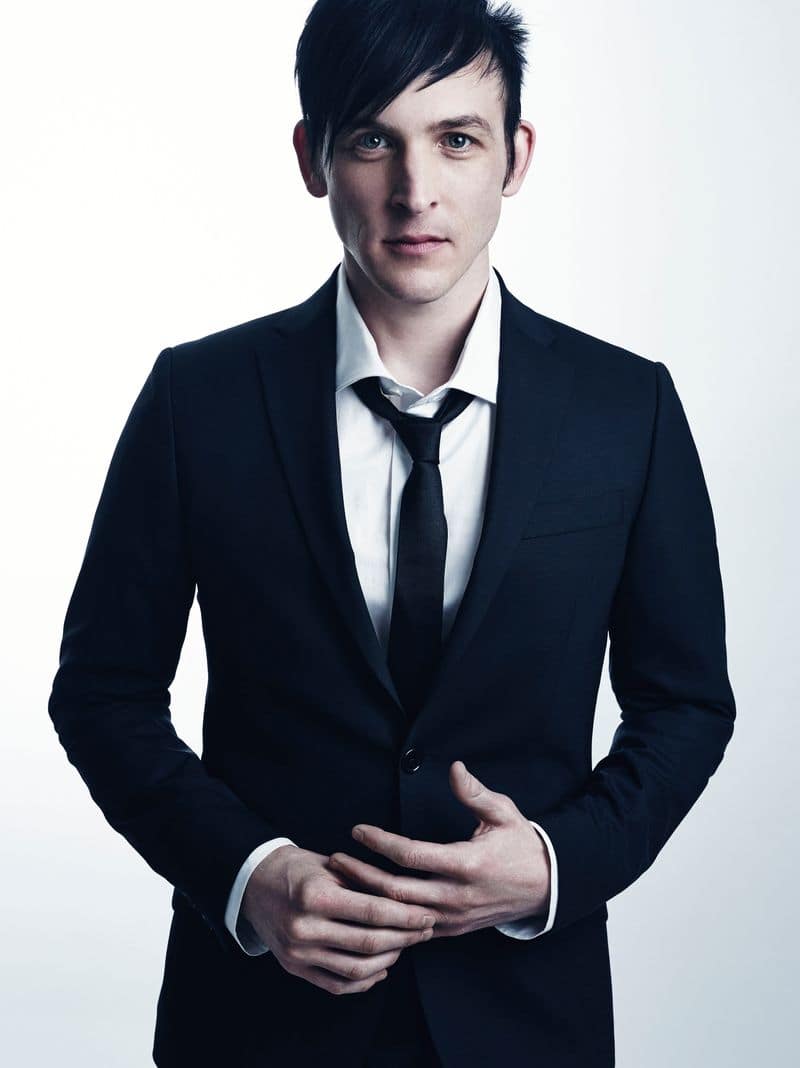 Gotham's Penguin is slated to play Will, who will get caught in a 'bad situation'. Hopefully not with Joe, we hope.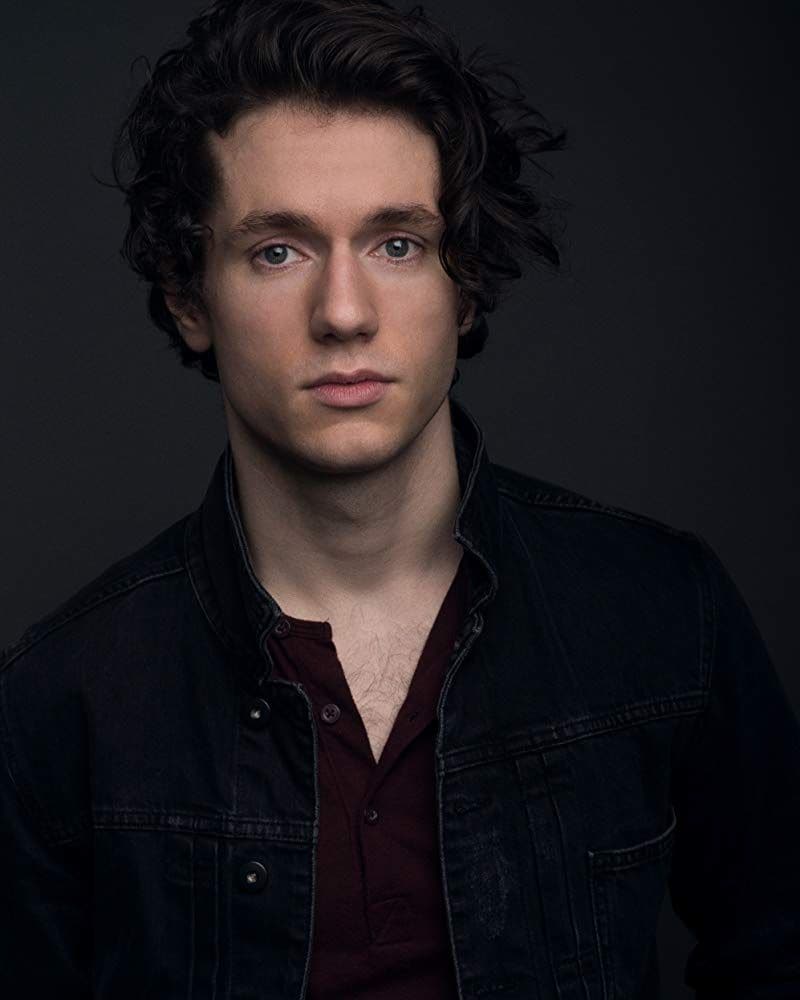 TVLine reports that Heathers star James Scully will play Victoria Pedretti's brother, Forty Quinn.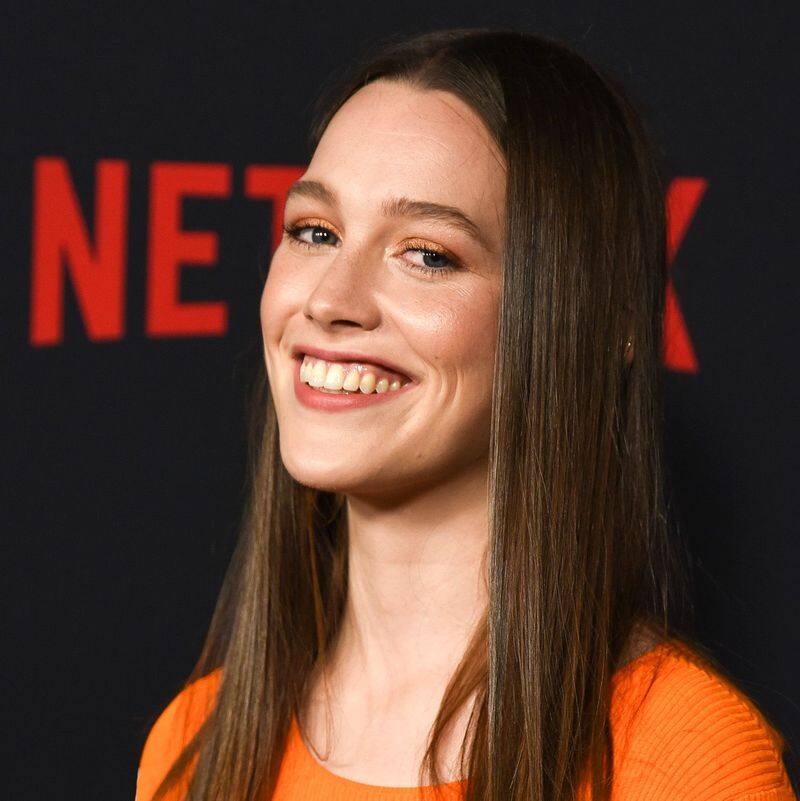 Victoria Pedretti is set to play female lead of Season 2 "an aspiring chef working as a produce manager in a high-end grocery store."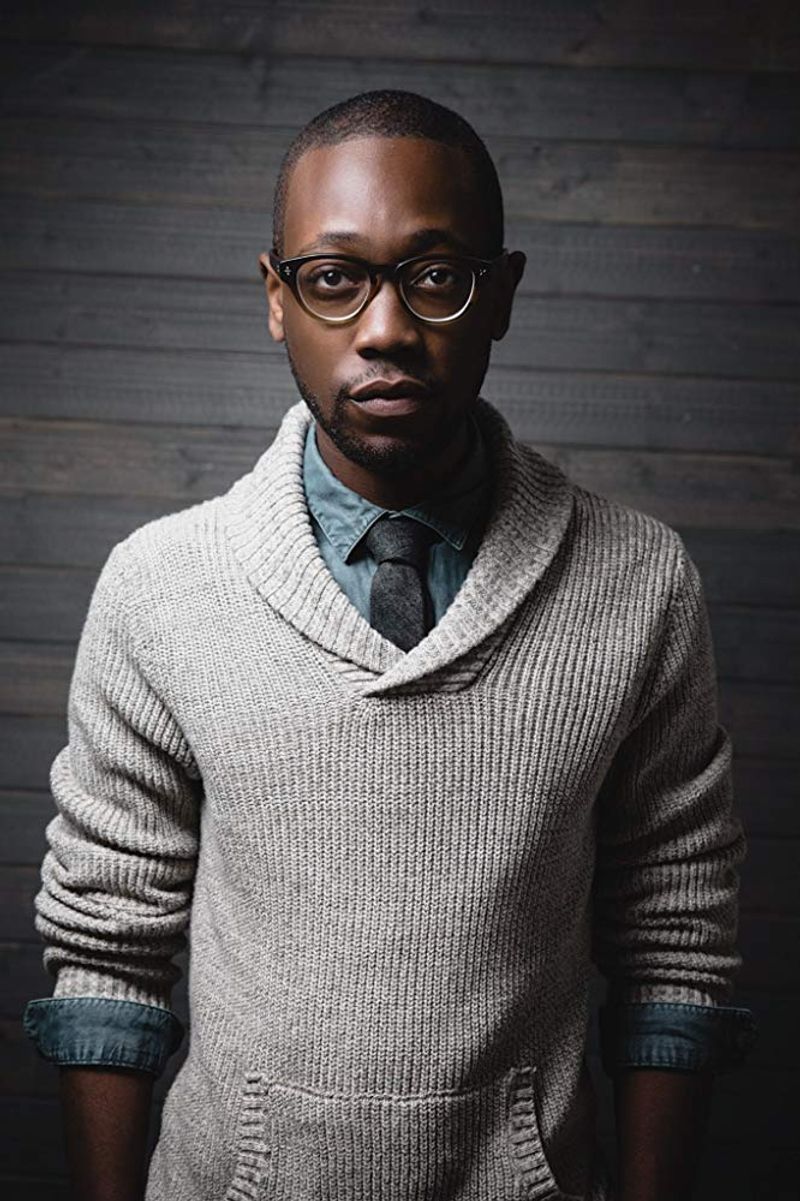 Another Heathers star Adwin Brown will be introduced as a new character, Calvin, who also works at the high-end grocery store, most likely the one where Love works.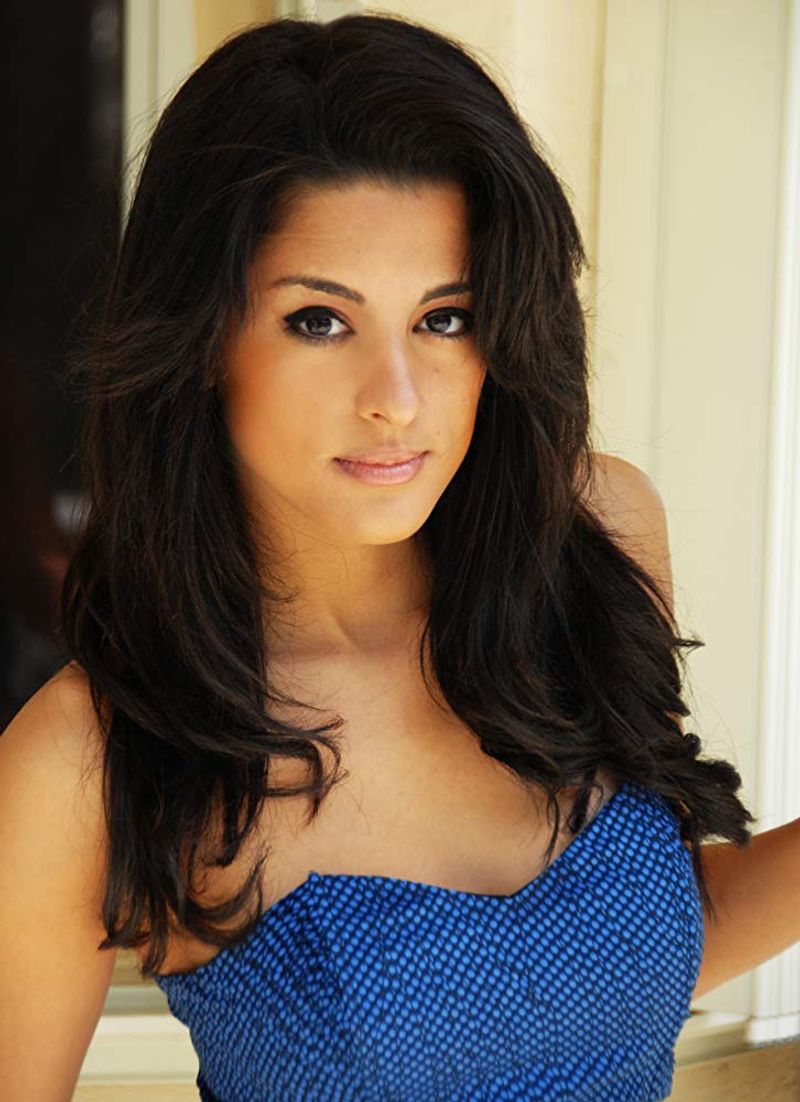 Uh-oh! Looks like we all know how Carmela Zumbado's character will end as she will play investigative journalist Delilah Alves, who becomes very interested in Joe.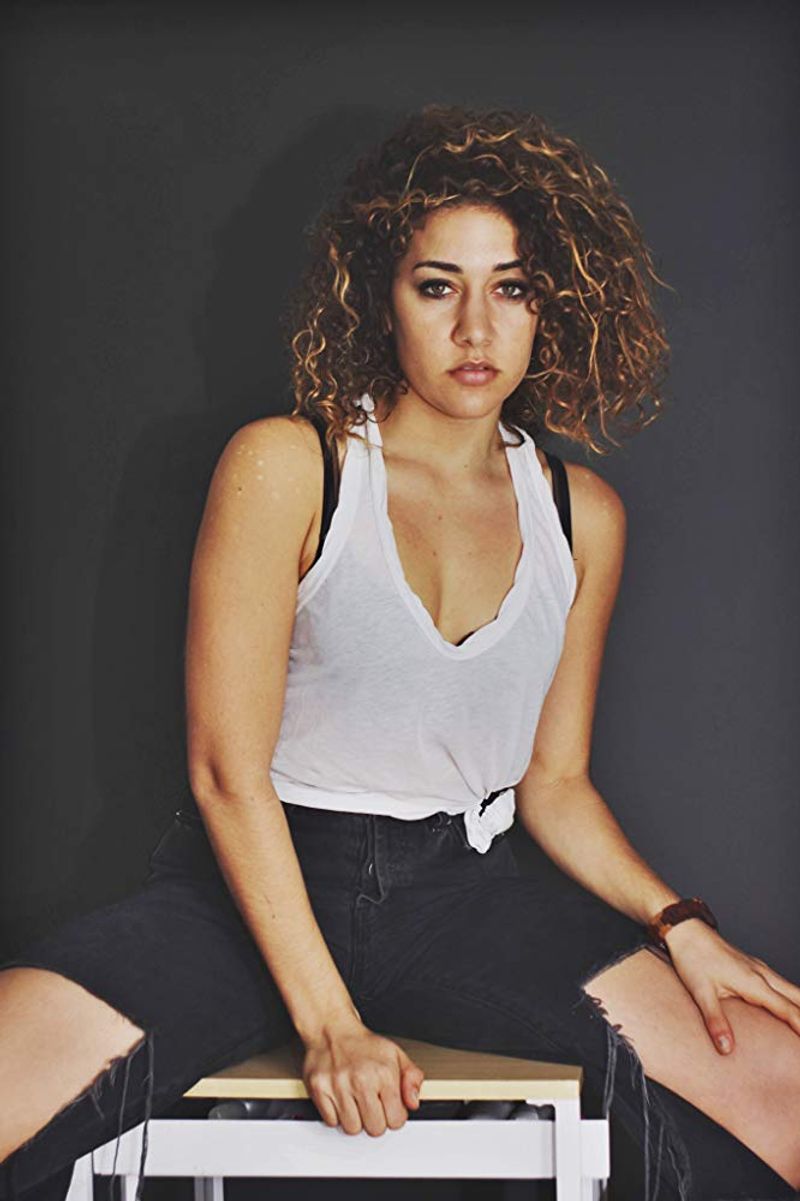 Not much details are available about Marielle Scott's role in Season 2 except that she will play edgy-chic literary agent.
Comedian Chris Delia will do what he does best as Henderson in Season 2, a comic who has a "hard-life-lessons man-of-the-people".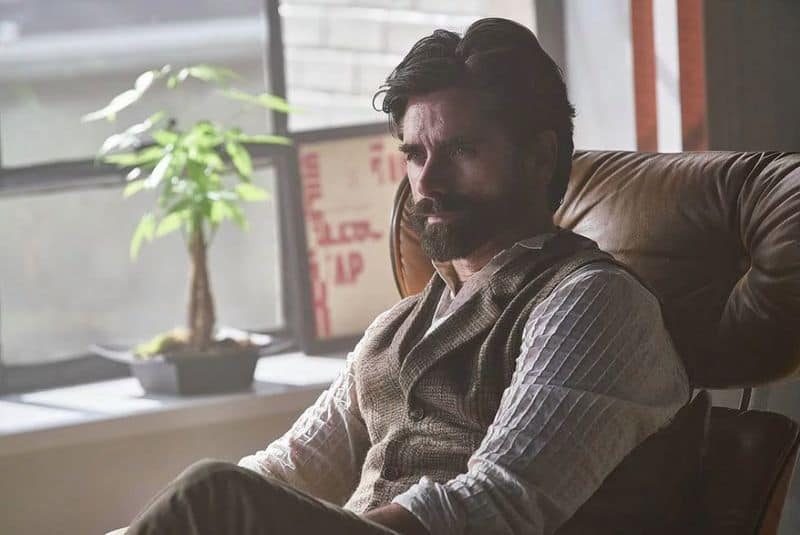 The dishy therapist Dr Nicky aka John Stamos, who was blamed for Beck's murder could possibly return in Season 2.