Kareena Kapoor on Instagram: Top 10 Bollywood divas who enjoy millions of insta followers
First Published Mar 6, 2020, 4:55 PM IST
Kareena Kapoor Khan's Instagram account recently got verified and, she can now openly stalk others instead of doing it secretly like she said she used to before
Kareena Kapoor Khan aka Bebo has joined Instagram finally!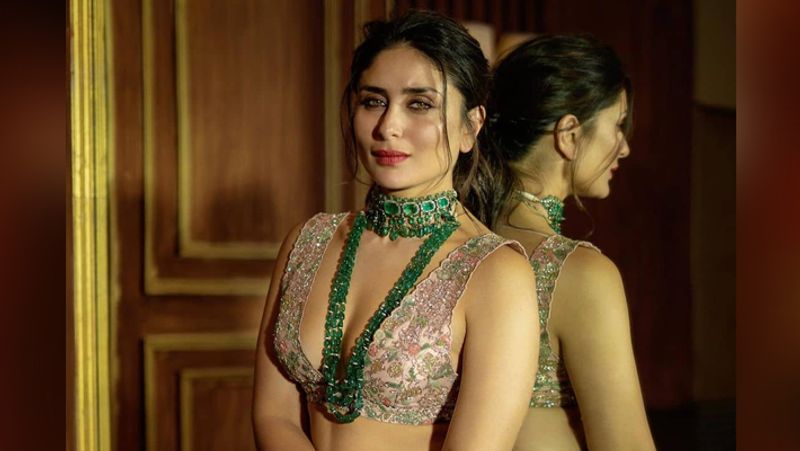 Currently, Bebo has 699k followers and counting.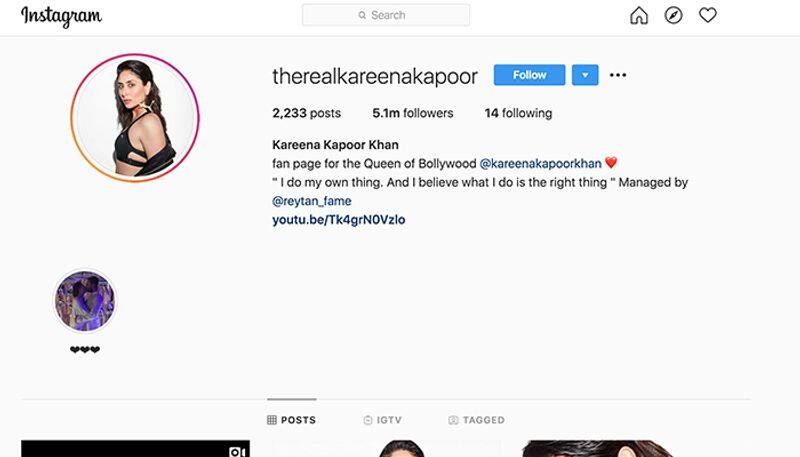 The first picture that she used as a display picture was of her childhood image, however now she has changed it. We take a look at 10 Bollywood celebs who have more than 30 million followers.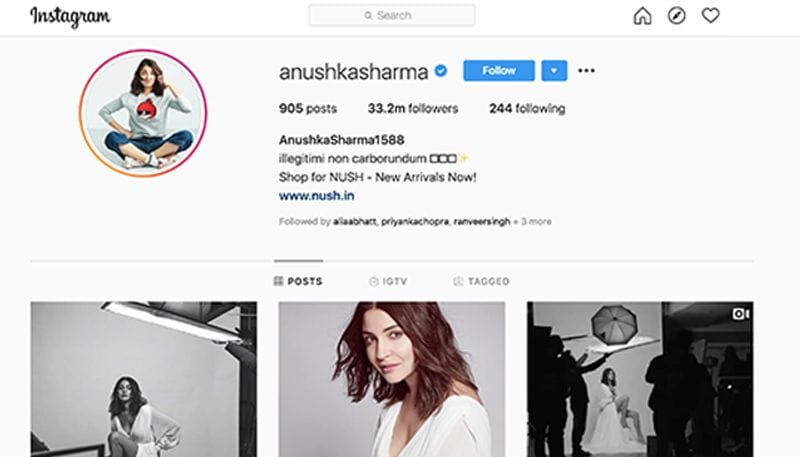 Anushka Sharma: 33.1 million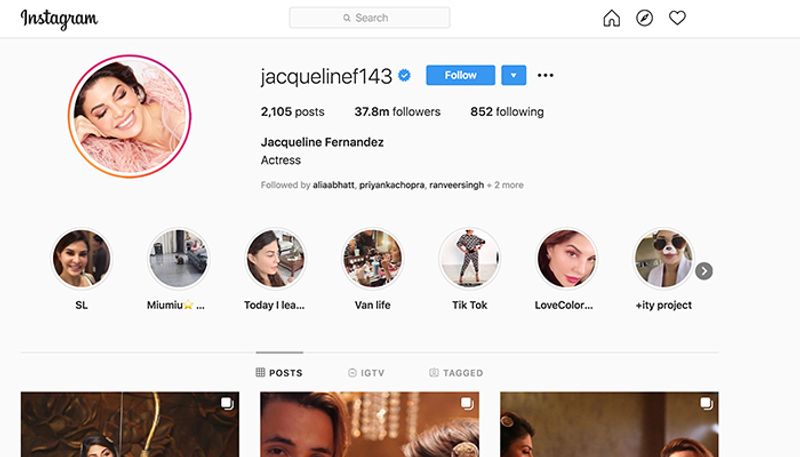 Jacqueline Fernandez: 37.8 million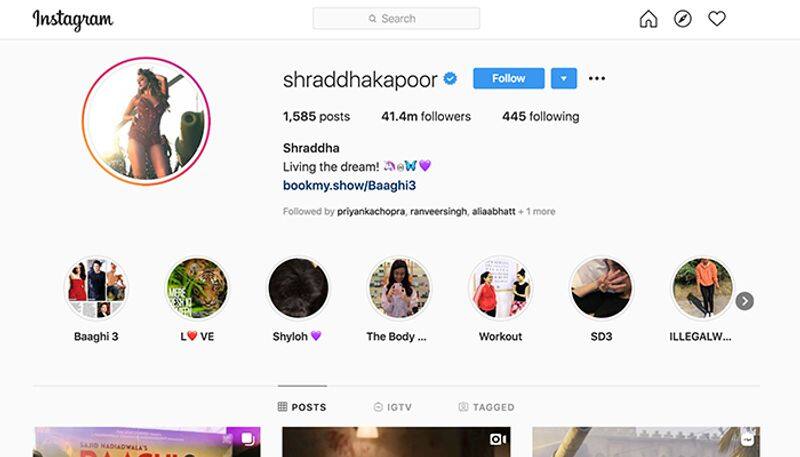 Shraddha Kapoor: 41.4 million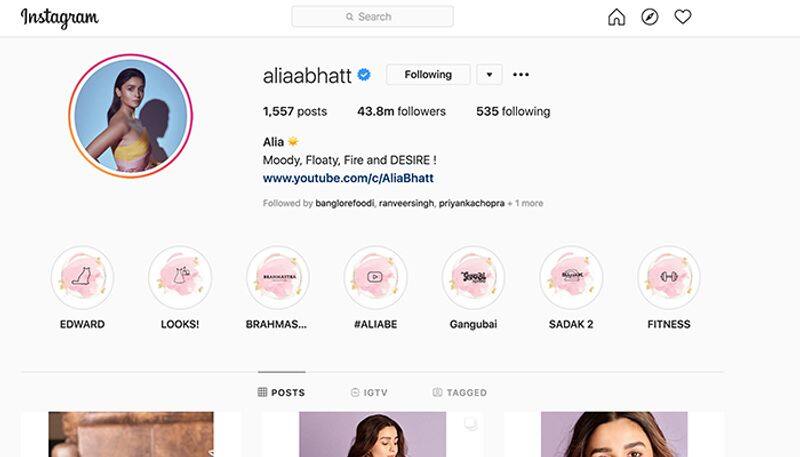 Alia Bhatt: 43.8 million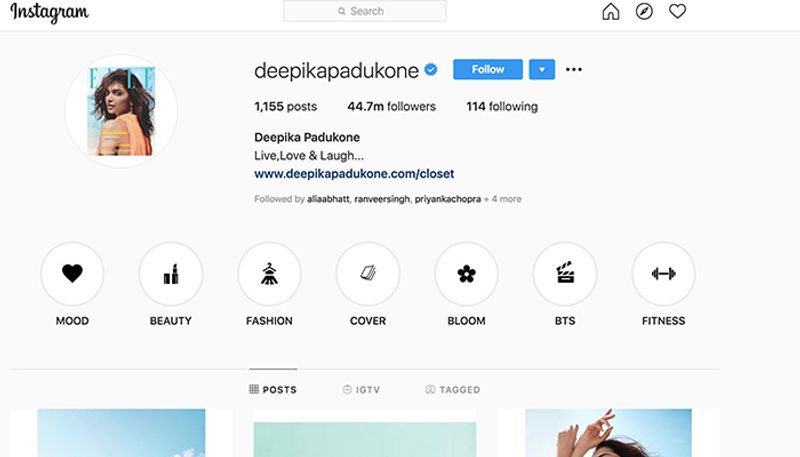 Deepika Padukone : 44.7 million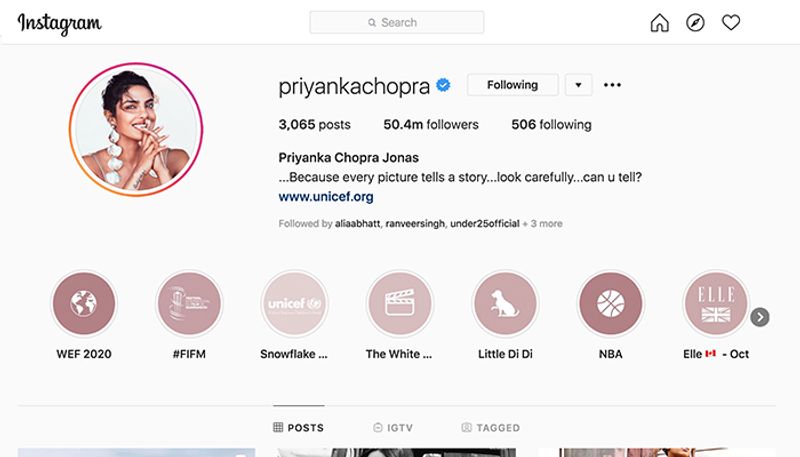 Priyanka Chopra: 50.4 million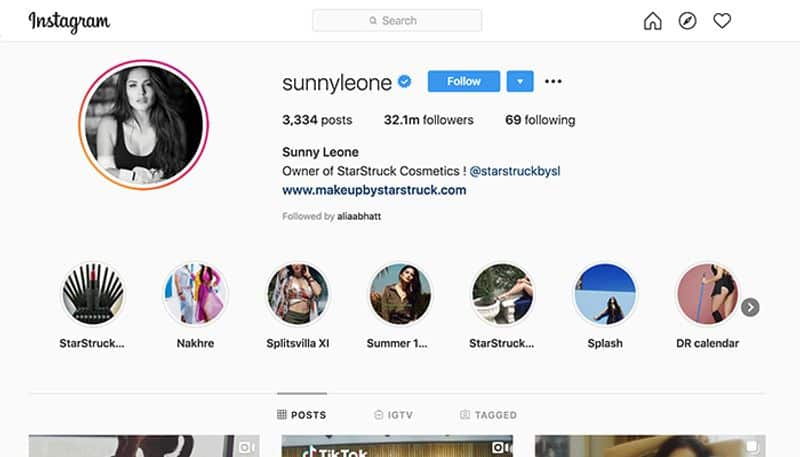 Sunny Leone: 32.1 million
Katrina Kaif: 33 million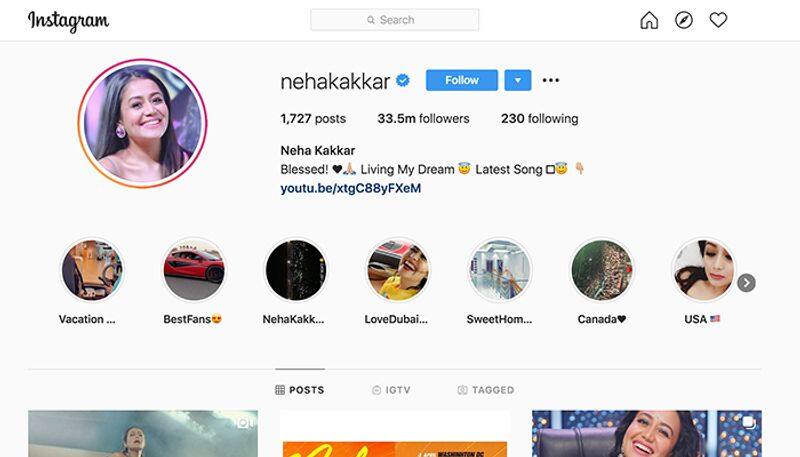 Neha Kakkar: 33.5 million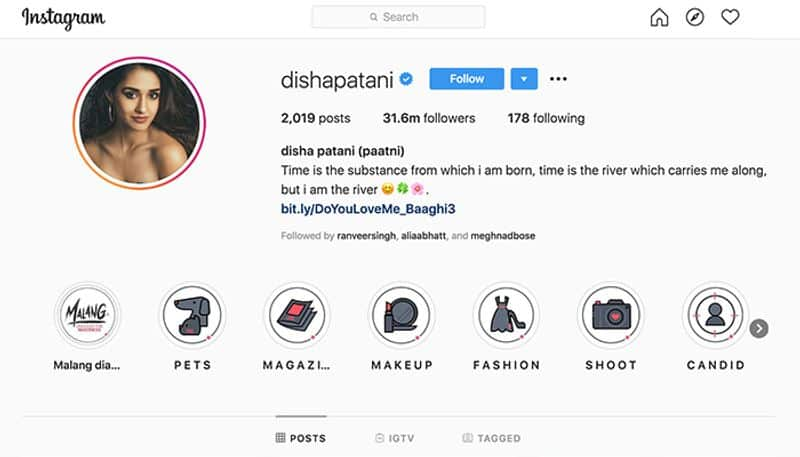 Disha Patani: 31.6 milliom