Have you seen Will Smith's photographs from India that 'awakened' him?
First Published 8, Apr 2019, 3:14 PM IST
Actor Will Smith is still reliving his trip to India through his social media. Take a look: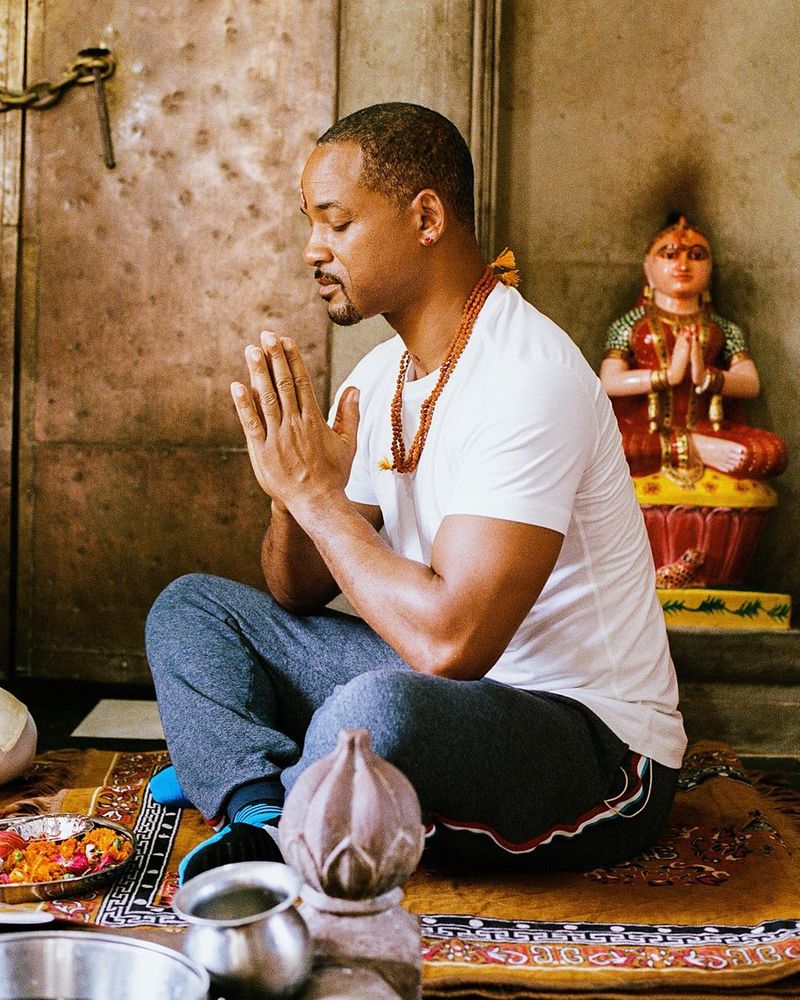 Actor Will Smith visited Haridwar in India to fulfil his bucket list and seems to still be reliving the moment. Take a look at his photographs from the India sojourn.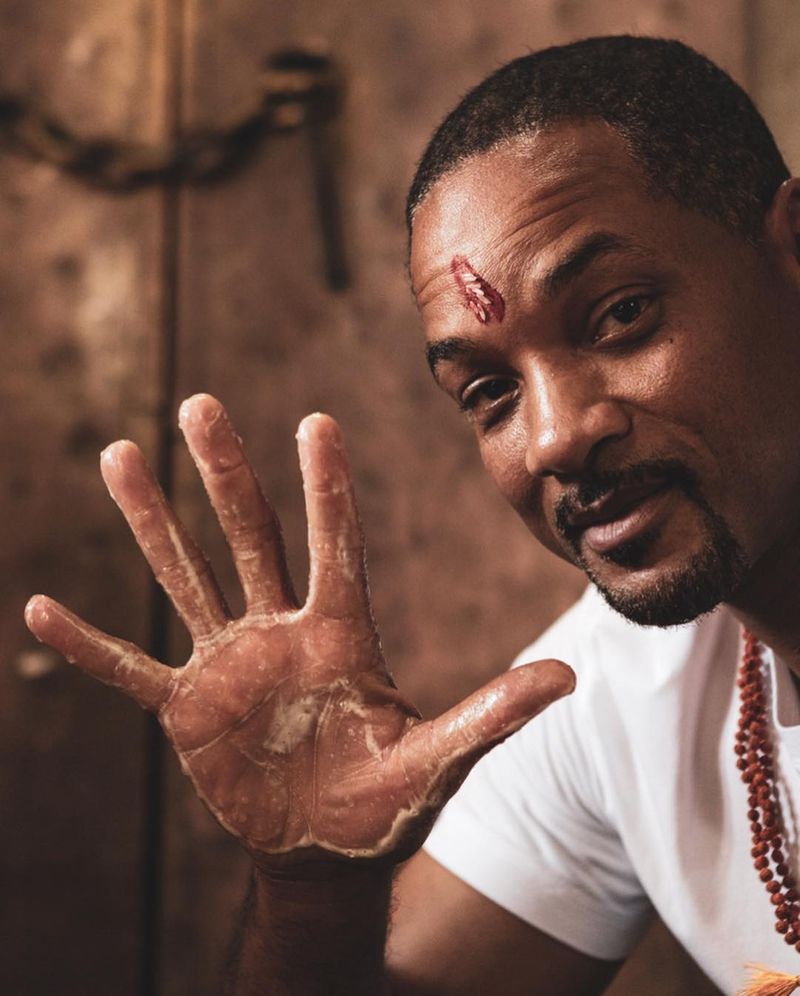 Seems like the harmless quest to fulfill his bucket list turned into a spiritual journey. The actor captioned these images -My Grandmother used to say, "God Teaches through Experience". Traveling to India & Experiencing the colors, people and natural beauty has awakened a new understanding of myself, my Art & the Truths of the world.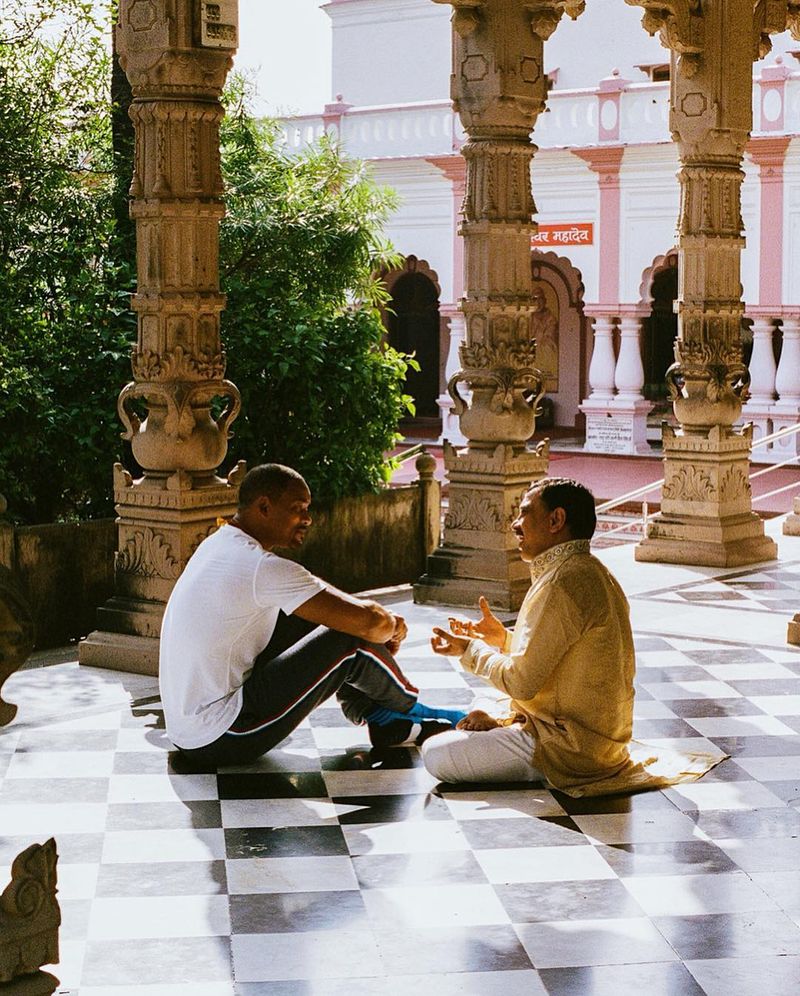 His trip to Haridwar seemed to involve otherworldly discussions in Hindu temples.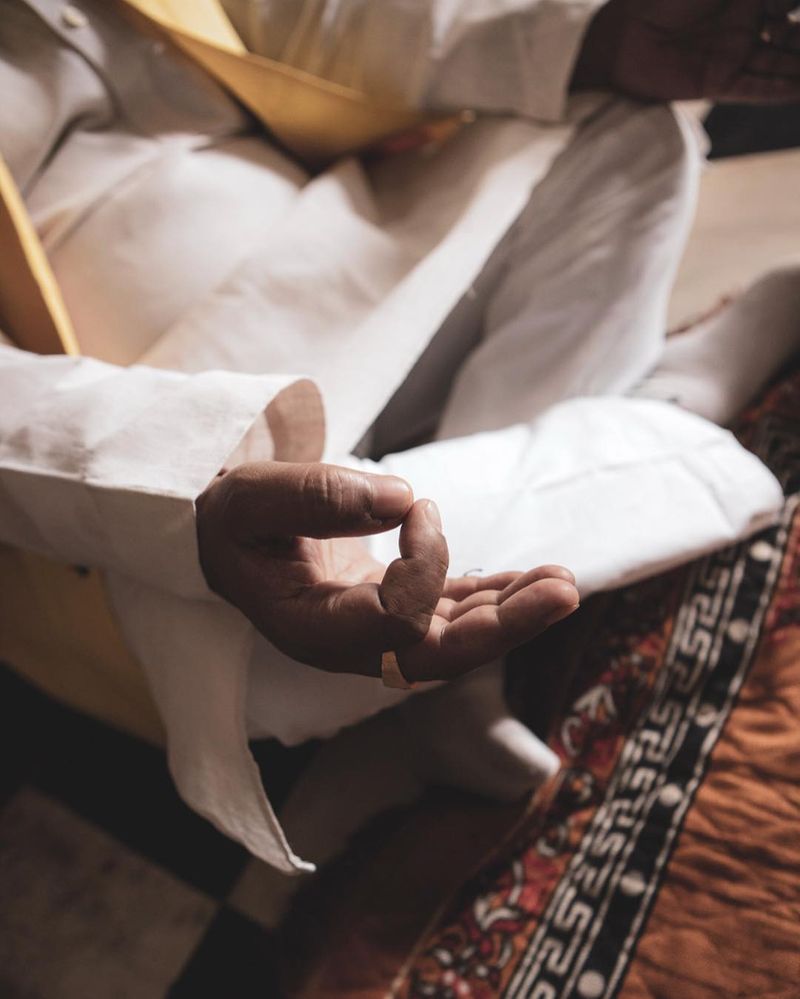 And, meditation, of course.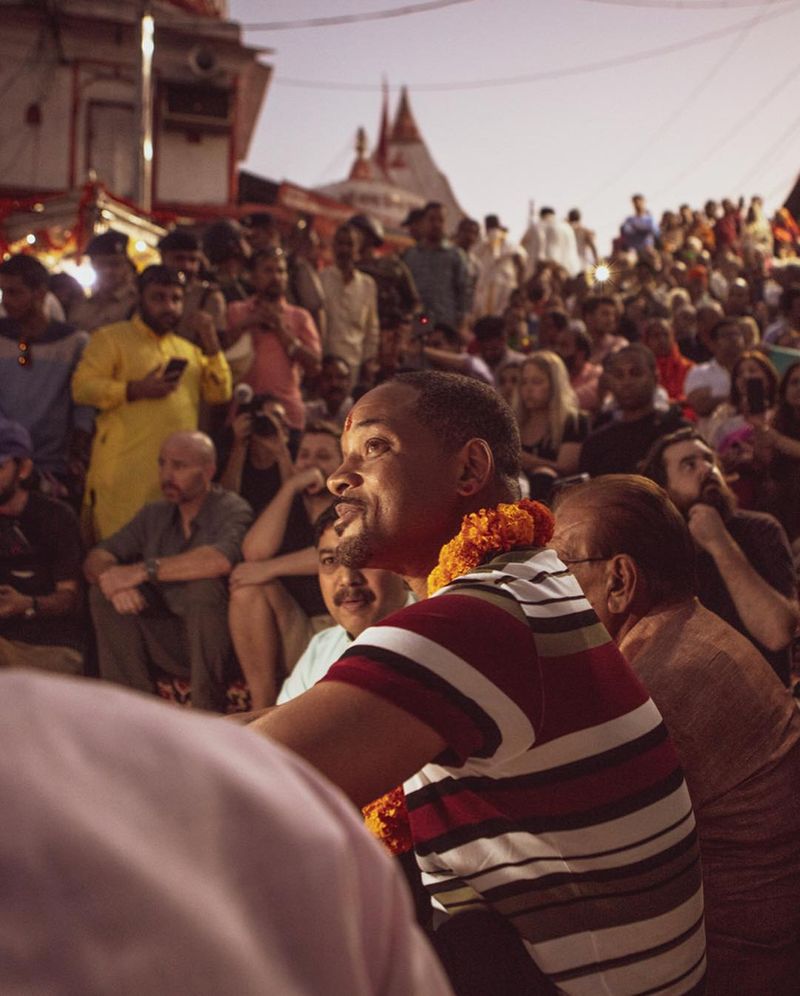 He also visited the popular Ganga Aarti on the banks of the holy river.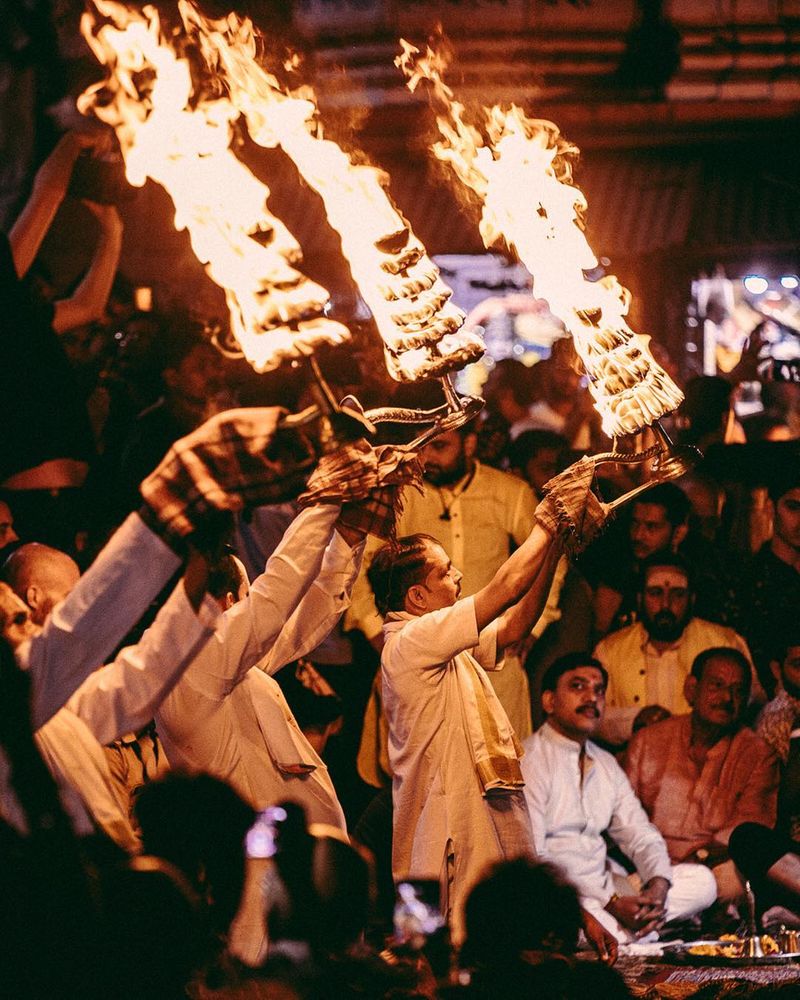 It is indeed a mesmerizing spectacle of spirituality. His photographs are now going viral and are much appreciated by the Indian fans.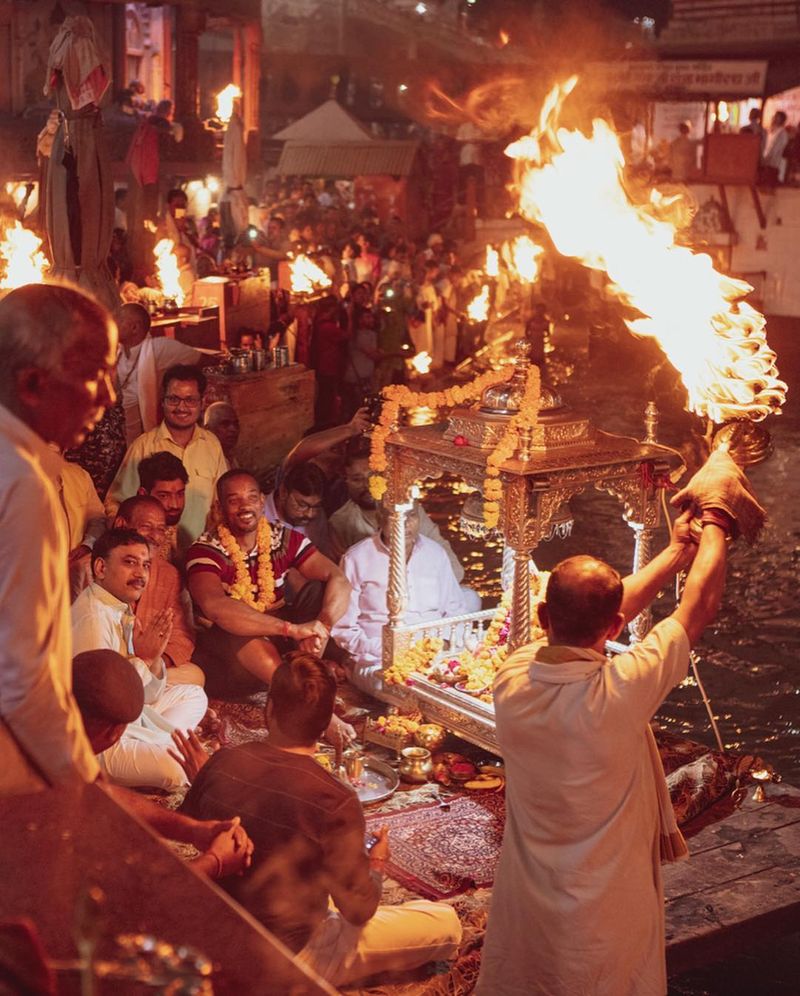 Earlier, he had shared a video of himself taking part in the shoot of a Bollywood dance sequence for Karan Johar's Student of The Year 2.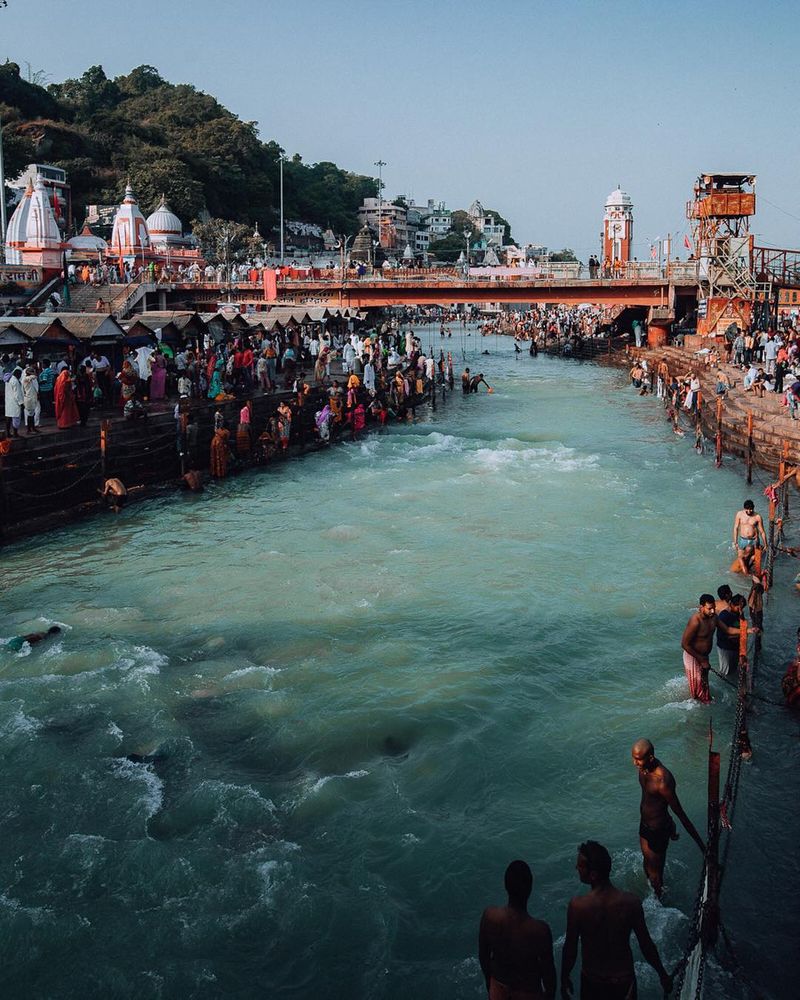 His photographs have amassed over 19 lakh likes. Looks like Haridwar may end up in everyone's destination list.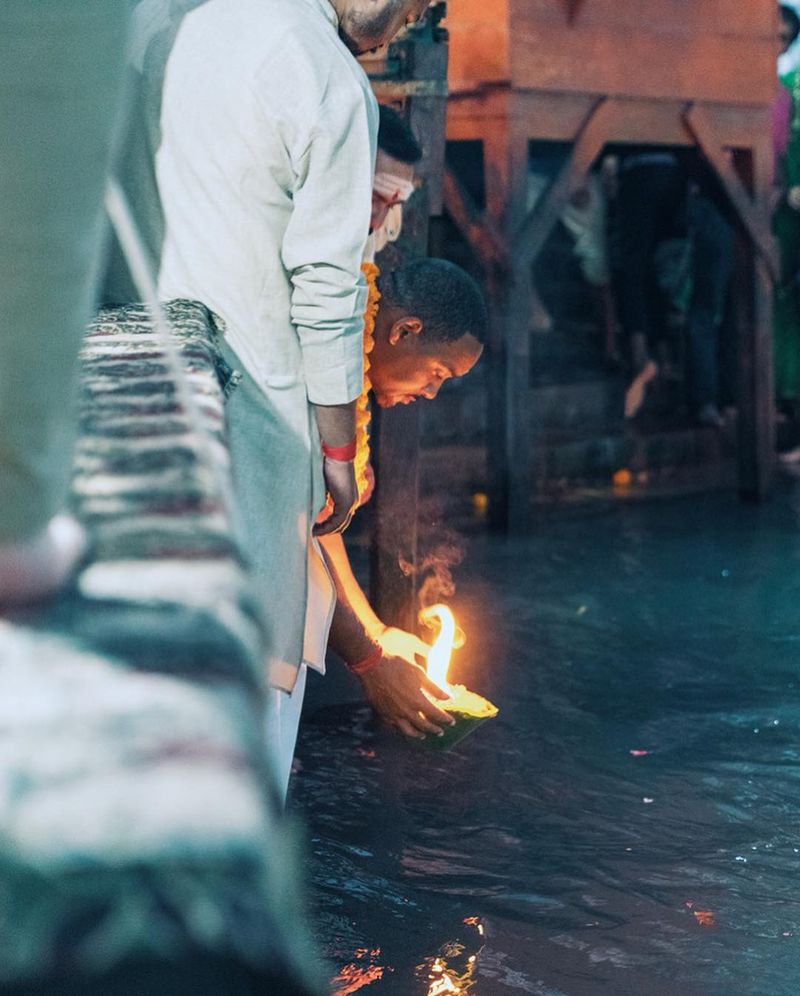 Smith also offered prayers to Goddess Ganga.