Happy Birthday Vin Diesel: Here are 5 interesting facts about The Fast and the Furious actor
First Published Jul 18, 2019, 5:44 PM IST
Vin Diesel, American actor, director, producer and screenwriter is celebrating his 52nd birthday today (July 18). Fans and actors took to social media to wish him.
Most of us only know Vin Diesel as the action movie star who gained enormous fame after "The Fast and the Furious" series back in 2001. Here are few interesting facts about him.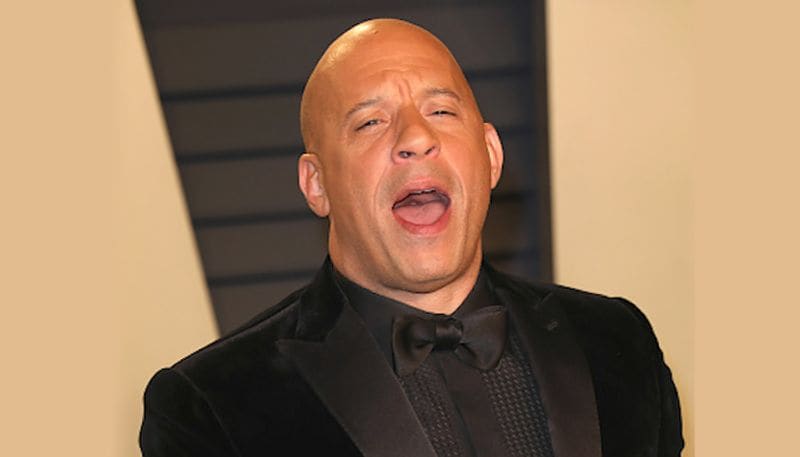 Vin Diesel's real name is Mark Sinclair Vincent. He was born on July 18, 1967 in California, United States.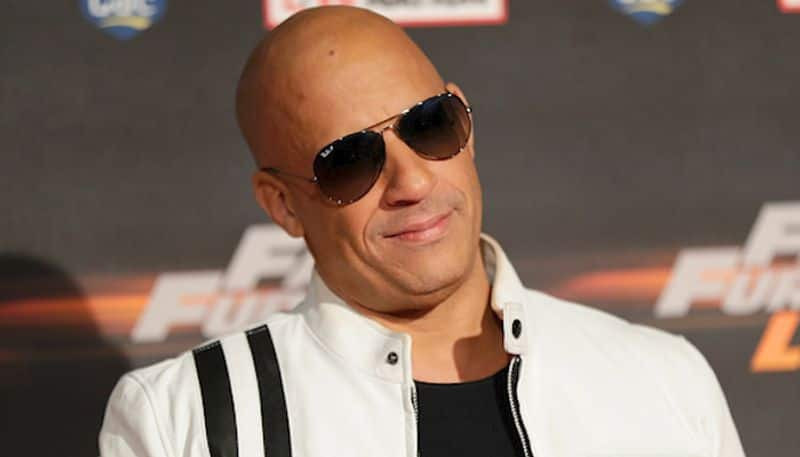 Vin Diesel is a huge fan of Dungeons and Dragons and even taught Judi Dench the game. Dungeons & Dragons is a fantasy tabletop role-playing game originally designed by Gary Gygax and Dave Arneson.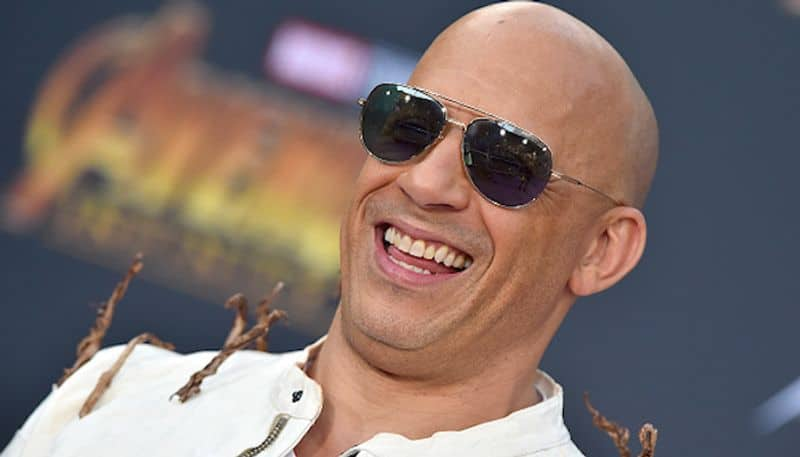 He made his stage debut when he was seven years old, in a children's play called Dinosaur Door. It was written by Barbara Garson. The play was produced at Theatre for the New City in New York.
While pursuing acting, he also worked as a telemarketer and sold bulbs and mechanical tools. He has even performed as a break-dancer in an instructional video.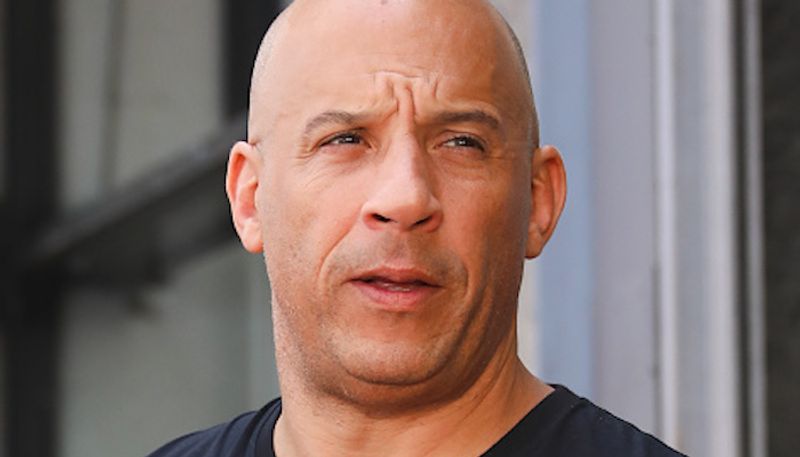 The tattoos he displayed in xXx were all fake. One of the tattoos was of his character's name, Melkor, situated on his stomach.