From Arjun Kapoor to Varun Dhawan, Bollywood goes gaga over FaceApp challenge
First Published Jul 18, 2019, 2:08 PM IST
While Bollywood celebrities have always been up for challenges, they probably never messed around with their looks. But with the recent FaceApp challenge that has been trending on Instagram, some celebrities took it upon themselves to show their fans that they would age like fine wine.
Arjun Kapoor and Varun Dhawan took to Instagram to share their aged look while fan clubs of other celebrities and the FaceApp's Instagram page posted the salt and pepper look of other Bollywood biggies.
Though the app acts like a picture filter, the FaceApp page promoted it as a challenge.
Let's see how the Bollywood celebrities aced it.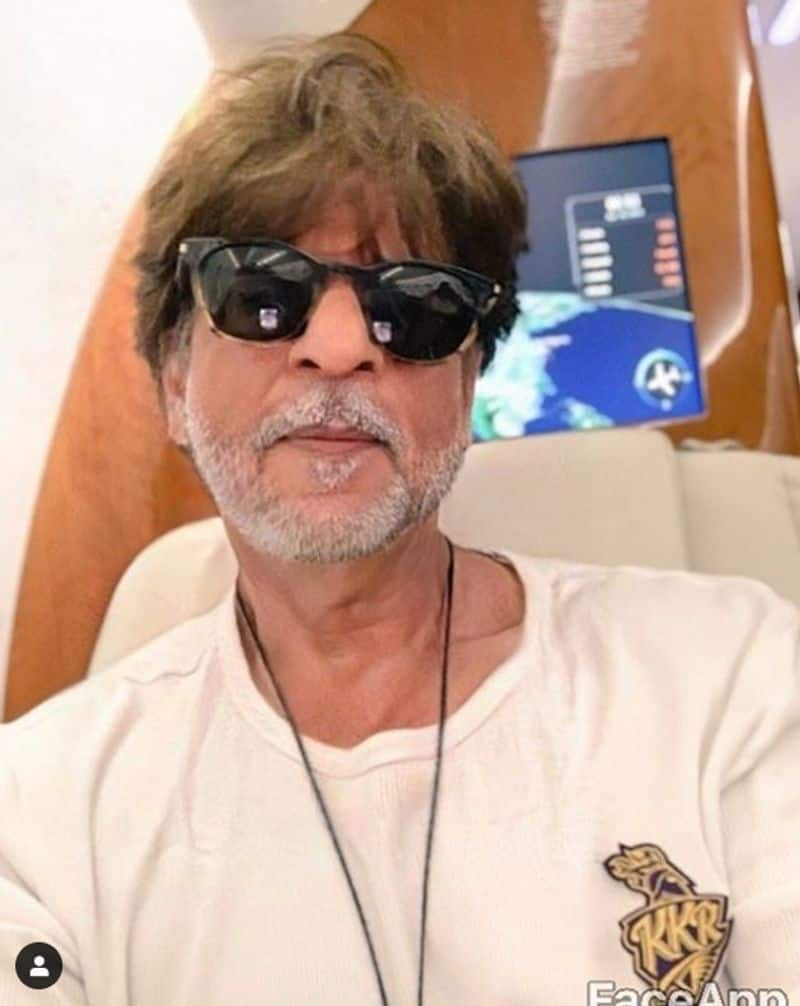 The FaceApp page on Instagram shared Shah Rukh Khan's stylish look. While his beard has turned white, his hair seems to remain the same. The actor never really ages, does he?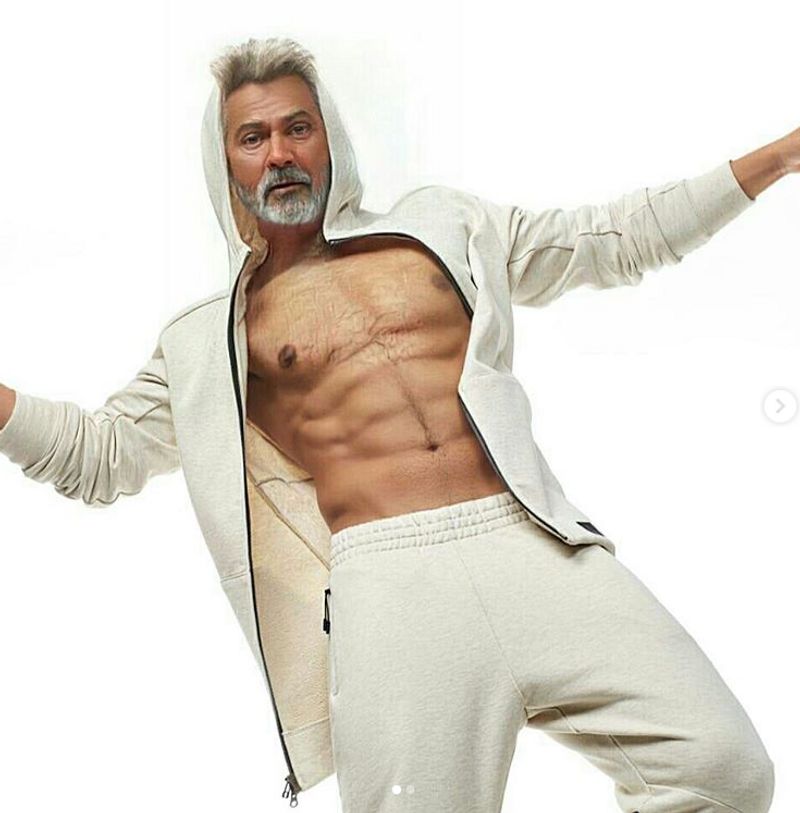 The young Bollywood actor, Varun Dhawan has always been enthusiastic. The energy level never went down with the FaceApp challenge as well. The actor took to Instagram to share two pictures of him with the filter on and said, "70 years of reebokXvarundhawan P.s I didn't stop training. A lot of people feel this is the way @anilskapoor will look when he's 100 (SIC)."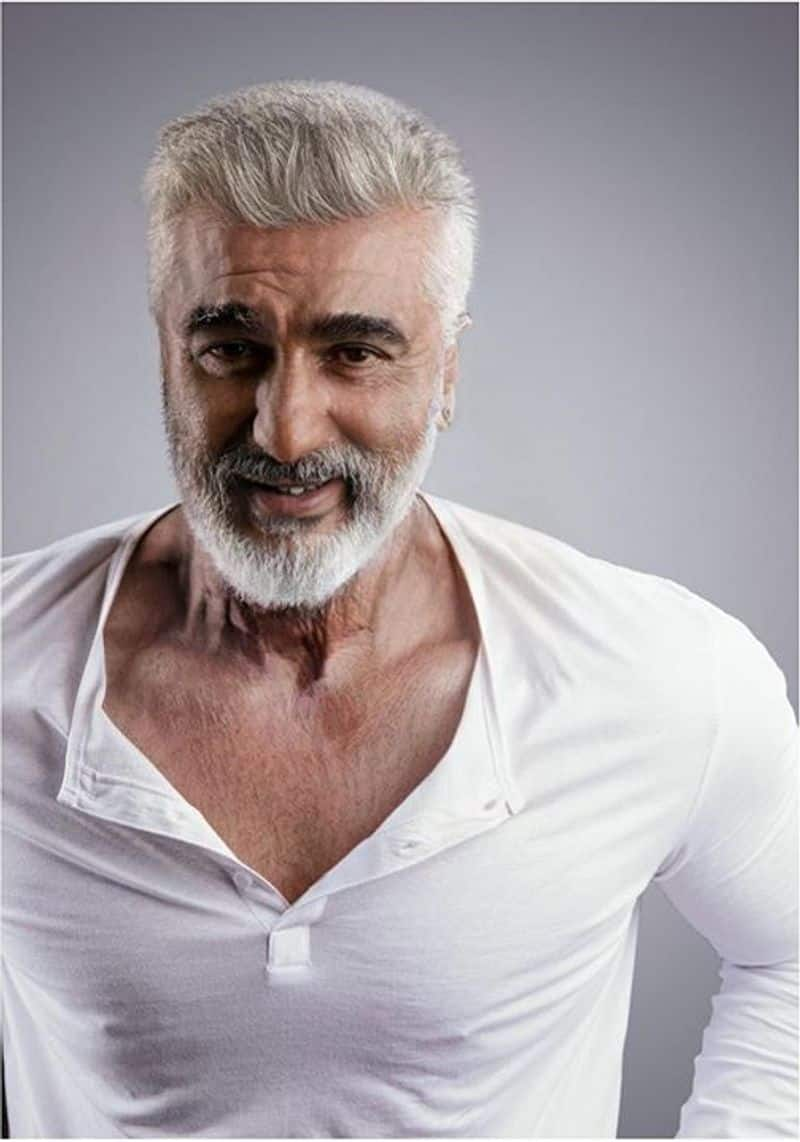 Arjun Kapoor did not fall behind in the trend as well. He took to Instagram a day ago to post his brilliant white-bearded face saying, "Old age hit me like .. 👀" While his followers replied to the post stating that he looks stunning, Bollywood actresses Jhanvi Kapoor and Parineeti Chopra commented as well. Jhanvi replied with just an "Omg" while Parineeti said "Better".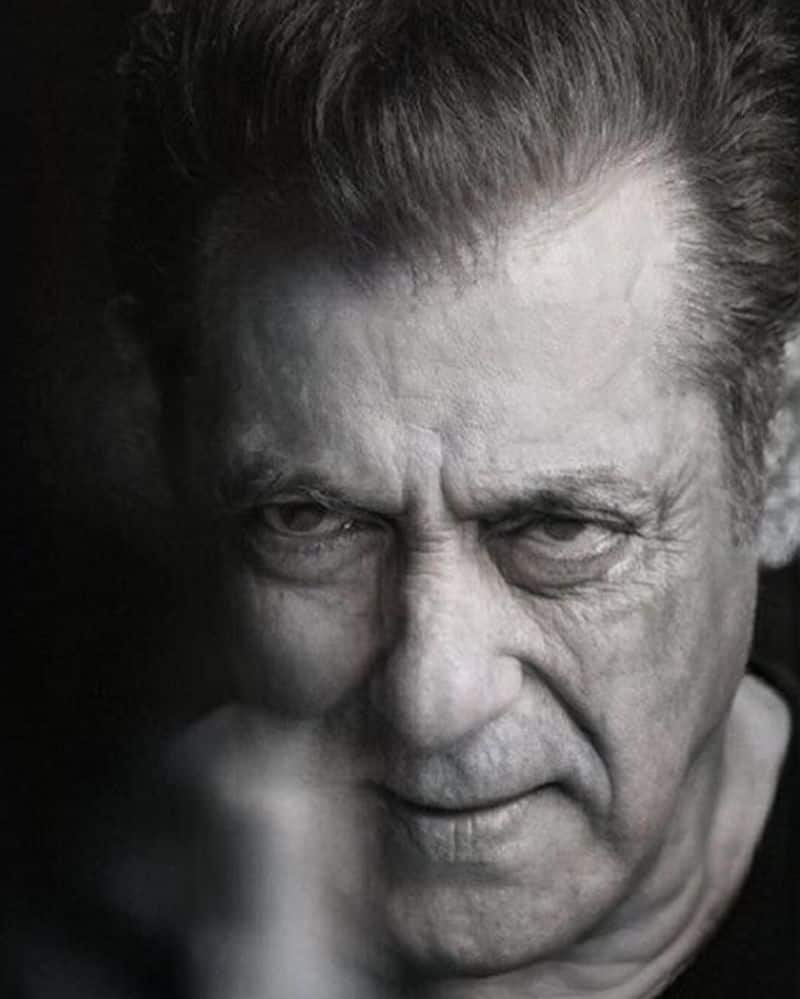 While Sallu bhai did not post a picture of him, the FaceApp page on Instagram created an image out of one of the pictures posted by the actor four days ago stating, "Life used to be black-and-white, yes or no, truth or lies, it was crystal clear now perhaps it's grey, it's maybe. Who the hell cares, is that true? Hope not for god's sake. Long live morals and principles and ethics."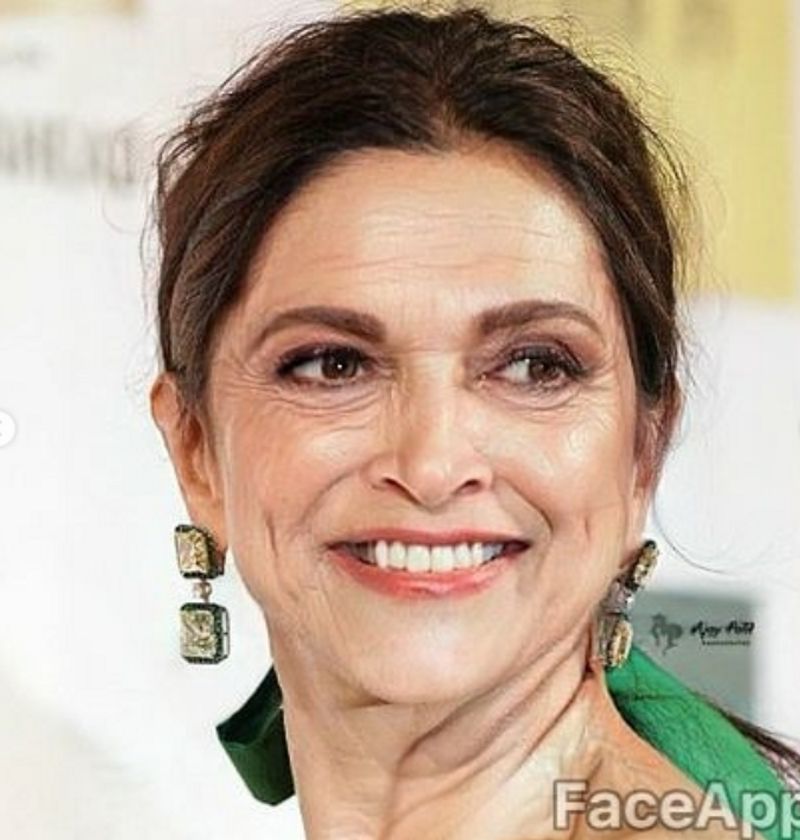 Deepika Padukone's fan club on Instagram couldn't resist themselves from experimenting FaceApp with their beloved actress' face. The original picture was taken from one of the actress' post on Instagram on World Environment day. Doesn't she look stunning?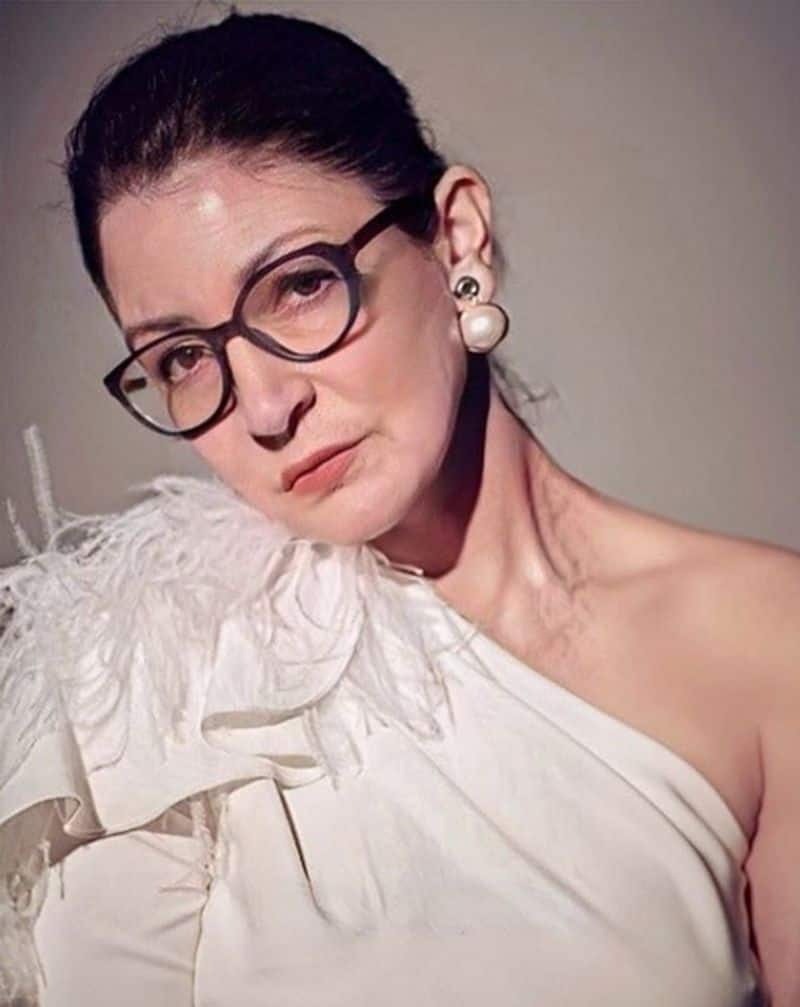 Anushka Sharma looked beautiful in her white attire and spectacles. The FaceApp Instagram page added a few years to her picture and she still looked elegant.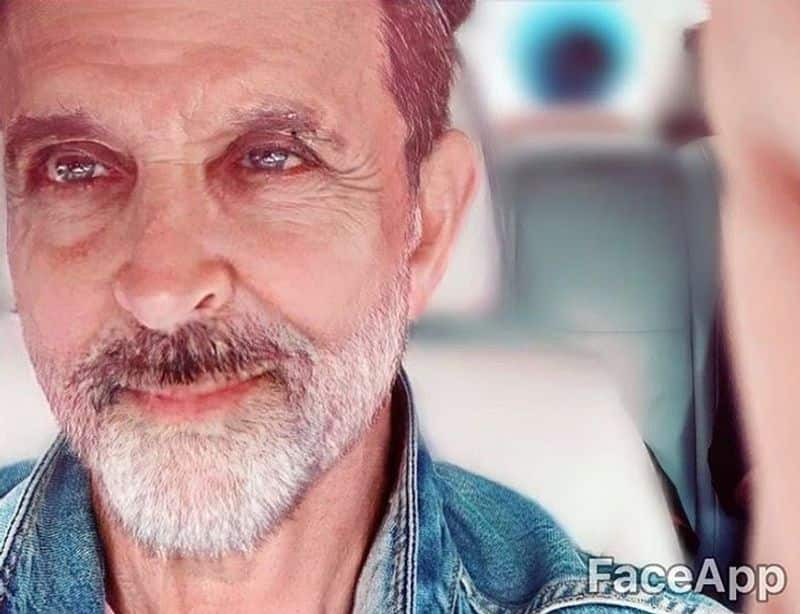 Hrithik Roshan was not left out of the challenge as well. The FaceApp must have changed the entire look of the actor, but his handsomeness cannot be stolen. Wearing a denim shirt in the picture, the actor still looked young.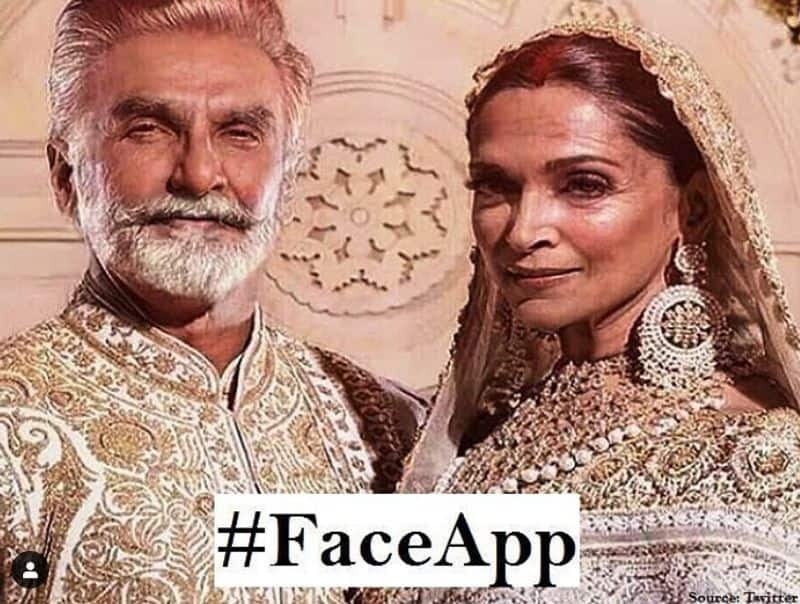 Well, well, well, for the final one. The recently married couple and one of Bollywood's favourite pair looks brilliant in their wedding attire, but slightly aged. So, this is how they would have looked in their wedding pictures if they married later in life.