Mother's Day: Bollywood divas who fought post-pregnancy weight to remain fit
First Published May 12, 2019, 7:57 AM IST
Here's a list of Bollywood actresses who have maintained their bodies even after pregnancy.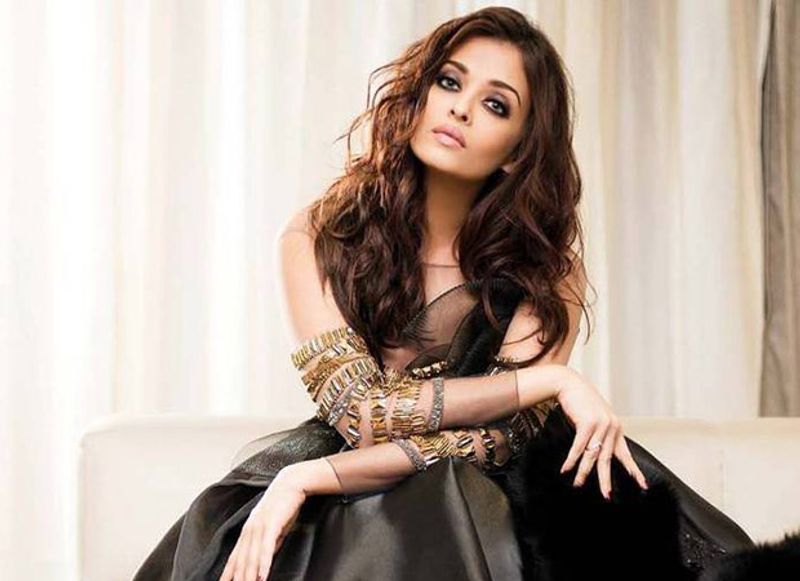 Aishwarya Rai Bachchan: She is known to be the most beautiful woman in the world. She has always maintained her body and kept herself well in shape.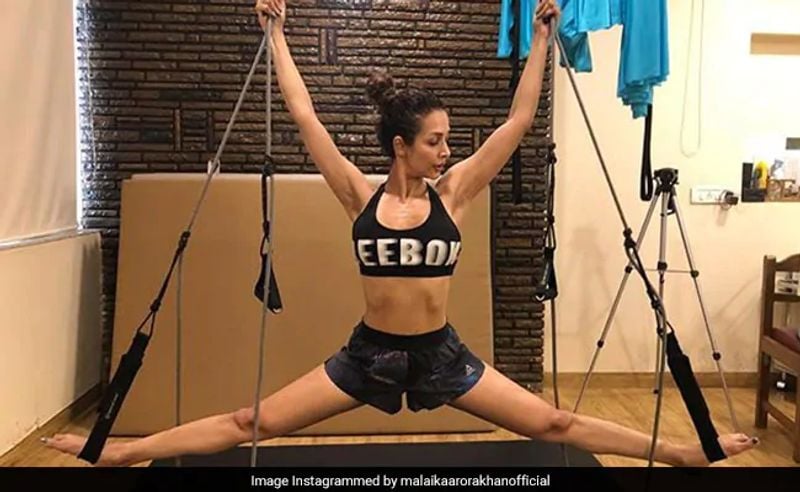 Malaika Arora: She is by far the most fittest mother of Bollywood. The secret behind her fit and glamorous body is yoga and daily dose of gym, says the actress.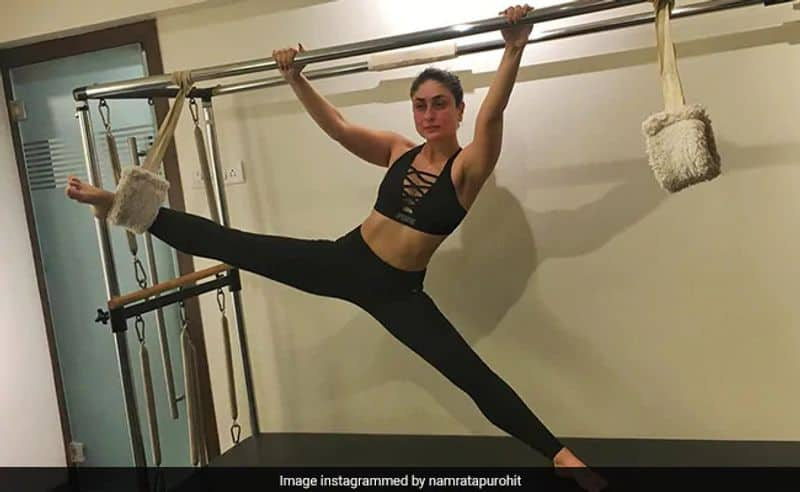 Kareena Kapoor Khan: Kareena didn't take long to get back in shape. She has been known to practice 'Surya Namaskar', along with daily workouts, which helped her lose weight.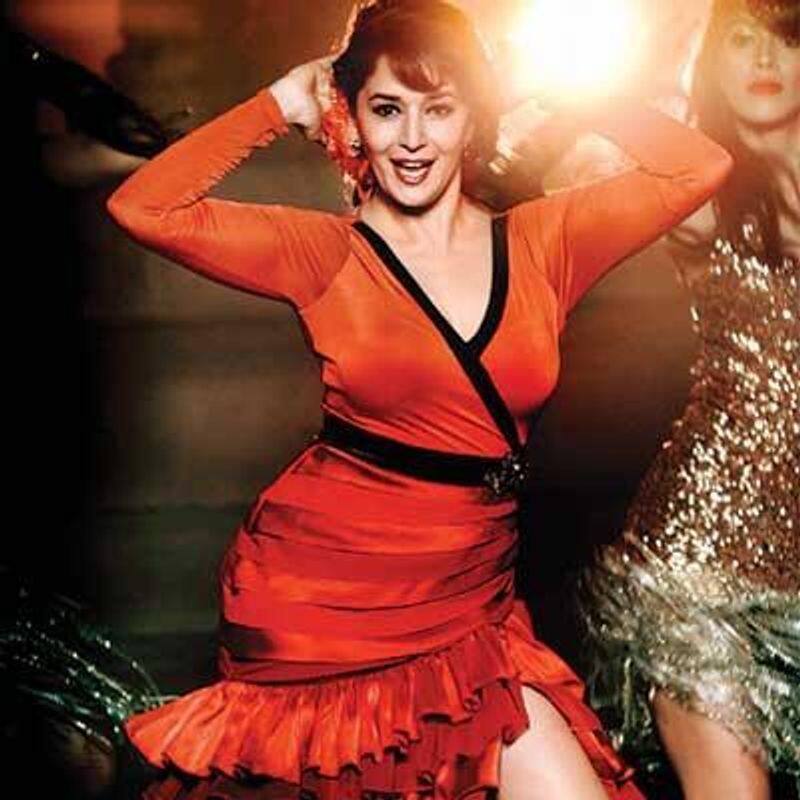 Madhuri Dixit Nene: The 'dhak dhak' of the nation, after her comeback to the industry, has retained her charming beauty.
Twinkle Khanna: Motherhood and her time off screen has turned her into a stunning beauty.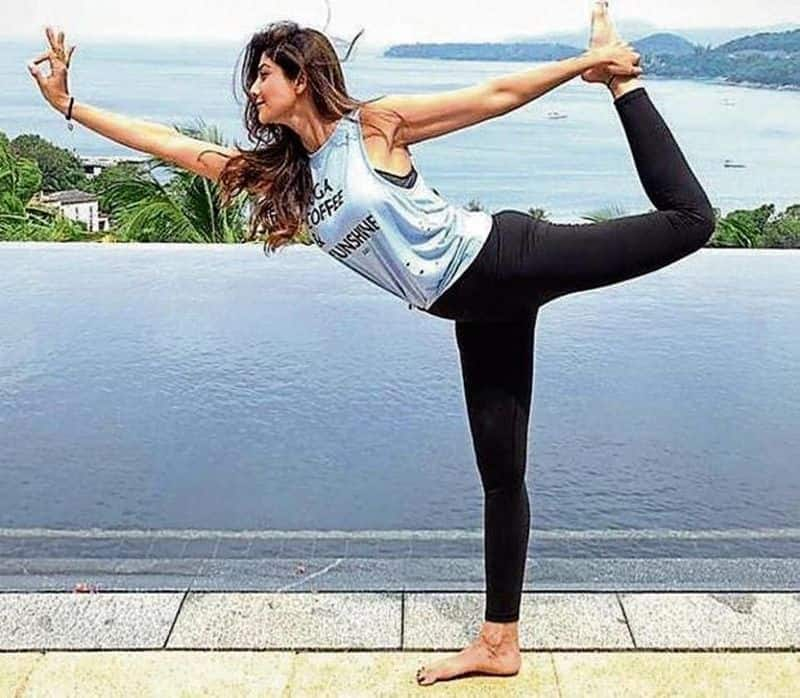 Shilpa Shetty: Shilpa is the first name that comes to our minds when we talk about fittest mothers. She has been practicing yoga and has also been promoting it.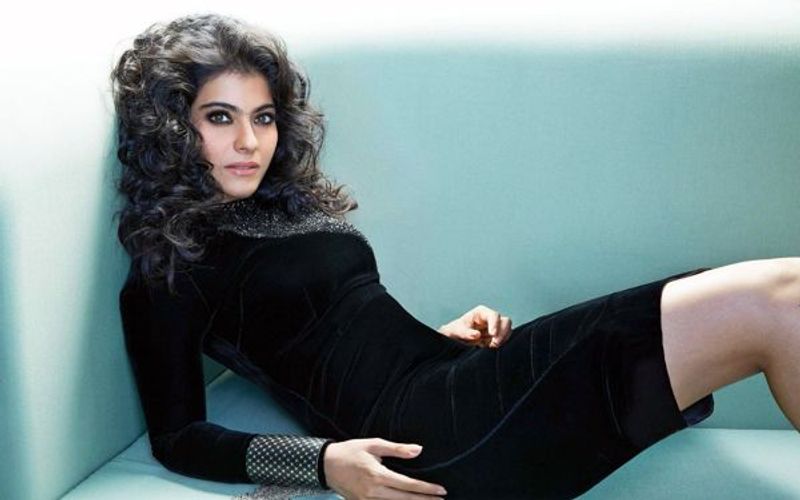 Kajol: Kajol, who is the mother of two kids, has maintained her body really well.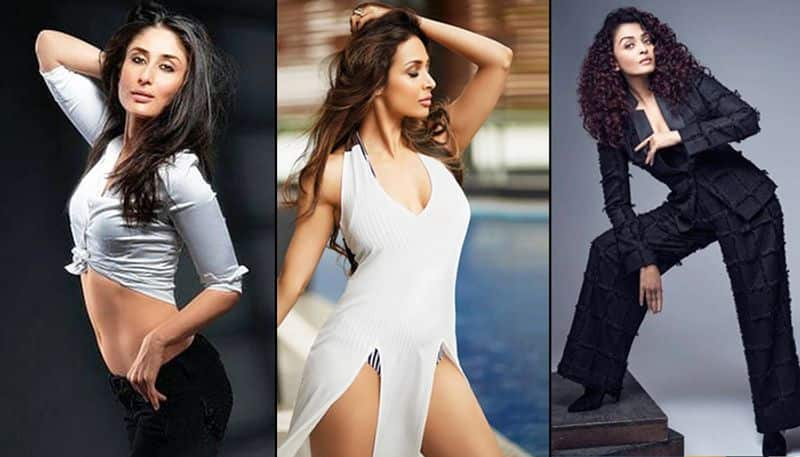 The stereotype that post-pregnancy, women will gain weight and have a flabby body has been broken by these Bollywood divas. They maintain their bodies so well that they have become an inspiration and role model to every woman out there. So here's the list of the fittest mothers of Bollywood.
Karishma Kapoor: Though she is no longer working in the industry, she truly is an inspiration for every woman.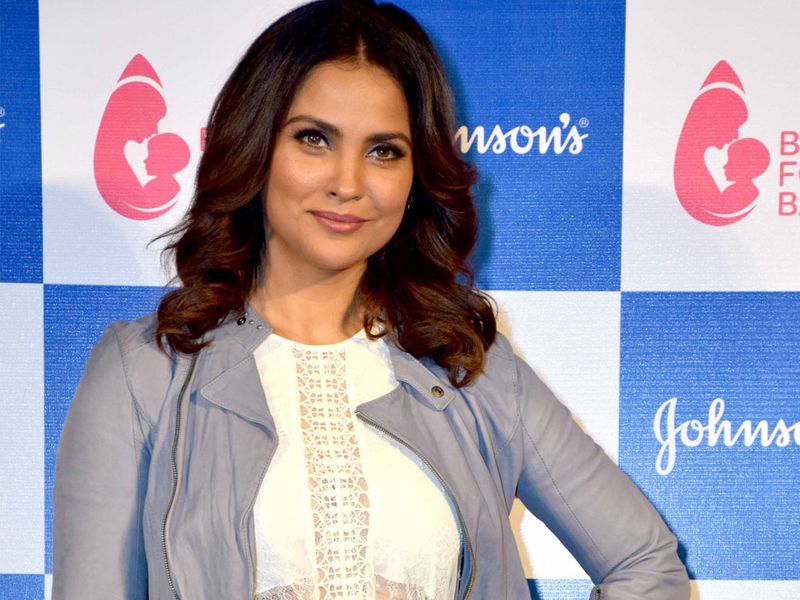 Lara Dutta: The actress does yoga to maintain her body. And that's the reason she is healthy and glowing.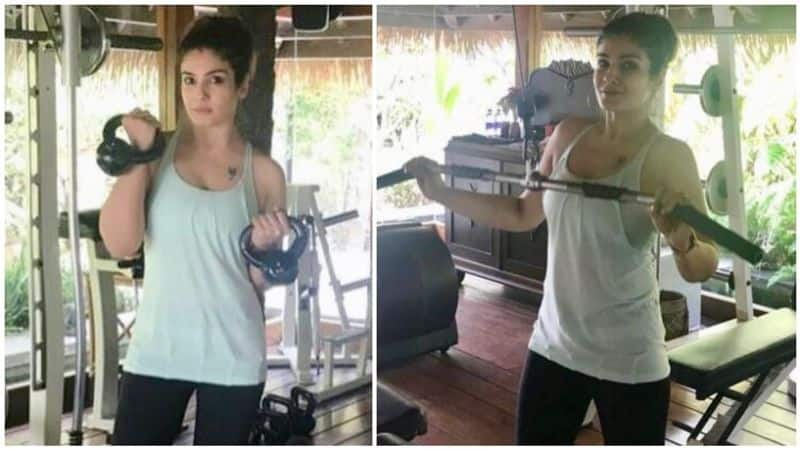 Raveena Tandon: Mother of two kids, she has remained graceful as always.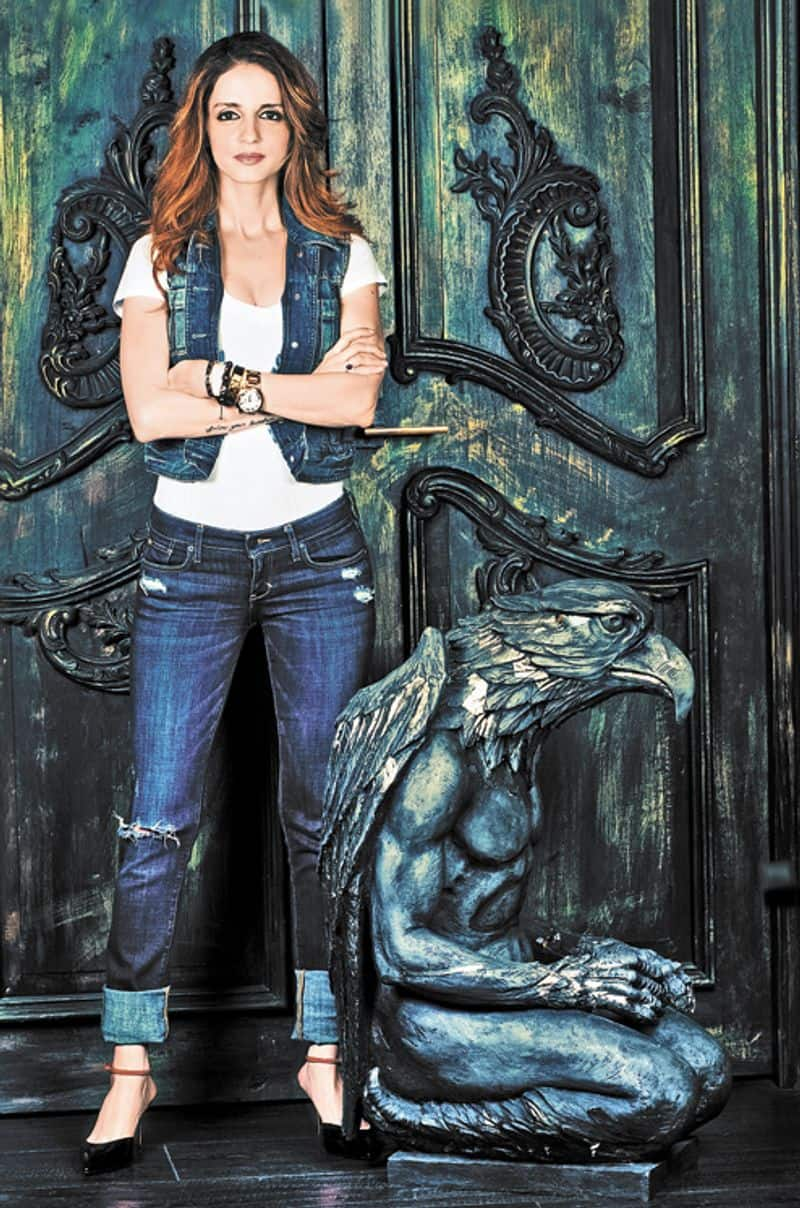 Suzanne Khan: Despite being the mother of two boys, she has always maintained her body and looks.