5 times birthday girl Alia Bhatt made headlines for all the wrong reasons
First Published 15, Mar 2019, 12:41 PM IST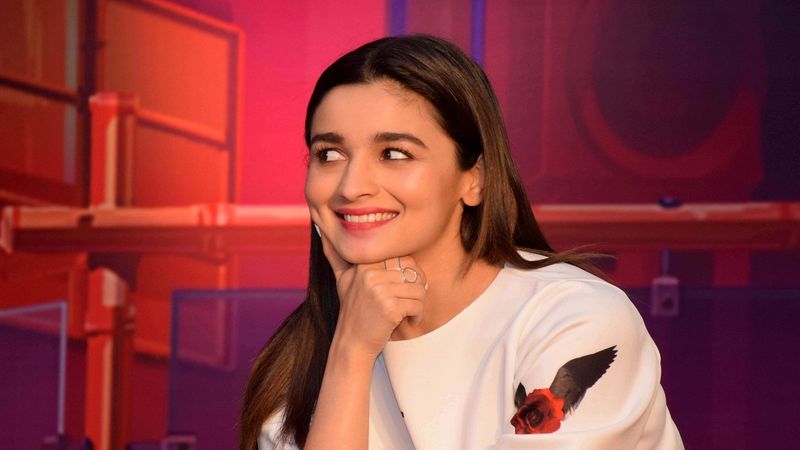 As the Student of The Year star, Alia Bhatt turns 26, we take a look at the controversies that added to her popularity.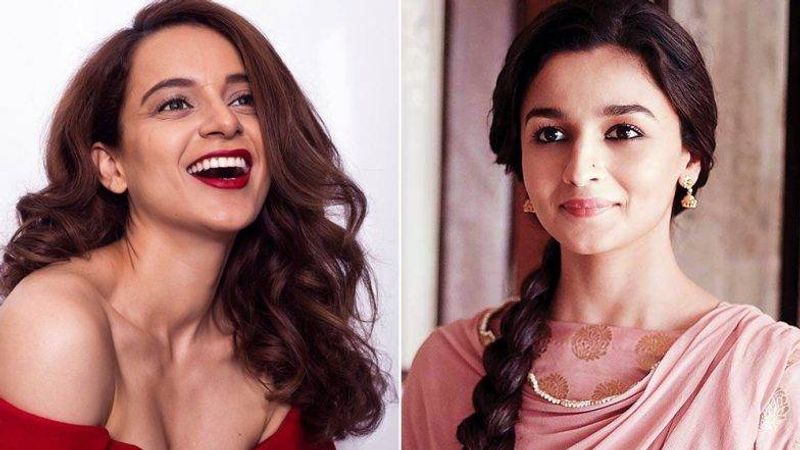 Queen star Kangana Ranaut seems to have a bone to pick with Alia. The actor criticised Alia for not supporting her women-centric movie, Manikarnika and also, for not talking about politics.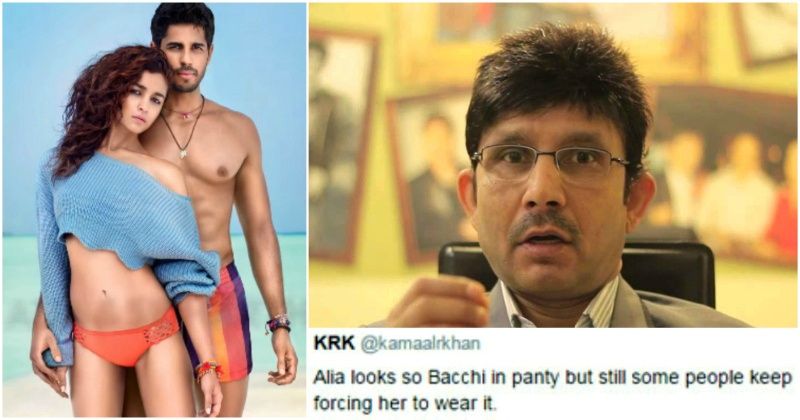 Alia Bhatt's Voge photoshoot with then-boyfriend Sidharth Malhotra courted controversy due to a photograph of her wearing a bikini. Meanwhile, KRK proceeded to make some distasteful comments about the same.
During Humpty Sharma ki Dulhania promotions,co-star Varun Dhawan lifted Alia Bhatt, causing a wardrobe malfunction. Later, she reportedly told off the actor, but the paparazzi had caught the moment.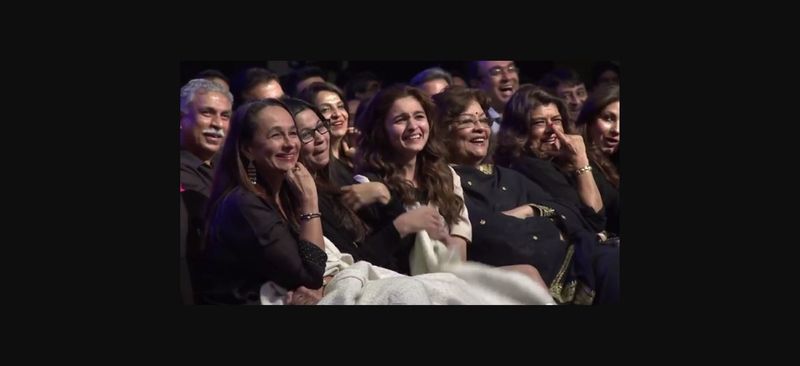 The infamous AIB roast had many jokes based on Alia Bhatt but the actor ended up getting an FIR and an arrest warrant issued against her for being an active member of the audience. That sure made headlines, since her father defended her by saying that Sonakshi Sinha got away scott-free courtesy her political connections.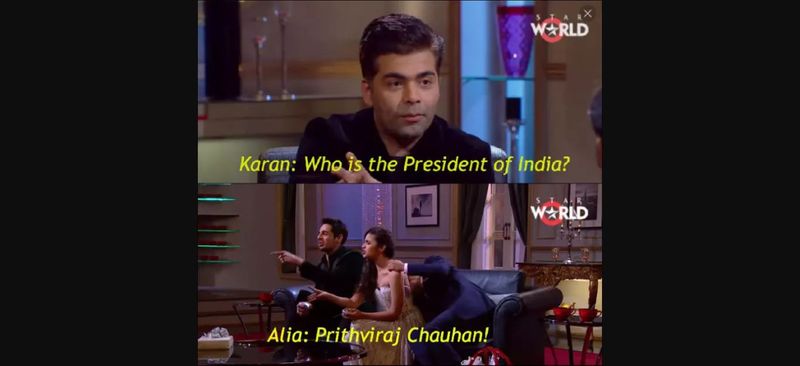 Her debut as a rich, beauty with no brains in Student of The Year, became a reality during an appearance on Koffee With Karan. The actor proceeded to get heavily trolled for not knowing basic general knowledge questions.