10 years of Love Aaj Kal: Why fans still love Deepika Padukone's character Meera Pandit
First Published Jul 31, 2019, 5:46 PM IST
It has been 10 years since Love Aaj Kal released and nobody can believe it. While it was a romantic comedy directed by Imtiaz Ali. The Bollywood flick, which released in 2009, portrayed two wonderful characters who overcame distance, failures and heartbreaks to find each other again and remain together.
Here are five posters of Love Aaj Kal that will help you celebrate 10 years of the movie and of the character, Meera Pandit, played by Deepika Padukone.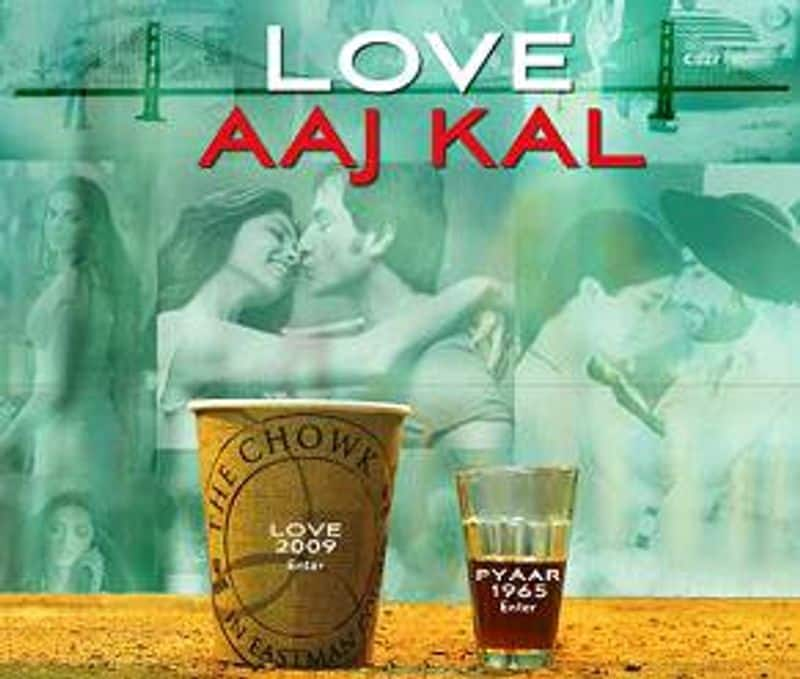 Meera was a character every girl could relate to. She was a mix of innocence and strength and that is exactly what a lot of women are at that age. She was also a strong-minded and career oriented woman.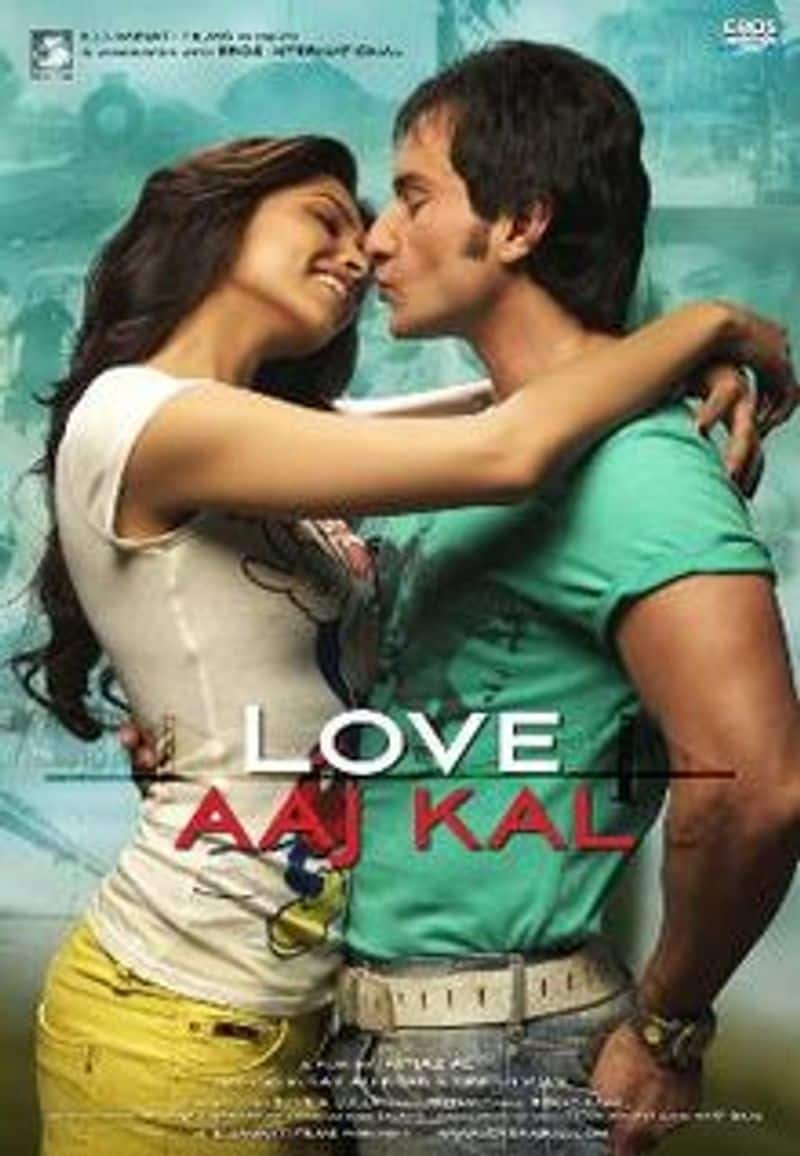 But the same film showed her following her heart. She did what she had to and held on to what she loved till the end. Meera marries Vikram Joshi (Rahul Khanna), but upon realising that she is in love with Jai Vardhan Singh/Veer Singh aka Jai (Saif Ali Khan), she confesses to Vikram and quietly moves out of the relationship.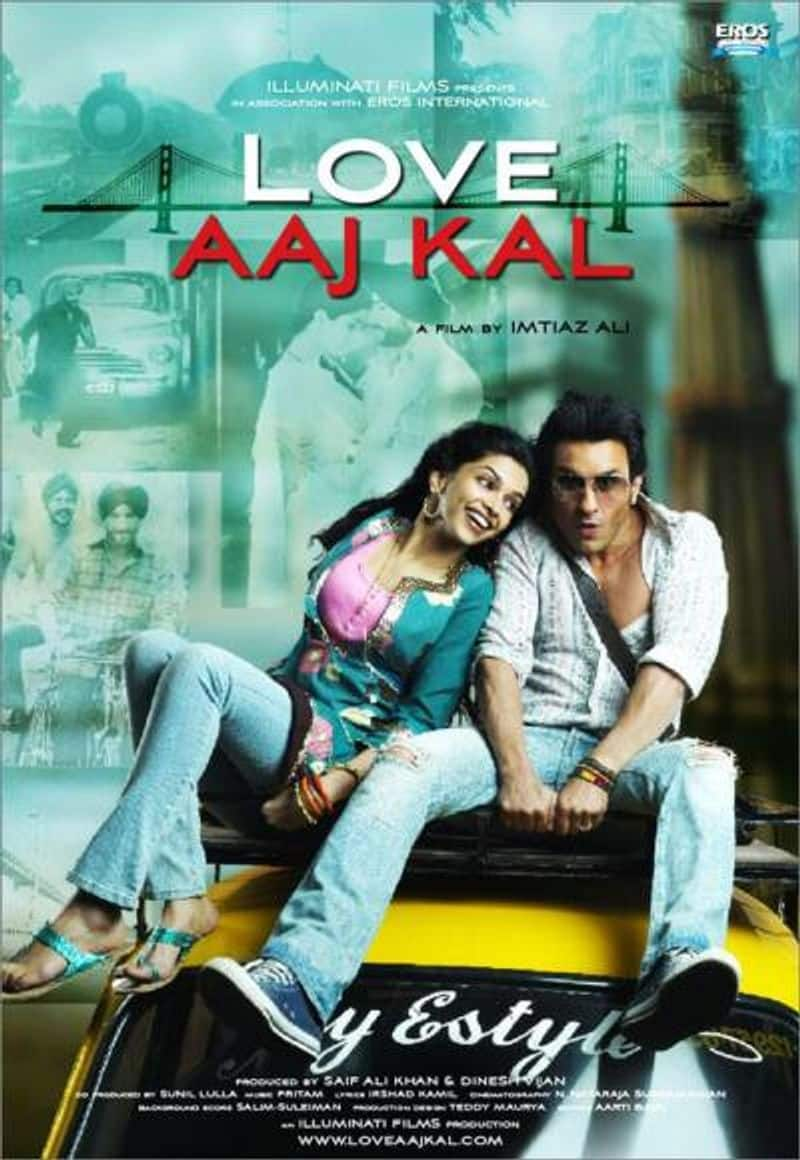 Love Aaj Kal was probably the first to showcase a character like Meera — a freely independent woman, her lifestyle choices, friend circles and decisions. Her relationship with Jai was completely outright and cool.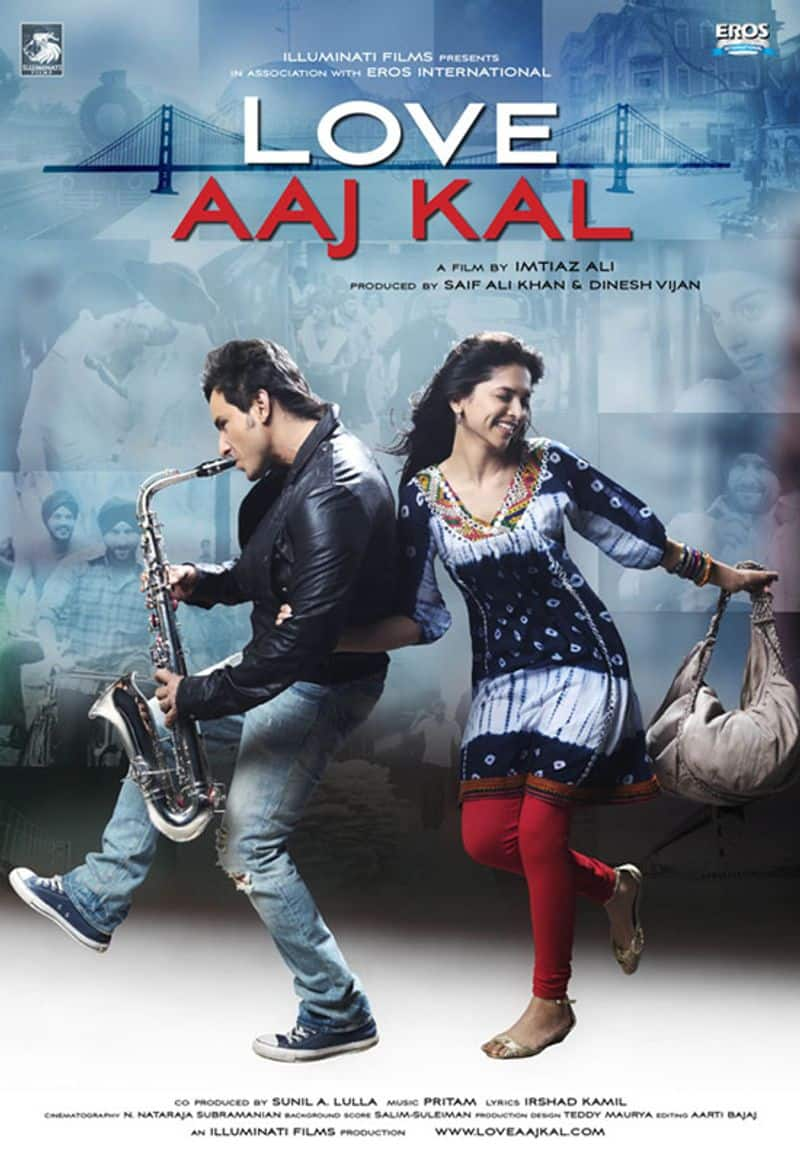 Women in Indian cinema were mostly shown in traditional and typical roles. But Meera broke all rules of expectation and introduced a new bubbly, smart and confident woman on screen. There were no layers of shyness in her character.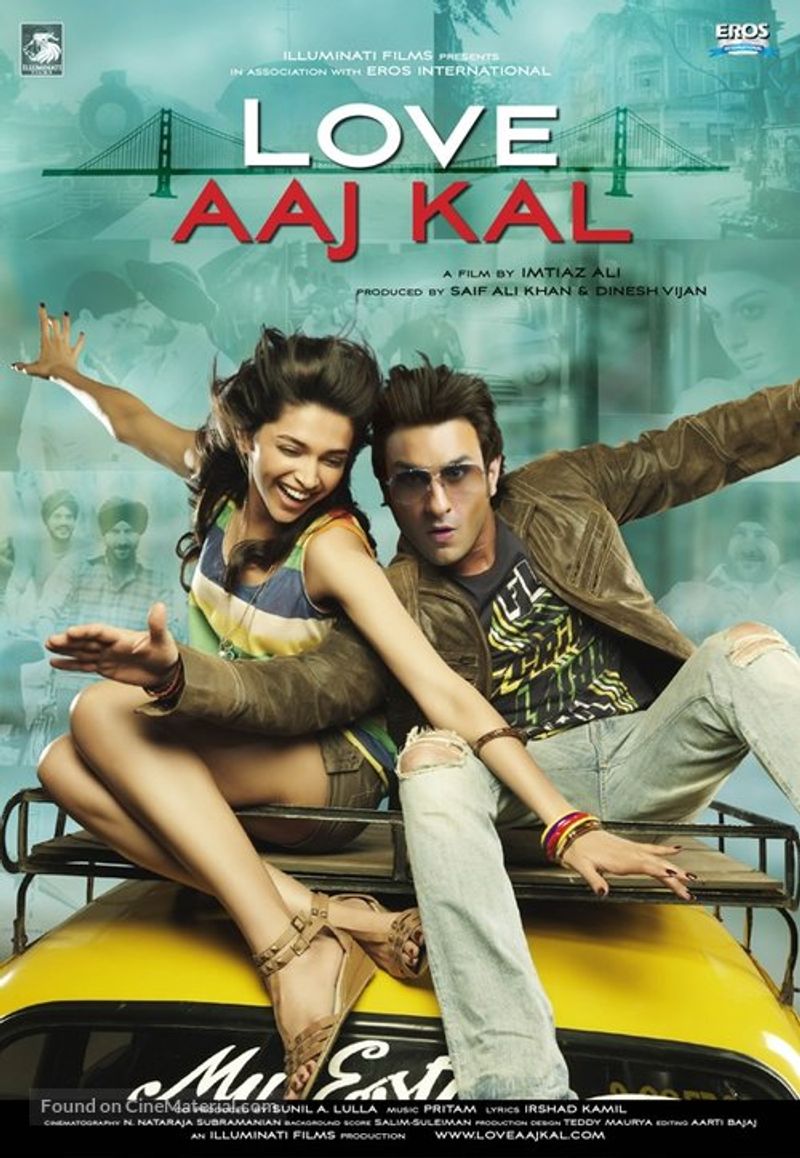 Meera carried a fresh and modern spirit. But she had the roots of Indian culture embedded in her as well. It was a beautiful combination of both. While you could sense a tinge of vulnerability she was also as practical as any man can be.