10 Game of Thrones catchphrases that you may have forgotten
First Published Apr 25, 2019, 1:22 PM IST
From Hodor to Winter is Coming and more, here are some iconic slogans for the Game of Thrones fans to get through the endless wait for the next episode of season 8.
You may already know about who is to die in the next episode or the successor to the Iron Throne as we earlier reported courtesy spoilers generated by Artificial Intelligence. However, do you remember these iconic Game of Thrones catchphrases? Scroll down to test your memory with these IMDb-approved slogans.
Bend the knee– The phrase said by Daenerys, as she sat on the throne to Jon Snow and his soldiers to bow down to her and accept her as their queen.
"That is what I do, I drink, and I know things" – The character played by Peter Dinklage, Tyrion Lannister is the wisest Lannister of the lot and this statement by him has become the #truestory moment for many fans.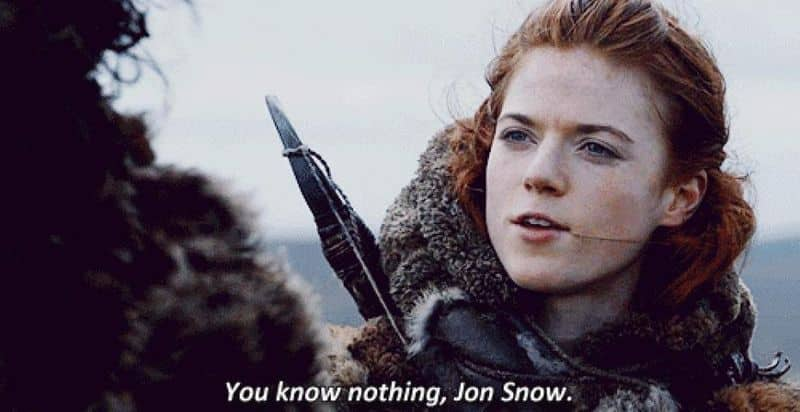 "You know nothing Jon Snow"–The phrase is used by Ygritte 7 times in the series, often reminding Jon Snow that he needs to think beyond the superficial.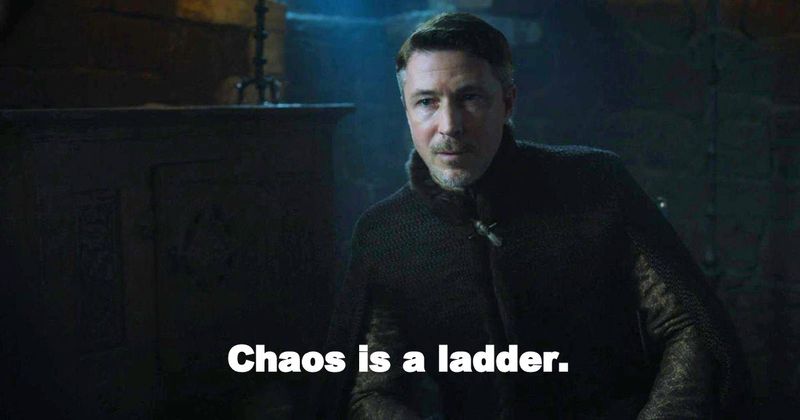 "Chaos is a ladder" –originally said by Lord Bailish or Littlefinger to Ned Stark before they were attacked by Kings Landing. The phrase was again used by Brandon or the Three Eyed Raven, which left Littlefinger astounded as not a soul had heard it when he said it to Ned Stark who died in the first season.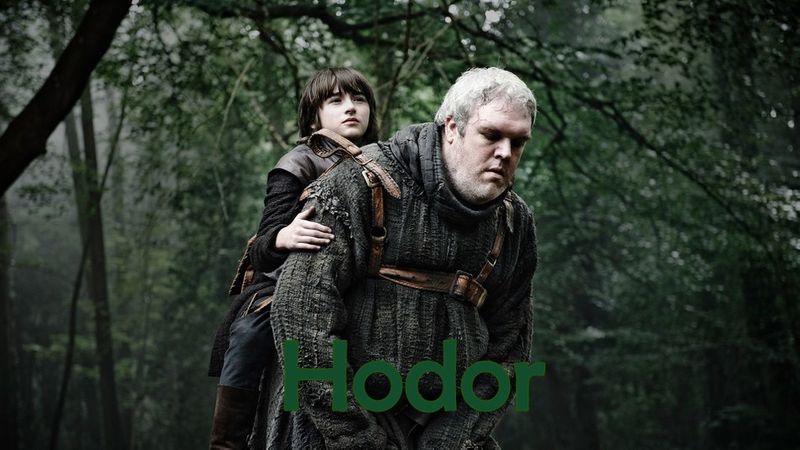 "Hodor"– Game of Thrones has rarely witnessed a more loyal character than Hodor. Though that wasn't his name but a perversion of the phrase 'hold the door'. His name was taken 101 times till now in the series.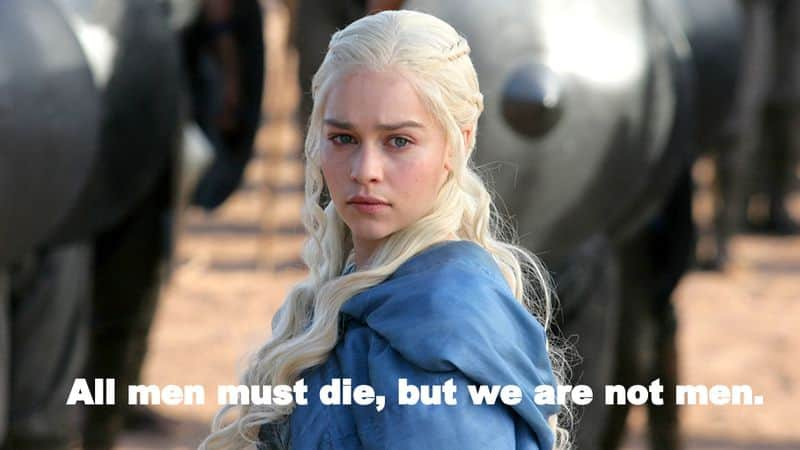 "All men must die, but we are not men" - The ruthless Mother of Dragons gave the feminist movement across the world a slogan when she hollered this.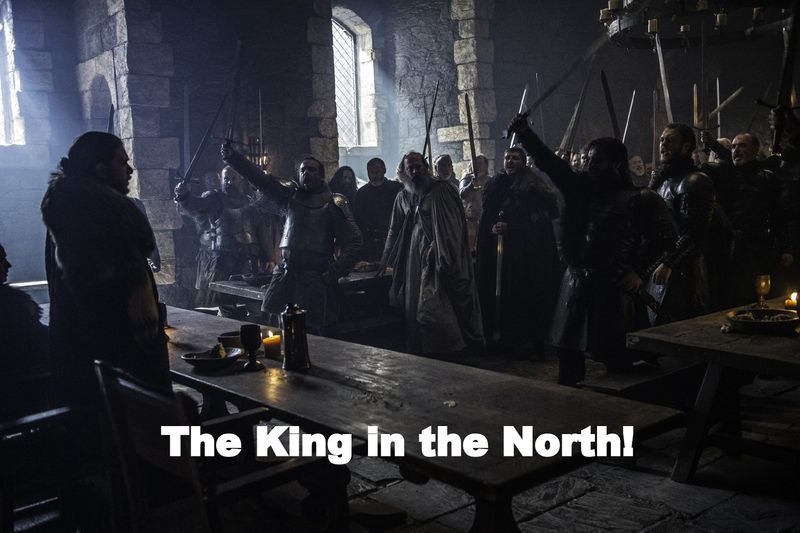 "The King in the North" – King in the North is ancient title held for thousands of years by House Stark of Winterfell. The phrase was used 88 times by the first men to encourage and grace their king.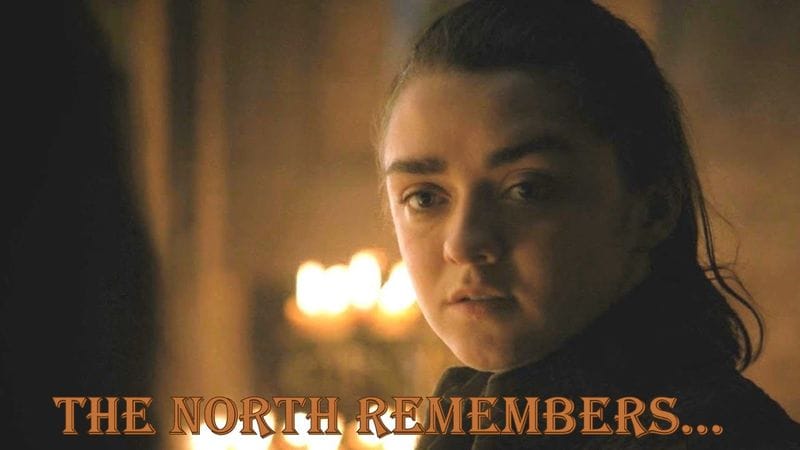 "The North Remembers" –The phrase was best used by Arya Stark in Season 7 episode 1 where she kills 45 men in one go by poisoning their wine taking the revenge for her mother's and brother's death from 'The Red Wedding'.
"A Lannister always pays his debts"- But with certain terms and conditions. We often saw Tyrion and other Lannisters using the phrase to show the power of money or sometimes with threats.
"Valar Morghulis"-all men must die, this phrase was used at its maximum by Arya Stark and accompanying it is 'Valar Dohaeris' — all men must serve.