(IN PICS) Polling begins in naxal hit Chhattisgarh
First Published Apr 11, 2019, 12:15 PM IST
First phase of voting has begun in naxal hit Chhattisgarh today and people have been thronging the polling stations in large numbers. Naxals' appeal to boycott the elections has been blatantly ignored by the residents of Konta.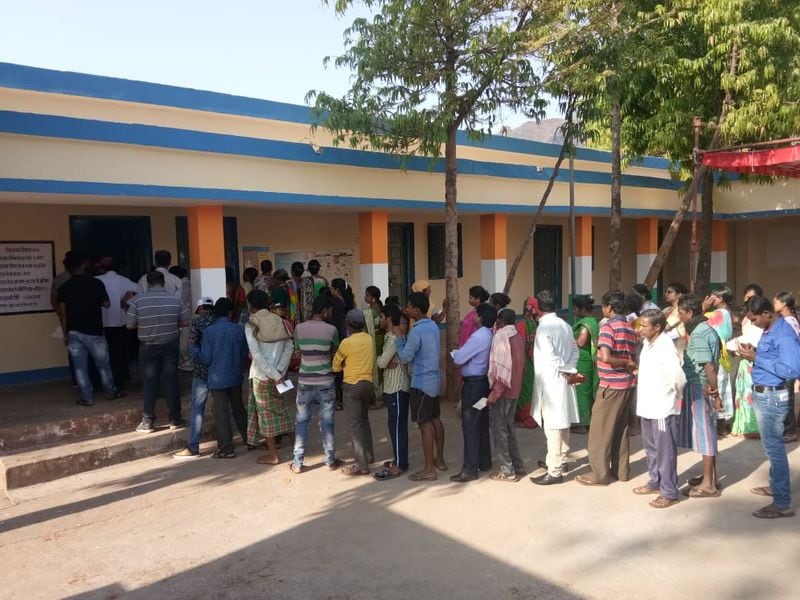 Polling starts in Naxal hit regions of Chhattisgarh today. People are reaching polling stations in large numbers since morning to vote.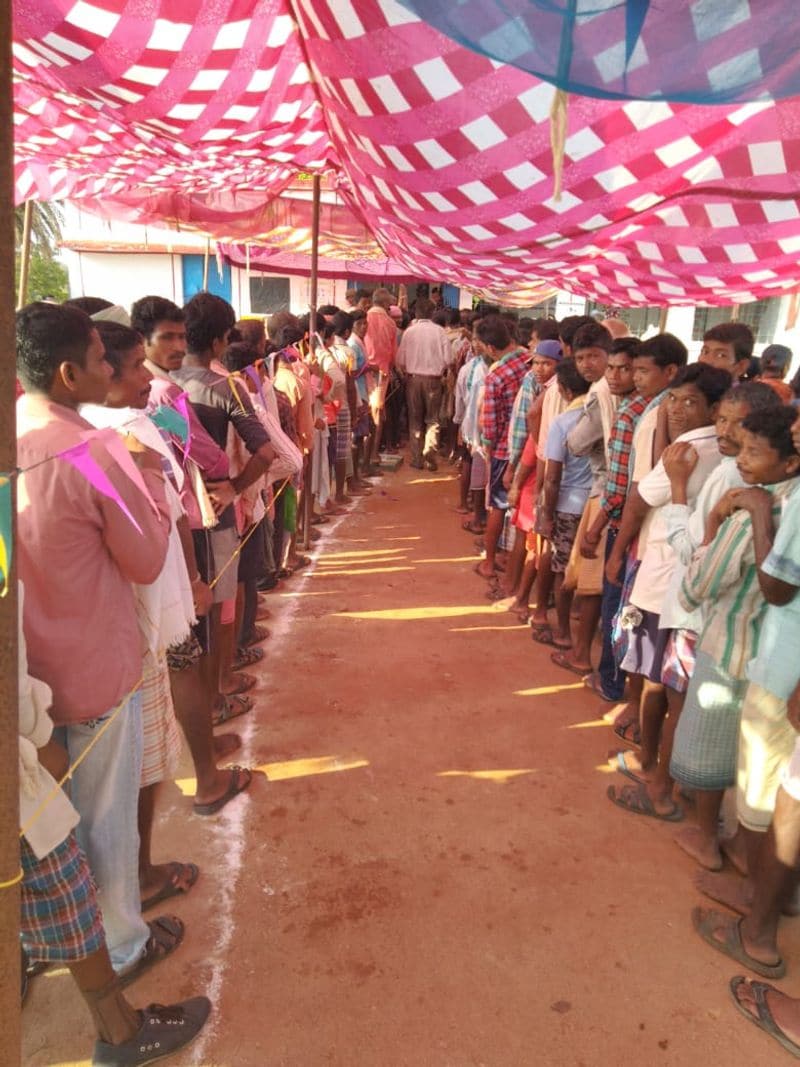 Ignoring naxals' appeal for boycotting the elections, the residents of Konta are thronging voting booths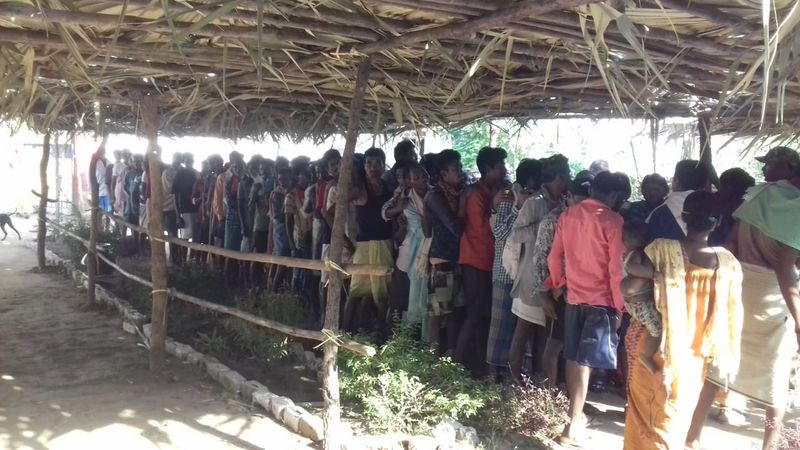 Paramilitary forces have been deployed in large numbers after the recent attack by naxals in which a BJP MLA and 4 policemen were killed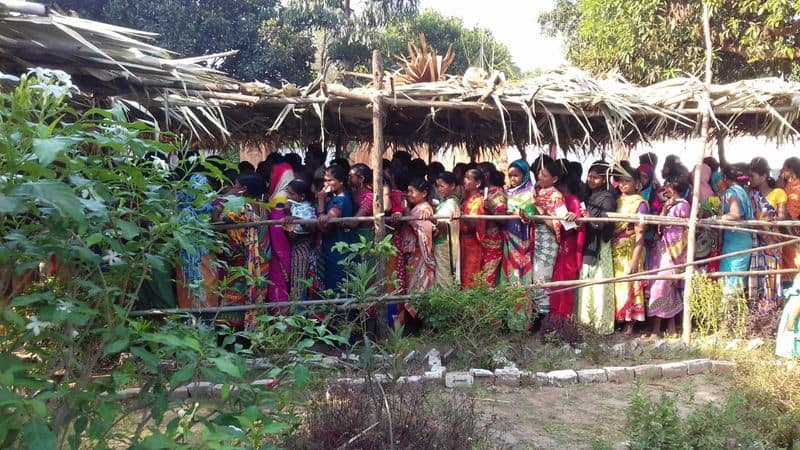 Naxals have put up barriers to stop people and government officials from reaching the polling stations but it hasnt stopped the people from voting since today morning.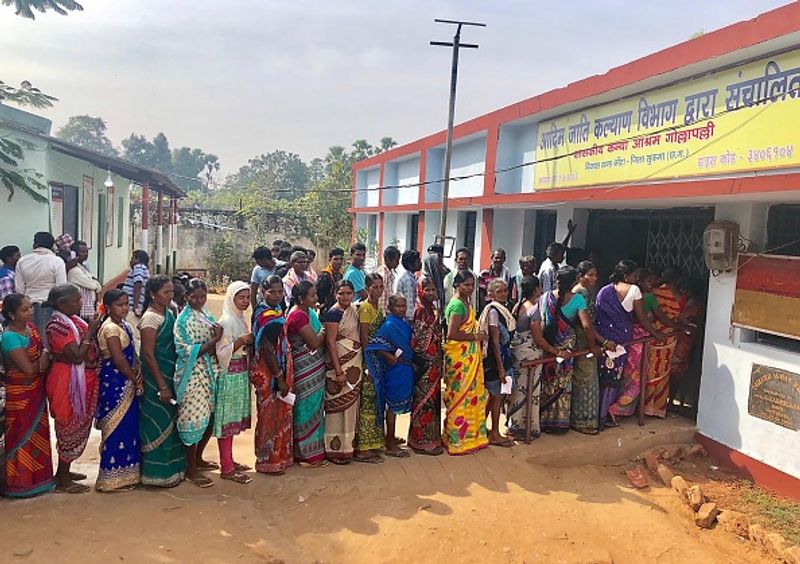 Before 9 AM, excise and industry minister Kawasi Lakma voted in Sukma and Dantewada district collector Topeshwar Verma voted along with his wife and daughter