5 most polarising speeches this election season
First Published Apr 9, 2019, 7:53 PM IST
The general election is round the corner and the heat of the battle, hate speeches have started to crop up. There have been communally-charged comments attempting at polarisation. Uttar Pradesh chief minister Yogi Adityanath, BJP's Giriraj Singh and Congress's newbie Urmila Matondkar have all been guilty of spreading hatred and fanning communal tension.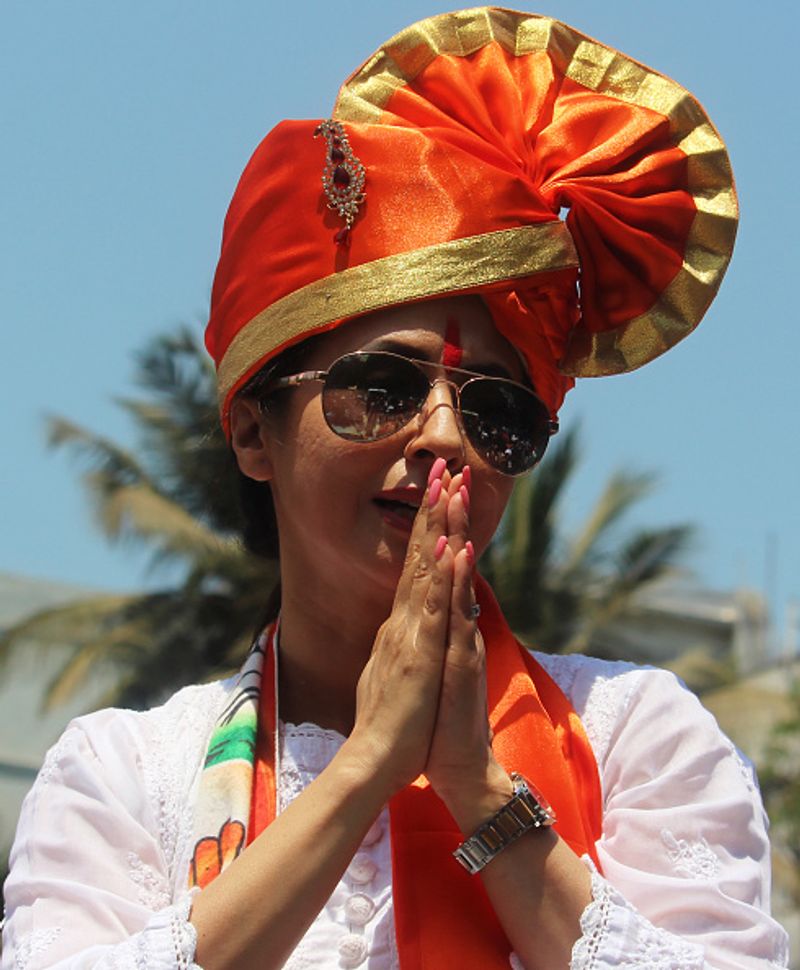 Urmila Matondkar: Congress candidate from Mumbai North and former actress Urmila Matondkar has been alleged for making anti-Hindu comment where she referred Hinduism as a violent religion. In an interview to a news channel, she said, "Hinduism is the most violent religion in the world."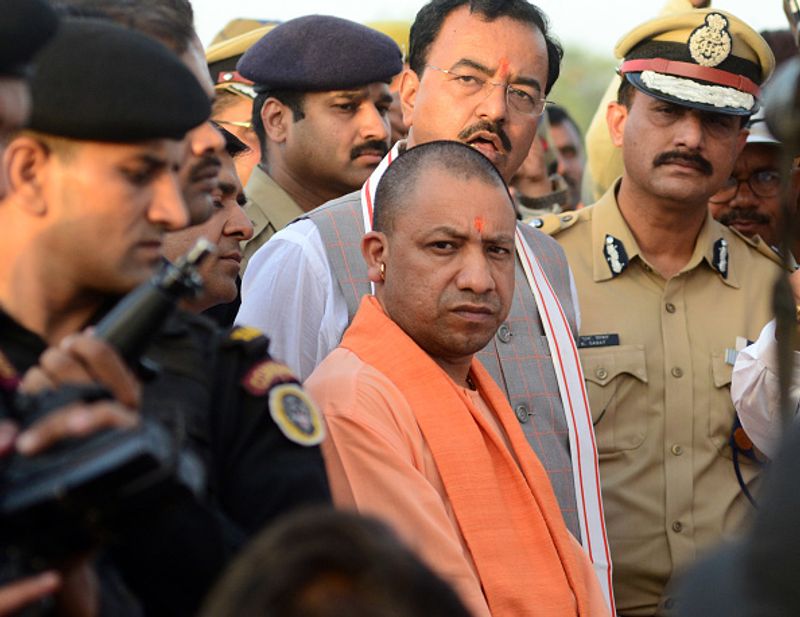 Yogi Adityanath: Highly controversial for his comment, UP CM Yogi Adityanath yet again made a comment which was seen as communal. In a public rally in Meerut, the leader said, "Agar Congress, SP, BSP ko 'Ali' par vishwaas hai toh humein bhi 'Bajrangbali' par vishwaas hai."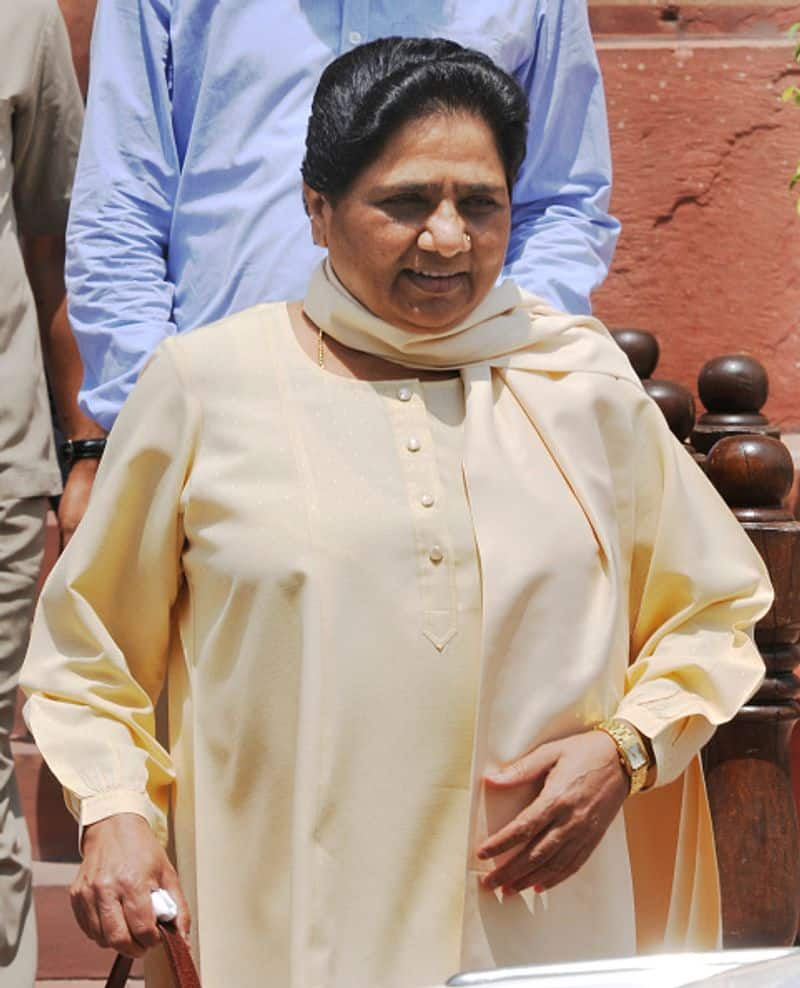 Mayawati: BSP supremo Mayawati while sharing the stage with Samajwadi Party chief Akhilesh and RLD leader Ajit Singh in a rally called out to Muslim community and asked them to not split their votes at any cost. She said, "I am appealing to as well as warning Muslims not to divide their votes this time. The Mahagathbandhan will throw out the BJP government."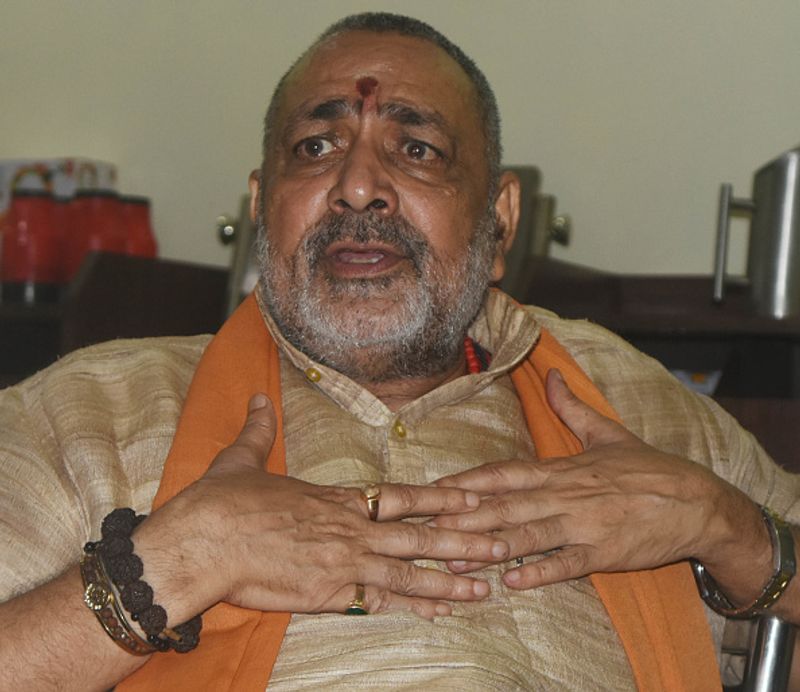 Giriraj Singh: Union minister Giriraj Singh incited communal sentiment by calling the leading Islamic seminary Darul Uloom Deoband, a terrorist hub. He said, "Earlier, Deoband's name was Deovrant. I do not know what it is about this place, it produces people similar to Baghdadi (ISIS chief) and Hafiz Saeed - Mumbai terror attack mastermind and JuD chief. I got to know that both of them were the students of Deoband. I believe that this place is not a temple of learning. In fact, it is a temple of terrorism."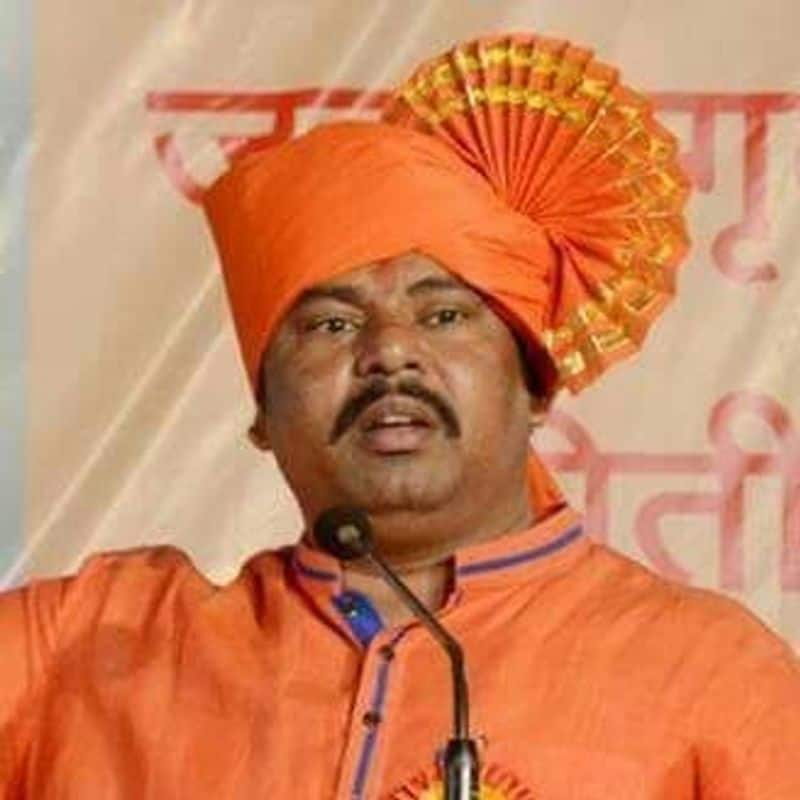 T Raja Singh: I have challenged Akbaruddin Owaisi multiple times that you leave your security cover, I will leave mine. Give me five minutes, and if your head is not under my foot. I will not be called Raja Singh anymore." He went on to say that he will get rid of 'anti-national' like Akbaruddin from India, if BJP comes to rule.