Bhagat Singh death anniversary: 5 things you must know about the martyr
First Published Mar 23, 2019, 9:16 AM IST
Piercing through the ideal of ahimsa that dominated Indian freedom struggle, Bhagat Singh, Rajguru and Sukhdev Singh represented the new wave of much-needed revolution. Here's their story.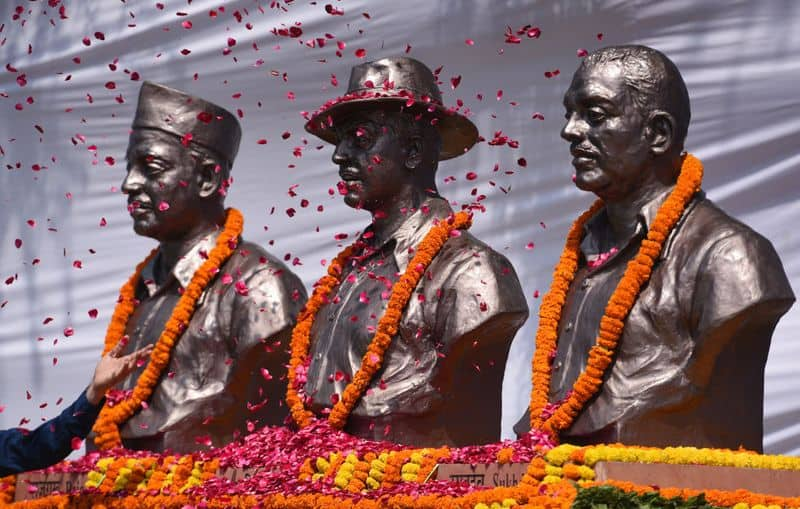 When Bhagat Singh was hanged along with his comrades Rajguru and Sukhdev on 23 March 1931 in Lahore jail, he was just 23 years old. Singh is hailed as a pioneer in changing the narrative of the Indian freedom struggle that had been so far dominated by the Gandhian principles of non-violence.  Though his revolutionary principles often receive divided opinions, he is hailed by everyone for going all the way and sacrificing everything at a young age for his country.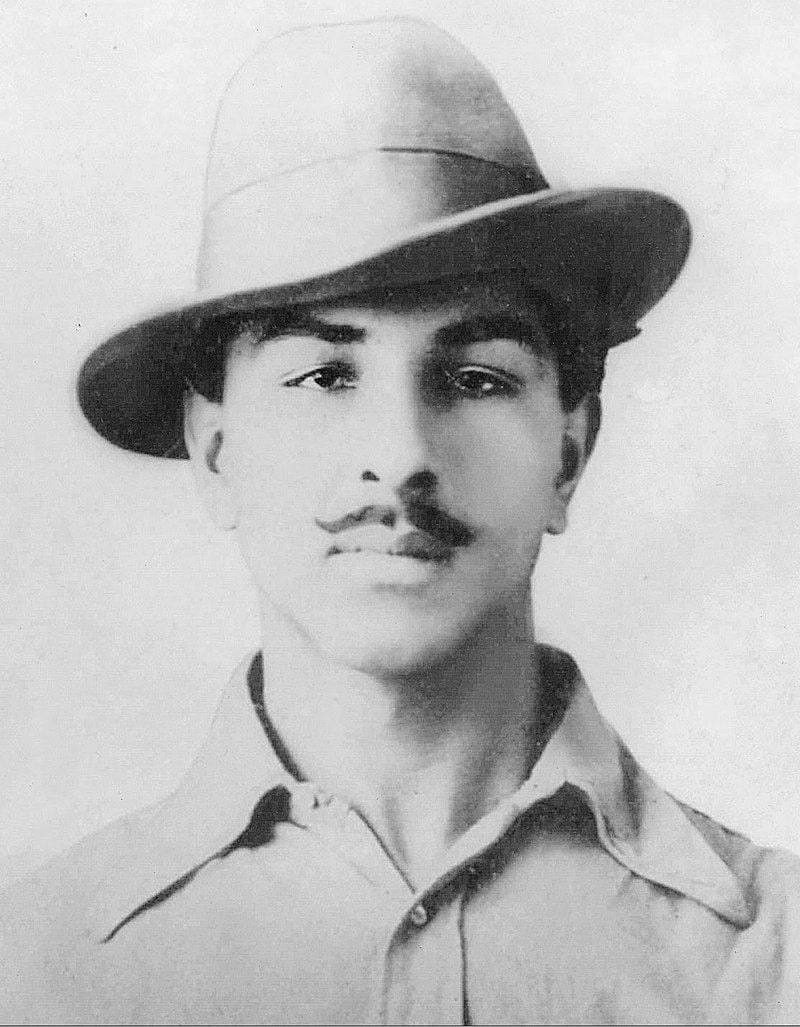 Bhagat Singh started young. As a child he often spoke about growing guns in the fields to fight the British. When he was only 12 years old, he bunked school to visit the Jallianwala Bagh massacre just after the tragedy to pay his respects to the dead. At 14, he took part in a protest against the killing of a large number of unarmed people at Gurudwara Nankana Sahib.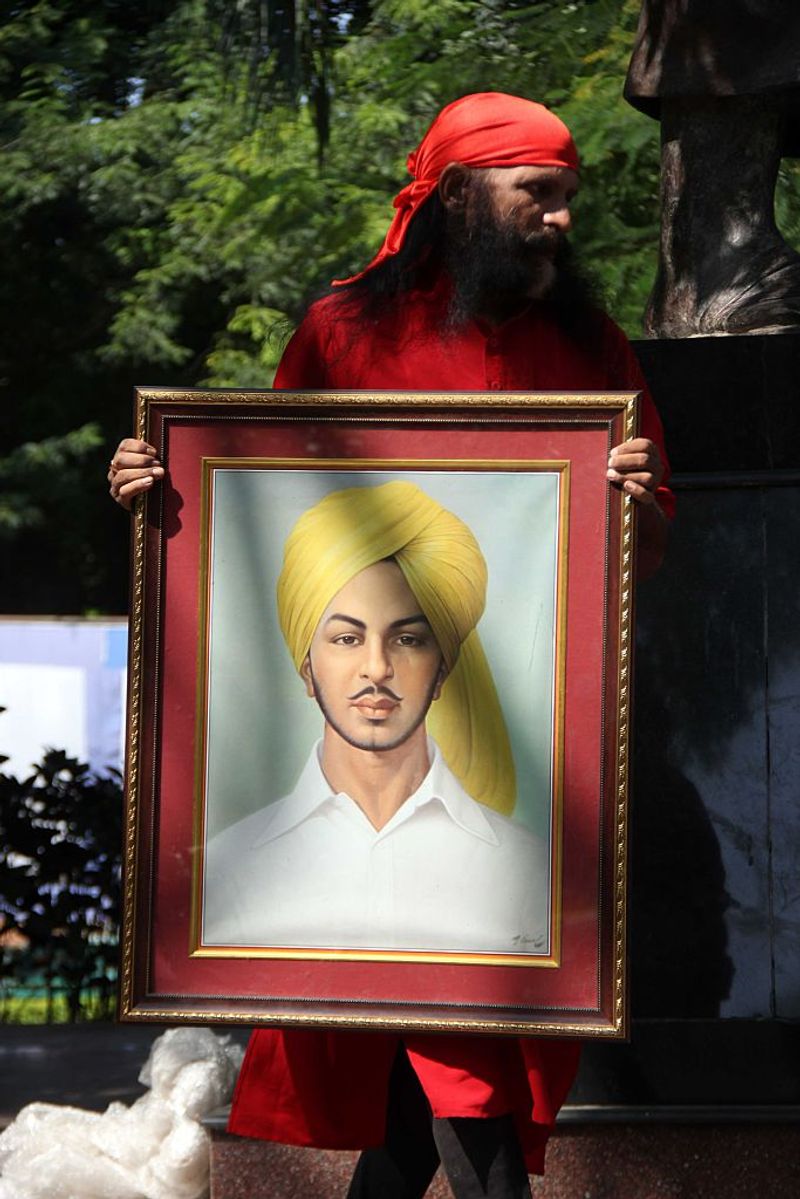 He left home to avoid marriage pressures and wrote his parents a letter saying - "If I will marry in colonial India, where British Raj is there, then my bride will be my death."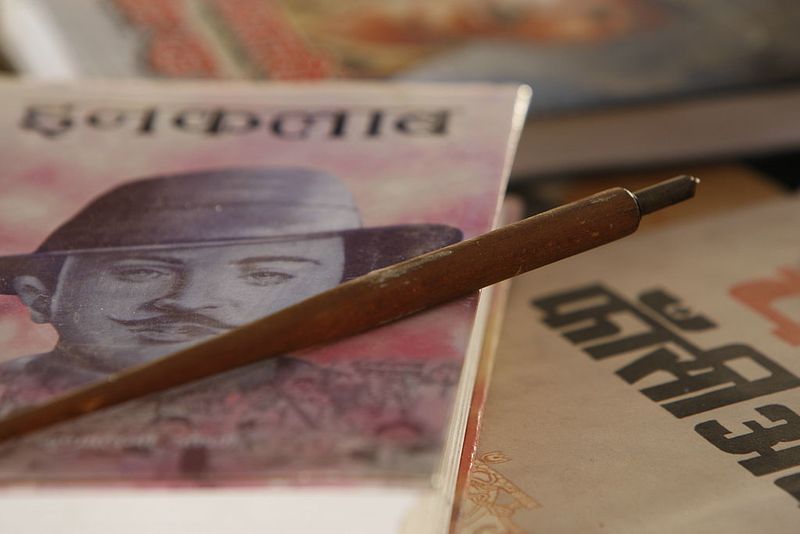 Singh was quite an avid reader and writer. He wrote four books in jail that were destroyed. His legacy lives on in his jail diary written between September 1929-March 1931 that passed on to his family after his death. He also coined a powerful slogan 'Inquilab Zindabad' which became the slogan of India's armed struggle.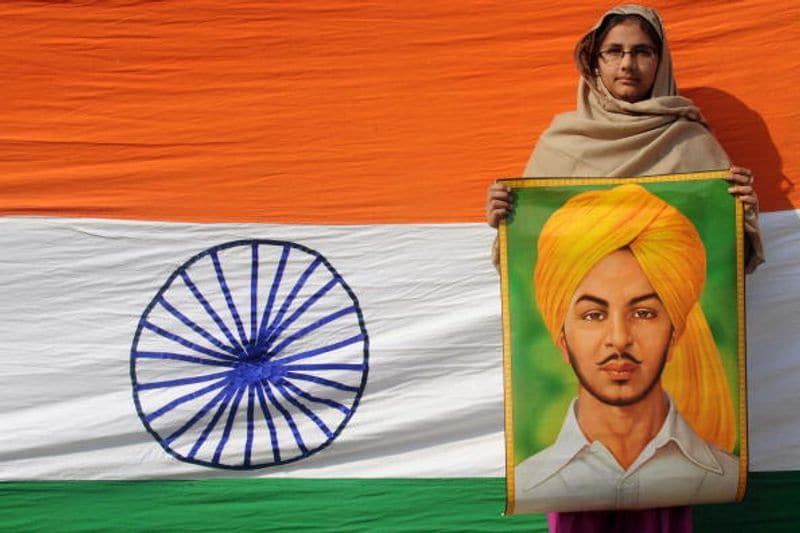 Singh began to question religious ideologies after witnessing the Hindu-Muslim riots that broke out after Gandhi disbanded the Non-Cooperation Movement. He then dropped his religious beliefs believing them to hinder in his struggle for independence. Although a Sikh by birth, he had also shaved his beard and his hair to avoid the risk of police capture.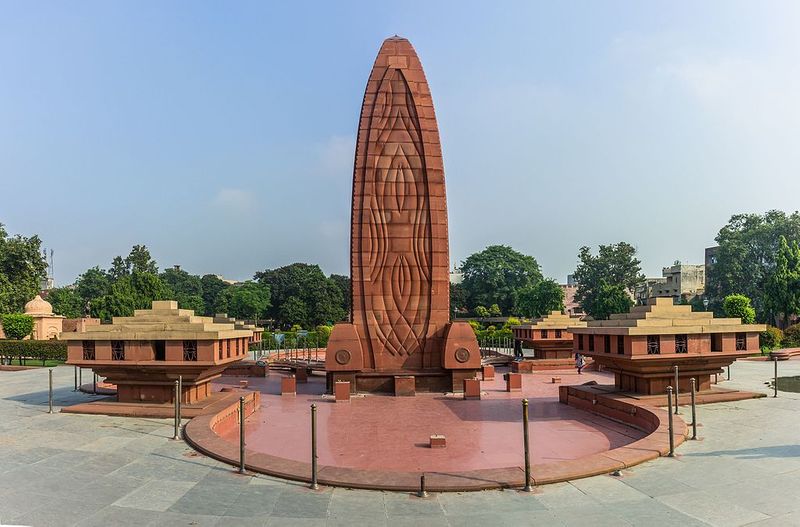 Legend has it that Singh marched to the gallows with a smile on his face while defiantly shouting "Down with British imperialism."