IPL 2019: Another milestone beckons 'Universe Boss' Chris Gayle (Pics)
First Published Mar 25, 2019, 1:09 PM IST
'Universe Boss' Chris Gayle is set to achieve another milestone in the Indian Premier League (IPL). The big Jamaican will become only the second foreigner in the league to amass 4,000 runs. The other overseas batsman who has done it before is David Warner of Sunrisers Hyderabad (SRH)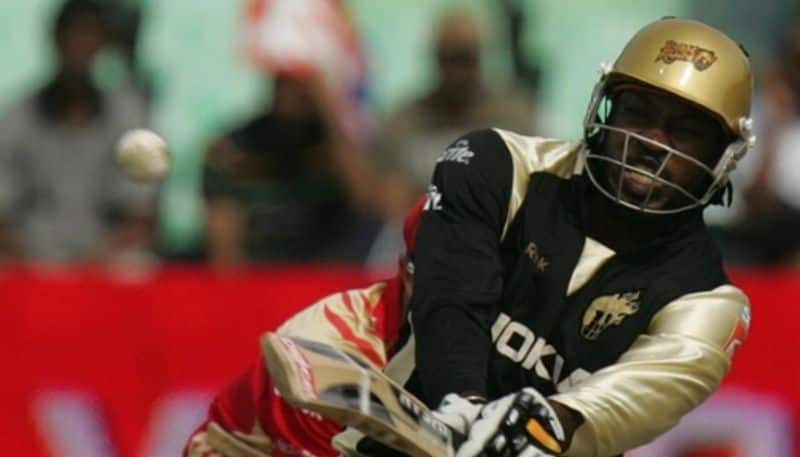 Chris Gayle is on the verge of another milestone in the Indian Premier League (IPL).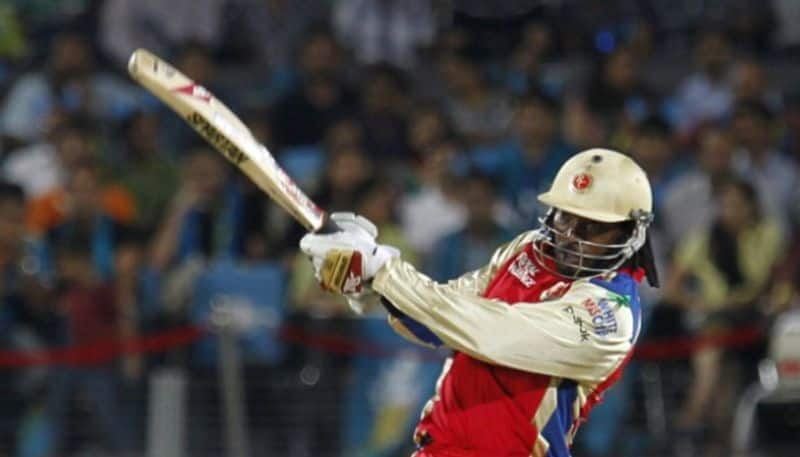 The big Jamaican needs just six runs to become the second overseas batsman to tally 4,000 runs in the cash-rich Twenty20 league.
The 39-year-old, who is now with Kings XI Punjab (KXIP), has enjoyed phenomenal success in IPL. Gayle can reach the milestone on Monday when KXIP face Rajasthan Royals (RR) in Jaipur.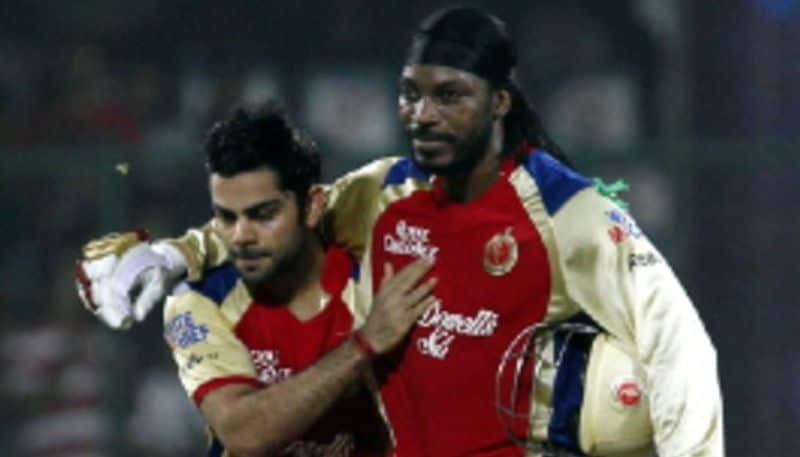 The left-hander started his IPL career with Kolkata Knight Riders and later played for Royal Challengers Bangalore (RCB).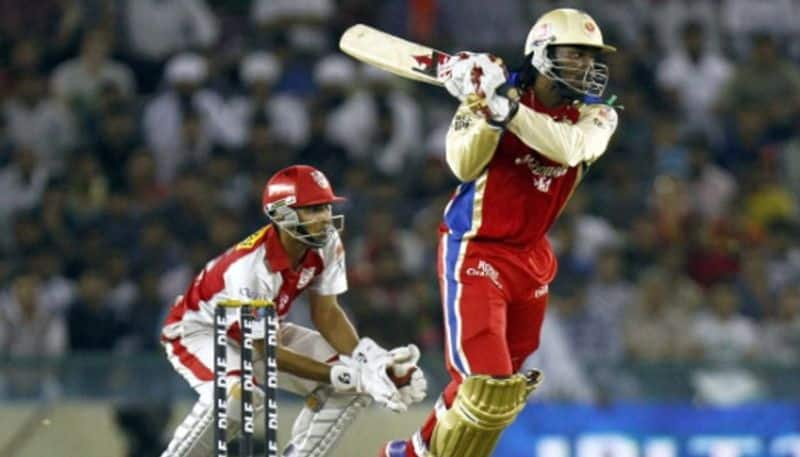 David Warner is the only foreigner to amass 4,000 runs in IPL history. He currently has 4,099 runs. Suresh Raina, Virat Kohli, Rohit Sharma, Gautam Gambhir, Robin Uthappa, Shikhar Dhawan and MS Dhoni are the Indian batsmen in the 4,000-run club. Raina is the leader with 5,004 runs. He is the only one in the 5,000-run list.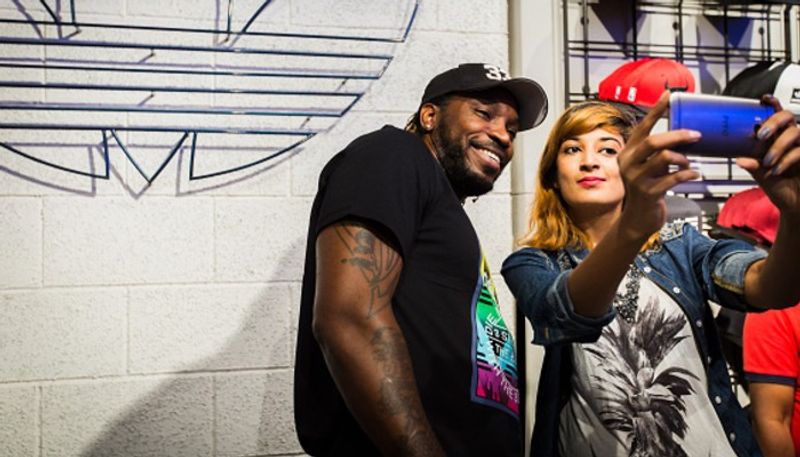 Gayle holds the record for the highest individual score in IPL with 175 not out, against Pune Warriors.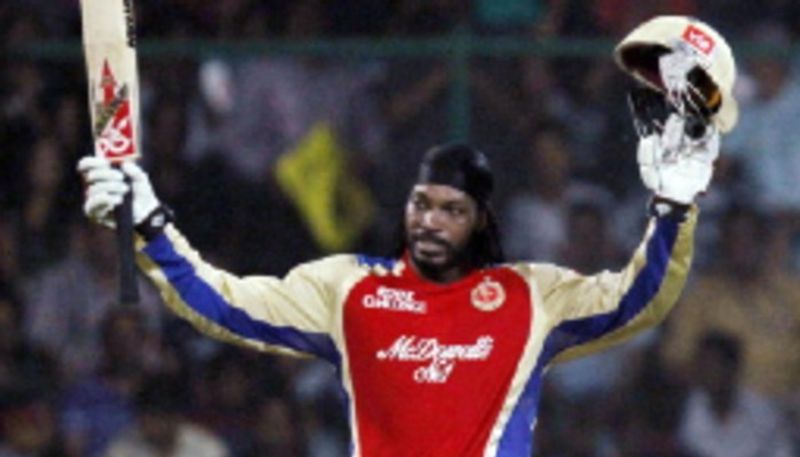 Recently, Gayle announced that he will retire from ODIs after the World Cup in England and Wales.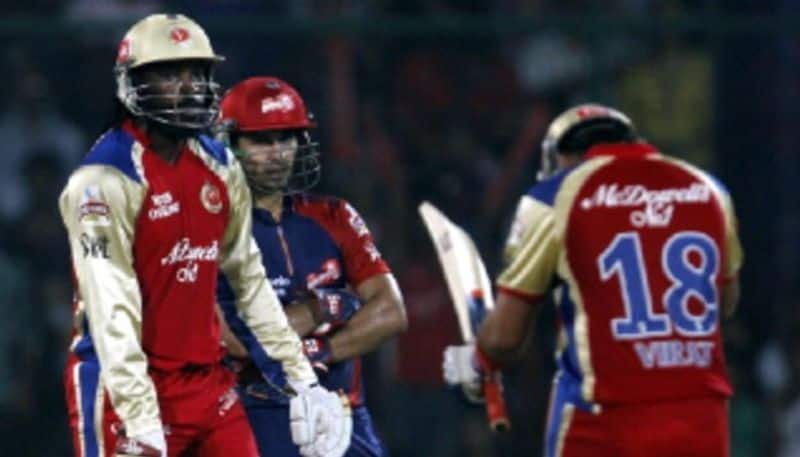 This year could also be Gayle's last time in IPL. He will be hoping to go out with a bang.