Here's why MS Dhoni chose to hang up his boots at 7.29 pm IST
First Published Aug 16, 2020, 3:00 PM IST
Just like his Test retirement, MS Dhoni preferred to bow out of international cricket in a quiet way. He took the social media route to announce to the world that he won't wear the India blue jersey again. But do you know why he chose 19:29 (7:29 PM IST) to bid adieu. Here is the real story.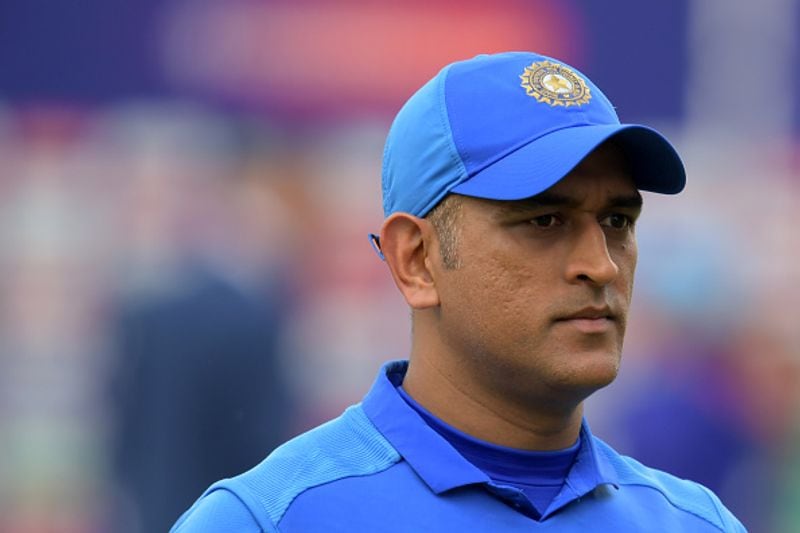 As India celebrated its 74th Independence Day (August 15), fans were greeted in the evening with Dhoni's retirement news.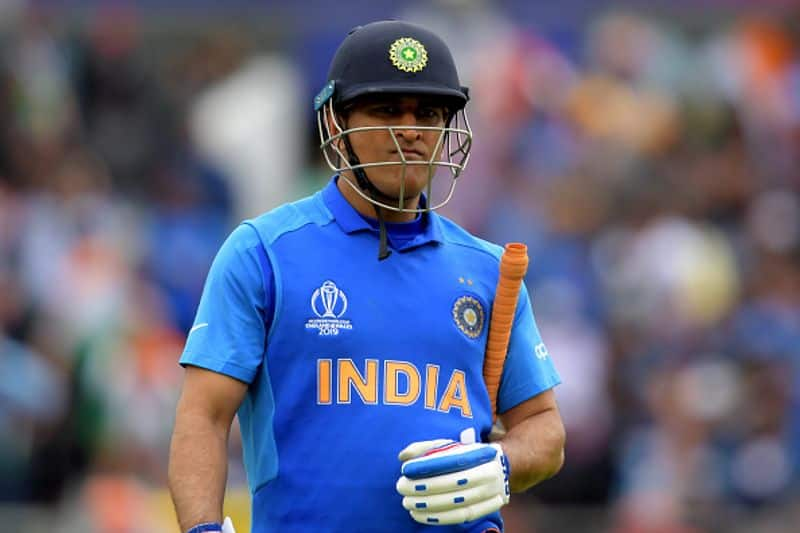 It was on Instagram that Dhoni broke the news. He had not played for India since July 2019 when the Virat Kohli-led side exited the World Cup from the semi-final stage. It was a heartbreaking loss to New Zealand on July 10, 2019.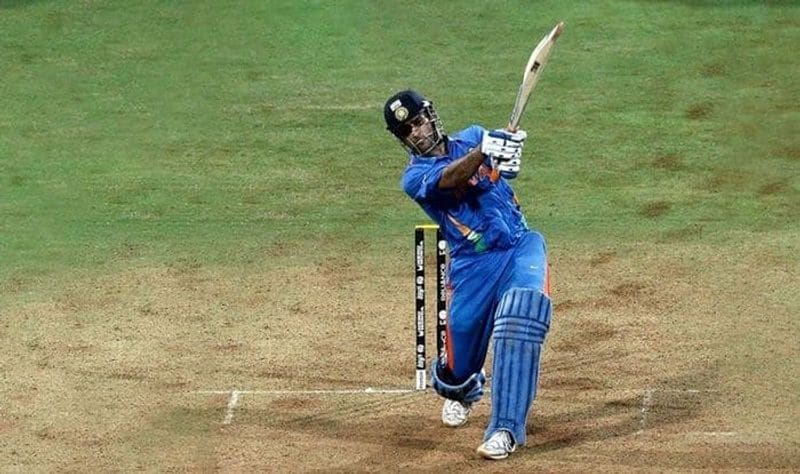 Many had assumed it to be Dhoni's final international innings and it turned out to be true a year later. His final innings saw him score 50.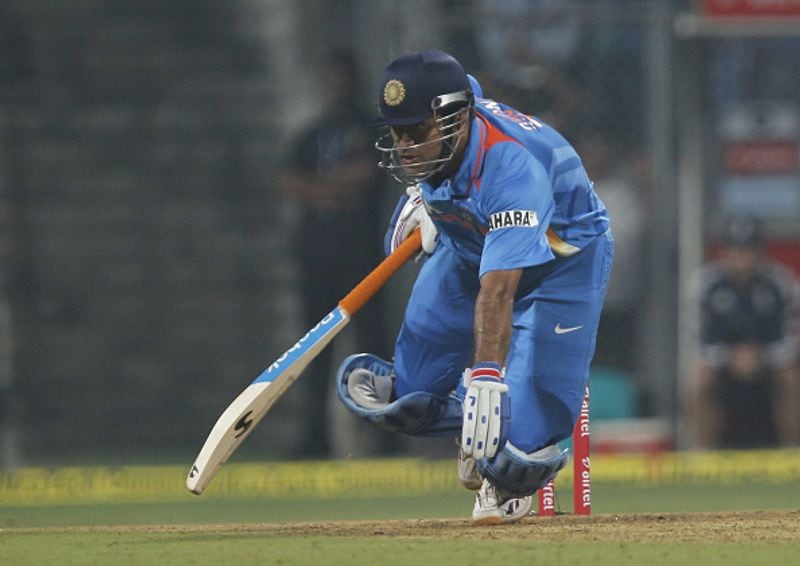 He was run out to a brilliant piece of fielding from Martin Guptill. With his dismissal, India's hopes ended at the World Cup.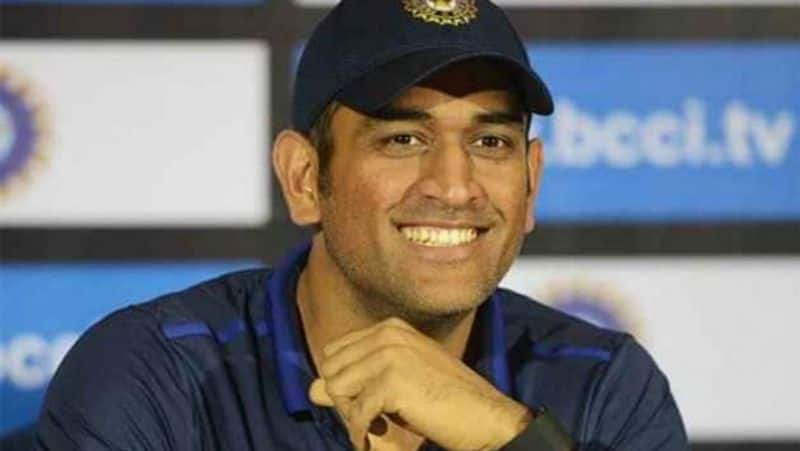 Later, speaking in the post-match press conference, skipper Kohli had rued 45 minutes of "bad cricket".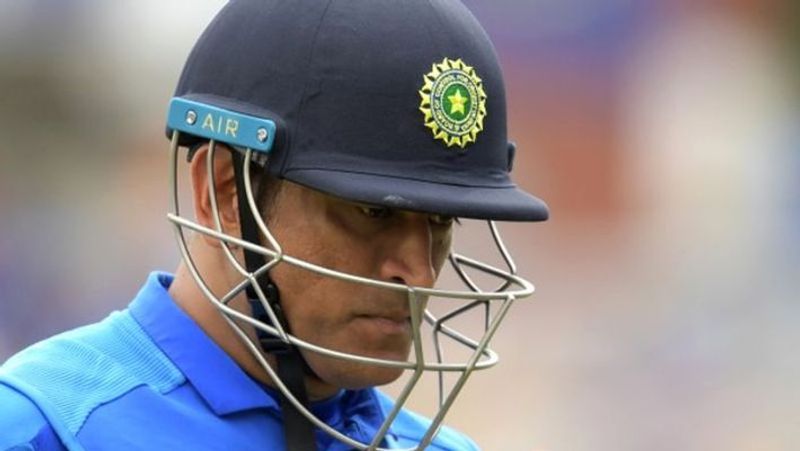 Indian fans were disappointed at India's semi-final exit. The loss came at around 7.29 PM IST on July 10.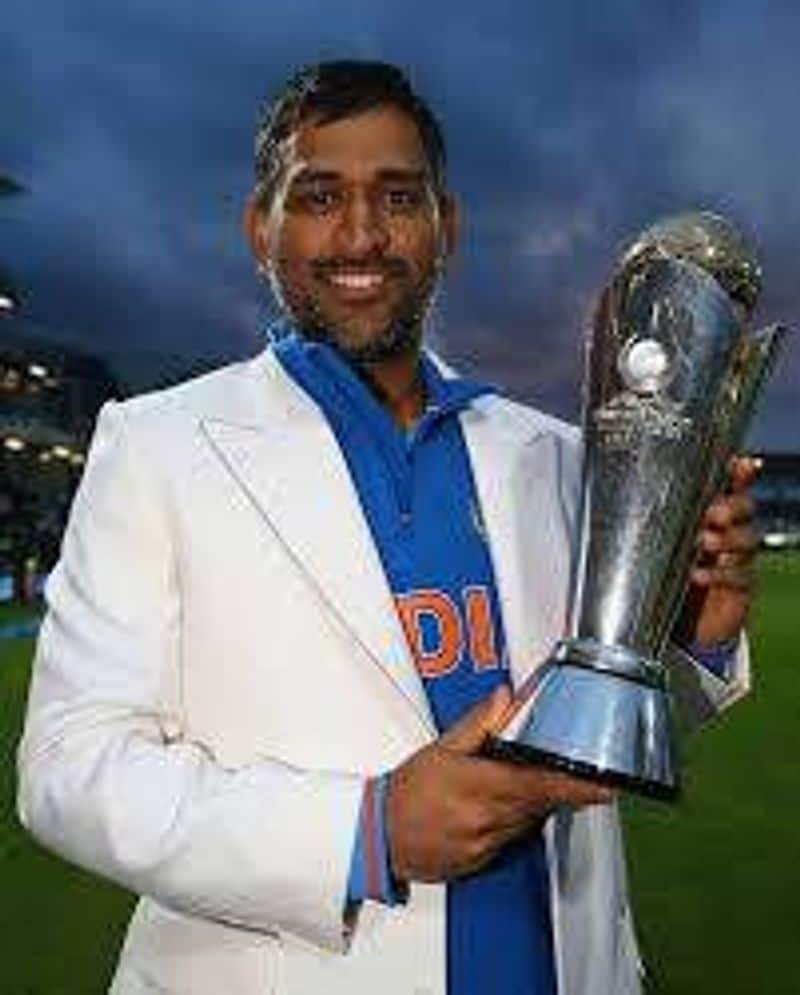 Dhoni chose the exact time of 7.29 PM IST to announce his retirement from international cricket. He wrote on Instagram, "Thanks a lot for ur love and support throughout.from 1929 hrs consider me as Retired (sic)."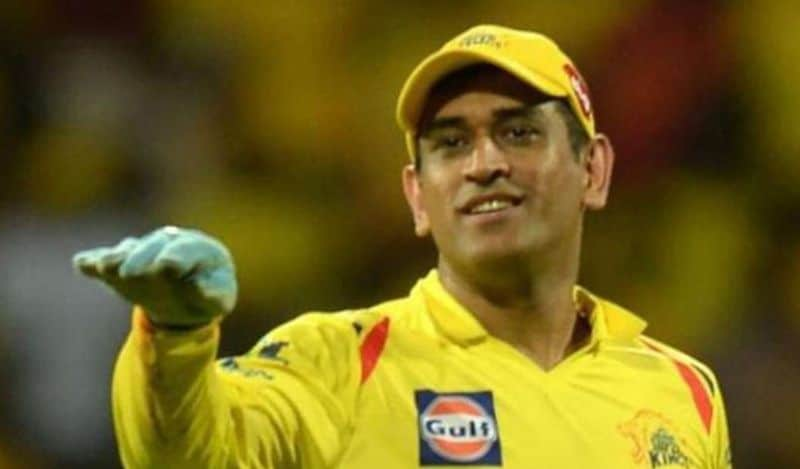 In cricket, timing is important and Dhoni chose the right time to say goodbye to national duties. Now, he will be seen in action in IPL 2020.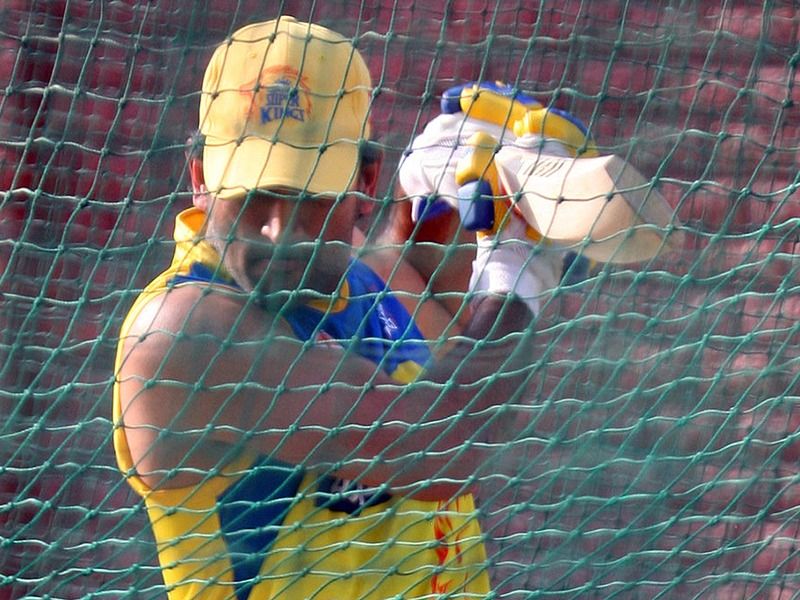 Dhoni is now part of an IPL preparatory camp in Chennai. He will be leading Chennai Super Kings (CSK) from September 19 in IPL 2020 in the UAE.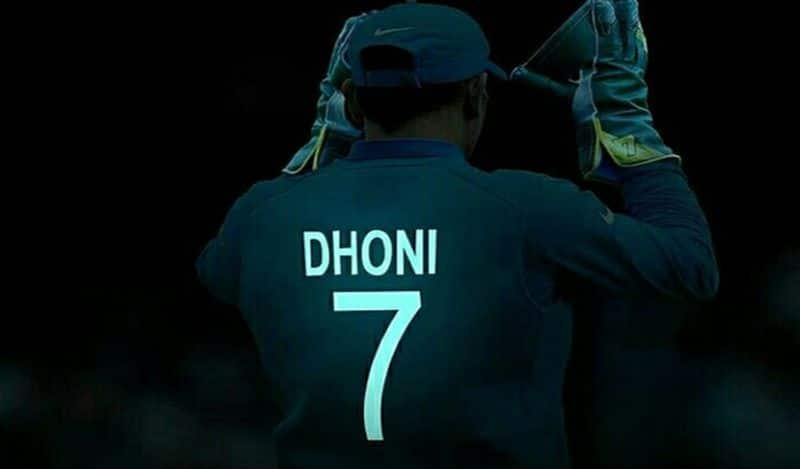 Dhoni, who wore jersey No. 7 for India, chose the number 7 while picking his retirement time. Now, many fans are urging the BCCI to retire India jersey No. 7.