(In Pics) Shikhar Dhawan, Shreyas Iyer pilot Delhi Capitals to victory braving Gayle-storm
First Published Apr 21, 2019, 5:47 PM IST
Delhi Capitals beat Kings XI Punjab by five wickets in Feroz Shah Kotla stadium on Saturday.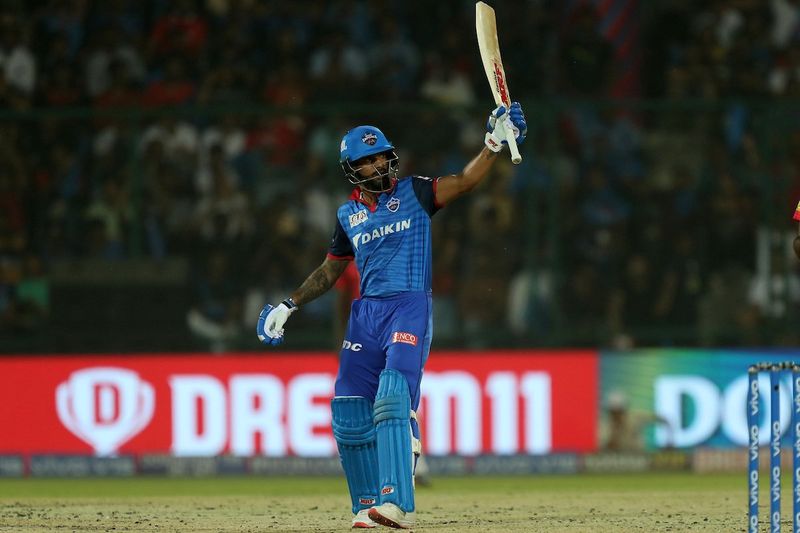 Chasing 164 for a win, opener Shikhar Dhawan set the tune with 56 of 41 balls at top of the order.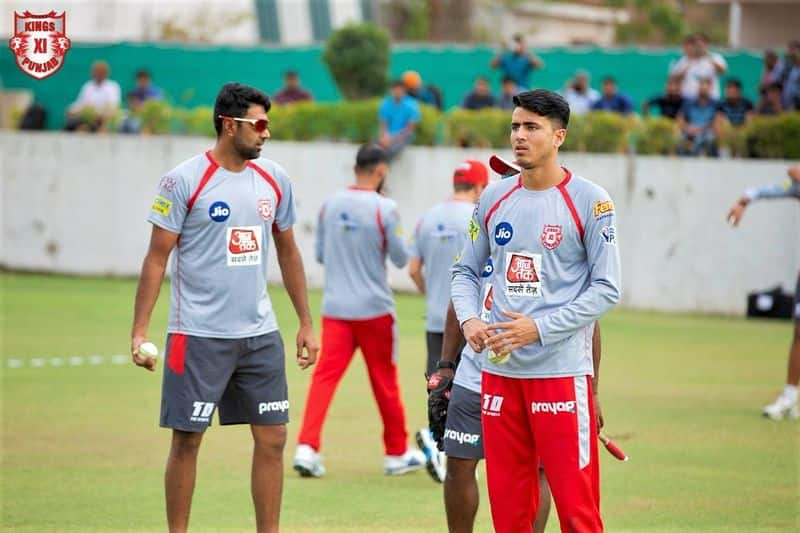 Kings XI Punjab captain, Ashwin was fined for slow over-rate against Delhi Capitals, which constitutes to be Rs 12 lakh. Ashwin was the fourth captain to be fined for slow over-rate this season.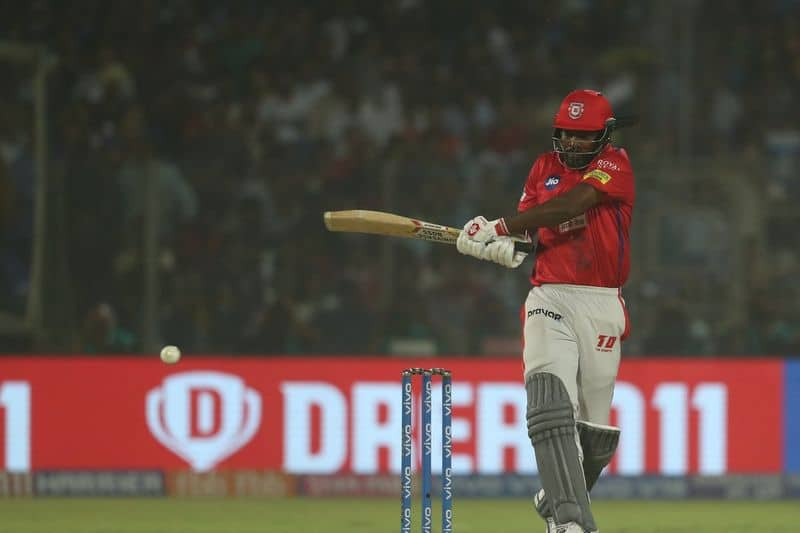 Chris Gayle top scored with 69 off 37 balls, reaching the half-century with 25 balls and hitting six boundaries and sixes, apiece.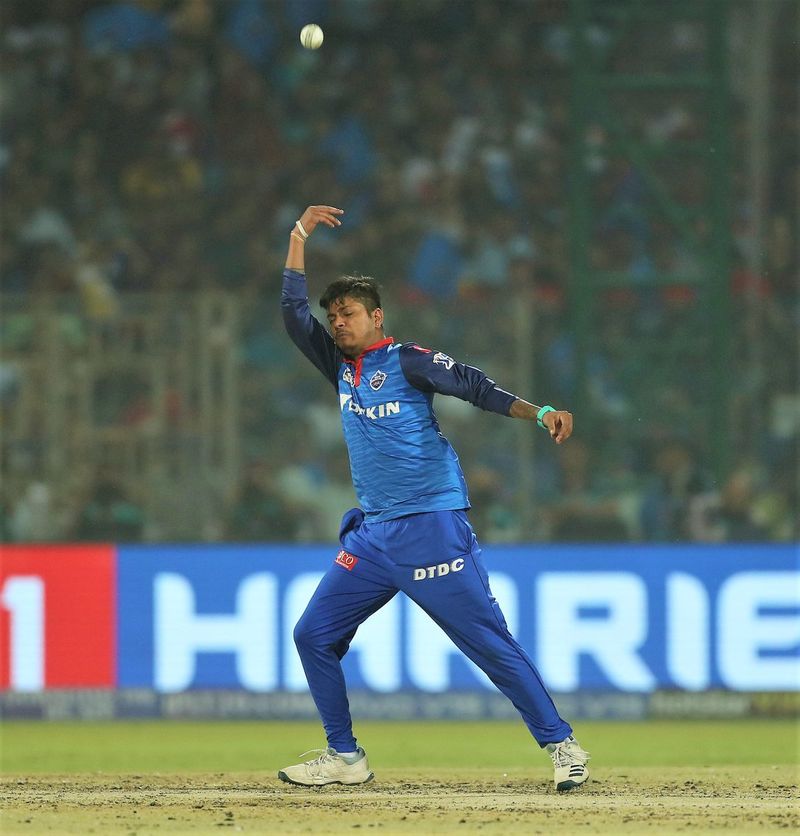 S Lamichhane with figures of 40-3 from his four overs, made a strong impact on the game. The Nepal national team spinner said that he was constantly trying to improve throughout the innings.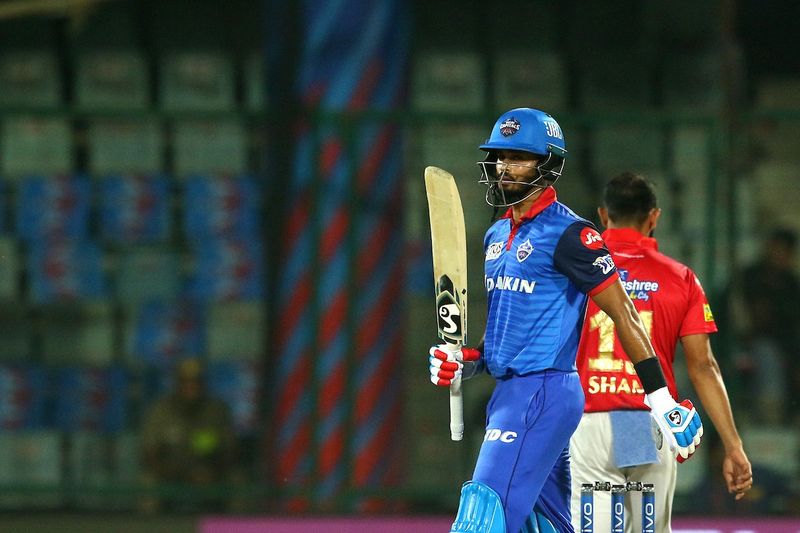 Dhawan was ably supported by skipper Shreyas Iyer, who contributed an unbeaten 58 off 49 balls to finish of the inning with two balls to spare.