15 hottest World Cup 2019 Stage 1 battles that you cannot miss
First Published May 26, 2019, 11:25 AM IST
With just a few days to go for the ICC World Cup 2019 in England and Wales, presenting to you 15 contests from the round robin phase which you cannot miss. The ICC showpiece event runs from May 30 to July 14 with the participation of 10 best teams in the world including Virat Kohli-led India. With very little separating the top 10 teams in the world, the World Cup 2019 is expected to be highly competitive.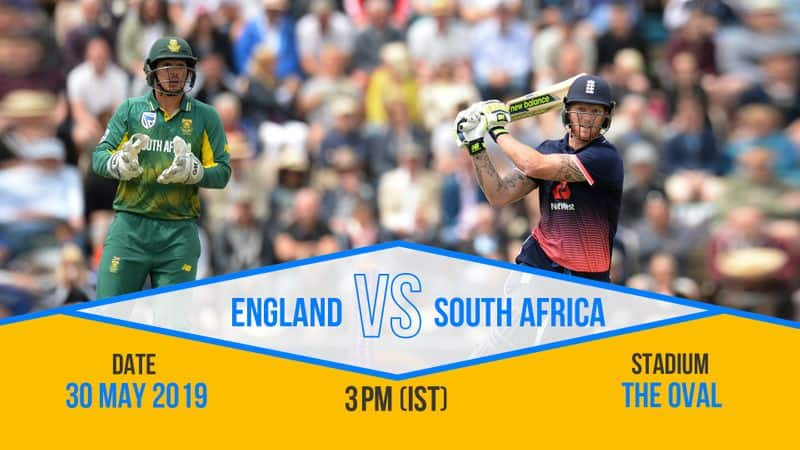 The ICC World Cup 2019 will commence with a high-stakes battle between hosts England and South Africa. London's The Oval stadium will be the venue for the tournament opener. The hosts, who are the hot favourites to win the title, will be looking to make a winning start. But, it won't be easy against the Proteas.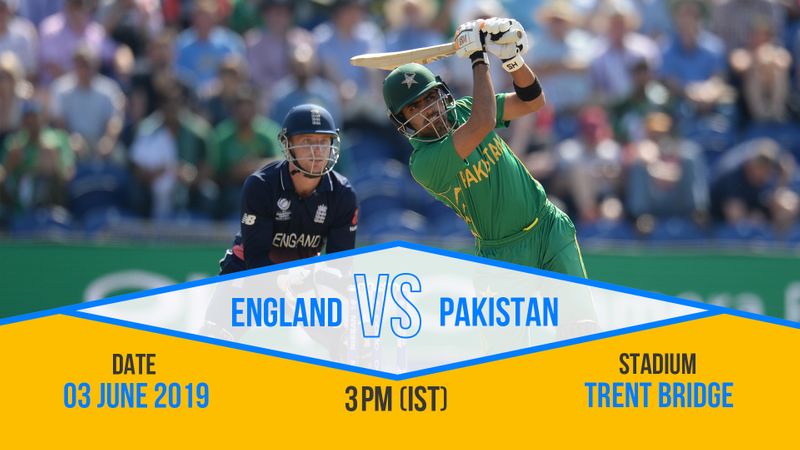 Hosts England face another tough contest on June 3 as they lock horns with Pakistan. Trent Bridge will be the setting for this clash. As always Pakistan enter the World Cup as being unpredictable.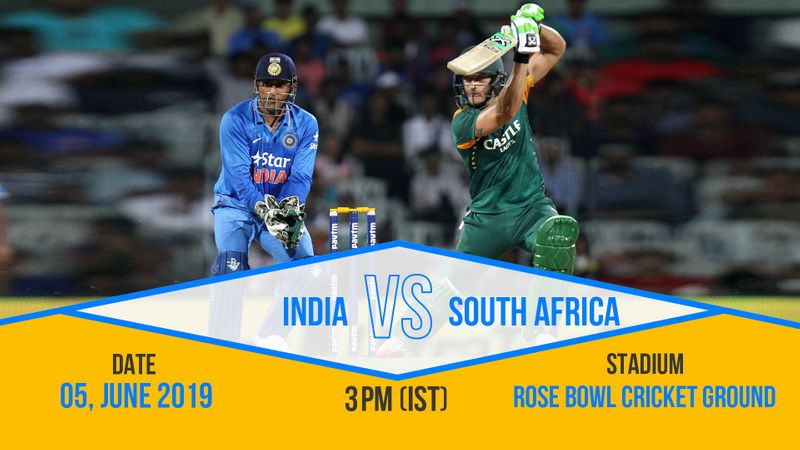 June 5 will see the Virat Kohli-led Indian team launching their World Cup 2019 campaign. To stat off with, they have to contend with South Africa. It will be an exciting battle in Southampton.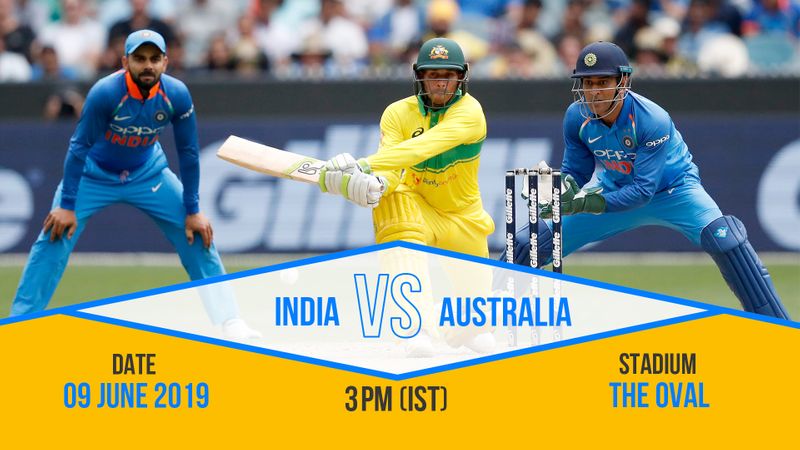 After facing South Africa in the opener, another big test awaits the "Men in Blue" as they run into Aaron Finch-led Australia, who are one of the favourites in the tournament.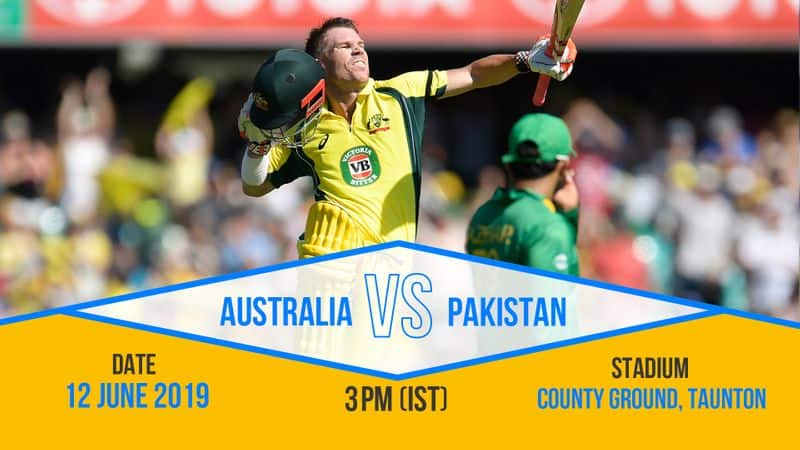 Australia and Pakistan will battle it out in Taunton on June 12.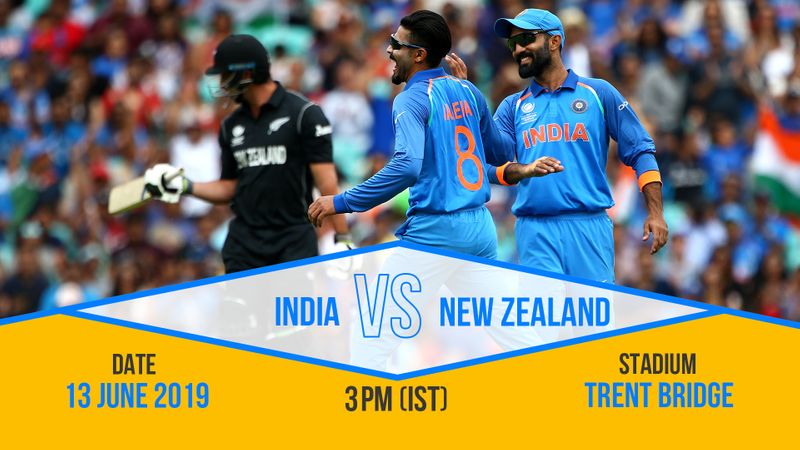 India's opening three games are against tough opponents. After South Africa and Australia, India meet New Zealand. Kohli and his men will be keen to win against the Kiwis after losing the warm-up game on May 25 against the same opponents.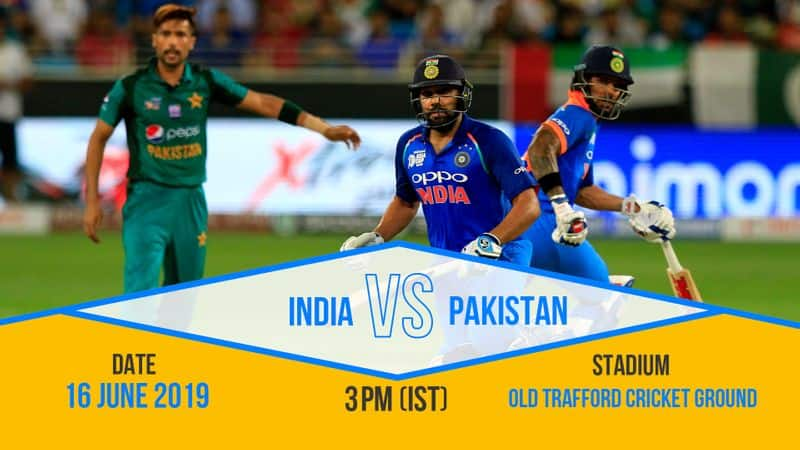 What is a World Cup without an India-Pakistan clash? Yes, once again we will have arch rivals facing off. This is the biggest and most-awaited match of the tournament. Old Trafford stadium will be full on June 16. It is a Super Sunday for cricket fans.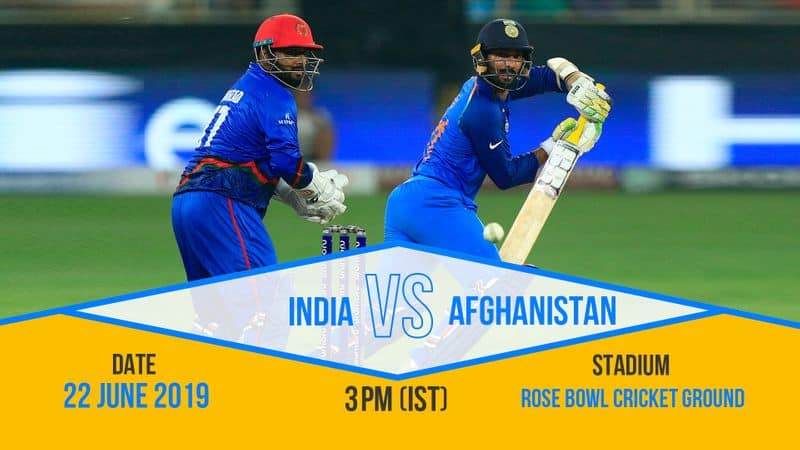 Afghanistan have come leaps and bounds in world cricket. They can't be taken lightly. They are sure to pose a tough test to India.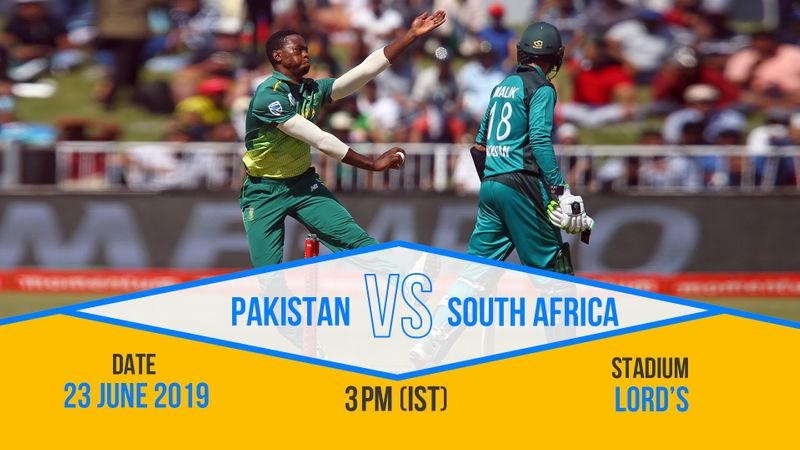 It will be a battle between fast bowlers as South Africa and Pakistan face off.
The old foes meet in a World Cup. The home fans will target Steve Smith and David Warner as they have returned after serving bans for the ball-tampering scandal. During the warm-up game between the two sides, Smith was targeted with chants of "cheat".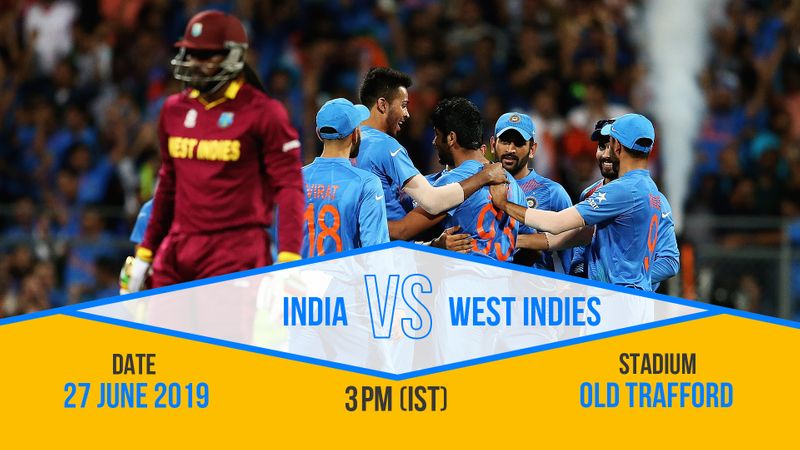 This will be Chris Gayle's last World Cup and he will be determined to go out on a high. The Indian fans are familiar with his and Andre Russell's exploits in the IPL. Though this is a 50-over game, they won't shy away from unveiling their big hits. It should be an exciting contest between India and West Indies.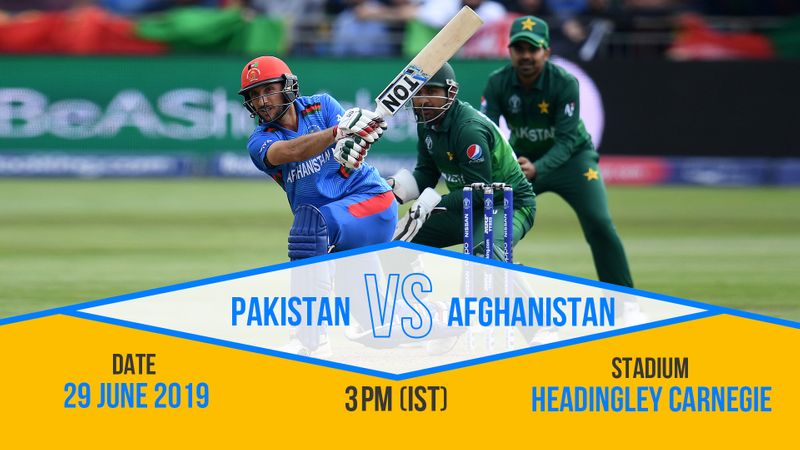 Afghanistan can cause an upset and they will be aiming to scalp Pakistan.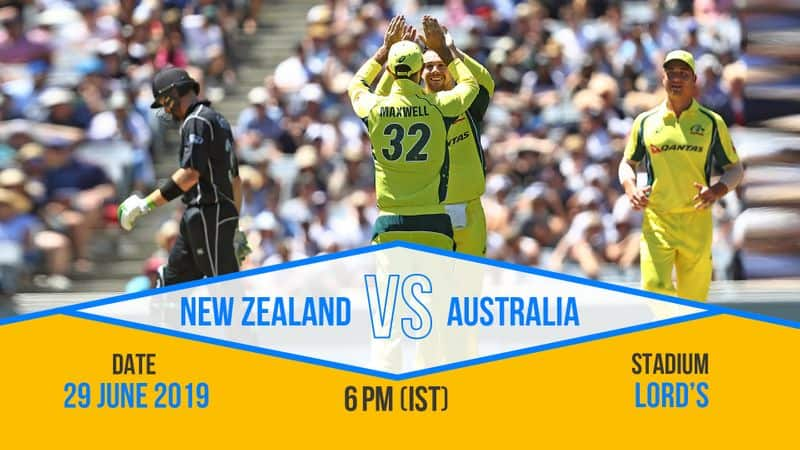 Australia and New Zealand contested in the last edition's final with the former winning the trophy easily. This time too Australia look strong.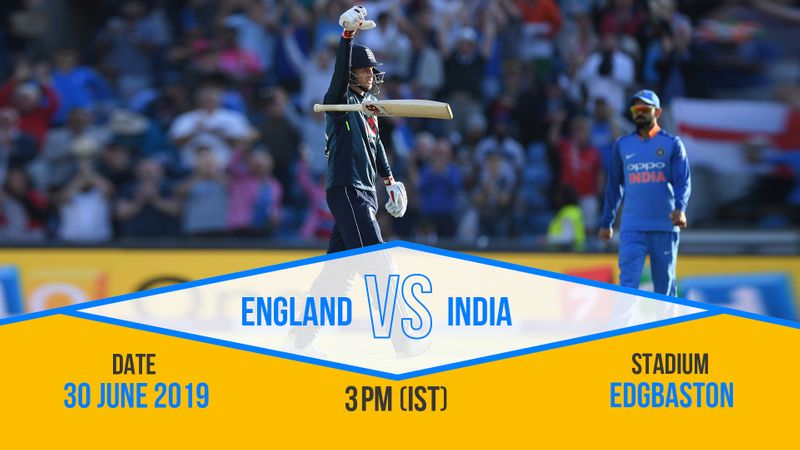 England and India contest is yet another mouth-watering game at the World Cup. England are in form and both these teams are favourites to win the title.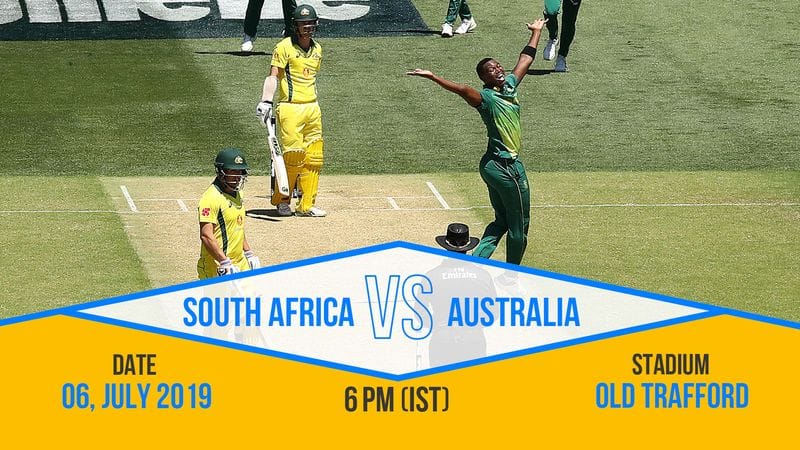 Australia and South Africa rivalry will be resumed at the World Cup. They have had some great contests in the past. Fans are eagerly awaiting this.