Here are 25 things India does in a minute
First Published Aug 10, 2021, 9:03 AM IST
On the 75th year of independence, here are some numbers that every Indian must be proud of and reflects upon its true potential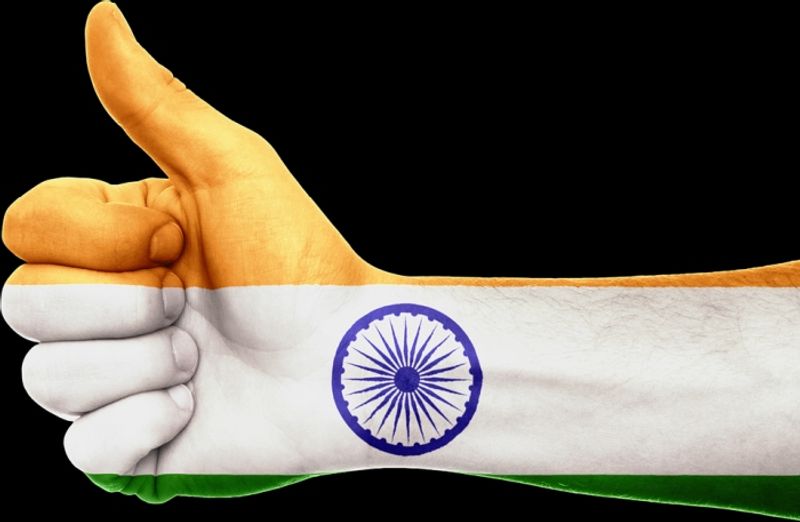 The powerhouse named India is one of the fastest-growing economies in the world.
Despite the setbacks and contraction witnessed as a result of the Coronavirus pandemic, global rating agencies and even the World Bank acknowledges that it is just a matter of time before India bounces back and powers ahead.
On the 75th year of independence, here are some numbers that every Indian must be proud of and reflects upon its true potential. (Data compiled from government records from 2019).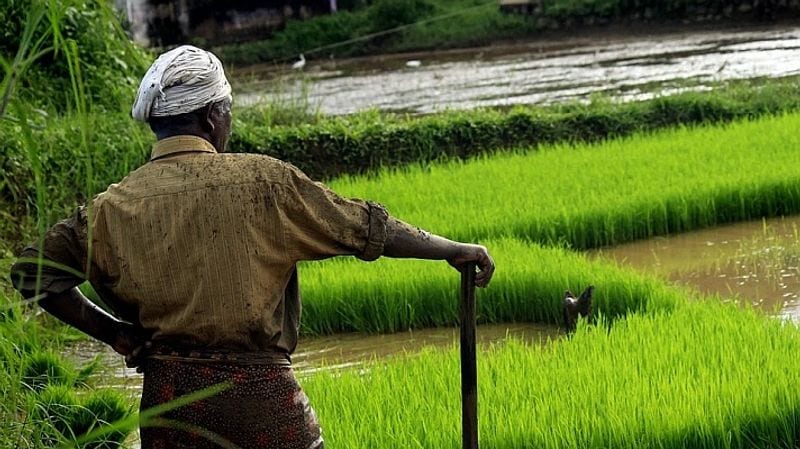 Agricultural products exported every minute $79,545
* Expenditure on modernization of armed forces every minute: $21,593
* Foodgrains produced every minute: 541 tonnes
* Milk produced every minute: 335 tonnes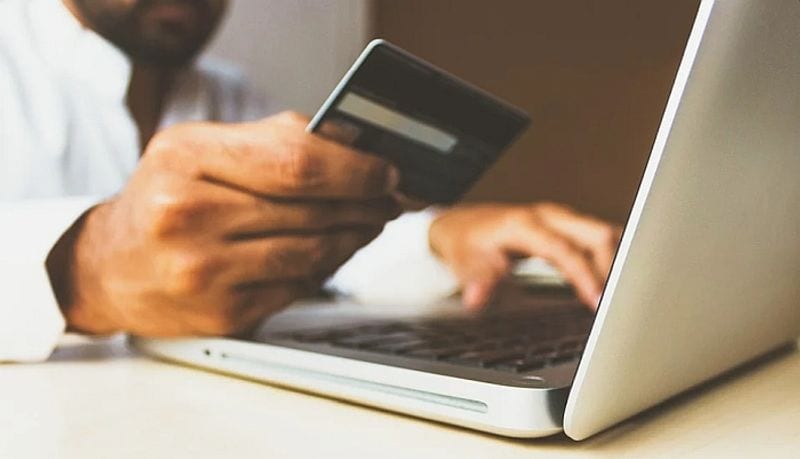 Revenue generated from online retail every minute $47,564
* Funds raised by the healthcare sector from PE/ VCs every minute: $584
* Funds raised by the hyper-local commerce sector every minute: $5,191
* Apparels sold every minute (volume): 54,417 units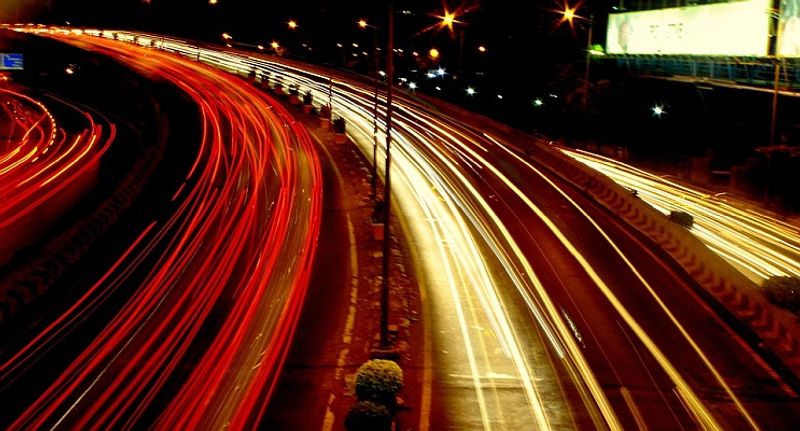 Vehicles produced every minute 64 vehicles
* Power generated every minute: 2.4 million units
* Coal consumed every minute to generate electricity: 1,081 tonnes
* Value of engineering exports every minute: $171,975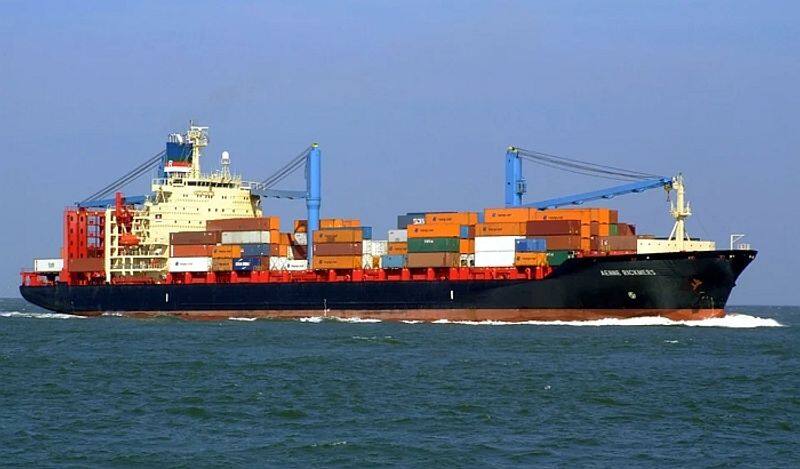 Cargo shipped every minute 1,395 tonnes
* Petroleum exported every minute: $83,544
* Leather clothing sold every minute: $5,682
* Revenue from IT exports every minute: $282,161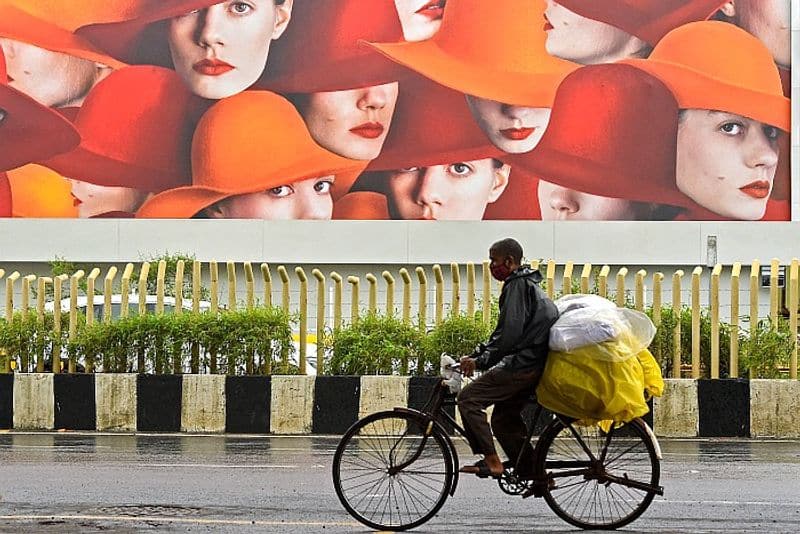 Revenue generated by advertising industry every minute $23,071
* Revenue earned every minute by top 50 movies produced: $1,011
* Freight transported by Indian Railways every minute: 2,300 tonnes
* Finished steel consumed every minute: 197 tonnes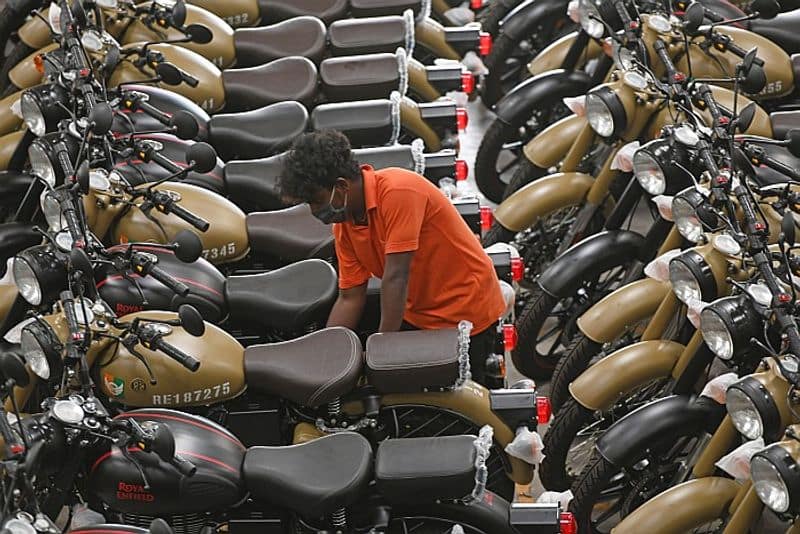 Two and Three-wheelers manufactured every minute 54
* Cement consumed every minute: 667 tonnes
* Foreign exchange earnings every minute: $67,530
* Revenue earned by media companies in subscription every minute: $21,751
* Earnings from passenger traffic every minute: $13,714