Junglee actor Vidyut Jammwal tells us all about his action hero sequences, Bhola the elephant and why American filmmaker Chuck Russell thinks he is the next big thing.
Mumbai: Vidyut Jammwal may be relatively new to Bollywood but has created a space for himself in the industry and in the audience's hearts within this short span of time. He has a crazy female fan following due to his good looks and toned body. The martial artist turned actor who has appeared in movies like the Commando series, Baadshaho and Force, is back with his latest flick Junglee.
How difficult is it for a non-star kid to be so consistent in Bollywood? Vidyut told MyNation, "Somebody recently asked me how difficult is it for outsiders. I am tired of listening to this question. Yes, it is difficult, but if you have talent, there will be somebody who will find you out. I came to Mumbai to be a hero, an action hero. I became one the moment Commando released. The film may not have earned a 100-crores but it made me a hero. Everybody in the world, when I travel, people who are action junkies, who love action, they now recognise me, they love me."
He added, "I work on myself even harder now because I have the infrastructure now. I have used my success to better myself and I am working very hard on it. You will not see a single movie where I falter. The producer can falter, the director can falter but I will not falter. I will not give less than 150 per cent. That's what happens when you are an outsider."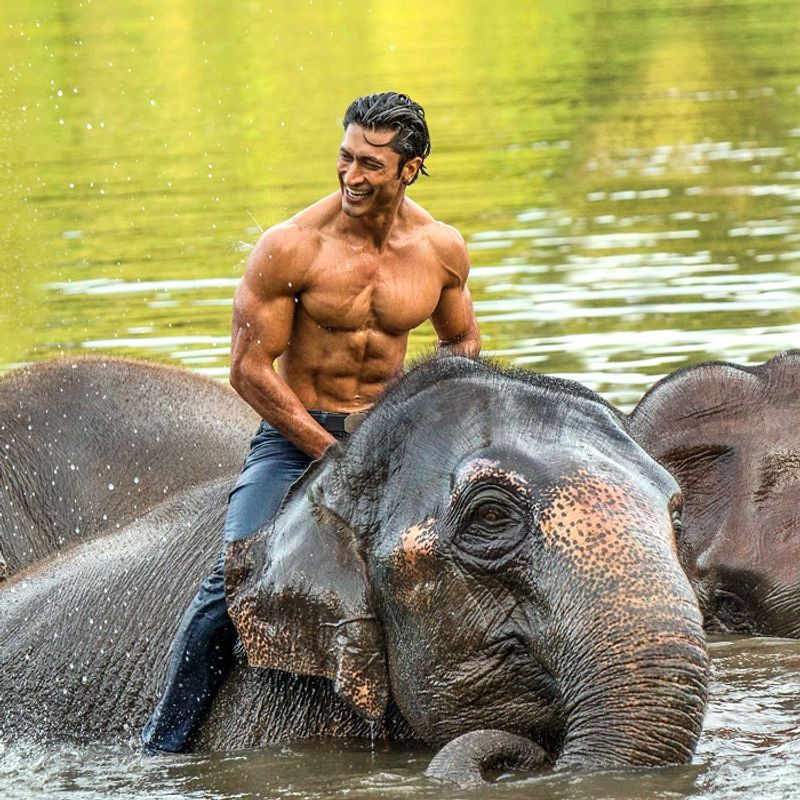 Action thriller film Junglee has been directed by American filmmaker Chuck Russell. The actor is pretty excited to have worked with Chuck Russell as a director. He expressed, "Chuck Russell is very cool with animals, he understands animals so well and knows how to make cinema with them. I was very proud when he told me that he thinks I could be the next big thing in the world. He has said the same thing to Dwayne Johnson The Rock, who is the biggest action star. For me, everything seemed right. There was somebody who believed in me. I am so proud to be a part of this project."
Also read: Mard Ko Dard Nahi Hota star Abhimanyu Dassani has a special plan for Akshay Kumar
Bollywood has earlier gifted us movies like Haathi Mere Saathi, Safed Haathi and animation flick Jumbo. Talking about Junglee, Vidyut shared, "After many years, we are getting a film with animal-human bonding. What I learnt about animals from this movie is, if they feel safe, secure, if they don't think you are attacking them, then they will not harm you. It's not difficult working with animals if you know how to conduct yourself. This film is different from whatever I have done to date. This is a film which you can watch with your family and kids."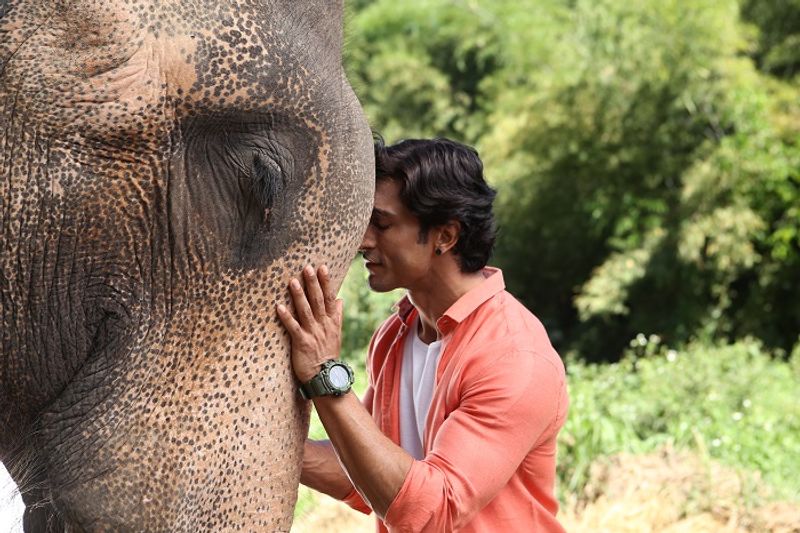 The film shows a beautiful story of man-animal bonding, with elephants having a major part. Vidyut revealed that apart from training, one also needs to apply their common sense while dealing with animals. The 38-year-old said, "With humans, you can say, wow what a nice shirt you are wearing and he will be happy, tell a girl that she has lost weight and she'll be happy. For animals, it doesn't work if you go tell them hey you are looking beautiful today. It makes no difference to them. Animals are different. They feel you, they understand you even more than you can think. They are more human than us and more sensible than we think. Yes, of course, you need to train yourself, but you also need to apply your common sense while dealing with them. This movie educates people about animals. The elephant is the primary character of the movie. Elephant corridors have been made into human homes, hence they cross the line and come to residential areas. Otherwise, they will never come."
Also read: Notebook producer Salman Khan tells you why keeping a diary can get you into trouble
The movie also stars Makarand Deshpande, Atul Kulkarni, Marathi actor Pooja Sawant and Asha Bhat in key roles. Junglee hits theatres on March 29.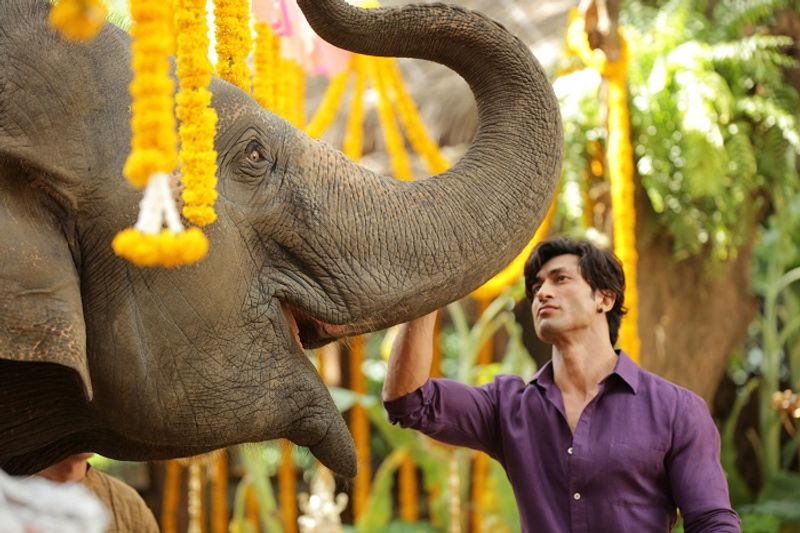 Read Exclusive COVID-19 Coronavirus News updates, at MyNation.
Last Updated Mar 29, 2019, 2:02 PM IST