Former model and godwoman Hayat alleged that a man punched her on the face when she tried to stop him from hitting another woman
London: Model-turned-nun Sofia Hayat who is best known for her headline-grabbing comments on social media was reportedly assaulted in London.
Hayat shared that she was physically assaulted when she tried to save another woman from being abused at a park in London. According to a report published in IBTimes, the man punched her on her face when she tried to stop from hitting another woman. Later, the abuser got arrested by the London police.
In an interview with the publication, the model said, "I was walking in the park and saw a man abusing a woman. I saw him hitting the woman, and so I ran up and told him to leave her alone. He tried to attack her again, and I got in the way and pushed him away. He then punched me. I jumped back at him and got him in the ground and asked her to call the police. She did and at that point, he got free and ran away. Police came and found him a few hours later and arrested him. I am so happy because I helped her. I would do it again. No one should ever hit a woman. I am not scared of the stupid abusers."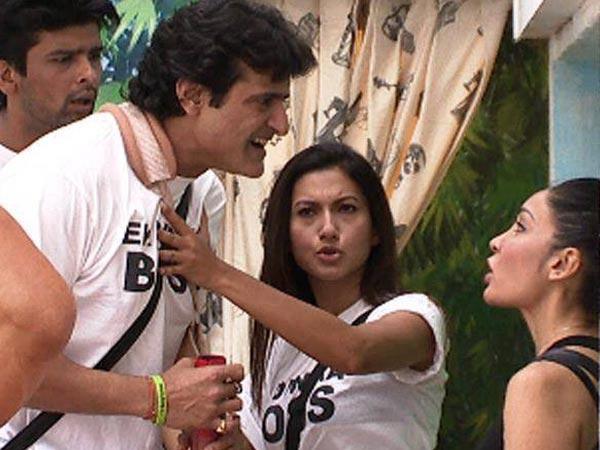 This is not the first time she faced such issue, during her stay in Bigg Boss 7 house a co-contestant Armaan Kohli allegedly hit her during the shoot. Later, an FIR was registered against Armaan, following which he was arrested.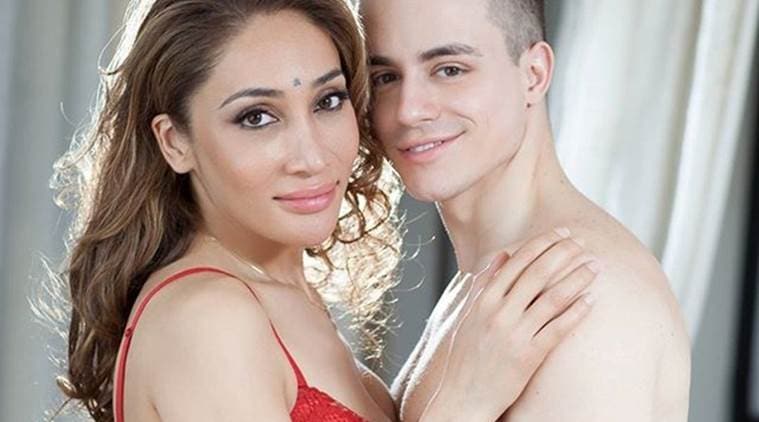 A few months ago, she parted ways with husband Vlad Stanescu for allegedly conning her. She had accused him of being a fraudster and threw him out of her house. The model said that he lied about being an interior designer and he was in fact in huge debt. Reports also suggest that Sofia's ex-husband Vlad sold the wedding ring for only Rs 1.5 lakh.
 
Read Exclusive COVID-19 Coronavirus News updates, at MyNation.
Last Updated Dec 11, 2018, 3:14 PM IST