Arjun Kapoor and Malaika Arora have been rumoured to be in a relationship for a while. The two were spotted sitting together at the Lakme Fashion Week

Arjun Kapoor is rumoured to be dating Arbaaz Khan's ex-wife Malaika Arora. However, both actors never reacted to the rumours and did not confirm their alleged relationship.
Their proximity to each other has been a significant matter of speculation ever since Malaika ended her 17-year-old marriage with the actor-producer Arbaaz.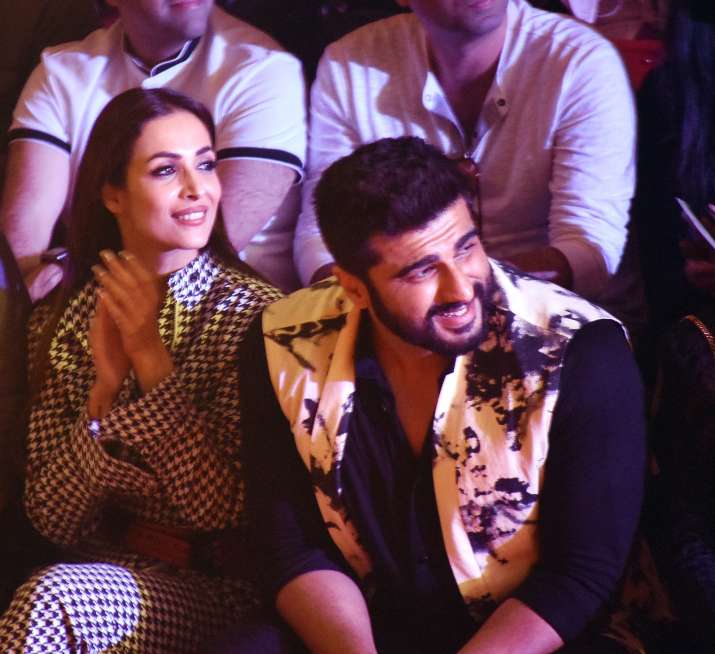 This has reportedly not only left Arbaaz, his family unhappy but has also upset Salman Khan. Even Arjun's father Boney Kapoor is not quite pleased with it.
During the weekend, on Day 4 of Lakme Fashion Week in Mumbai, Arjun and Malaika were seen sitting beside each other along with Janhvi Kapoor in the front row. The duo was there for designer Kunal Rawal's show.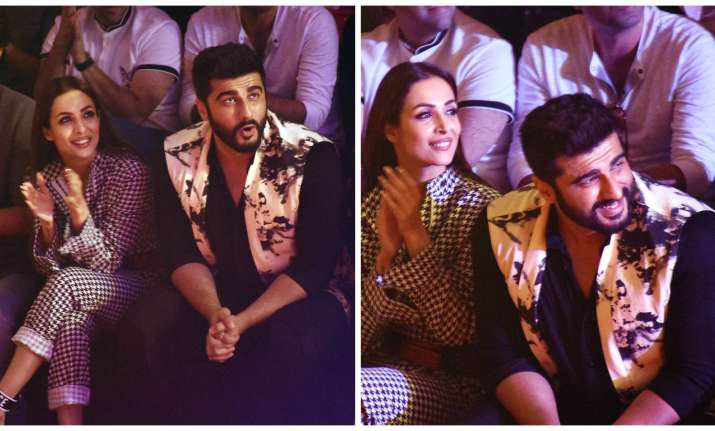 According to reports, the constant media speculations, gossips and paparazzi have led the rumoured couple to put an end to their relationship.
Reports also suggested that Arjun flew to Dubai to ring in Malaika's 44th birthday on October 23 and even bought the actress' favourite cake. The next day he was back in Mumbai.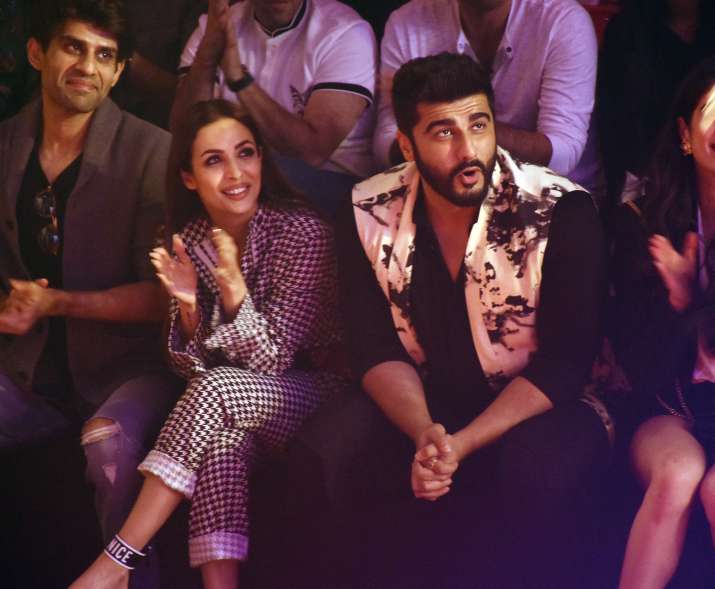 Many reports claim that Salman, who was Arjun's mentor and was very close to him, started ignoring the actor over his closeness with his former sister-in-law Malaika.
Sources also said Salman was reportedly telling filmmakers not to offer any work to Arjun. However, Boney, who is a close friend of Salman, had apparently advised his son to stay away from Malaika as it was affecting their friendship.