Lipstick Under My Burkha actor Aahana Kumra said that Sajid Khan never physically misbehaved with her but did indulge in lewd conversations
Mumbai: Aahana Kumra, best known for her role in Lipstick Under My Burkha, says filmmaker Sajid Khan misbehaved with her at his house under the garb of meeting for work.
She also said that Khan did not physically assault her but did initiate a lewd conversation with her. According to Kumra, he asked her if she would have sex with a dog if she is given Rs 100 crore.
After Saloni Chopra, Rachel White and many other women accused the Housefull filmmaker of sexual harassment, Aahana also came forward to reveal an incident where  Khan allegedly passed obscene remarks towards her.
In an interview with Times of India, the actor said, "I had a meeting with Sajid Khan about a year ago, knowing the fact that he is a shady guy. I met him and he did the same thing that Saloni (Chopra) has written about him. Same drill — you go to his house, you are escorted to his room which is pretty dark. He makes you watch what he's watching. He did not make a pass at me, but he said that he wanted to get to know me. When I asked him why we can't sit outside, he said his mother was sitting there so why trouble her."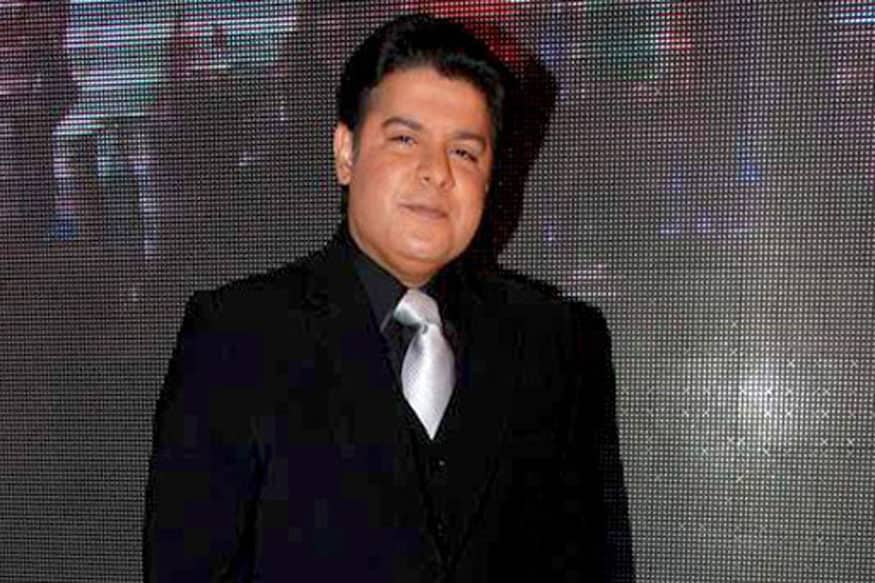 She also said, "I asked him to switch on the lights of the room, which he did. You have to be assertive here. He wanted to chat with me. I told him my mom's a police officer which I think made him behave. But he still asked me bizarre questions like, 'Would you have sex with a dog if I gave you '100 crores'? He didn't touch me."
She also hinted towards Khan's alleged misogynistic tendencies saying, "I guess he was trying to give me gyaan on how I need to be a dumbf*** or laugh at his sexist jokes, if I wanted to be a mainstream heroine in his films. He implied that I think too much and that I am too vocal about what I think. Hence, I am not mainstream actress material. Point being, you can meet anyone, but be wise about who you work with."