Haryana's Kashish Thakur Pundir helped Neha Dhupia's gang win Roadies for the second time in a row
The latest edition of MTV's Roadies Xtreme ended on Sunday evening (5 August) and Kashish Thakur Pundir from Neha Dhupia's team was crowned the champion.
Haryana's Kashish helped Neha's gang win for the second time in a row. He has also won a brand new car.
Kashish was up against Prince Narula's Nishkarsh Arora and Preeti Kuntal in the gruelling final task which was completed in three stages.
Talking to IANS, Kashish said, "I have no words to explain my feelings. 'Roadies Xtreme' was and will remain my most cherished experience. The fact that I was on the journey was such a big achievement in itself and winning the coveted title was icing on the cake."
Kashish has a B-tech in civil engineering. While pursuing MBA he also trained in Jiu-Jitsu and is a mixed martial arts expert.
The 24-year-old is extremely thankful to his mentor Neha who showed immense confidence in him.
In an interview with Indian Express, he said, "From the time I wanted to come to Roadies, I wanted to be with Prince sir. Even he showed confidence in me. We wanted to win it together. But when I joined Neha ma'am's gang, I realised she had just me, who could take her ahead in the game. Time and again she backed me and supported me. I wanted to definitely win this for her. And seeing her proudly smile at me after the announcement, I couldn't have been more satisfied."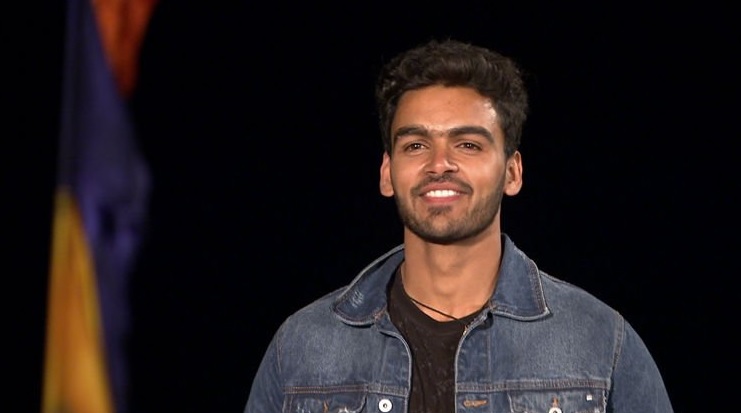 This was the 15th edition of the show. It had Rannvijay Singha, Nikhil Chinnapa, Neha, Narula and Raftaar as gang leaders.
The journey started in Meghalaya's capital city Shillong and culminated in Ziro, Arunachal Pradesh.