The singer will be performing tonight at the pre-wedding festivities and leave Monday morning
Udaipur: More than half of Bollywood is in Udaipur right now and American singer will be joining them soon since she was spotted arriving in the city amidst heavy security.
Beyonce and her 60 member dance team will be performing tonight at the royal pre-wedding festivities of Isha Ambani and Anand Piramal. A source quoted by Pinkvilla reveals, "Beyoncé will be landing in Udaipur noon tomorrow and will be leaving back on Monday morning. She will be there for performing live at Isha Ambani and Anand Piramal's wedding. We have also learnt exclusively that her own dance team consisting of 60 dancers have already arrived in Udaipur. She will only be coming for one night and will enthral the guests and leave on Monday."
Also see: Isha Ambani, Anand Piramal's very famous wedding guests have arrived in Udaipur
Meanwhile, we spotted her arriving in the city amidst heavy security rocking a long curly weave and a pink handbag.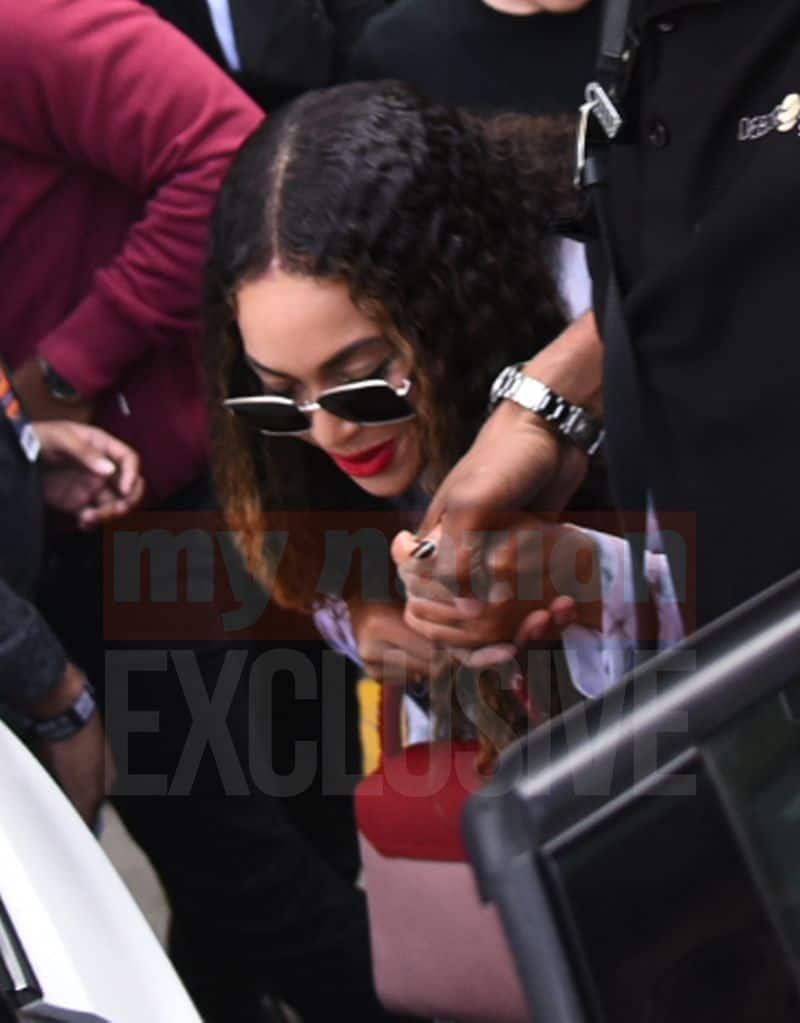 While the actual fees of the performance are not known, it is speculated that getting Queen Bey to perform in India has cost the Ambanis around Rs 15 crore, since she allegedly charges $2 million for private shows. According to The Guardian, Beyoncé was paid a $2 million to perform at a private gig for Libyan leader's son on the Caribbean island of St Barts.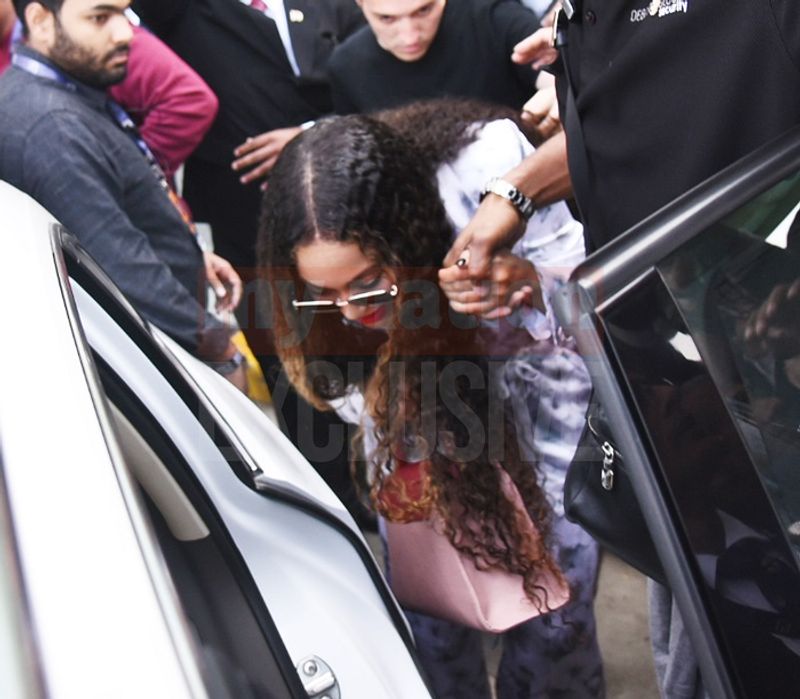 A source said to Filmfare that Isha is a big fan of Beyoncé, which is why Mukesh Ambani decided to have the pop star perform. The report further adds that some Bollywood stars will also be doing a special performance at Isha's cocktail party.