As Priaynka Chopra's debut American TV series "Quantico" had its finale last night, the actor said bringing Alex Parrish to life challenged her "physically and emotionally".
Bollywood actress Priyanka Chopra's American TV series Quantico has ended its three-season run on Friday night. After a successful season one, Quantico failed to retain the magic in season two and things got worse with the season 3. Priyanka, who played the lead in series, penned an emotional note on her Instagram reminiscing her Quantico journey.
Taking to Instagram, Priyanka wrote, "As the season ends, I am saying goodbye to Alex Parrish. As you'll see, her story will come full circle... and that is the best feeling as an actor. Bringing Alex to life has challenged me physically and emotionally, but even more significant it has (I hope) cracked the door open for female talent and women of colour to play leading ladies. 
"Thank you for opening your homes and hearts to me every week. Thank you to the cast and crew of 'Quantico' for being such an amazing team to work with, for all the memories that I will cherish. Memories of laughter, of learning new things, of making friends for life. It was a pleasure working with each and every one of you, and I look forward to crossing paths again."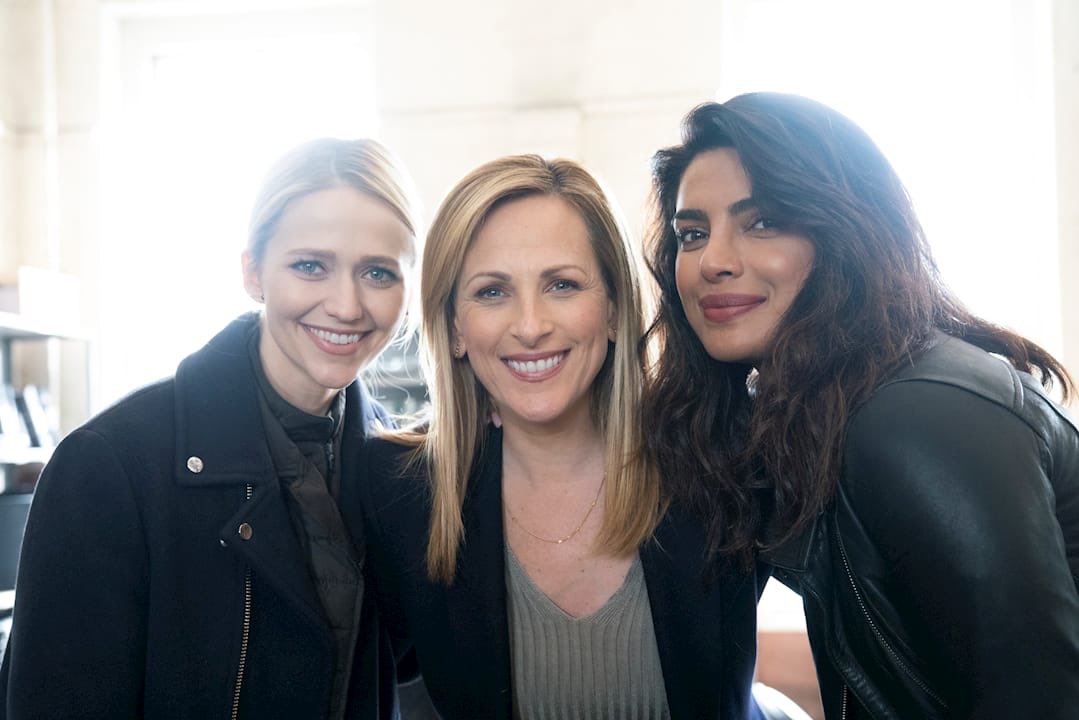 In the series, the actor played Alex Parrish, an FBI agent who joins the agency after graduating from the FBI Academy and becomes a prime suspect of a terrorist attack on Grand Central Terminal. The thriller series, which had a three-season run at ABC, was helmed by Joshua Safran.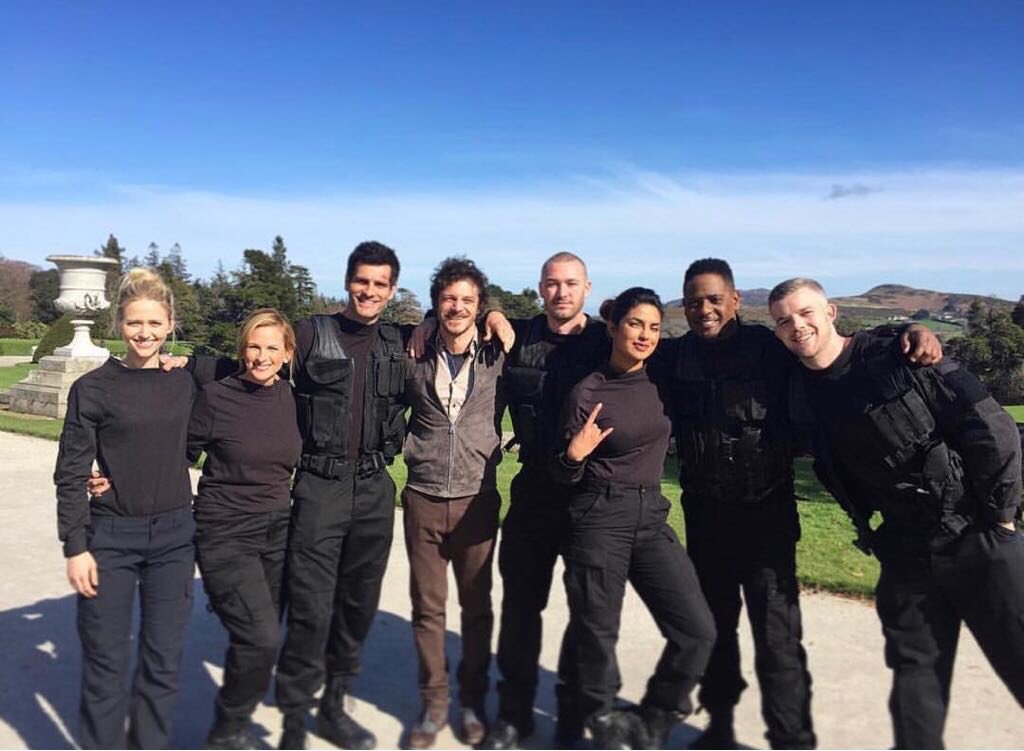 Priyanka is set to star opposite Chris Pratt in "Cowboy Ninja Viking", directed by Michelle MacLaren. In India, the actor will be next seen along side Farhan Akhtar in director Shonali Bose's "The Sky Is Pink".
(Inputs from PTI)