Though Oberoi has bagged the role in Omung Kumar-helmed eponymous biopic PM Narendra Modi, BJP MP and actor Paresh Rawal claims that nobody can play Modi better than him. MyNation takes a closer look
Mumbai: Actor Vivek Oberoi must be over the moon for having bagged probably the most important role of his career. He will be seen as Prime Minister Narendra Modi in the Omung Kumar-helmed eponymous biopic PM Narendra Modi.
The 42-year-old actor is unrecognisable as the PM wearing rectangular spectacles and sporting grey hair and beard. And, that seems to be a promising start. 
Omung Kumar already has two biopics to his credit- Mary Kom about the legendary lady boxer and Sarbjit tells the tale of an Indian man who strayed into Pakistan and was convicted of spying and terrorism. Both were critically acclaimed and so, his track record should give him confidence while directing the Modi biopic.
The team of Kumar and Oberoi might have had it easy had there been no talk about a second film on the Prime Minister.
BJP MP and accomplished actor Paresh Rawal has reportedly said that nobody can play Modi better than him and also that the PM's personality is such that four-five biopics can be made on him. His plan of action seems to be in place, too, which implies that a second film with the same subject is pretty much on the cards. 
So, the question on everyone's mind is - Who among the two actors will be a better PM on the big screen? 

Linguistic advantage

Rawal is Gujarati, and so is the Prime Minister. A skilled actor can replicate the diction and accent of any person s/he plays. However, Rawal will start out with a linguistic advantage over Oberoi, who is Punjabi by birth.
Is age really a number?
The Prime Minister is 68 years old. Rawal is five years younger, and Vivek, 21 years younger than him. Hindi cinema, in fact, cinema in general, has a long history of young actors, who have played much older characters and delivered convincing performances. Sanjeev Kumar played characters much older than him in Parichay, Aandhi, Koshish, Mausam and Sholay. Anupam Kher was famously 28 when he played an old man in Saaransh. Kamal Hassan, helped by prosthetics, played a septuagenarian vigilante at 42 in Shankar's Indian, which was released in Hindi as Hindustani.
Playing a fictional character is, however, way different from enacting the role of the PM, the most visible and widely observed person in the country. A fine actor like Rawal will find it easier to play a living person, who is slightly older than him, compared to Vivek Oberoi, who has to play a much older person and convince the viewer that he is someone else s/he is so familiar with.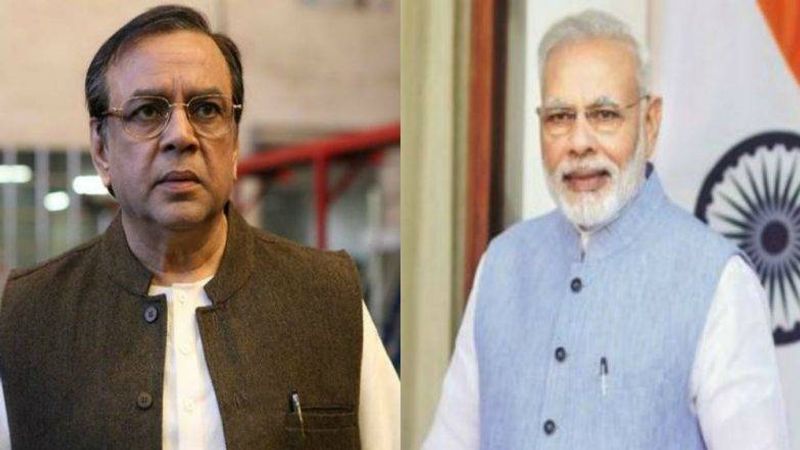 All the world's a stage
 
Ultimately it boils down to the key question: Who among Oberoi and Rawal the two is a better actor? 
Vivek Oberoi is gifted. But his career has seen more downs than ups. Many filmgoers who have followed him closely will say that his best ever performance was as Chandrakant 'Chandu' Nagre in Ram Gopal Varma's underworld drama, Company with which he made his debut. 
Oberoi was also appreciated for his performance in Shaad Ali's romantic drama Saathiya (2002), another of his early films. He was good as Kesu in Omkara, Vishal Bhardwaj's remake of Othello, and brilliant as gangster Maya Dolas in Apoorva Lakhia's Shootout at Lokhandwala released one year later. 
He was also seen as the villain Kaal in Rakesh Roshan's fantasy Krrish 3. Despite his good performances, especially in the first half of his career, Oberoi's career has been a story of unfulfilled promise.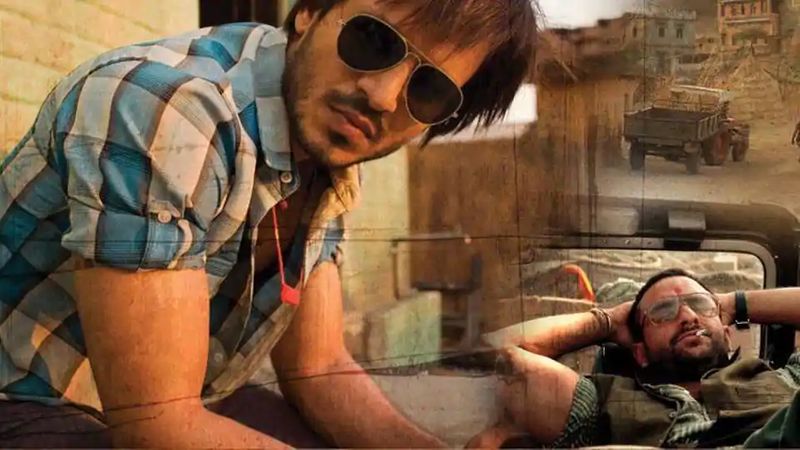 Equally at ease in wildly comic and profoundly serious roles and well known for his long association with the stage, Paresh Rawal has played such a wide range of characters that nothing seems to be beyond him – except romantic or action-oriented roles of men in their 20s and 30s. 
Rawal's USP is flexibility. In Woh Chokri, he fathers a daughter and then abandons both the mother and child to become a politician. In Chachi 420, he is hilarious as the landlord who is after the protagonist for rent – until things change. Who can forget Hera Pheri in which he is, once again, a landlord? That landlord, however, has a  different story to share. 
In Sardar, he is the first deputy Prime Minister of India, Sardar Vallabhbhai Patel. In Sanju, he is actor Sanjay Dutt's actor-politician father, Sunil Dutt. The list of memorable Rawal performances is a long one, showing, among other things, his versatility as an actor.   
Paresh Rawal has taken on tough challenges and delivered. It is possible that Oberoi, under the guidance of Kumar, will sparkle in what could be 'the' performance of his lifetime. But if both films are reasonably well-written and competently directed, Rawal is likely to walk away with the honours.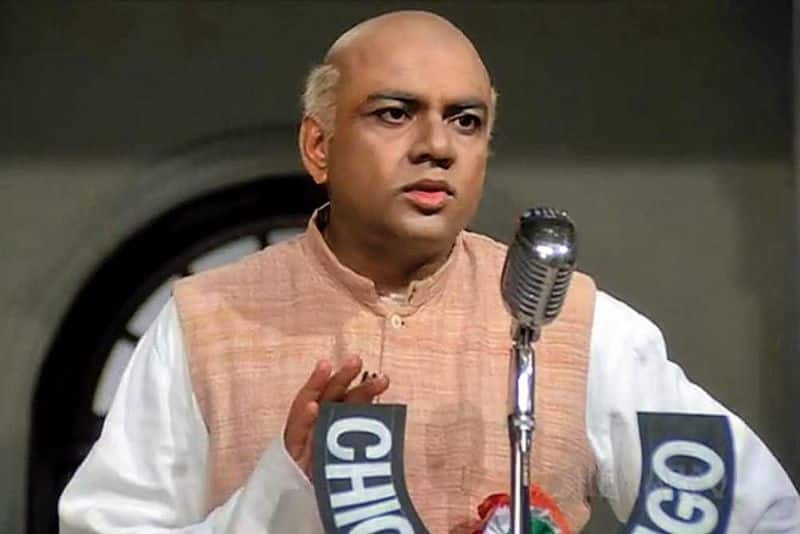 Last Updated Jan 17, 2019, 2:58 PM IST