Thackeray trailer: Nawazuddin Siddiqui nails it as Bal Thackeray
First Published 26, Dec 2018, 6:02 PM IST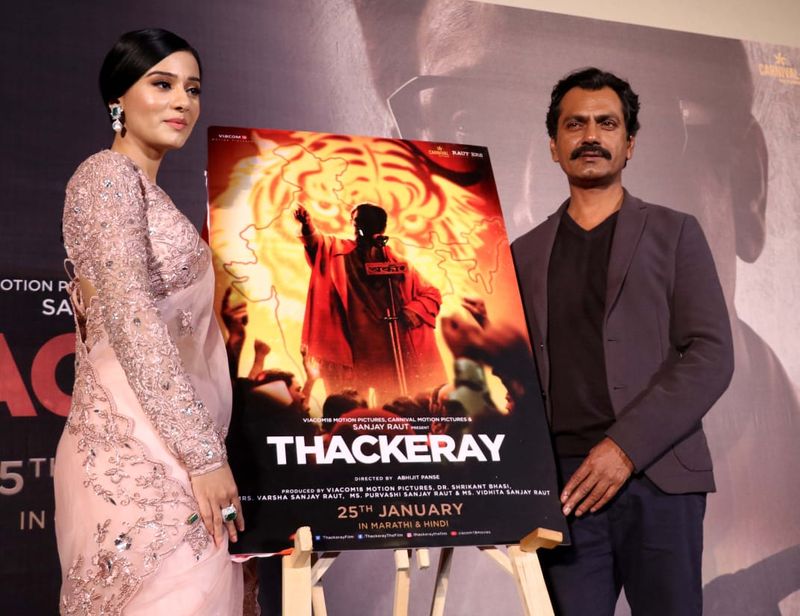 Starring Nawazuddin Siddiqui as late politician Balasaheb Thackeray, the movie is slated for a January 25, 2019 release.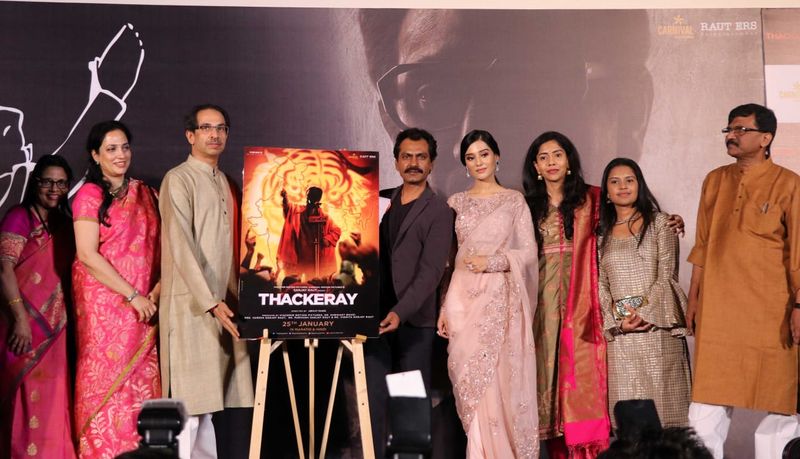 The star of the film Nawazuddin Siddiqui was present at the occasion along with the iconic leader's son Uddhav Thackeray.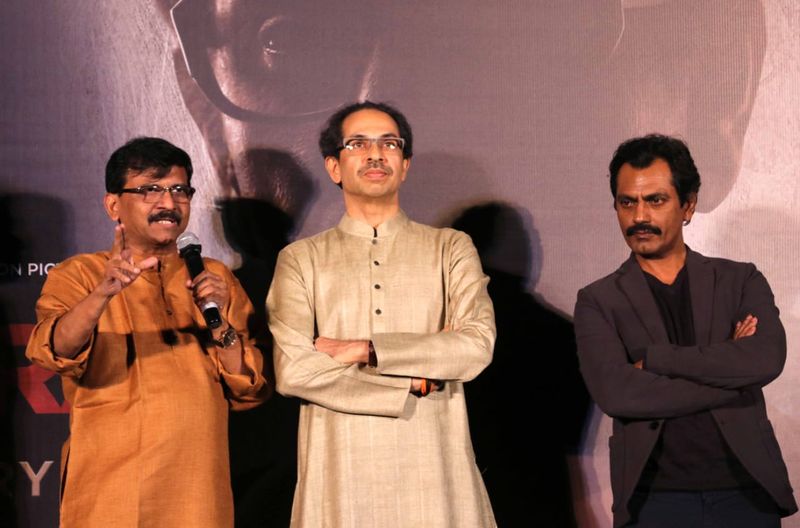 In a video that has surfaced on social media, the chief of Hindu nationalist Shiv Sena party can be seen arriving for the trailer launch of the film.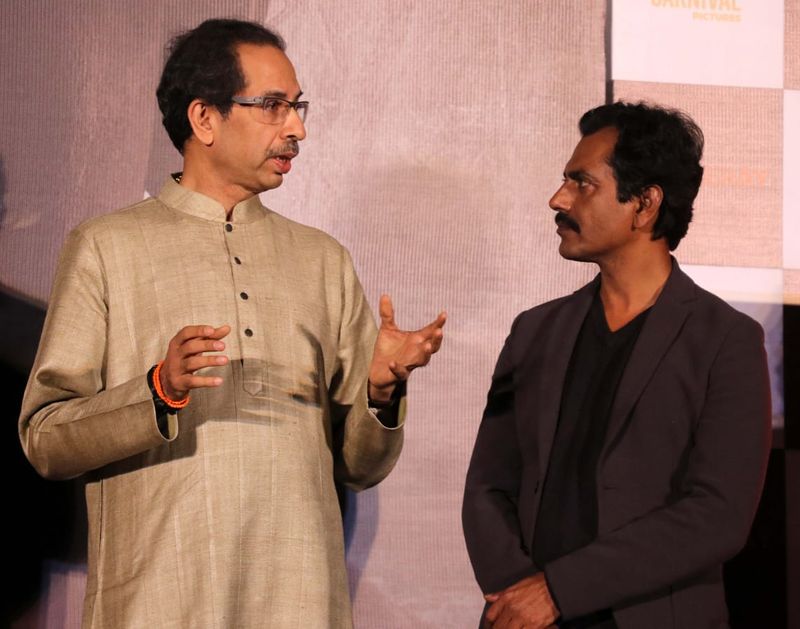 The event was held at IMAX theatre in Wadala. As soon as Uddhav Thackeray arrived on scene the crowd gathered there started cheering and chanting his name as firecrackers also went off.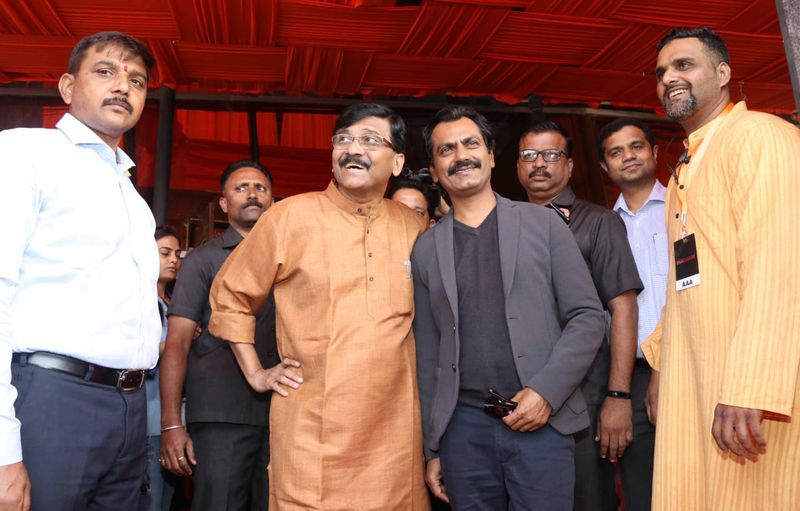 Uddhav was accompanied by Nawaz and the film's director Abhijit Panse and actress Amrita Rao, who is playing the wife of the ex-Shiv Sena leader Meena Tai Thackeray.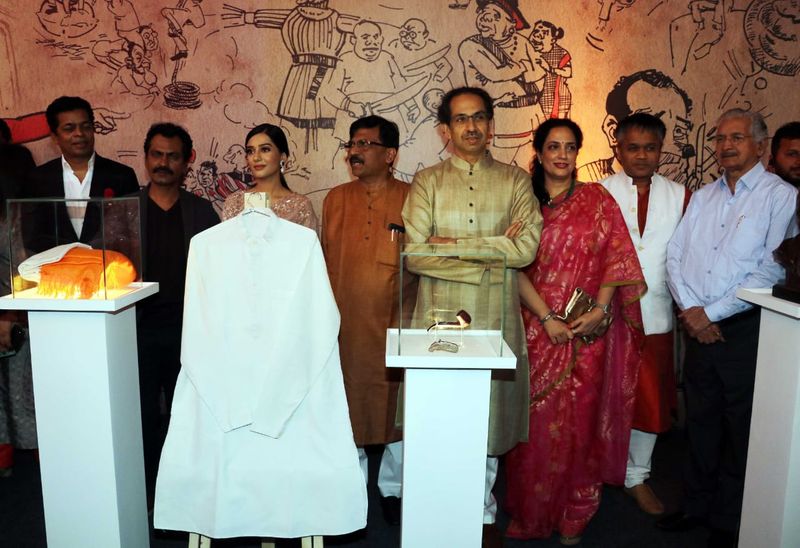 The team also posed for the cameras behind an impressive portrait of the late leader.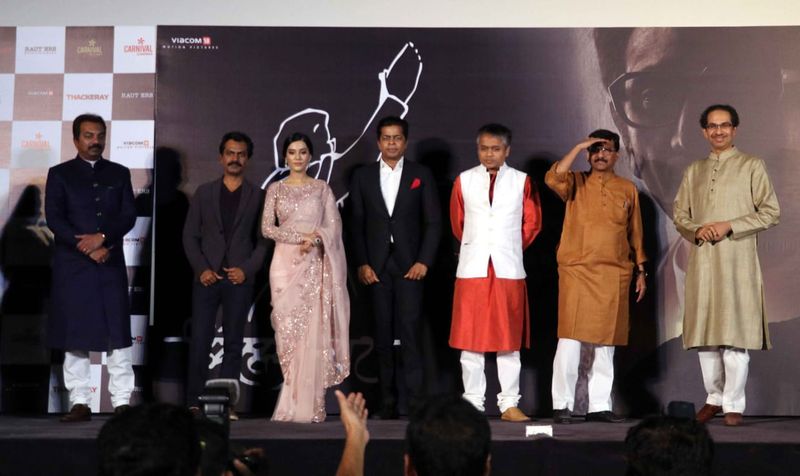 The trailer features Thackeray's rise from humble beginnings to establish a political party as he felt it was important to get involved with the people to serve the people.