Here are 6 Mrinal Sen movies you shouldn't miss
First Published Dec 30, 2018, 3:46 PM IST
Must watch some of the renowned filmmaker Mrinal Sen's finest works.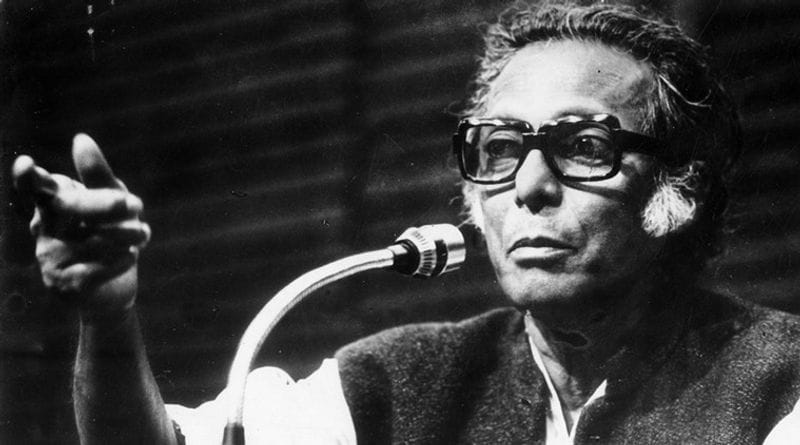 Indian parallel cinema mourns the loss of filmmaker Mrinal Sen today. The Mrigya helmer passed away in his Kolkata residence at the age of 95. He was best known for being a force behind the camera that sparked mainstream Indian cinema to work with social and political subjects.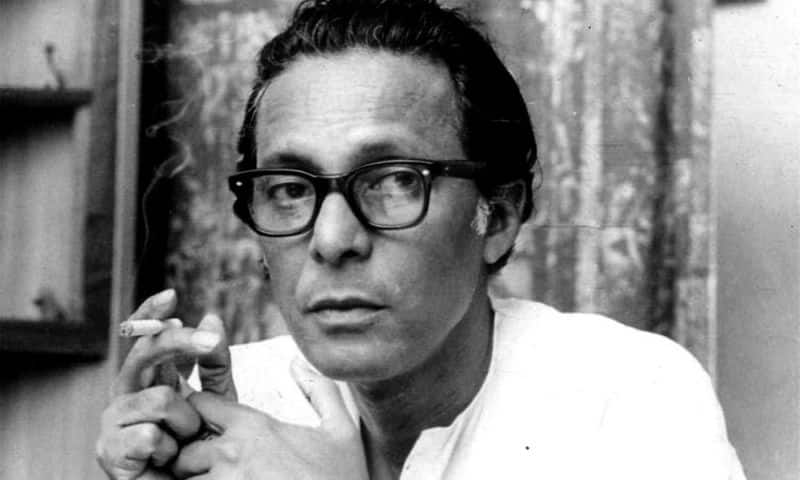 Sen had been battling age-related ailment for a while now and reportedly breathed his last at 10.30 am today. He, along with his contemporaries Satyajit Ray and Ritwik Ghatak, was considered a doyen of regional parallel cinema internationally.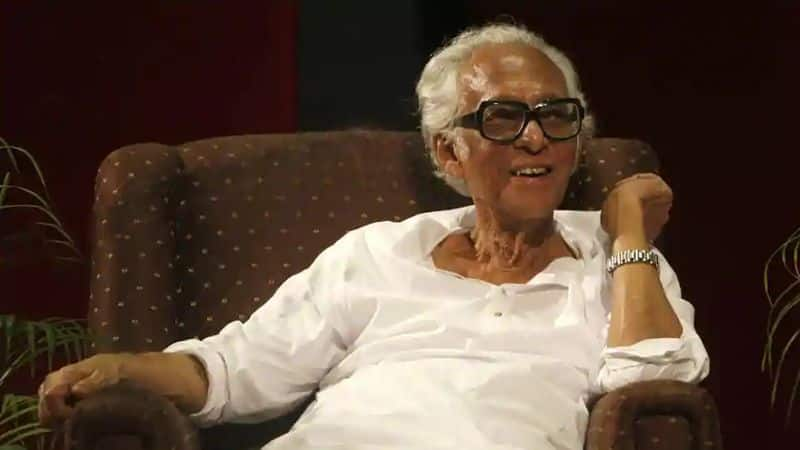 Apart from winning National Awards, in 2005, he received the country's highest film honour, the Dadasaheb Phalke Award. Between 1997 and 2003, he had served as a nominated member of the Rajya Sabha. MyNation has brought 6 must watch movies of this stalwart filmmaker.
Calcutta 71 (1972) narrates the story of violence and corruption through four short stories by reputed writers with powerful statements. According to TOI, Sen collected the raw footage for this movie since 1966, and it took five years to release it.
Bhuvan Shome (1969) had the legendary actor Uttpal Dutt, who played the role of a modernised railway officer and Suhasini Mulay as a young tribal woman. Mrinal Sen won two National Film Awards for Best Director and Best Film for the movie.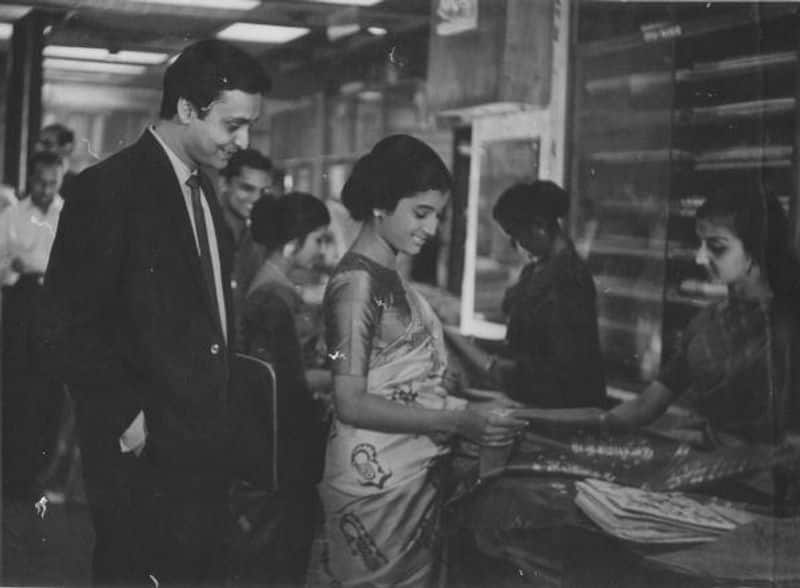 Akash Kusum (1965) featured Soumitra Chatterjee, Subhendu Chatterjee and Aparna Sen. The story is about a young man played by Soumitra who maintain his image of a wealthy person with the help of his rich friend Subhendu and then, falls in love with Aparna Sen. He doesn't dare to tell her the truth and eventually suffers for his deception in the long run.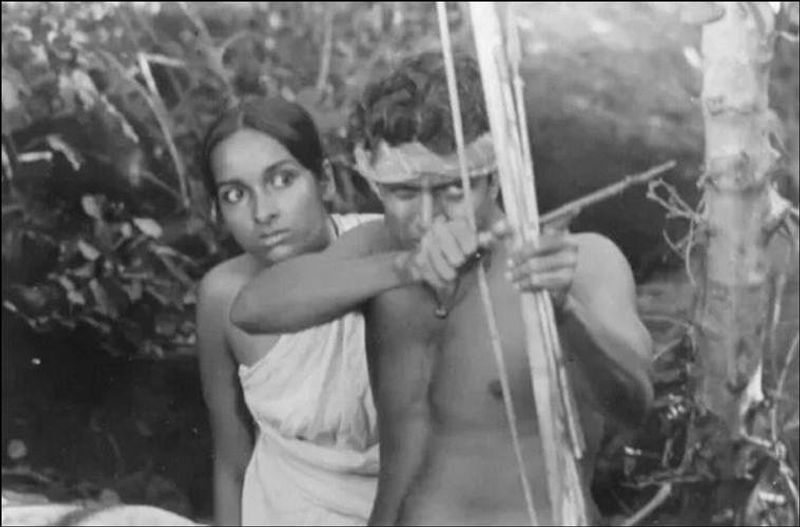 Mrigayaa (1976) featured Mithun Chakraborty as a tribal man. Mithun single-handedly made the movie a cult Bengali classic with his excellent acting and won the National Award for Best Actor. The film also won Mrinal Sen a National Award for Best Film.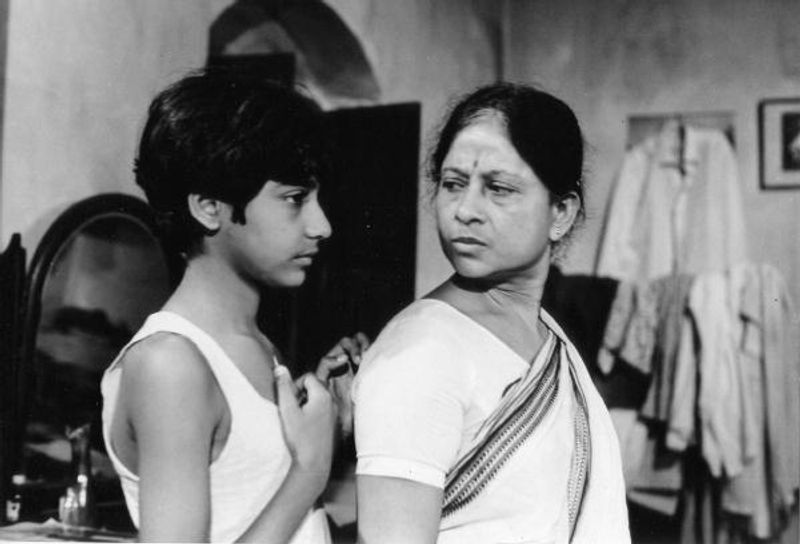 Ek Din Pratidin (1979) was one of the best Bengali films which started a new era raising some vital questions about gender norms. In the movie the eldest daughter of the family earns bread for the family and the male family members including her jobless elder brother depend on her income. Ek Din Pratidin rightfully won the filmmaker a National Award for Best Direction.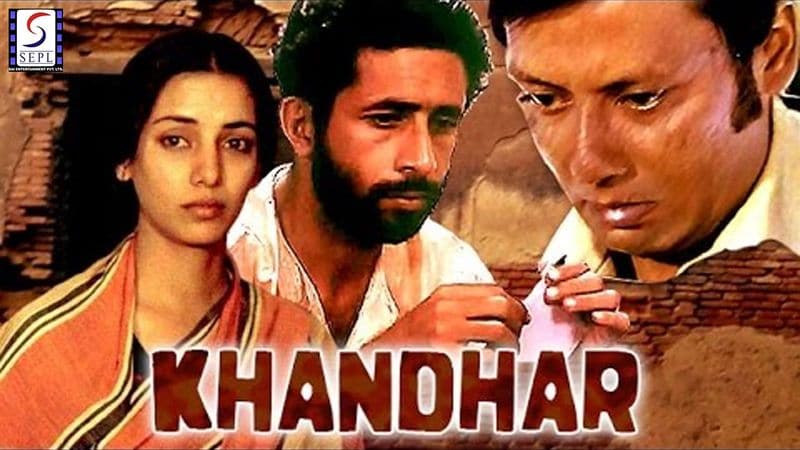 Khandahar (1984) was also a Bengali classic which featured Bollywood actors Naseeruddin Shah, Annu Kapoor and Shabana Azmi. Khandahar won Mrinal Sen a National Film Award for Best Director. Shabana Azmi also won National Film Award for Best Actress for this movie.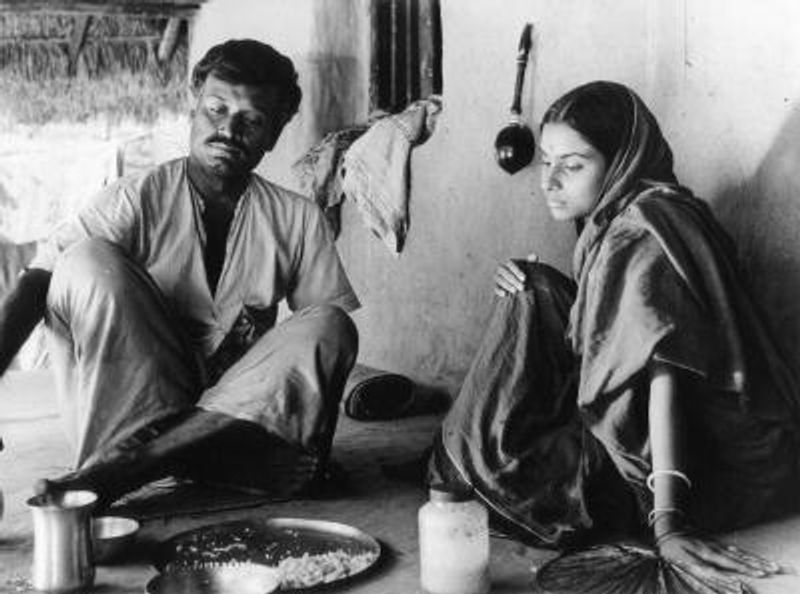 Beside the above notable mentions must be made of some landmark films made by the filmmaker such as Baishe Sraban (Bengali, 1960), Oka Oori Katha (Tamil, 1977), Akaler Sandhane (Bengali, 1980), Kharij (Bengali, 1982) and Chorus (Bengali 1974) that earned him several national awards as well as accolades from prestigious Venice Film Festival, Cannes Film Festival, Berlin International Film Festival, Montreal World Film Festival, Moscow International Film Festival, Karlovy Vary Film Festival, Chicago International Film Festival and Carthage Film Festival.