Malaika Arora travels in an auto in the most stylish Malla-way ever, K-Jo are you listening?
First Published 24, Dec 2018, 2:29 PM IST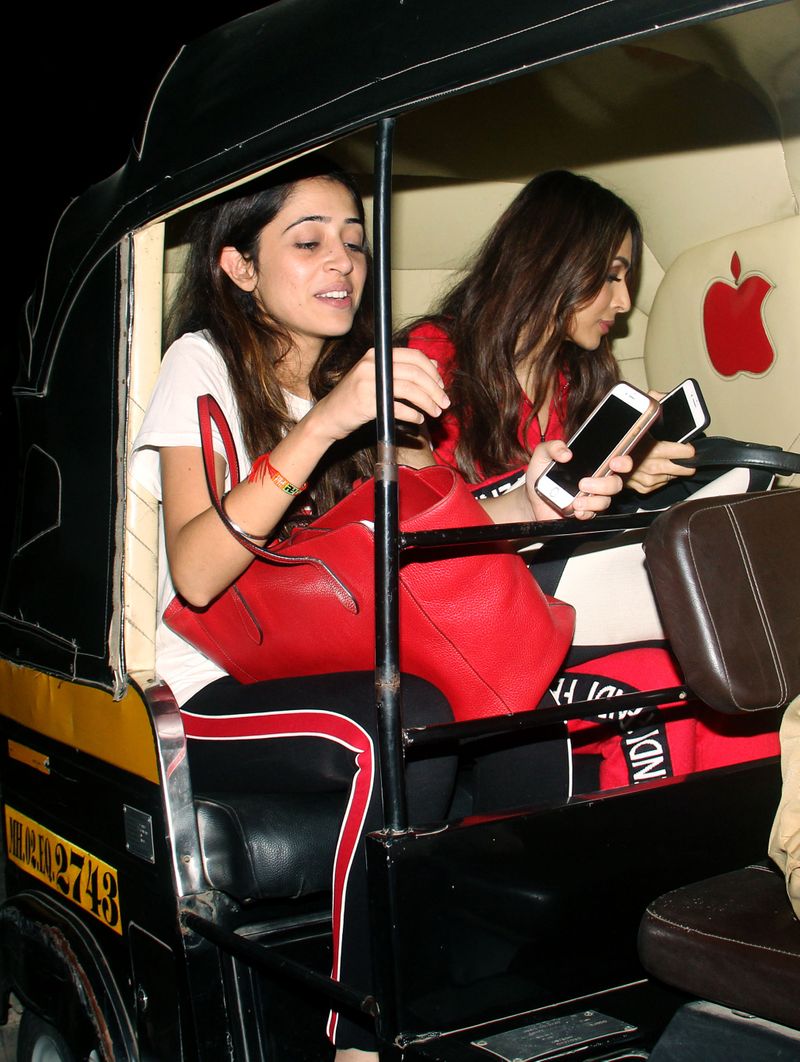 Malaika Arora was spotted taking an auto rickshaw ride with a friend in Mumbai.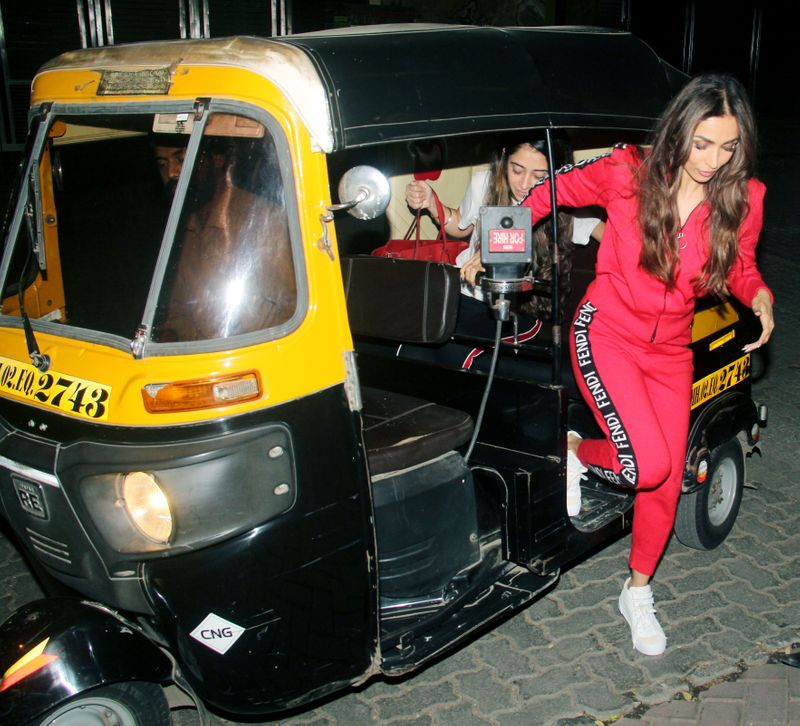 The auto ride did not seem to cramp Malaika's style as she stepped out with immaculately blow-dried hair.
Arora was spotted sans her rumoured beau Arjun Kapoor in her latest outing.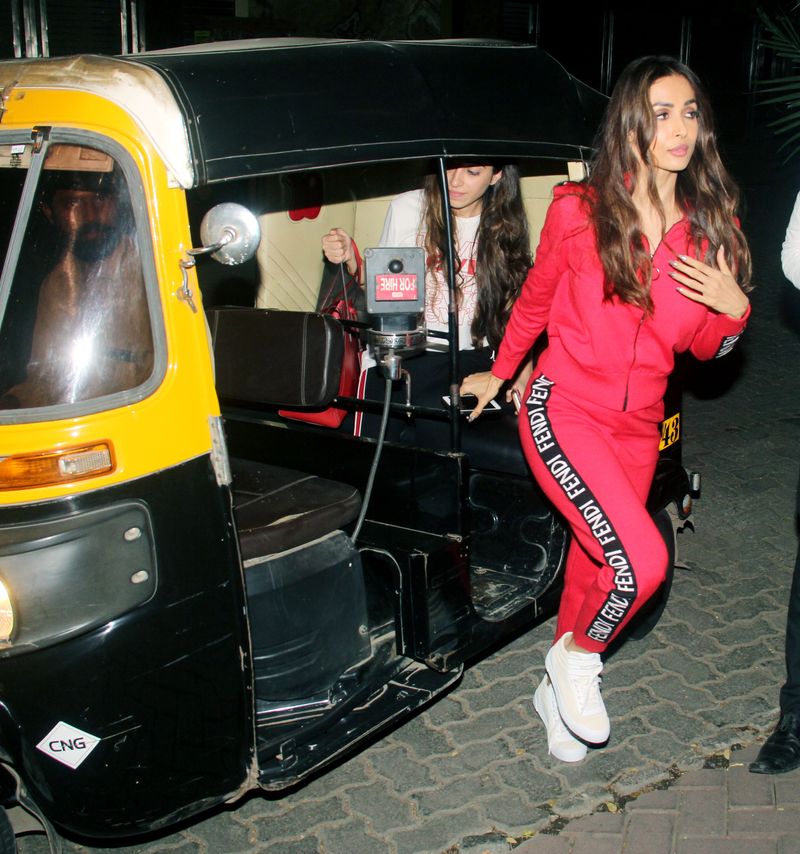 The India's Got Talent judge, Malaika was rocking a designer Fendi tracksuit for the ride.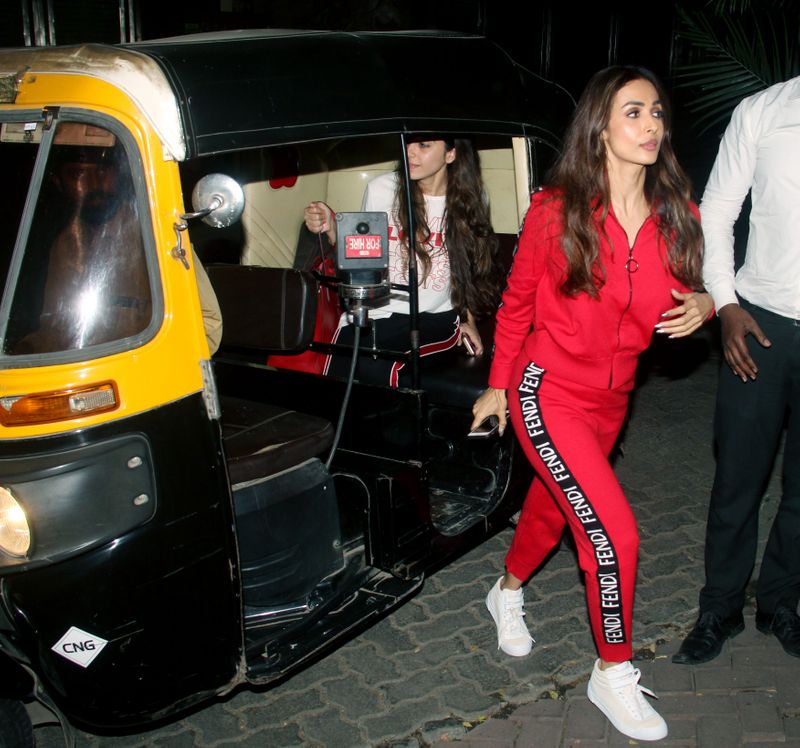 However, we did not really catch Malla paying for her ride. Was it a good ol' ride and dash?