From Shah Rukh Khan to Sushant Singh Rajput to Mohanlal to Vijay, a lot of celebrities across India have donated money for the Kerala flood relief work. Now, India's most loved couple Virat Kohli and Anushka Sharma has also joined the bandwagon.
After Amitabh Bachchan, now Virat Kohli and Anushka Sharma have come forward to help the flood victims of Kerala.
On Wednesday, the star couple announced that it would not only donate money to help the people of the State recover from floods, but they are contributing to save the animals too.
A source close to the duo told DNA, "Anushka and Virat got in touch with their respective teams and immediately pledged support to the relief fund so that aid could reach the people of Kerala. Moreover, they are sponsoring a truck loaded with food and medicines to help the animals in crisis."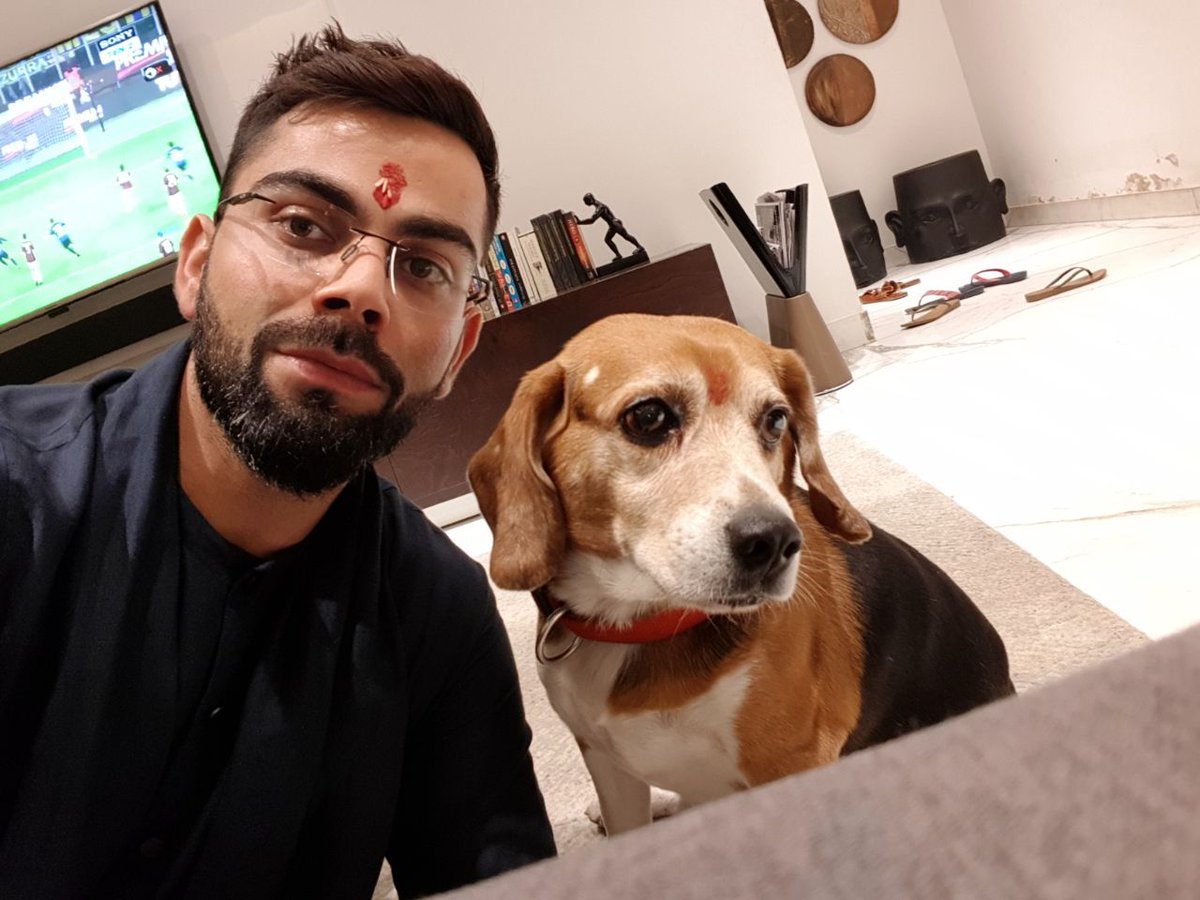 The source also added, "They have teamed up with a local animal rights NGO and are also helping to send rescue teams comprising eight members for rehab and treatment. Rescue teams will be looking at the rescue of strays in Kerala and the protection of wildlife. They will look to provide support and care to the animals that are in need of urgent help."
On Wednesday, Kohli-led Indian cricket team had dedicated their third Test victory over England in Nottingham to the flood victims of Kerala.
"First and foremost we as a team want to dedicate this victory to the flood victims in Kerala. People are going through a lot. This is our bit we can do," the Indian captain said.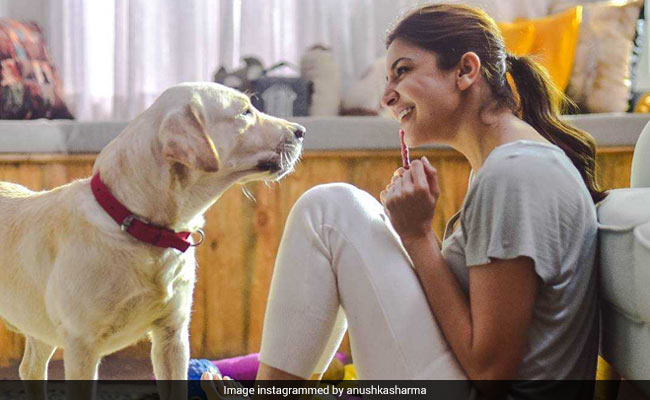 Virat and Anushka contacted a local NGO and asked them to send a team to rescue the animals, a news agency reported.
There is also an emergency helpline set up by Hyderabad-based Humane Society International to rescue animals in Kerala.