Sara Ali Khan, Sushant Singh Rajput starrer Kedarnath has evoked a strong reaction from the priests of the temple town, who have demanded a ban on the film, saying it promotes 'love jihad'.
Last week, the teaser of Sushant Singh Rajput and Sara Ali Khan's upcoming movie Kedarnath was launched, and it has not gone down too well with the priests of the holy town located in Uttarakhand, who have accused the film of promoting love jihad.
FYI: Love jihad refers to Muslim men trying to convert non-Muslim women into Islam by getting married to them.
According to them, this love saga set against the backdrop of 2013 Uttarakhand flood hurts Hindu religious sentiments while promoting 'love jihad'.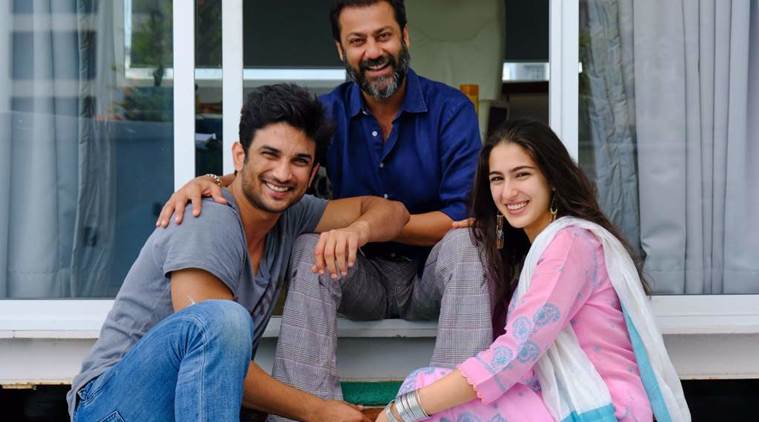 The chairman of the Kedarnath priests, Vinod Shukla said, "We will launch an agitation if the movie is not banned as we have been told that it hurts the Hindu religious sentiments by promoting 'love jihad'." 
The chairman added that the priests were also protesting against the film as there are "vulgar dance sequences" being shot around the shrine. Incidentally, locals are also against the release.
Also read: Kedarnath teaser: Sara Ali Khan, Sushant Singh Rajput's on-screen kiss, hot chemistry is everything
India Today quoted a BJP leader Ajendra Ajay as saying, ''The movie appears to be an effort to promote love jihad. Couldn't the director find a single Hindu name or character for the main lead? Also, kissing and romantic scenes in a holy place worshipped by crores of people are a sign of disrespect to the religion."
Ajay also said, the film's poster "shows the hero, a Muslim carrying the heroine, a Hindu", in a palanquin with the Kedarnath shrine in the background.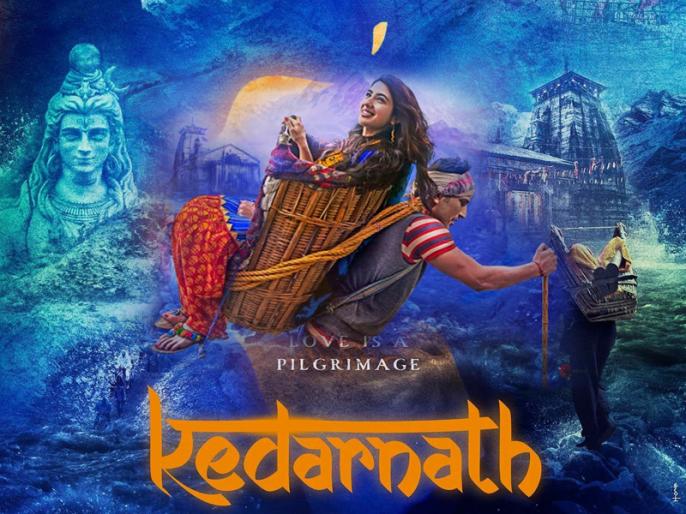 Soon after the teaser was released, protests were held at Rudraprayag's district headquarters and Kotdwar last week, demanding that Central Board of Film Certification (CBFC) chairperson Prasoon Joshi ban the film. 
The movie is slated for release on December 7. Sara will be making her debut in Bollywood with this Abhishek Kapoor directorial.