Superstar Shah Rukh Khan says star kids have a sense of entitlement because of their family background and that is why they need to be given responsibilities to prove their mettle.
Shah Rukh launched his daughter Suhana's maiden photoshoot with Vogue magazine at an award ceremony last evening. 
The magazine has featured Suhana on the cover, calling the 18-year-old a "future star."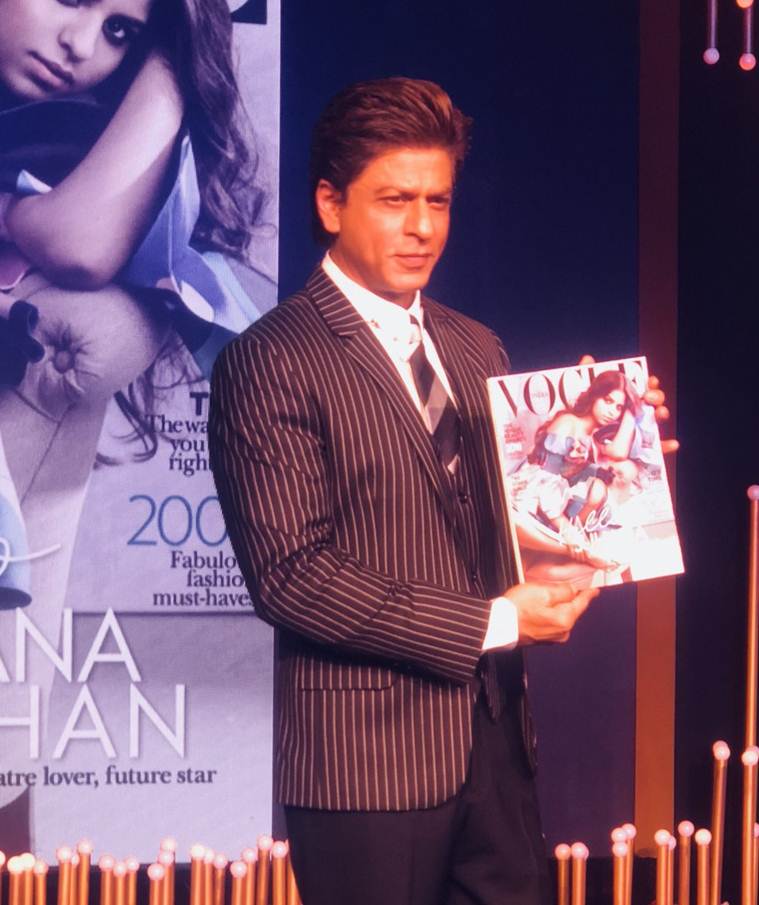 "It is a big responsibility for my kids since they've been given such a big platform. They've to put in a lot of hard work, because all the children who are from the film industry get some kind of entitlement as they are film actors' children," Shah Rukh told reporters. 
"But I think if you are able to give them (some) responsibility, they'll do better," he added.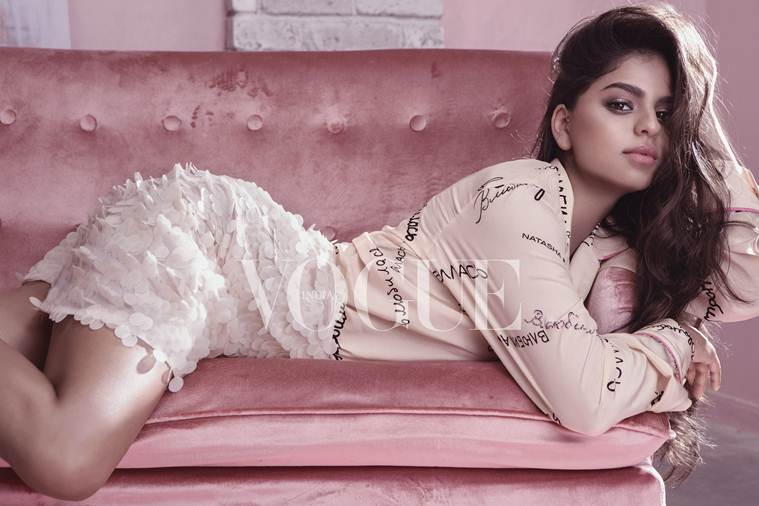 At the event last night, Shah Rukh said he had a double reason to be happy as he won an award and his daughter was on the cover of the magazine.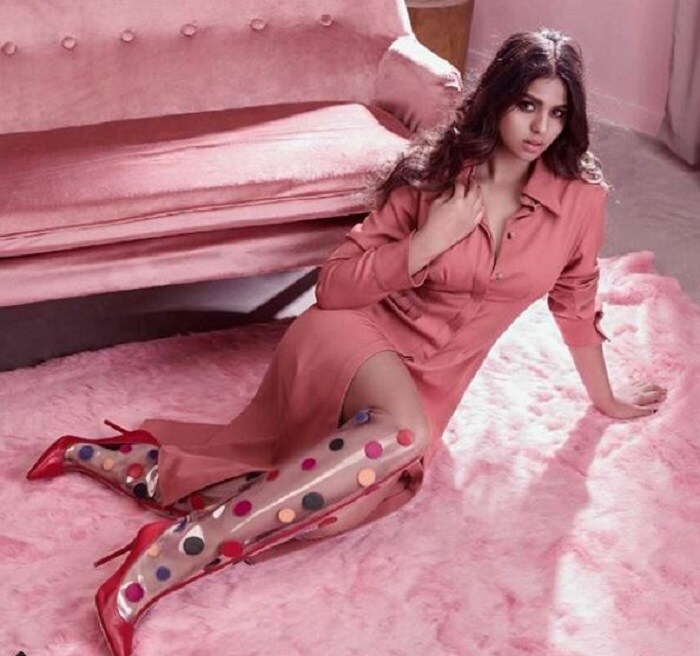 "I am happy and thankful to Vogue for giving me the Ultimate Man of the Decade award. It makes me feel good. And they have featured my daughter on their cover, which is a good moment for me," he said.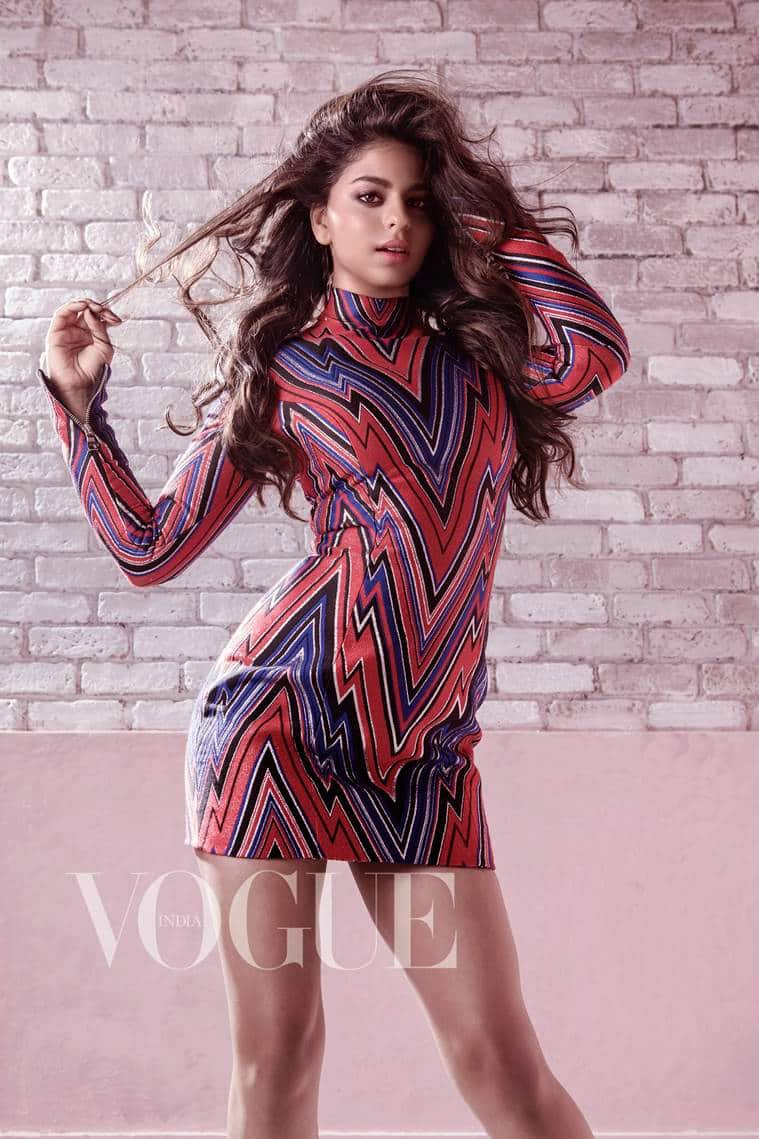 The magazine cover, however, has met with criticism on social media, calling it just another example of nepotism in Bollywood.