Prepare to read lots of cute and emotional tributes of TV celebs on this Father's Day
This Father's Day, TV celebs have shared a few stories of their emotional and memorable moments with their dads. This can tug at your heart strings.
Sehban Azim who plays Malhar Rane in Tujhse Hai Raabta said, "A father always makes infinite sacrifices for his children and I have always aspired to be like my father someday. There are a lot of things that I do and follow in life which I have borrowed and grasped from my dad and there's a lot more that I intend to imbibe from him. Moreover, I am also essaying a father on-screen which already brings me closer to the feeling of being a father and I am thoroughly in love with my on-screen child Arzaan shaikh who plays "moksh". This also makes me miss my father more and more everyday and not a single day goes by without him coming to my mind. He is my superhero and will always be. I don't have to literally call and wish him anymore to express my love and gratitude as he is always there watching over me and he knows how much he means to me. In happiness and in pain he's there to watch over me and smile with me. "

Reyhna Pandit who plays Mohini in Manmohini said, "My father is my hero and I owe everything that I am today to him. He is the pillar of strength for our family and doesn't even let the slightest problem reach us. My dad always maintains a positive mindset and I have picked that from him. I am blessed to have him as my rock and am hoping  to take him on a holiday around my birthday and spend some quality time with him."
Eisha Singh who plays  Zara in Ishq Subhan Allah said, "When I was 5 years old and my dad used to come back from office, I used to quickly run and hide and wait for him to find me. I used to put out my hand and he used to come running and embrace me in his arms. I will never forget those moments. My father is my superhero and I feel Father's Day is the perfect day to thank him for all his sacrifices and unconditional love. I know that his guiding hand will always be on my shoulder and no matter what, his confidence in me will help me face any situation bravely. Happy Father's Day dad!"
Reem Shaikh who plays Kalyani in Tujhse Hai Raabta said, "My father has been a constant support through my entire journey and has encouraged me to chase my dreams. He is my best friend who is always guiding and helping me make the right choices and to do the right thing. I am more than thankful for him because he is a blessing in my life. He is the first person I want to share things with and seek advice from. I am lucky to have him in my life and wish to do him proud always. We always go for long drives, shop and are big foodies too. Like every year, this year too I am looking forward to spending the entire day shopping and eating some delicious food with my dad. Lastly, I would like to wish all the father's a very Happy Father's day!"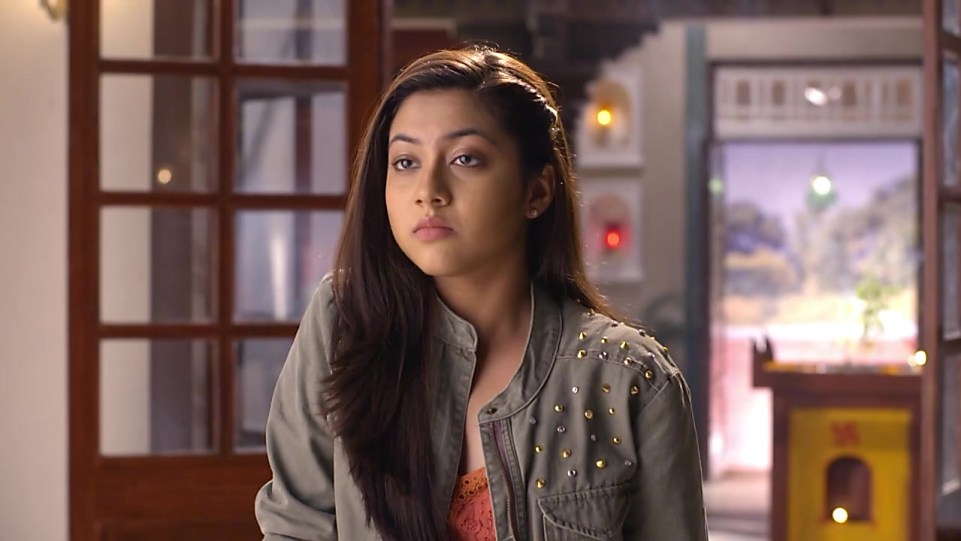 Ankit Siwach who plays Ram in Manmohini said, "Father's should be celebrated every day and I am thankful and blessed to have a man like my father in my life. There were times when my dad rebuked me taught me things the hard way but those are the important lessons which are ingrained in me and have made me the person  I am today. I only wish for a happy and healthy life for my father and I am hoping to visit him this year on father's day and make his day special. I love my dad unconditionally and am beyond thankful for his guidance and love"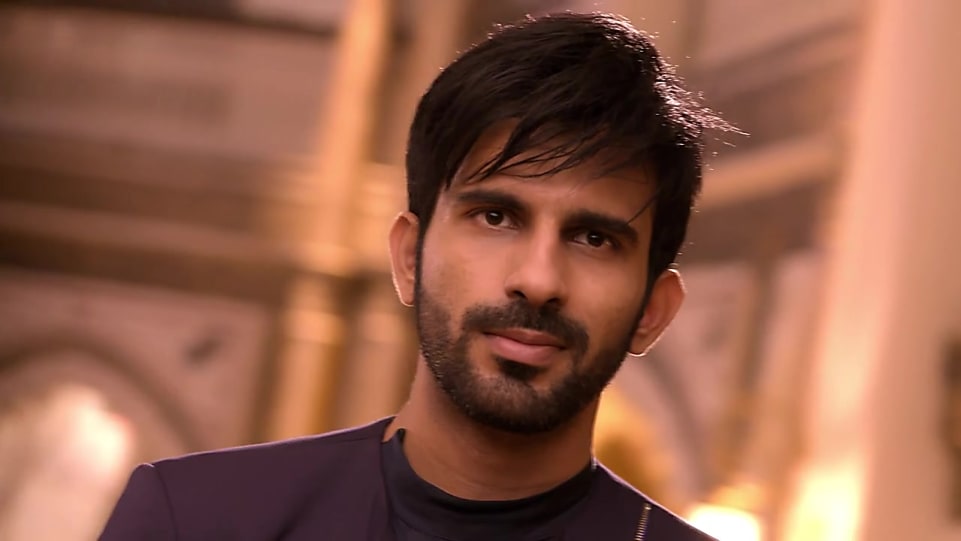 Yogesh Tripathi known for his portrayal of Happu Singh has taken the audience by storm with his notorious Kanpuriya antics in &TV's show Happu Ki Ultan Paltan.  Given his busy shoot schedule, Yogesh seldom gets time to spend with his 7-year old son but he always makes it a point to make up to him and his family on his off days. With Fathers' Day just around the corner, Yogesh intends not only to spend quality time with his son but also make the most of this special day.
Says the actor, "I shoot for 12 hours at a stretch with either Happu Ki Ultan Paltan or with Bhabiji Ghar Par Hai. On most days, I see my son sleeping while I leave home and return from my shoot.  However, on my off-days and early pack ups, I do make it a point to spend quality time with him. At times, it does bother me, but I compensate for it by ensuring that we make the most of our time together and ensure I am able to fulfill all his needs. I had a tough childhood with limited means and I want to make sure that I can provide the best for my kid and fulfill all his dreams.  My son is an extremely down to earth person and an earnest child.  I want him to chase his dreams and achieve greater heights. Me and wife have ensured that he grows up to value everything and puts in hard work to attain his goals."
Adding further to this, Yogesh says, "I want him to understand the power of struggle and not get everything easy. I believe that hard work and determination are the key pillars to success and we want to imbibe that in him."
Yogesh has planned a day-long activity with his son this Fathers' Day where they intend to go out for a meal, watch a movie and play games. He has also bought a special gift to surprise.
Read Exclusive COVID-19 Coronavirus News updates, at MyNation.
Last Updated Jun 16, 2019, 11:11 AM IST