Considering his extraordinary taste in fashion, we wouldn't be surprised if Ranveer Singh decided to start the party in his birthday suit!

Mumbai: Ranveer Singh, who is giving many actors in Bollywood a good run for their money, has turned 34 today (July 6). There is no doubt that Ranveer is one of the most versatile actors in Indian cinema currently, and also has a great fashion sense.
The actor has always grabbed eyeballs for his wacky fashion choices since his early days and still continues to surprise us. Ranveer's OTT style game has now become his USP.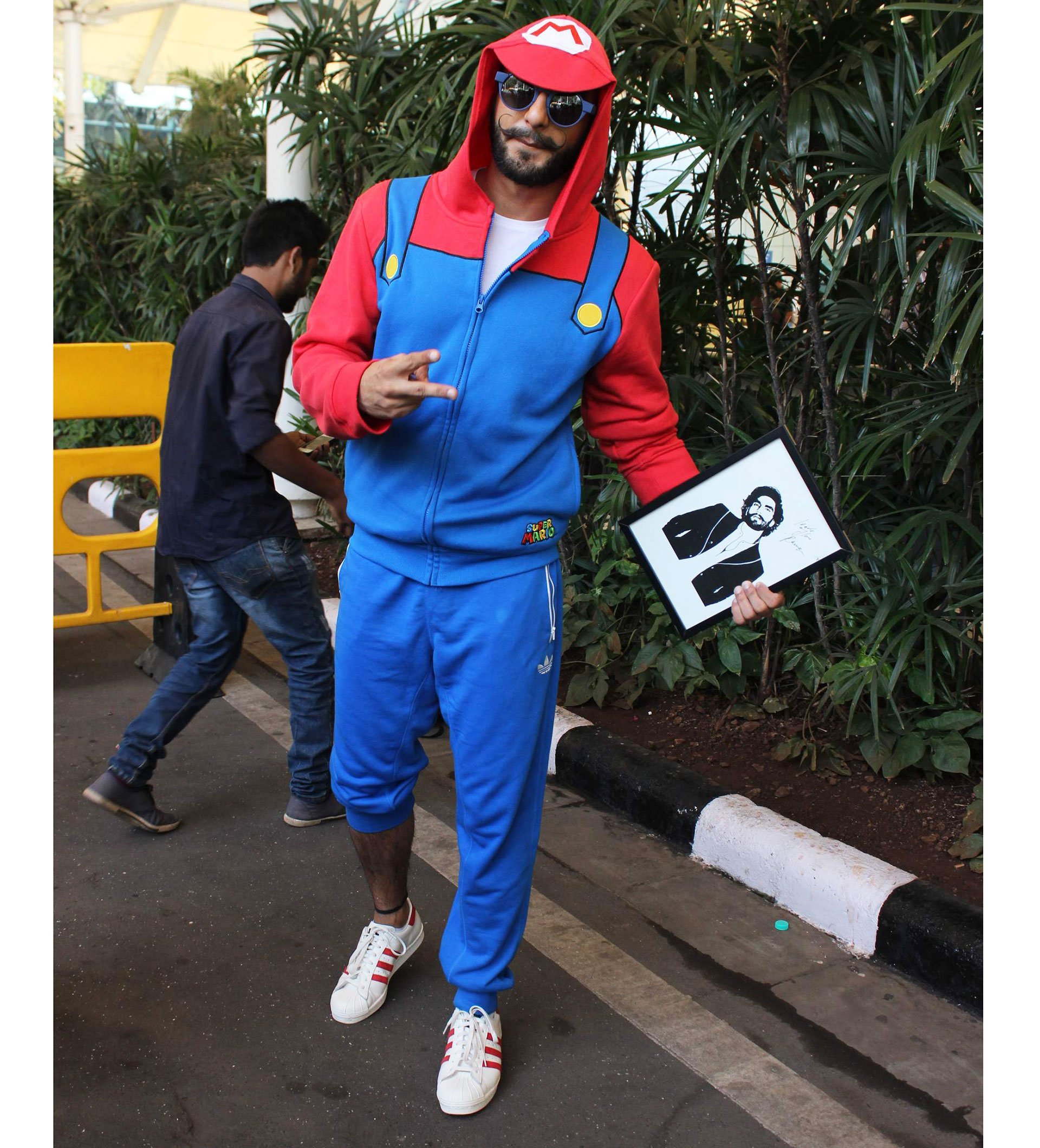 In an interview, Ranveer's wife, Deepika Padukone took a dig at him by commenting on his outfit choices. It happened in Neha Dhupia's show BFFs with Vogue when Deepika was asked to complete the sentence—"Ranveer, stop doing...."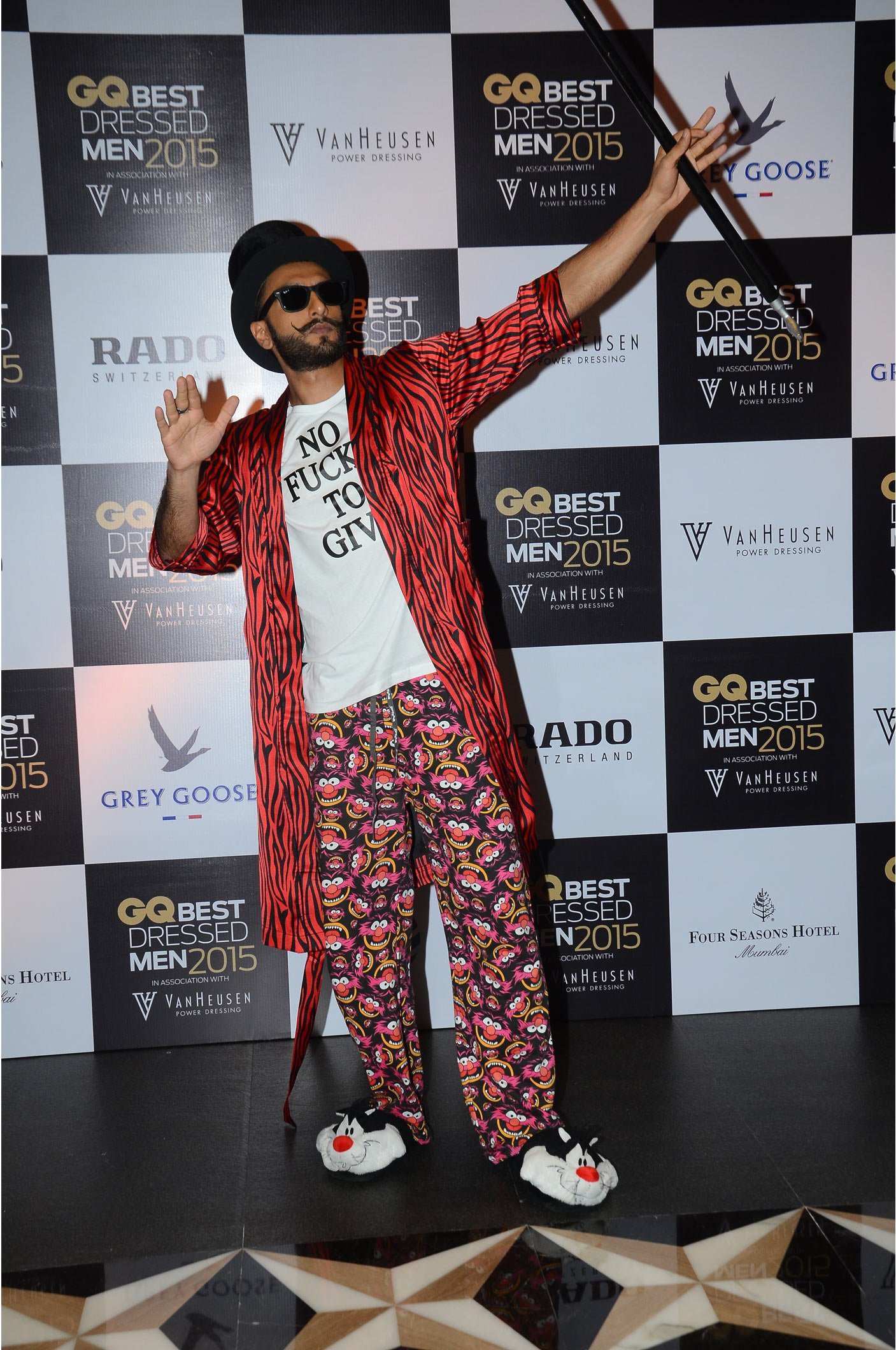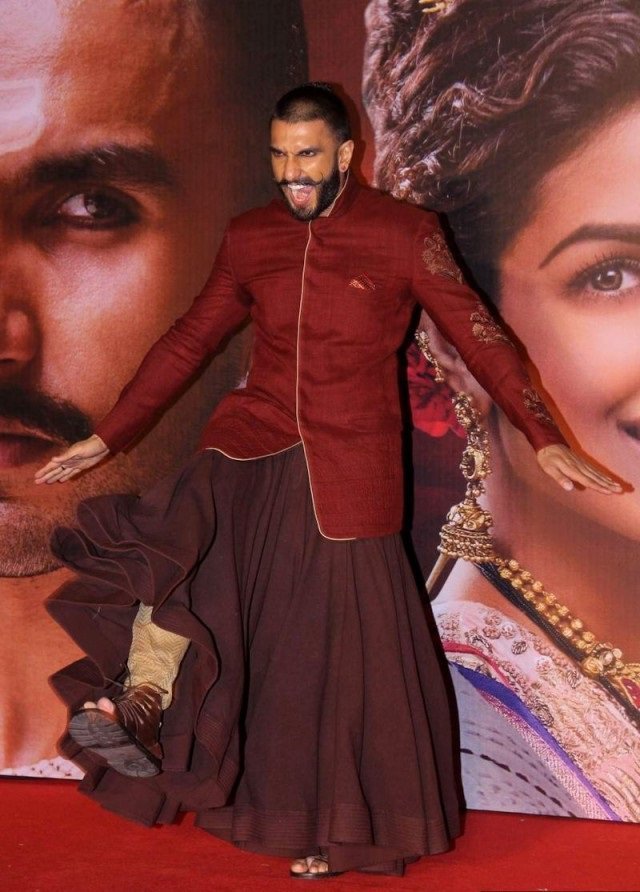 To which the Padmaavat actress immediately replied, "Stop doing outrageous clothes," referring to his weird and quirky looks. Deepika also said in the same show that Ranveer is the best kisser in the business (and his birthday coincides with International Kiss Day, too).
Fashion designers are impressed with his style sense that's growing more whimsical by the year. "Ranveer dares to wear experimental clothes; he has a great choice and wears something very bold and outrageous at times and it looks absolutely fantastic on him. He is one man, who can carry off anything and that makes him a fascinating character," said designer Nida Mahmood.
Yes, he can rock in any piece of cloth, whether it is a skirt, Mario outfit, silk nightgown along with muppets pyjamas or anything. You may hate his style and his costumes, but you can't help but give Ranveer the attention he deserves with his outfits.
Recently, he was grabbing headlines for his appearance in the cricket World Cup match between India and Pakistan in Manchester, where he was seen donning Muppet pyjamas and a shiny printed robe.
Here are some of his fashion moments that made headlines
Take a look: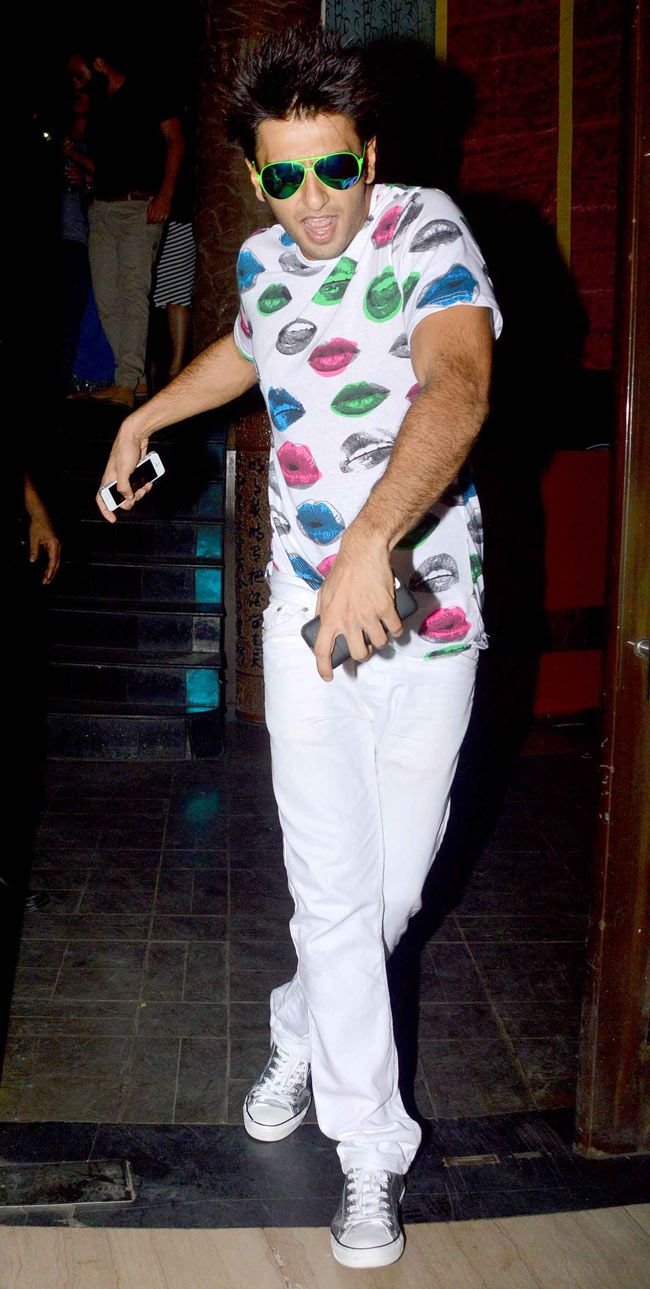 Ranveer is currently shooting for 83's where he will be playing the role of Kapil Dev with Deepika as his reel wife. Kabir Khan is directing the film.