Nita Ambani shared how Dhirubhai Ambani and wife Kokilaben played cupid in her relationship with Mukesh.
Mumbai: No matter how big or small a function in the Ambani household, it is well-attended by the who's who of Bollywood. So, it is no wonder that Mukesh and wife Nita's love story is no less than a film scene. 
Asia's richest man tied the knot with Nita in 1985 and the two had a cute courting period before that. Turns out it was love at first sight for Mukesh Ambani's parents, Dhirubhai and Kokilaben, when they saw Nita perform Bharatnatyam. In an interview with The Times Of India, Nita shared that she had slammed the phone when Dhirubhai called her up for the first time. She told the daily, "It's true. I was in college and he saw me at a dance performance. He called and said, "I am Dhirubhai Ambani." I put the phone down. He called again and I said, "Yeah so, I am Elizabeth Taylor," and disconnected the line. The third time my father answered and told me, "It's really him! You better talk to him properly." That's how it started."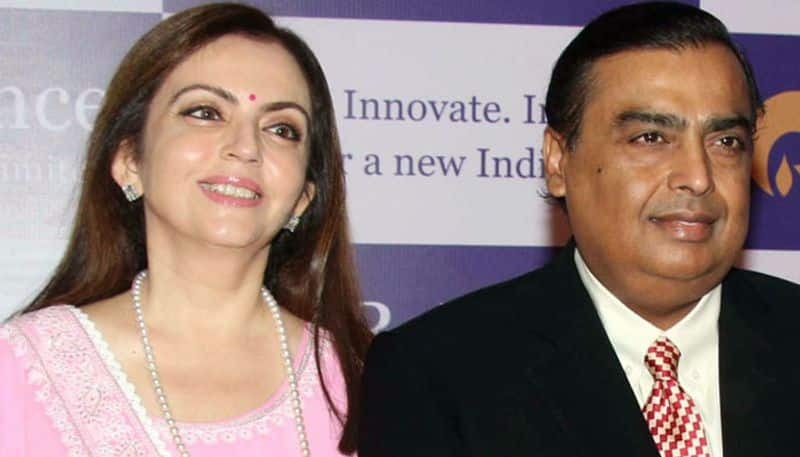 In the same interview, she also shared that the billionaire used to take her for dates in his Mercedes until she introduced him to Mumbai's famous BEST bus. "The best seat is the front seat on top of a double-decker" and he came with me. It was my favourite bus route because it went through Juhu beach and you could see the sea and the sand from the top. We had such a blast," she said.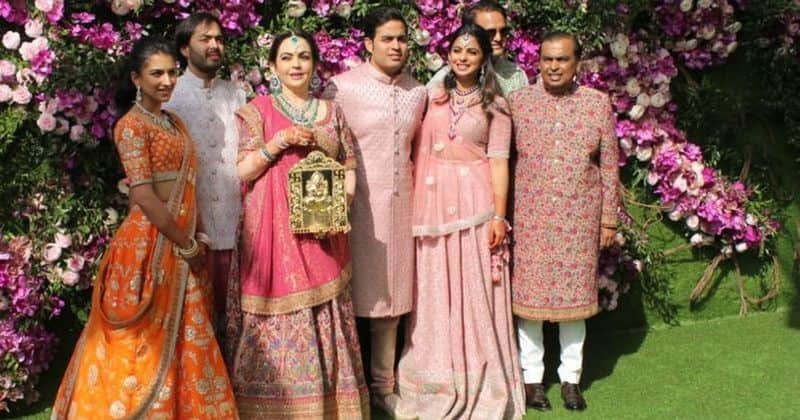 The couple has three children - twins Isha and Akash, and Anant. Isha and Akash recently married Anand Piramal and Shloka Mehta respectively in lavish ceremonies attended by the biggest Bollywood stars. American singer Beyonce also performed at Isha's wedding while popular band Maroon 5 made guest sway to their tunes at Akash's nuptials. 
Also read: This Ambani family member recently got fat-shamed while posing with his girlfriend 
Last Updated Apr 19, 2019, 2:43 PM IST