Time after time we can see cricket legends falling head over heels for Bollywood celebrities. Let's take a look at the hidden relations of cricketers that caught everyone's attention when it was brought to the fore

India is a country that is crazy about cricketers and Bollywood celebrities. Among the list of couples mentioned below are actors and cricketers whose partnerships were short-lived. While one ran their partner out in their quest for love, many of the other couples were retired hurt. These are some of the love stories that brought these two glamorous worlds together.
MS Dhoni and Deepika Padukone
Before he was married to Sakshi, MS Dhoni, India's most successful captain, was once smitten by Deepika Padukone. Every person close to Dhoni knew the celebrity meant his life to him. He is also reported to have asked Shah Rukh Khan to introduce him to her after the release of Om Shanti Om.
Yuvraj Singh and Deepika Padukone
It is said that Deepika left captain cool MS Dhoni for the nation's heartthrob, Yuvraj Singh. But this didn't last long. Deepika didn't like Yuvraj's possessive nature and soon called it quits.
Yuvraj Singh and Preity Zinta
Even though the pair refused to admit that they were in a relationship, their comfort level and body language spoke otherwise. The chemistry between the two became the talk of the town.
Rohit Sharma and Sofia Hayat
Sofia revealed that she was dating Rohit Sharma in 2012 and things were going well between them until the media came to know about their affair. She added that she ended their relationship after Rohit Sharma spoke to the media and told them Sofia was just a fan and nothing was serious between them.
Hardik Pandya and Elli Avram
Rumours that the couple were dating emerged as soon as they were spotted together in Hardik's brother Krunal's wedding in 2017. However, they are no longer dating.
Zaheer Khan and Isha Sharvani
Zaheer Khan and Isha Sharvani had allegedly been in a relationship for more than two years. They are said to have split so that they could concentrate on their respective careers. They continue to be good friends to this day.
Ravi Shastri and Amrita Singh
As soon as the duo met, Ravi Shastri was blown over with Amrita Singh's beauty. They were also engaged but called it off when Ravi Shastri reportedly said he didn't want an actress wife.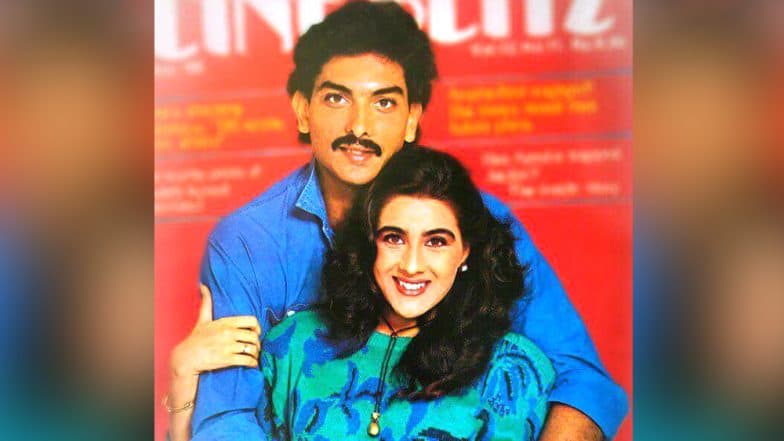 Sourav Ganguly and Nagma
Nagma, famous in the south Indian film industry was in an on-and-off relationship with Sourav Ganguly in the 2000s, before they finally parted ways. They claim that they didn't end their relationship with bitterness and still have respect for each other.
Last Updated May 7, 2019, 11:26 AM IST