The Indian capital has inspired award-winning Indo-Canadian filmmaker Richie Mehta to write and direct a series, Delhi Crime, that premiered at Sundance Film Festival in January.
New Delhi: After six years of research, the release date of  Delhi Crime is inching closer. Gruesome, sexist and sometimes senseless crimes committed in the Indian capital seem to have inspired award-winning Indo-Canadian filmmaker Richie Mehta to write and direct this series for Netflix. 
Season 1 tells the tale of the Nirbhaya rape case of 2012 that still sends chills down the nation's spine. The trailer of the police-procedural series just dropped and the series will be available for viewing in 190 countries on March 22.
The story is a fictionalized depiction of the 2012 investigation into the incident and captures the complexities of the scrutiny, the emotional toll on the investigating team, and their determination to bring the perpetrators to justice in a fraught environment, seen through the lens of the investigation led by Varthika Chaturvedi (Shefali Shah), the police officer in charge.
Also read: Crimes in Delhi inspire Netflix series, to premiere at Sundance Film Festival today
The chilling trailer will make you relive the anger, sadness and shock that the country felt seven years ago in December. From the police to Nirbhaya's parents and the shocked citizens, the trailer lends a glimpse into the varied emotions felt by everybody. 
Delhi Crime is a seven-part anthology series written and directed by award-winning Indo-Canadian filmmaker Richie Mehta and has been lauded and garnered stellar reviews from critics across the world. 
The Delhi High Court found all the defendants guilty of rape, murder, unnatural offences and destruction of evidence and confirmed death sentence for all four men convicted in September 2013. Four years later, the Supreme Court rejected the convicts' appeal and upheld the death sentence of the four adult defendants who had been charged in the murder.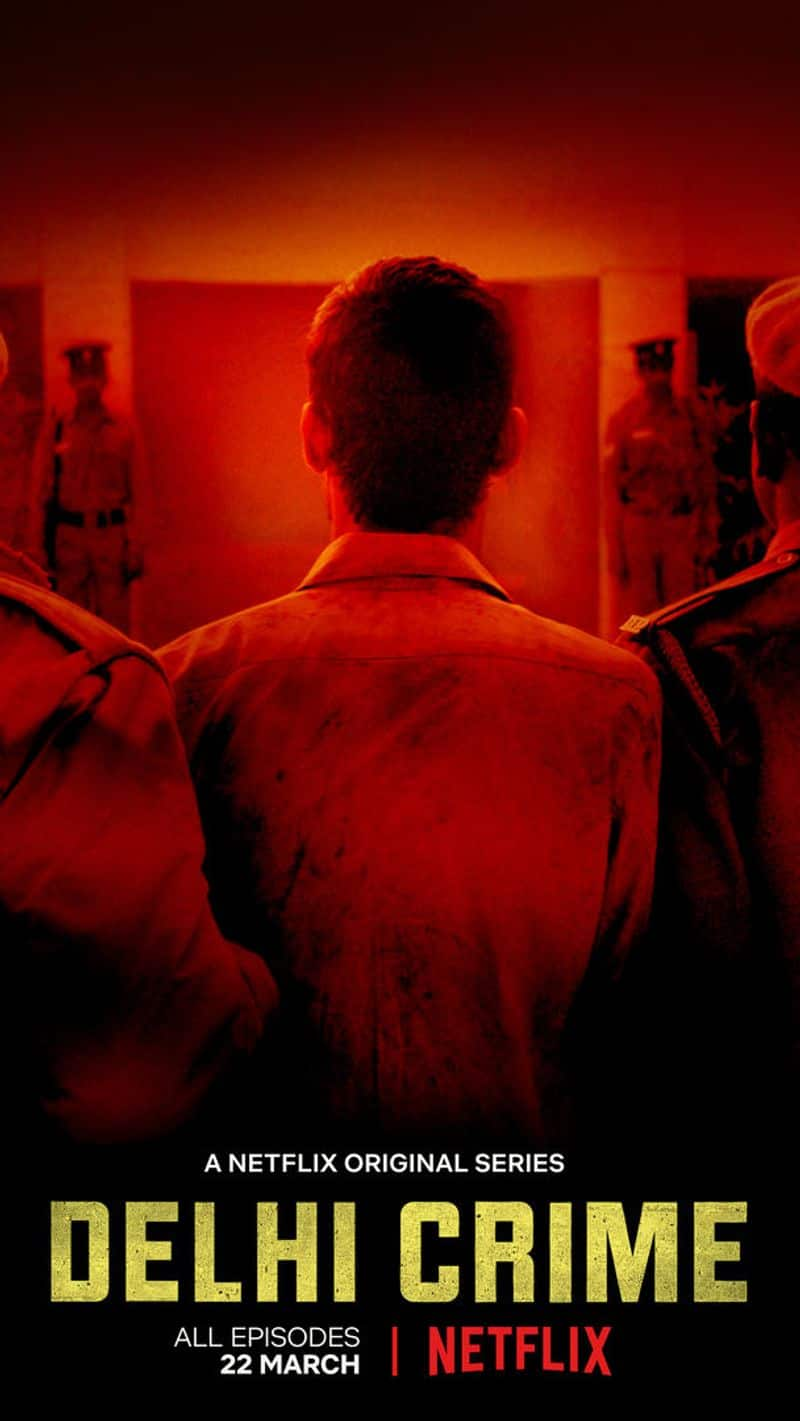 Read Exclusive COVID-19 Coronavirus News updates, at MyNation.
Last Updated Mar 11, 2019, 2:53 PM IST