Deepika Padukone and Ranveer Singh wedding party will reportedly have luxurious Versace cutlery and unique dishes. Read Details
Ever since Bollywood actors, Deepika Padukone and Ranveer Singh announced their marriage dates, numerous stories and speculations about the wedding ceremonies came out.
According to reports, Deepika and Ranveer, who will be tying the knot in an intimate wedding at Lake Como, Italy, announced the dates - November 14 and 15.
A source said, "Since Deepika is a south Indian and Ranveer is of Sindhi-Punjabi origin, the two families decided to follow customs practised by both communities. A south Indian wedding has been planned for November 14 based on Kannadiga-style rituals. The next day will see the couple solemnise their relationship as per the customs of a north Indian wedding."
Another source revealed to Zoom TV that both Deepika and Ranveer wanted the best of the best and have zeroed in on exquisite Versace cutlery for the big day.
The source also disclosed that DeepVeer, who wish to maintain exclusivity to their wedding, have signed a bond with the chefs stating that the special recipes, which will be used in their wedding, won't be repeated anywhere else.
The couple also wants to keep the wedding as private as possible that they are not even allowing guests to carry phones to the mandap.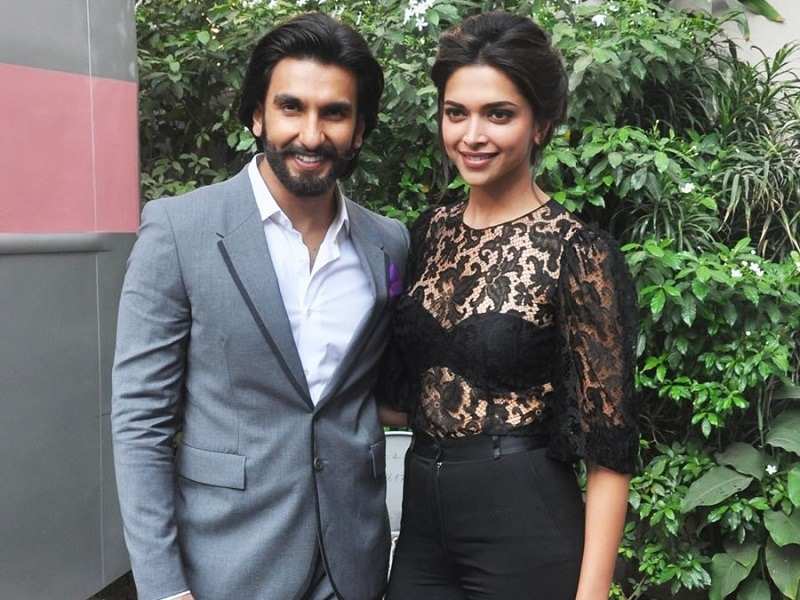 In a report published on the Filmfare website, stated, "The waiters for the wedding functions have been provided with specific colour palettes for their uniforms to match with the theme of the ceremonies."
Bollywood celebs like Shah Rukh Khan, Arjun Kapoor, Sanjay Leela Bhansali, Ranbir Kapoor, Alia Bhatt and others have reportedly been invited for the wedding.