MyNation caught up with the veteran actor and BJP MP about his role as National Security Advisor Ajit Doval in Uri: The Surgical Strike
Mumbai: Actor Paresh Rawal has reaping accolades with his recent performance as National Security Advisor Ajit Doval in Uri: The Surgical Strike. Directed by Aditya Dhir, the movie follows the true story which began on 18 September 2016, when four heavily armed militants carried out a deadly attack in the town of Uri, Jammu and Kashmir that killed 19 army men. What followed is retold in this military drama as an ode to Indian Army's brave hearts who laid down their lives for the nation on September 29, 2016. 
During an interaction with MyNation in Mumbai, the veteran actor revealed that he has met Doval several times at the PMO and the Parliament and admires him a lot, calling him "brilliant and gutsy". 
Uri: The Surgical Strike also stars Vicky Kaushal, Yami Gautam and Mohit Raina in key roles.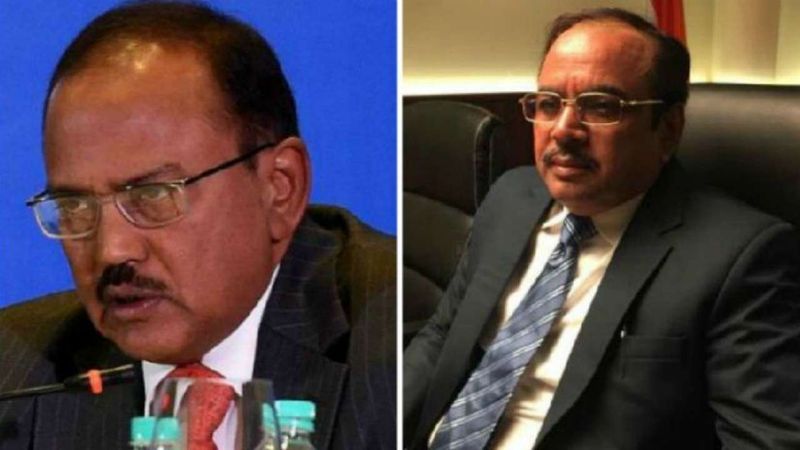 Talking about the surgical strike, Rawal said, "They had planned it. Modi ji was heading the meeting. The Army had the power to do it after 26/11 but the government at that time asked them to refrain from doing so, I don't know why. Had they done it that time, then we wouldn't have to see this day."
The 63-year-old actor, who is also a Member of Parliament, expressed annoyance with people who continuously engage in criticising the government. Calling them "termite clan," Rawal argued that criticism should be made after fully understanding the issue.
He said, "There is a termite clan over here. No matter what you do, they will speak negatively. When Modi saab went to meet Nawaz Sharif on his birthday, they said that he has gone to eat cake. Is cake not available in Delhi, Mumbai or Gujarat? They don't understand that he went to build a relationship. They are saying that the attacks have not stopped after Modi's visit but they don't understand that the attacks have been happening since 1947 and cannot stop in a day. Pakistan is not a country which will rectify itself because of a cake or a hug."
He later added, "Criticise the government if you want but please don't criticise the nation or the Army."
Also read: Union defence minister Nirmala Sitharaman showers praises on URI team
Not only Pakistan the actor-politician also opened up about India's relationship with the other not-so-friendly neighbour, China. He said, "China requires different kind of attention, different kind of handling. There are experts sitting there to think about this, but if you ask me, I will say we should proceed a little slowly. There have been mistakes in the past, now we should make sure that whatever is left, should not go wrong."
Though he refused to comment on his political career, he did say, "I have not come here to make a political career. I am just a supporter of Modiji, whether an election or no election." He also confirmed that he is playing Prime Minister Narendra Modi in the latter's biopic, which will go on floors after the elections. The actor was also asked about the next instalment of his most popular Hera Pheri franchise, to which he said, "I have not yet been approached for Hera Pheri 3. I don't know if the film is happening or not. But if the script is not good, then I will not do it."
Read Exclusive COVID-19 Coronavirus News updates, at MyNation.
Last Updated Jan 17, 2019, 5:08 PM IST