Celebrities often get into trouble and their fans support them unconditionally. But, what goes so wrong that fans go on to condemn their celebrated figures. Read on to know incidents where even money and popularity didn't come to their rescue.
Sania Mirza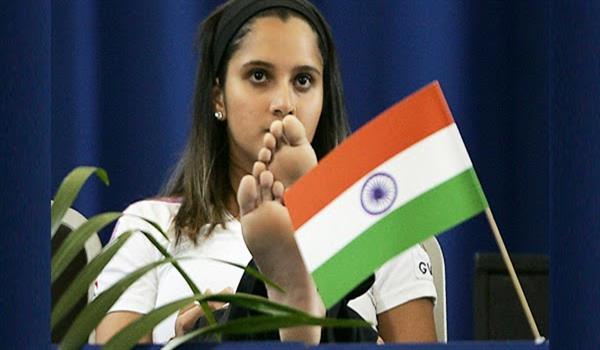 Famous Tennis player Sania Mirza found herself in an Indian flag controversy after she was clicked sitting with her bare feet resting on a table near the Indian flag.
Amitabh Bachchan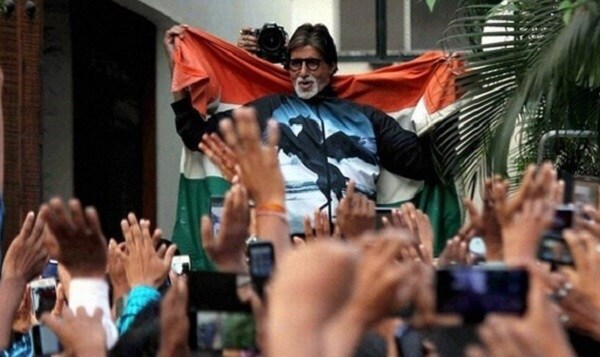 Bollywood superstar Amitabh Bachchan got into trouble when he wrapped himself in the tricolour to celebrate India's victory over Pakistan in the World Cup.
Shah Rukh Khan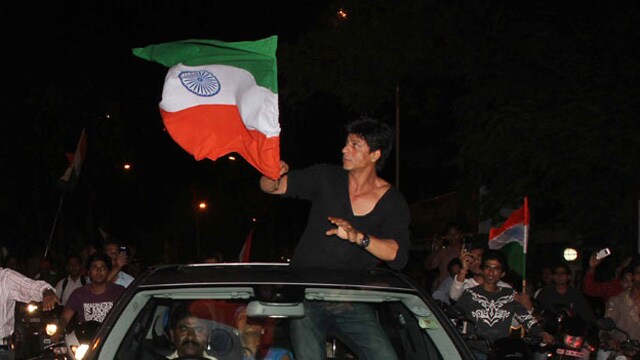 Bollywood's Baadshah, Shah Rukh Khan was booked for insulting the National flag as he was seen holding it upside down while he celebrated India's cricket World Cup win in the year 2011.
Parvathy Omanakuttan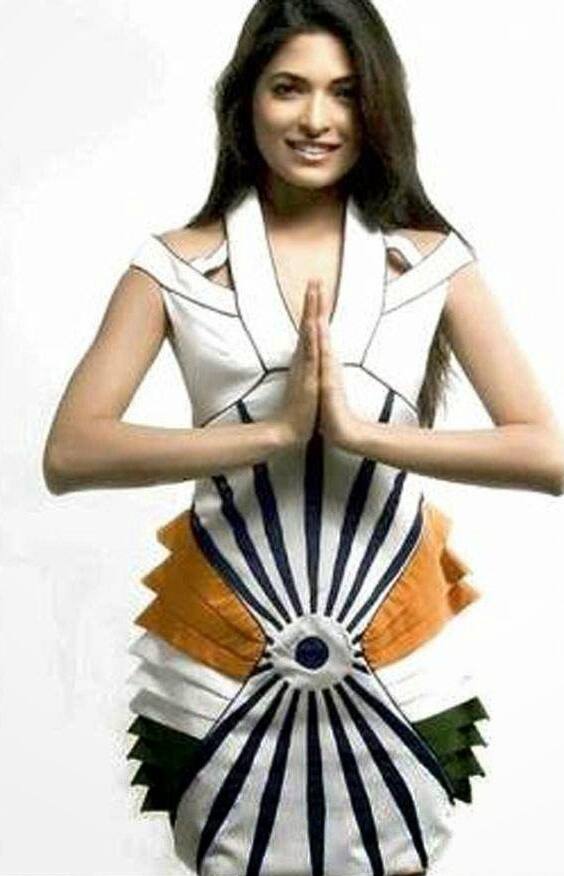 Former Miss India 2008, Parvathy Omanakuttan insulted the national flag as she did a photo shoot wearing a mini skirt custom-designed with the national flag.
Sachin Tendulkar
God of Cricket, Sachin Tendulkar cut a cake bearing Tiranga and thus, upsetting many, got served with a legal notice.
Mataji Nirmala Devi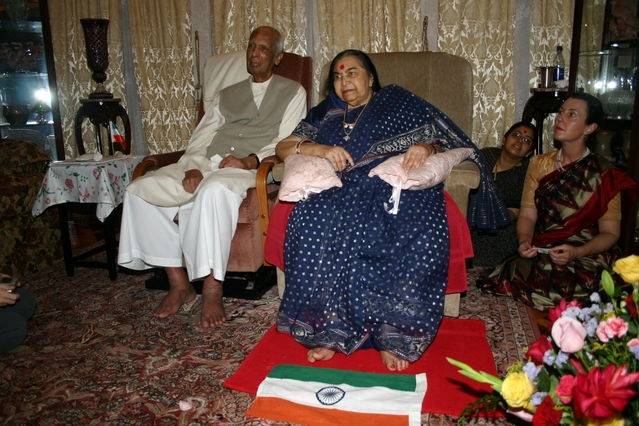 Founder of Sehaja Yoga, spiritual leader, Mataji Nirmala Devi, was condemned for insulting the tricolour as a picture of her went viral where the national flag was captured lying at her feet.
Malini Ramani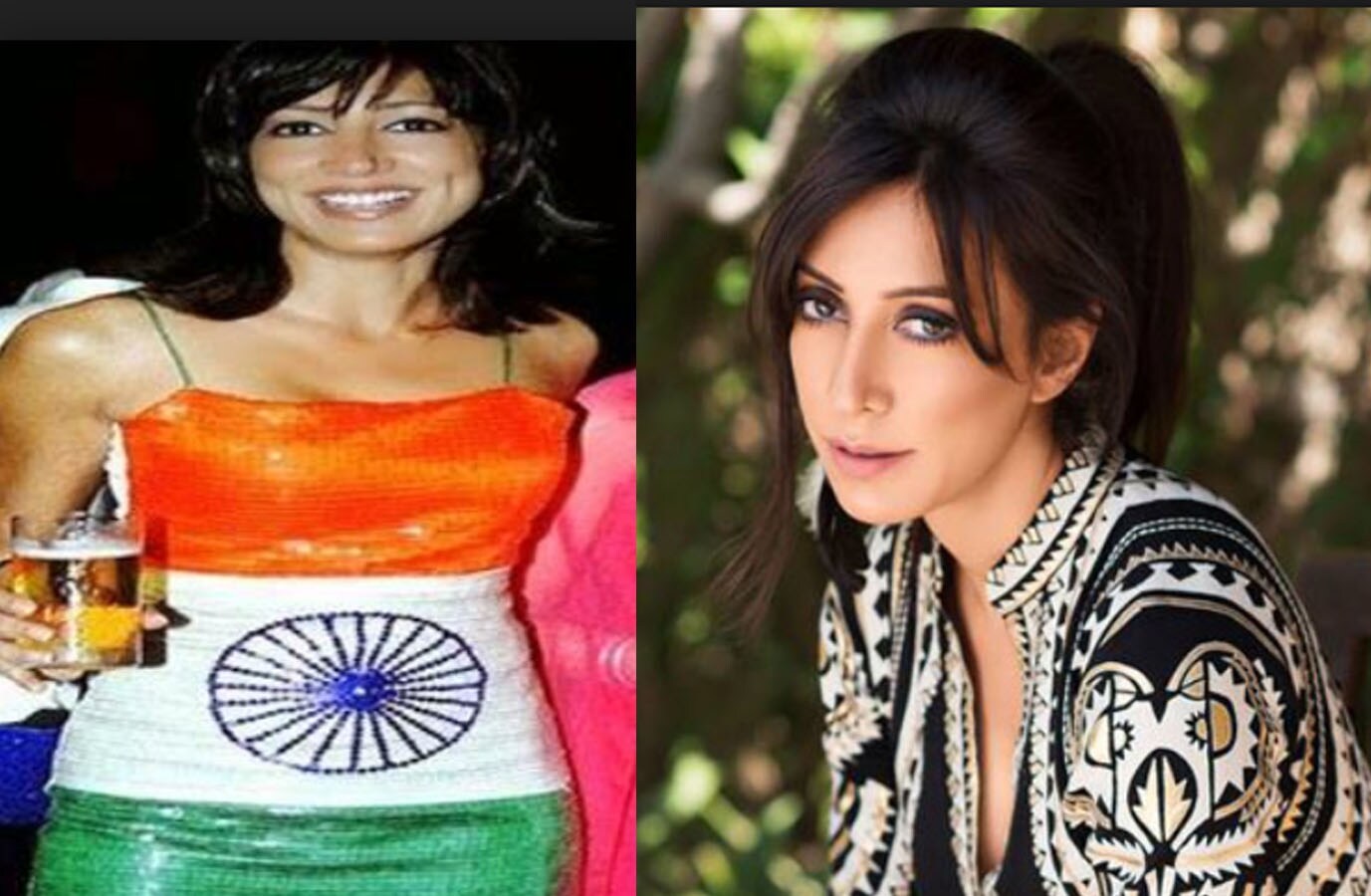 Fashion designer Malini Ramani landed in a controversy when she put on a short Indian flag shimmer dress with also had an Ashoka Chakra in the middle. 
Mallika Sherawat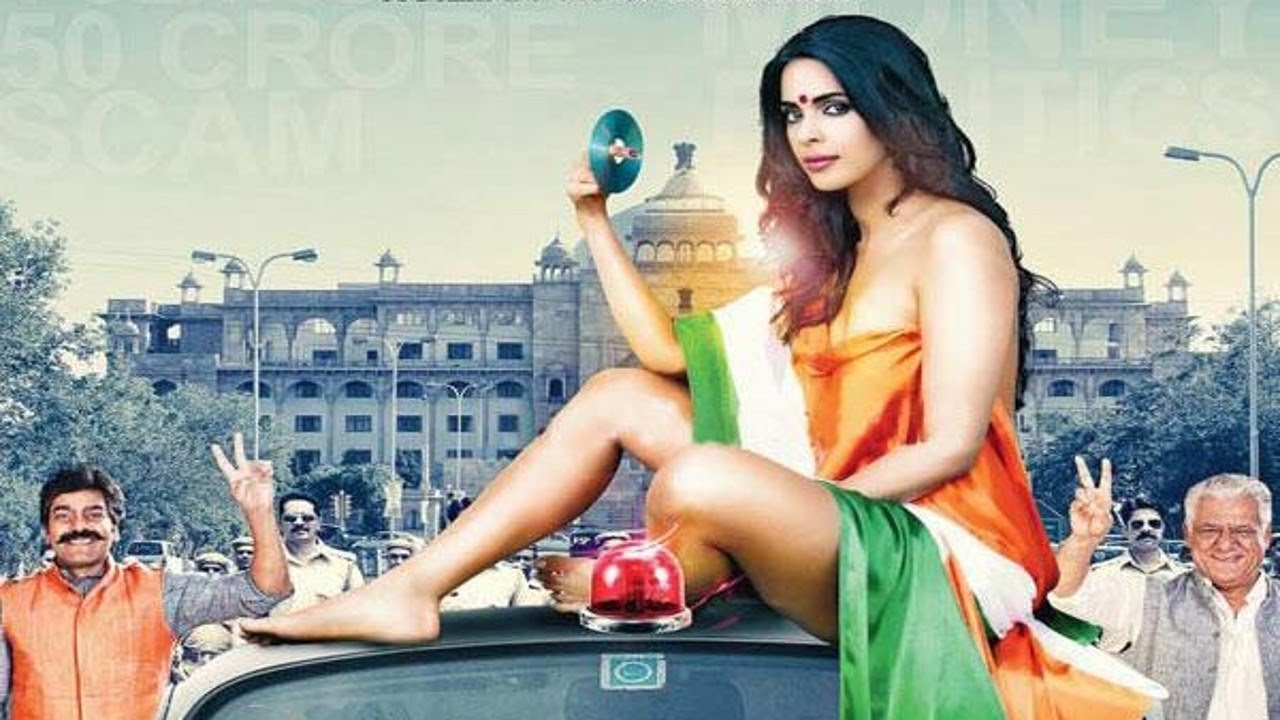 Infamous actress, Mallika Sherawat faced a lot of flak when she draped Indian National flag to cover her body. She was seen sitting on top of a car for a movie poster.
Preity Zinta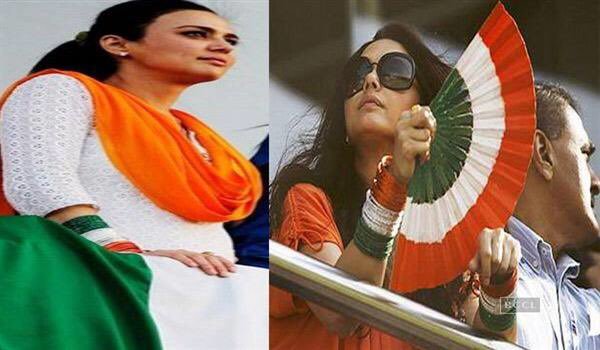 Dimple girl, Preity Zinta was observed waving a fan with colours of Indian flag during ICC World Cup final match between India and Sri Lanka in Mumbai.
Mandira Bedi
Celebrated TV host and actress, Mandira Bedi, was in trouble when she clothed herself in a saree, which had a print of tricolour below her waist, almost touching her feet.