Arjun Rampal and his girlfriend Gabriella Demetriades are yet to decide on a name for their new-born son

Mumbai: Bollywood actor Arjun Rampal was seen holding his new-born son in a picture shared by his girlfriend Gabriella Demetriades on Instagram yesterday. The couple has been blessed with a baby boy.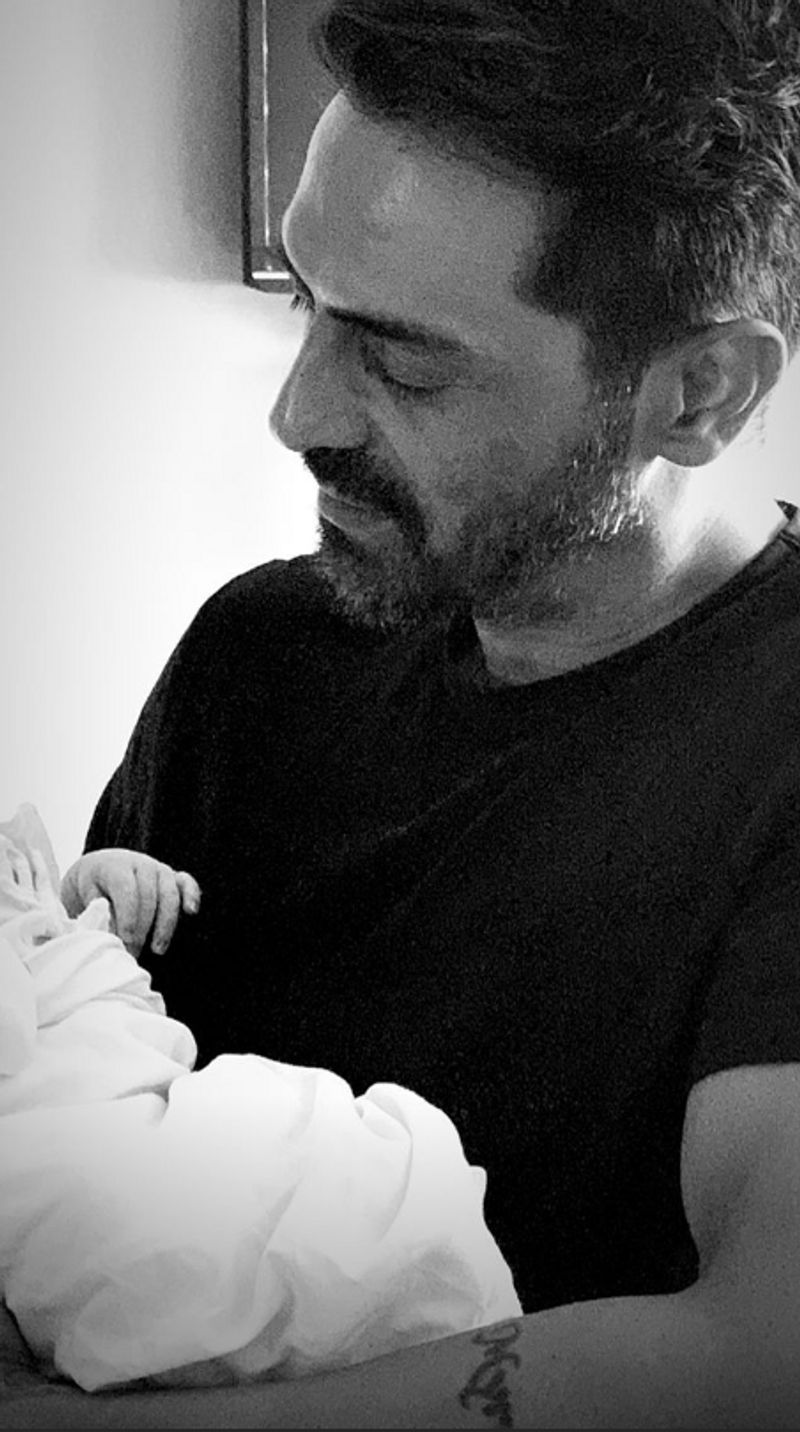 They are yet to decide the name of their son. Reports said that when he was asked about the name for the child, Arjun said, "Not yet. Still thinking".
Arjun was spotted at Hinduja hospital in the city. Reports stated that the actor's daughters -- Mahikaa and Myra -- were also at the hospital with their father. Gabriella's parents also reached Mumbai a few days ago to be with their daughter for the delivery of her child.
The actor took to Instagram to share a picture of him with Gabriella a few weeks ago and the post read, "Blessed to have you and start all over again....thank you baby for this baby 👶🏽".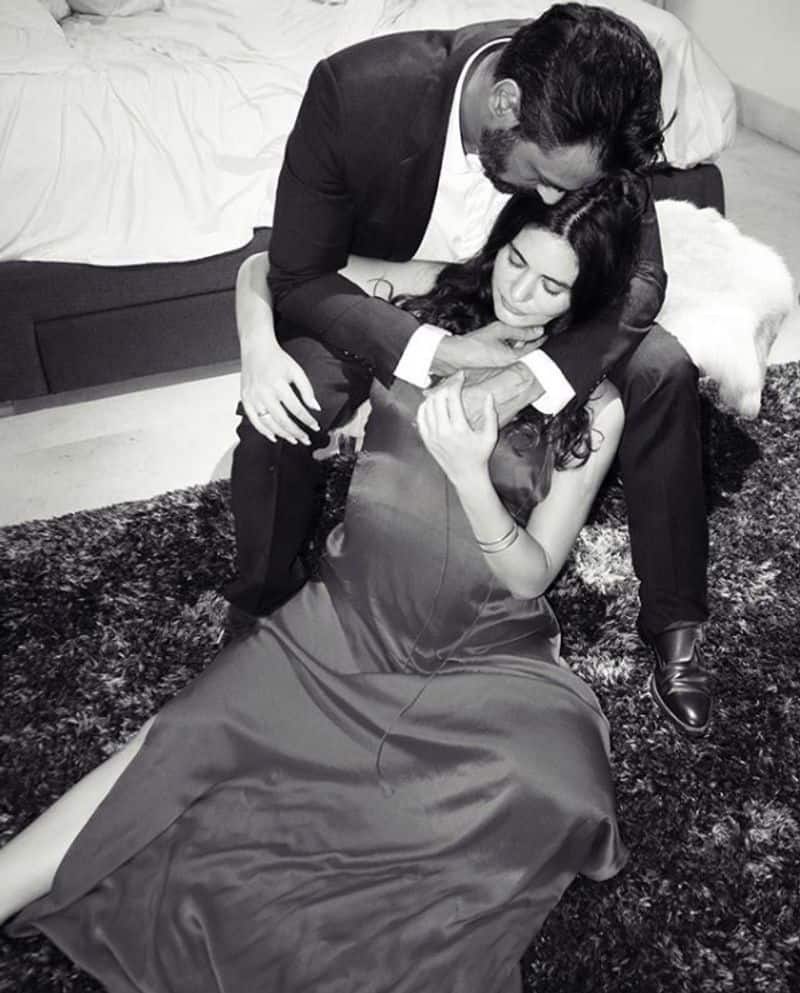 Gabriella is a South African model and actress who was a Miss Indian Premier League Bollywood 2009 contestant. She is most famous for being 'Miss IPL Bollywood' in which she represented the IPL team Deccan Chargers. 
Last Updated Jul 20, 2019, 1:14 PM IST