American rapper Silento whips and nae naes in Mumbai, to perform in Delhi next
First Published 9, Feb 2019, 4:44 PM IST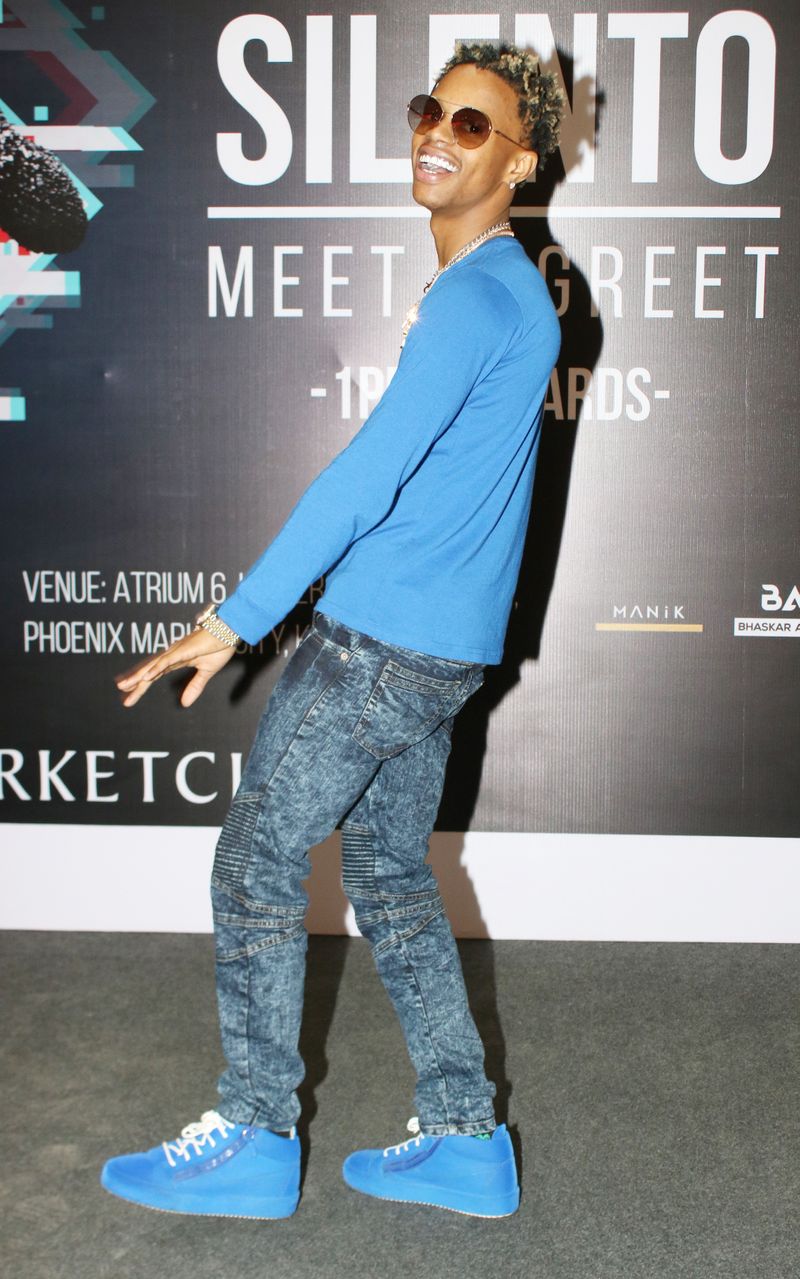 Atlanta-based rapper Silento broke out of the underground when his single Watch Me became a dance anthem complete with the Nae Nae moves.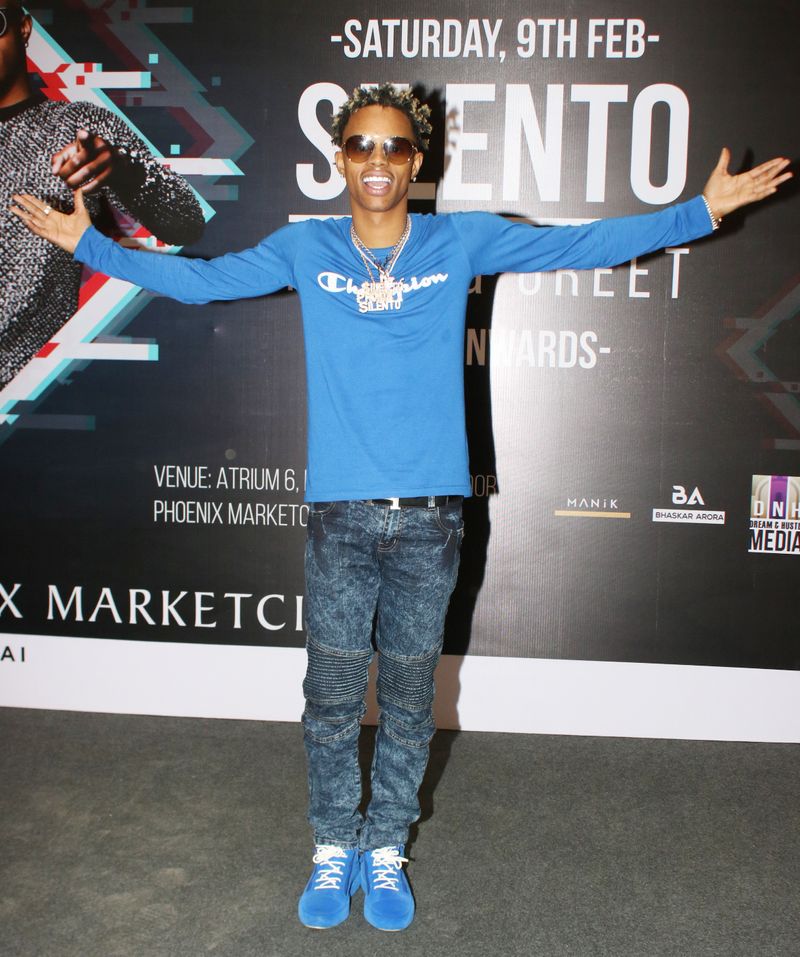 The American rapper performed in Mumbai's Phoenix MarketCity and will head to Delhi next.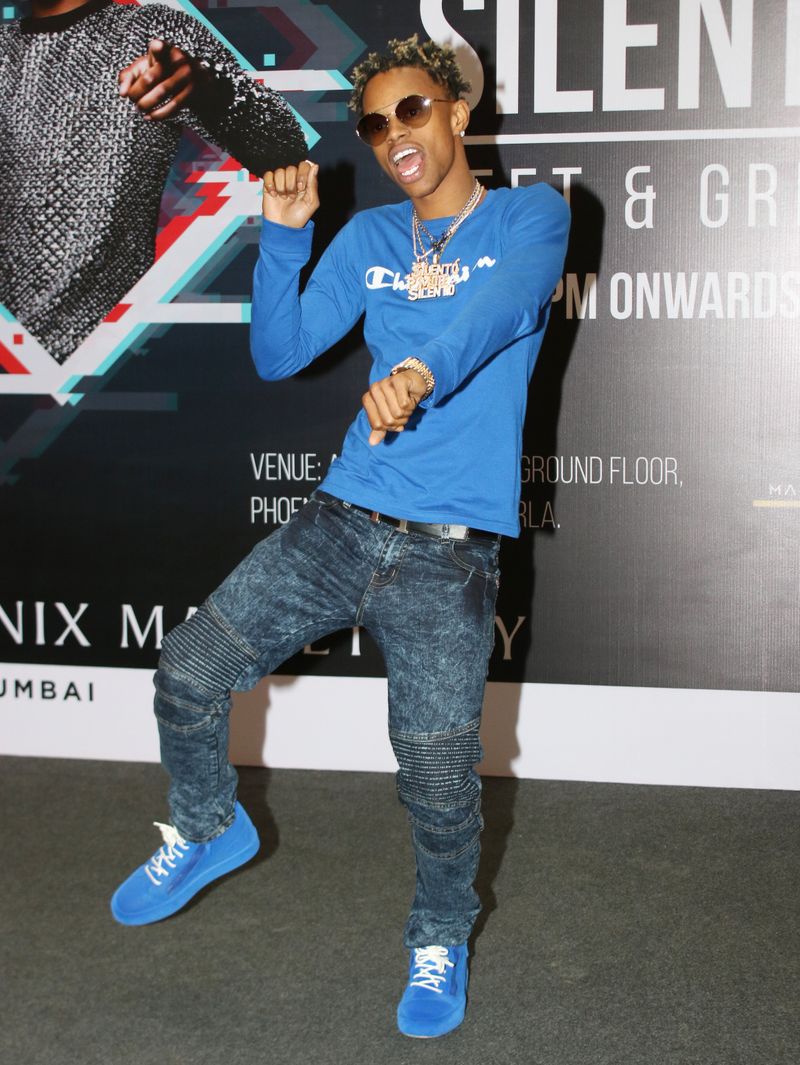 The 21-year-old hitmaker seemed excited about his maiden India trip saying, "I'm super excited to visit India and perform for all my Indian fans. This was a long pending dream which has finally taken shape."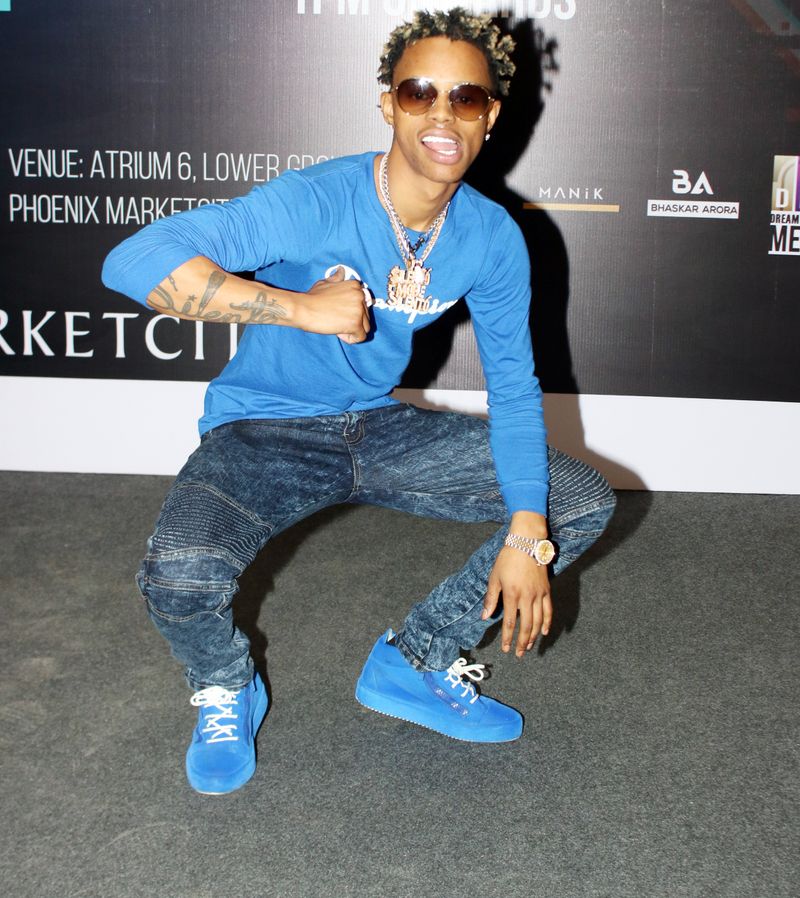 Silento will perform at Playboy Club in New Delhi on February 9.