Here's a tribute to the 25 celebrities who left us in 2018
First Published Dec 26, 2018, 12:51 PM IST
The year has been a bittersweet ride with new faces joining the entertainment industry while some old ones passing over to the heavenly acres. Here's a list of celebrities, whose sudden demise left everyone teary-eyed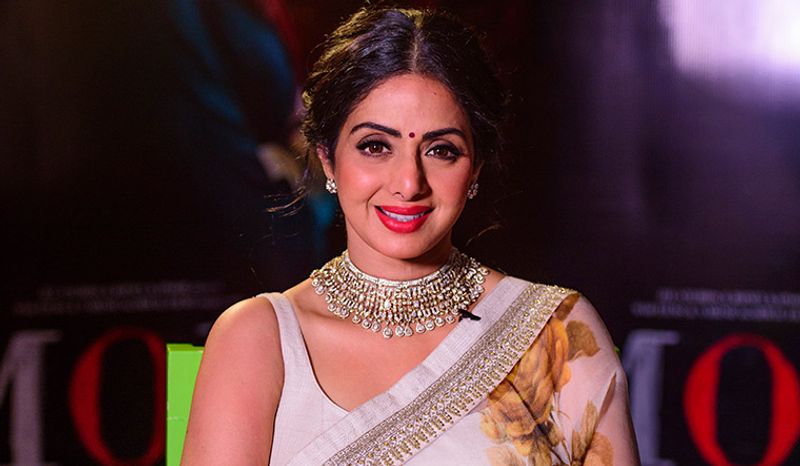 Bollywood actor Sridevi, who ruled millions of hearts with movies such as Chandni, Judaai and Mr India, passed away on February 24, 2018, after accidentally drowning in a bathtub in Dubai. She was 54.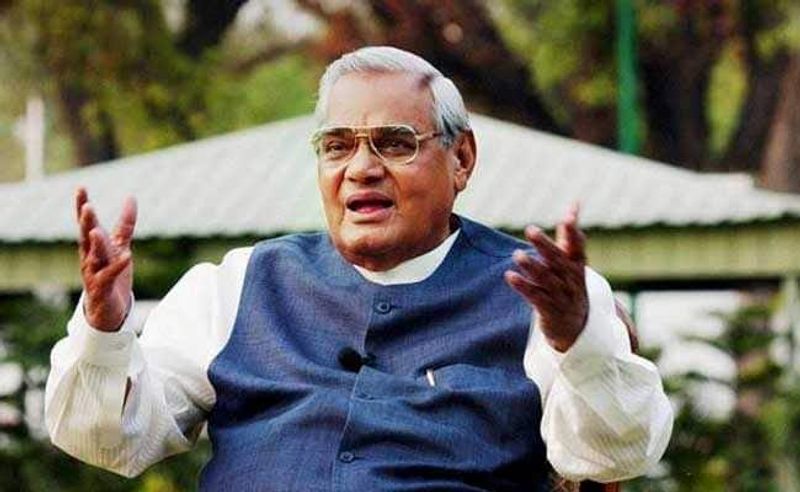 Atal Bihari Vajpayee, Indian politician who served three terms as the Prime Minister of India died on 16 August 2018 due to age-related illness.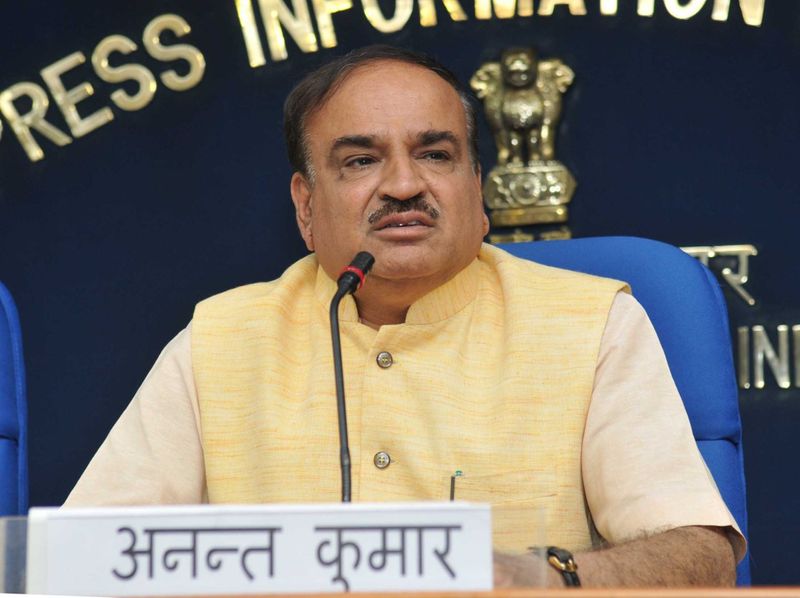 Ananth Kumar, union minister and senior BJP leader, died at a hospital in Bengaluru on November 12, 2018 after succumbing to lung cancer. He was 59. Kumar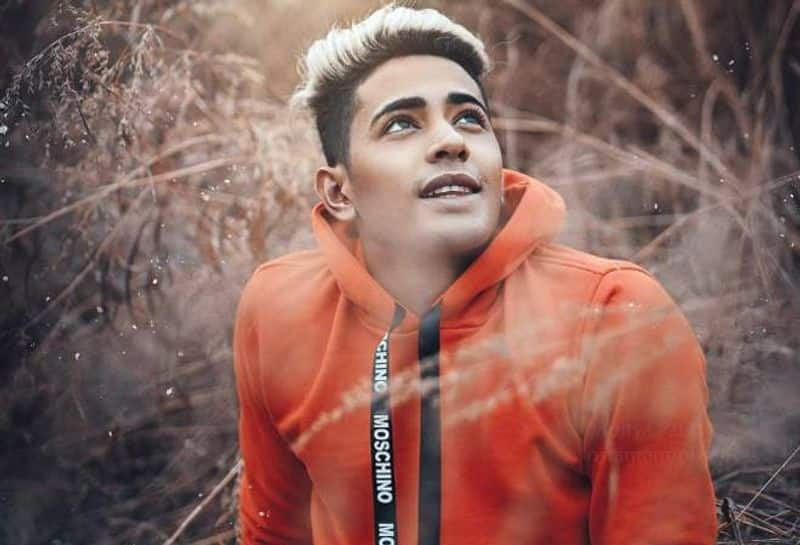 Famous Youtuber and Ace of Space contestant Danish Zehen died in a tragic car accident on December 20, 2018. According to reports, 21-year-old internet sensation Danish was returning from a wedding with three other friends when his car met with an accident near Vashi, Mumbai.
Kannada actor and politician MH Ambareesh died due to lung and kidney infection on November 24, 2018. He was 66. Known as Rebel Star, he had acted in over 200 films.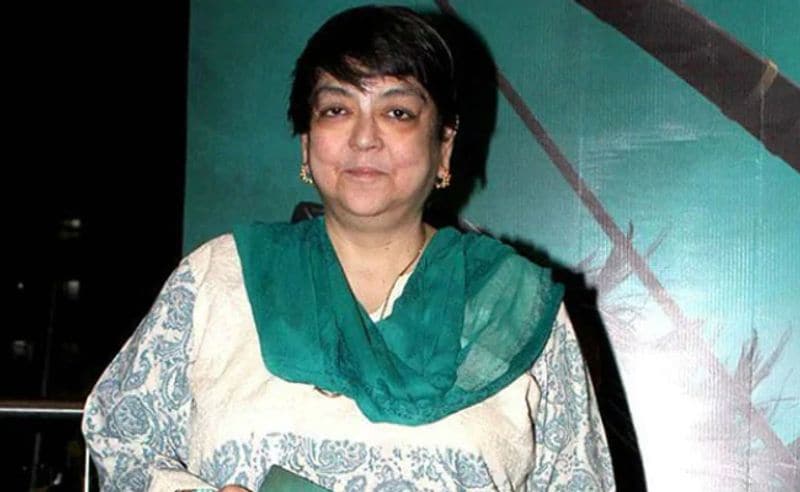 Filmmaker Kalpana Lajmi breathed her last on September 23, 2018 after a long battle with kidney cancer.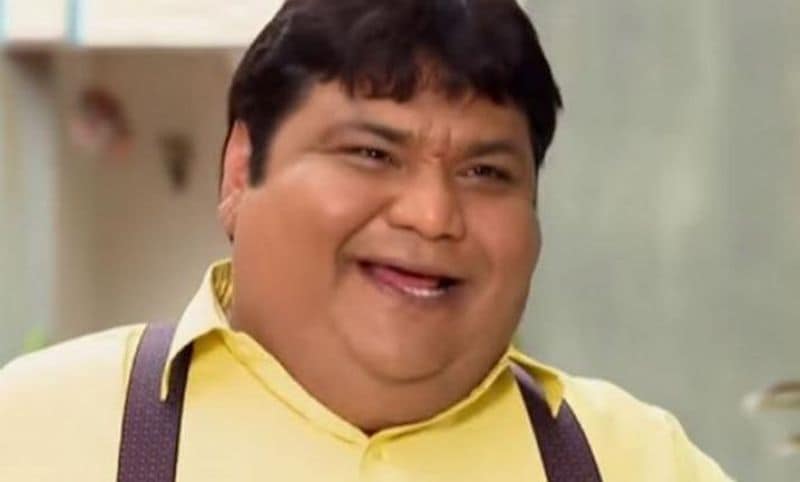 TV actor Kavi Kumar Azad, who played Dr Hansraj Haathi in Taarak Mehta Ka Ooltah Chashma, breathed his last on July 09, 2018, after suffering a cardiac arrest.
TDP founder NTR's son and actor-turned-politician Nandamuri Harikrishna died in a road accident in Telangana's Nalgonda district on August 29, 2018. He was 61.
Indian cricketer Ajit Wadekar died on 15 August 2018, due to illness at Jaslok Hospital, Mumbai, at the age of 77.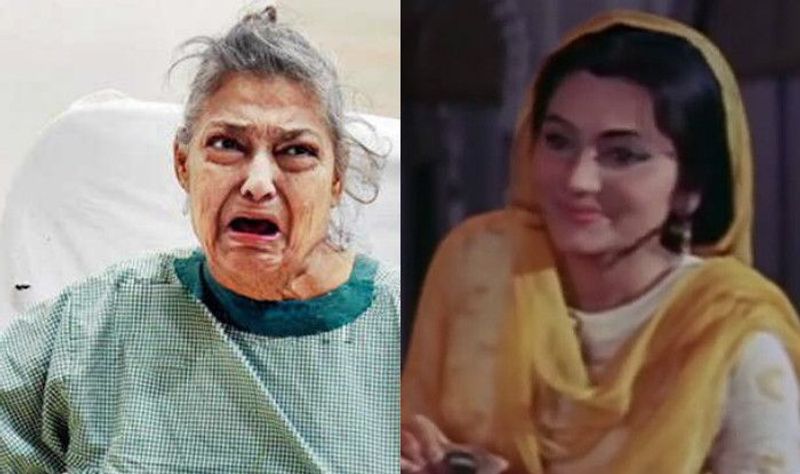 Veteran actor Geeta Kapoor, known for her role in Pakeezah, passed away on May 26, 2018 after being ill for a very long time.
Veteran TV actor Amita Udgata, best known for playing Amma in Mann Kee Awaaz Pratigya, passed away on April 24, 2018 due to lung failure.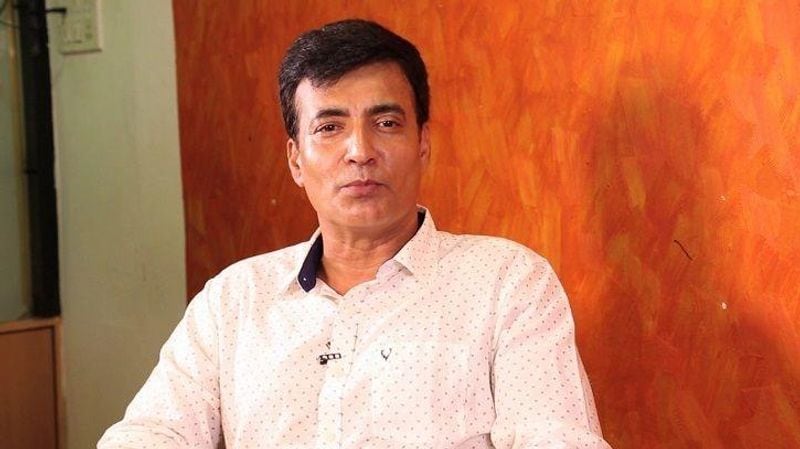 Narendra Jha left for heavenly abode following a massive heart attack at the age of 55 on March 14, 2018. He is popularly known for his roles in Bollywood films like Raees, Haider and Kabil.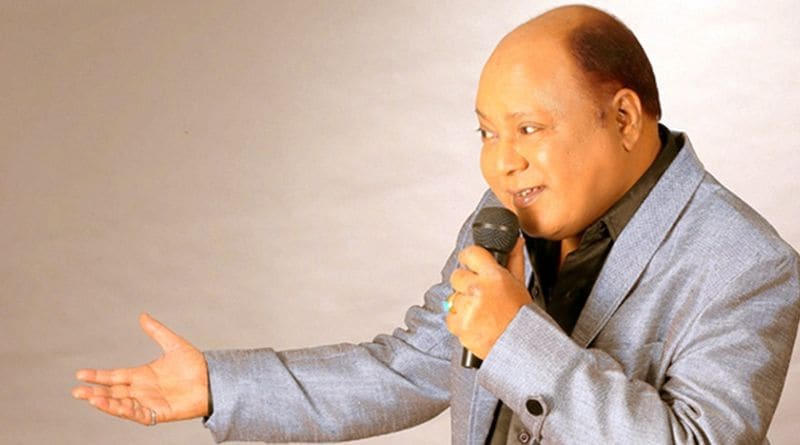 Veteran singer Mohammad Aziz passed away at the age of 64 on November 27, 2018. The singer had sung over 2000 songs in several languages including Hindi, Bengali and Oriya.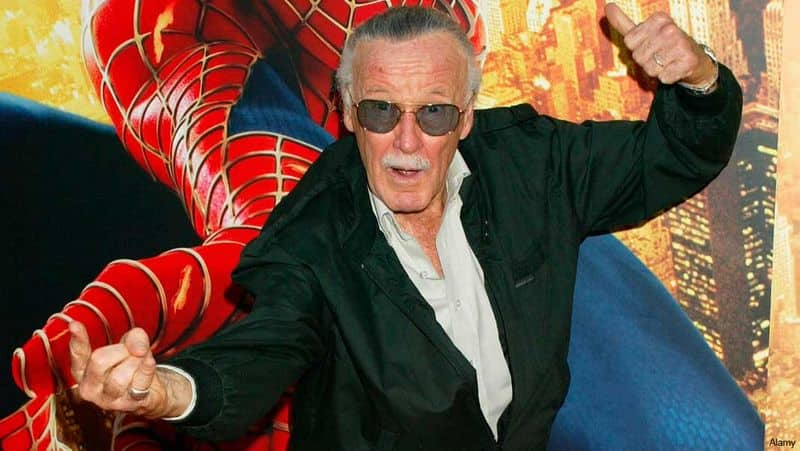 Comic book legend Stan Lee left for heavenly abode on November 12, 2018, at the age of 95. He co-created some iconic characters such as Spiderman, Iron Man and The Incredible Hulk.
Alyque Padamsee, who is called the father of Indian advertising, breathed his last on November 17, 2018.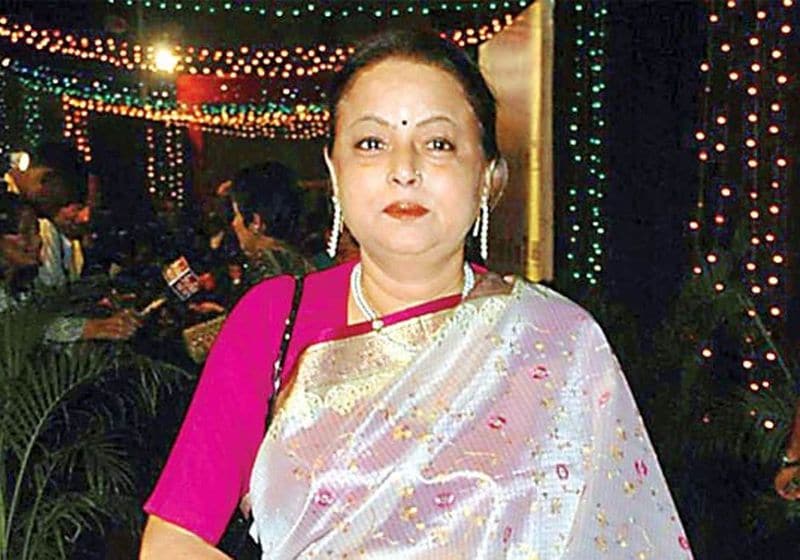 Veteran actor Rita Bhaduri left for heavenly abode on July 17, 2018. She was 62 years old. The actor was suffering from a kidney ailment and was undergoing dialysis every alternate day.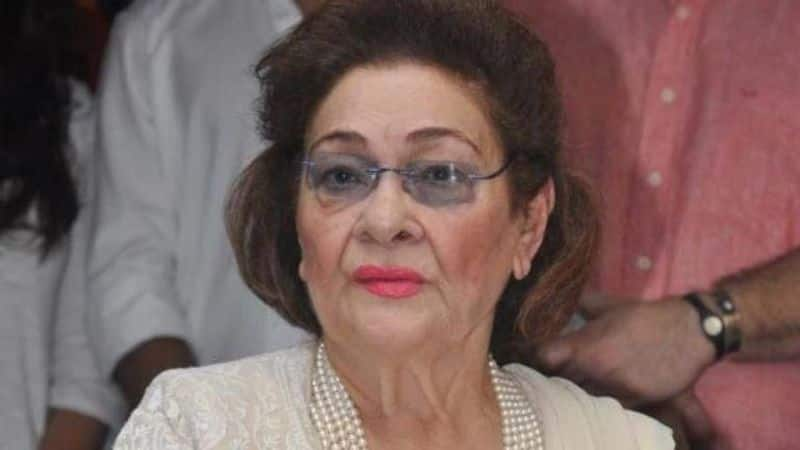 Legendary actor and filmmaker Raj Kapoor's wife Krishna Raj died on October 01, 2018 due to cardiac arrest. She was 87 years old.
Bollywood actor Shrivallabh Vyas breathed his last at the age of 60 on January 07, 2018.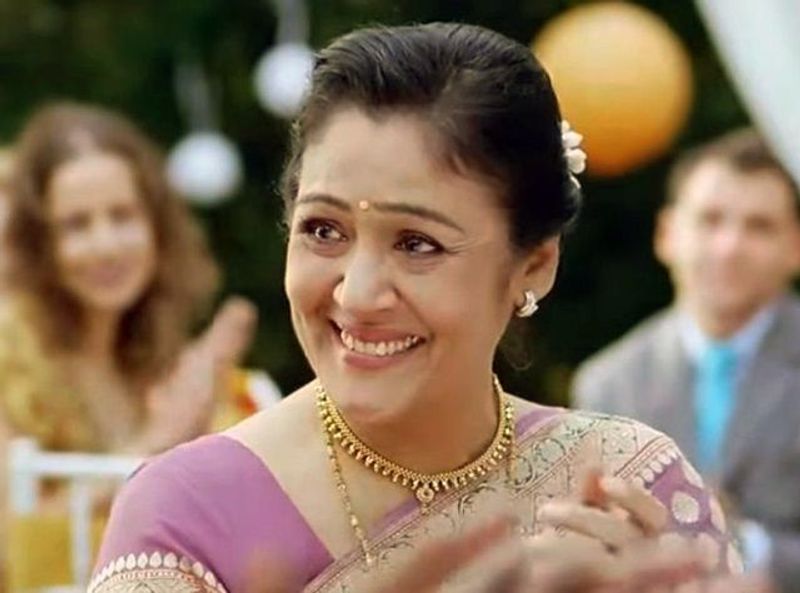 Actor Sujata Kumar died on August 19, 2018, at the age of 54. Kumar was fighting a lengthy battle with metastatic cancer (metastasis) in 4th stage and multiple organ failure.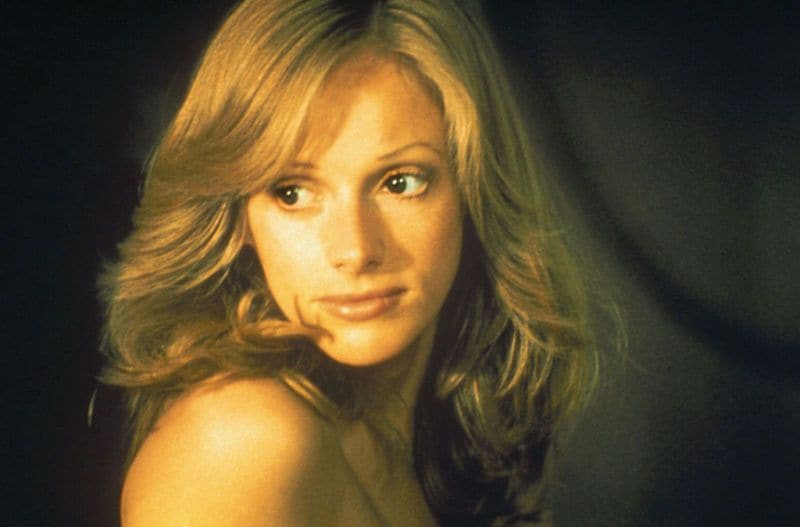 Oscar-nominated actor Sondra Locke passed away on November 03, 2018 at the age of 74 due to breast and bone cancer.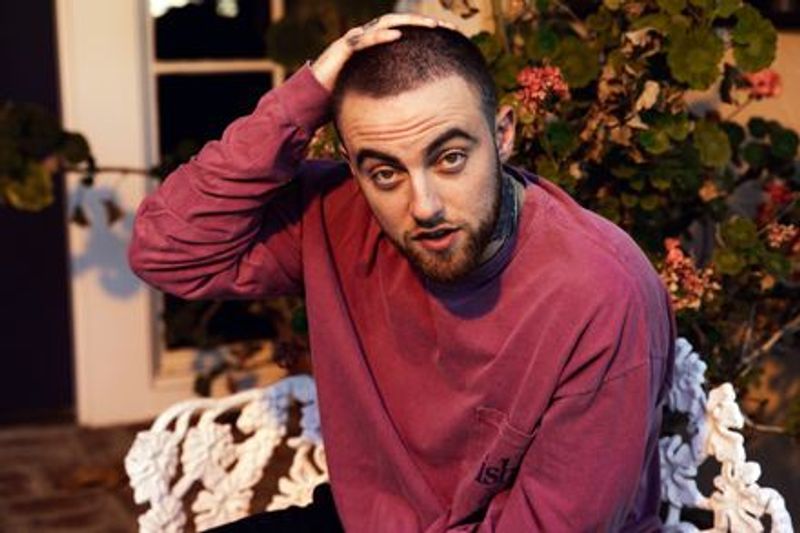 Rapper Mac Miller passed away on September 07, 2018 due to an apparent overdose. He was 26.
DJ and record producer Tim Bergling, popularly known as Avicii, breathed his last on April 20, 2018, at the age of 28. He suffered from various health problems including stress and poor mental health. Reportedly, he committed suicide and was found dead in Oman.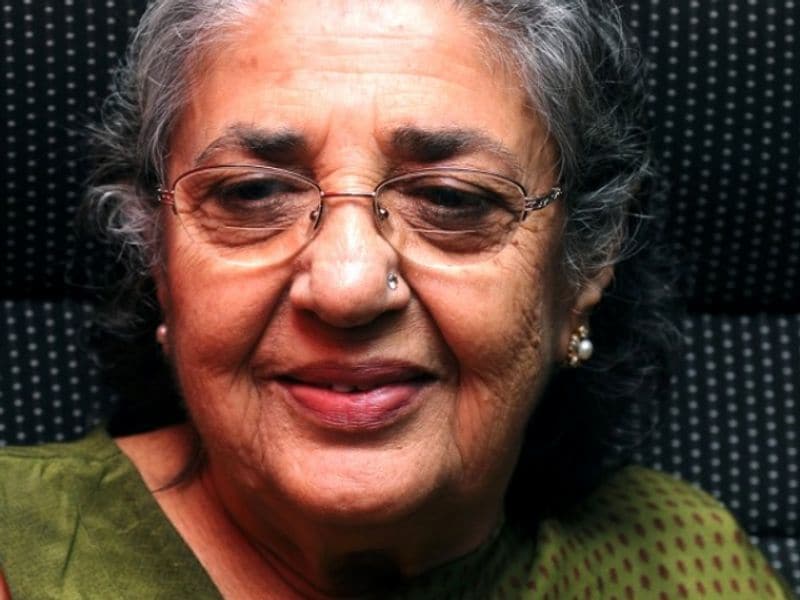 Veteran actor Shammi, who had worked in around 200 Bollywood films and was popularly known for her comic roles, passed away at the age of 89 on March 06, 2018.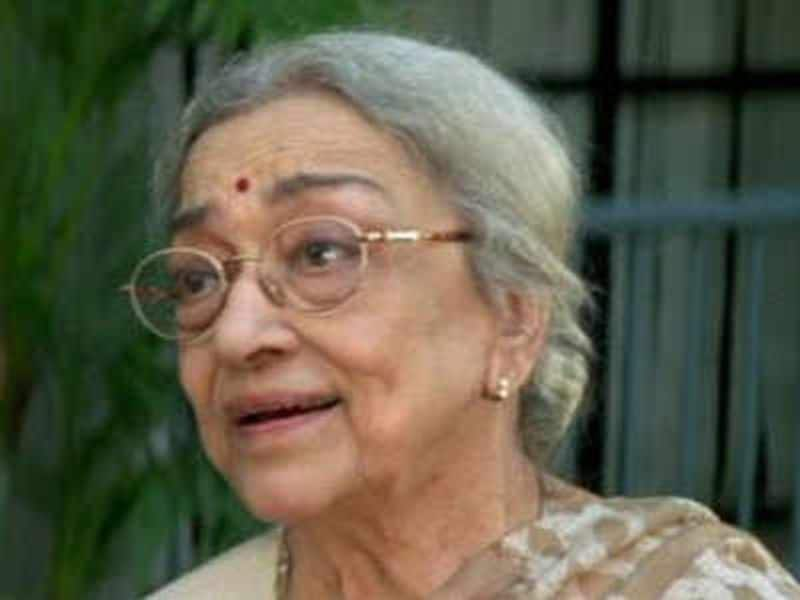 Veteran actor Ava Mukherjee, who played Shah Rukh Khan's grandmother in Sanjay Leela Bhansali's Devdas, died on January 15, 2018, at the age of 88.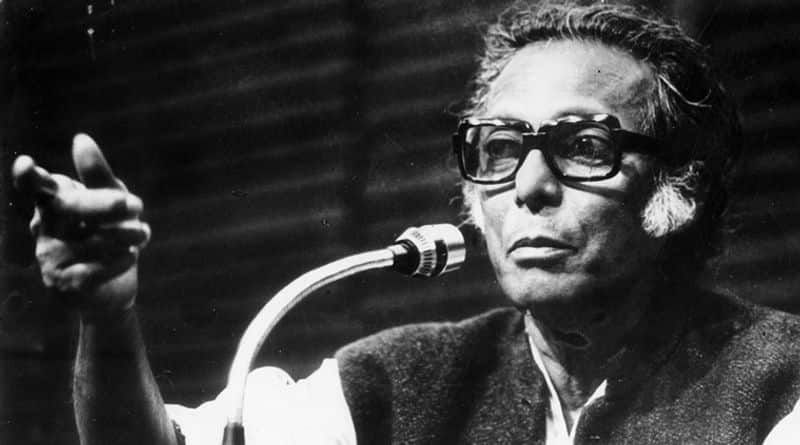 Indian parallel cinema mourned the loss of filmmaker Mrinal Sen on December 30. The Mrigya helmer passed away in his Kolkata residence at the age of 95.